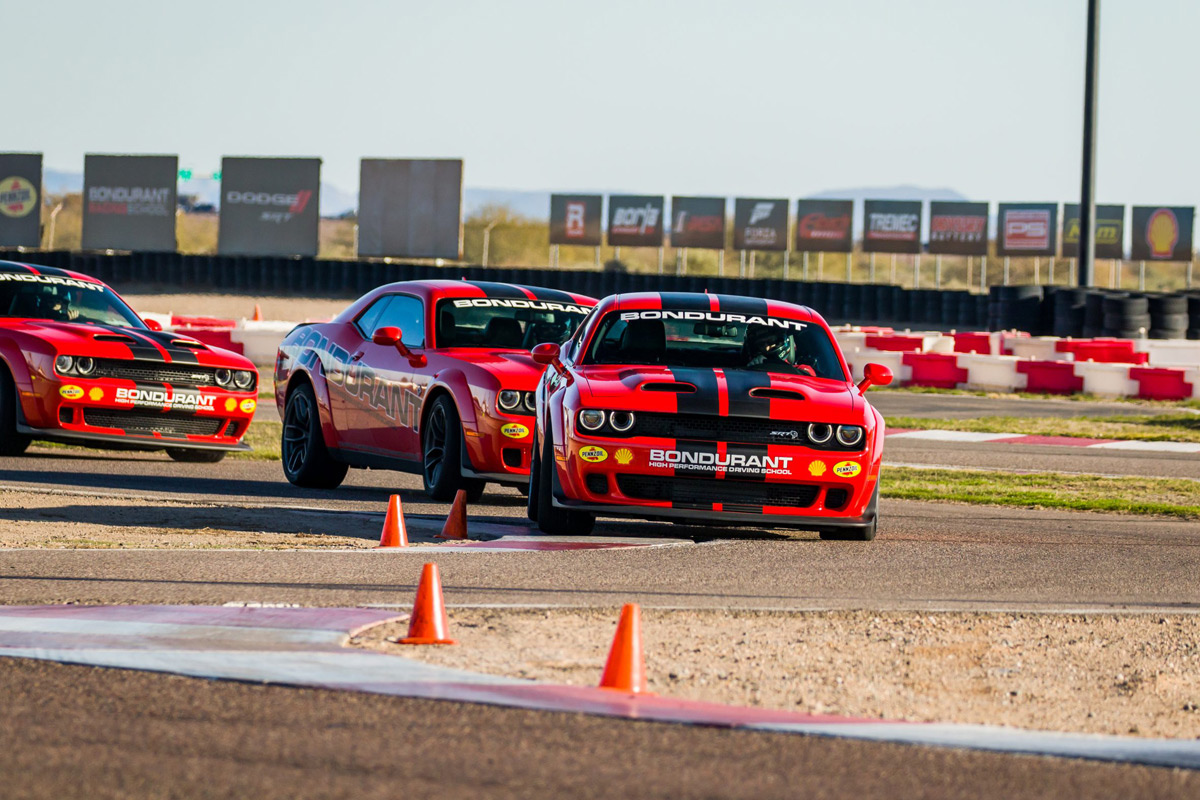 The Bondurant High Performance Driving School is reopening Sunday June 14th, to start its summer course schedule and showcase phase one of an extensive track and facility expansion and enhancement expected to be completed in time for the July 4th holiday.
The reopening kicks off in high gear with an Advanced Formula Road Racing course using the school's newest fleet — Ligier JS F4 open wheel racecars.
To jump-start the summer season, the school is offering some seriously deep discounts on classes: 50% off High Performance Driving and Teen Defensive Driving courses and 33% off all other courses (eg. F4 Open Wheel Race Car, Grand Prix and Advanced Road Racing). Specials are for purchases made before June 30 and taken by Sept. 7, 2020.
Now as someone who's taken Bondurant's 3-Day High Performance Driving class before, I can tell you that these prices are ridiculously low, less than I paid when I went back in 2000. So if you've been thinking about taking one of their classes (and you should, as it's amazing), you'll never get an opportunity to do it again at this price!
Of course, there's that whole coronavirus thing to consider.. But school officials tell us that added health & safety precautions have been employed, including social distancing measures during all indoor and track instruction, hand sanitizer stations throughout the facility, and complete cleaning and sanitation of both the interior and exterior of all cars prior to each use by students.
"COVID-19 may have closed the gates for a short time, but behind the scenes we were working hard to get ready for a grand reopening to welcome enthusiasts back," said Mike McGovern, chief instructor of Bondurant High Performance Driving School. "We're ready to release that pent-up energy of our fans and the community with an experience that's better than ever."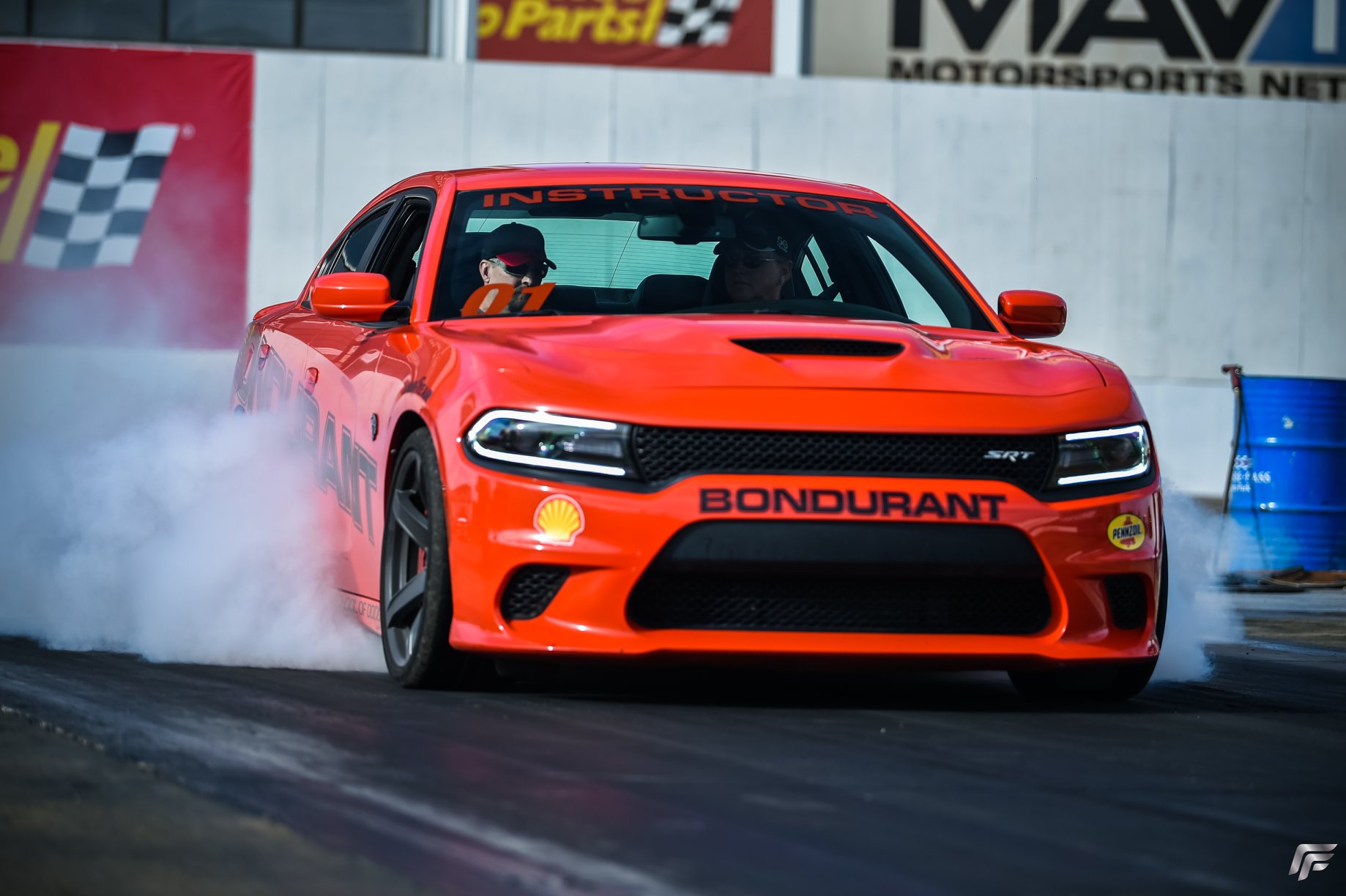 Dodge is the official sponsor of the Bondurant School of High Performance Driving, so guests will be getting behind the wheel of the fastest street-legal cars in the world with professional instruction and time on the track, including the powerful Dodge Challenger SRT Hellcat and SRT Demon, Charger SRT Hellcat and Durango SRT 392. Customers who buy a new SRT model receive one full-day session as part of the Dodge//SRT Package and have the opportunity to learn how to get the optimum performance from their new vehicles in a controlled environment.
"Our foot is planted on the accelerator as we gear up for the reopening," said McGovern. "From our upgraded facilities, to our incredible pricing deals — there's no better way to head into the summer/fall driving season. It's the perfect way to enjoy some fresh, open air while taking advantage of personal instruction behind the wheel of some of the fastest, most exciting cars on the planet."
For more information, visit https://bondurant.com or call (800) 842-7223.