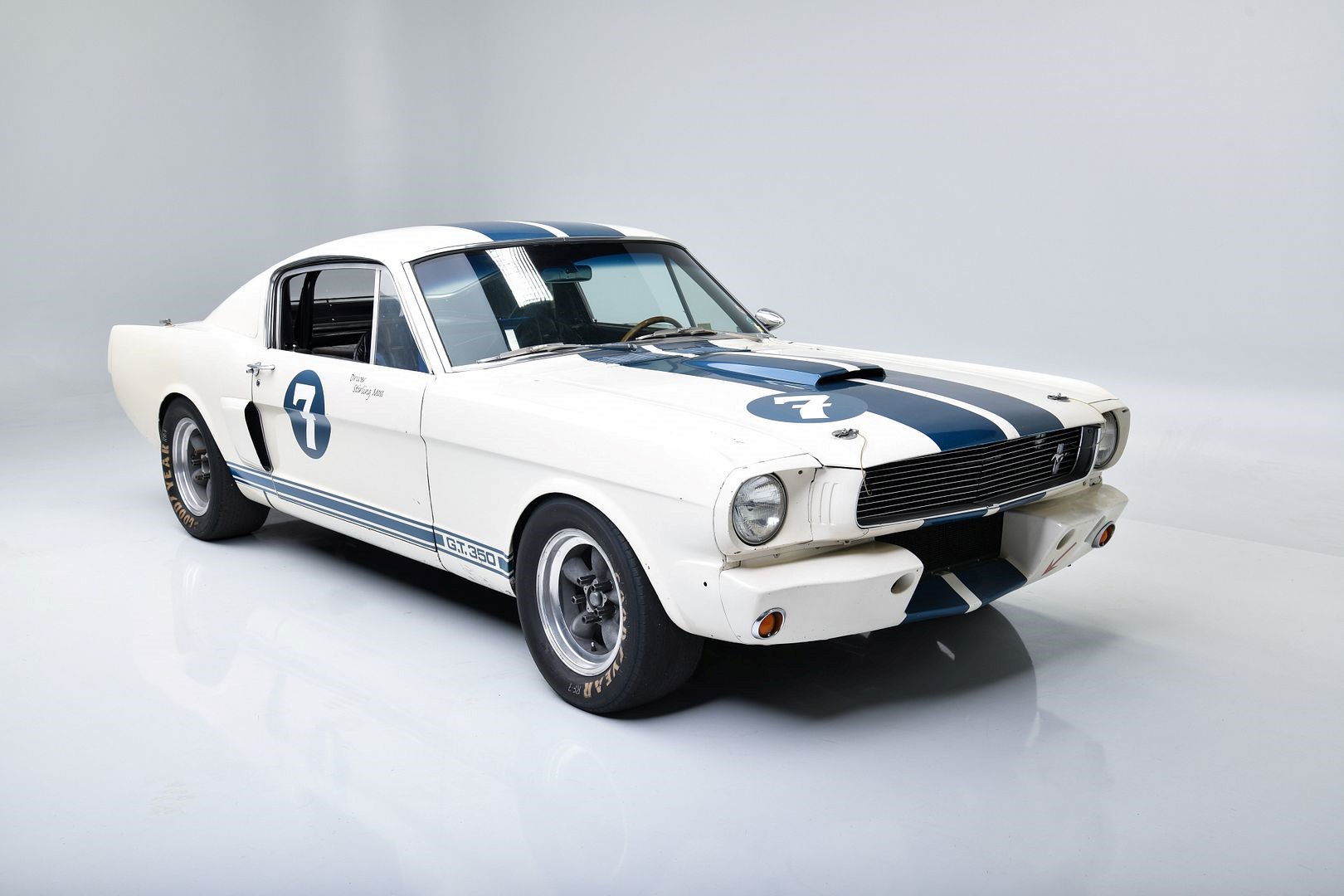 Barrett-Jackson will be auctioning an original 1966 Ford Mustang Shelby GT350, SFM 6S089, that was owned and vintage raced by the legendary driver Sir Stirling Moss from 1992 to 1999. The car will cross the auction block during Barrett-Jackson's inaugural Houston auction, which is being held from September 16-18 at the NRG Center, and it's being sold with No Reserve.
"From Formula One Grands Prix to the Mille Miglia, Moss was one of the best, celebrating hundreds of victories during his successful racing career. Sadly, we lost Moss last year, but the spirit of this International Motorsports Hall of Famer lives on in the Shelby that he loved. This is a truly rare chance to own a race car owned and piloted by one of the world's most celebrated racers," said Craig Jackson, chairman and CEO of Barrett-Jackson.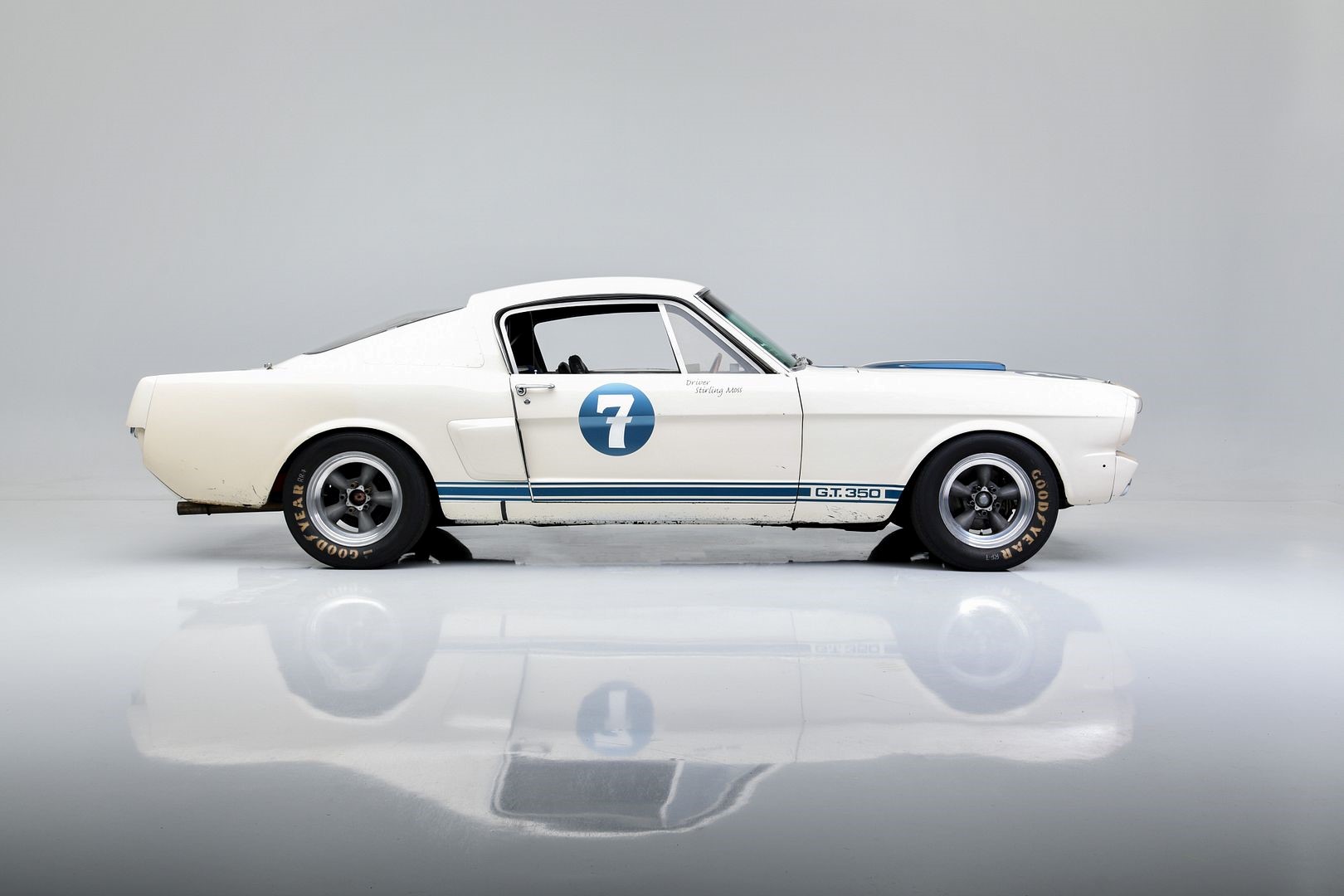 SFM 6S089 began life as a 1966 Shelby GT350 that was sold to an enthusiast in San Antonio. During a restoration, the car was converted to competition "R" specs for vintage racing. Sir Moss purchased it in 1992 after piloting a GT350 at the Monterey Historics. He first raced the GT350R in Targa, Tasmania, followed by a series of races and tours across North America and Europe, including at Silverstone in 1995 and 1996.
"Moss had only high praise for his Shelby GT350," said Steve Davis, president of Barrett-Jackson. "He's on record stating it was his favorite for historic racing, and there is no doubt Moss' Shelby GT350 was in many incredible vintage races, piloted by one of the greatest racers of all time. We are so proud to give our bidders in Houston a chance to own a historic car with legendary pedigree such as this one."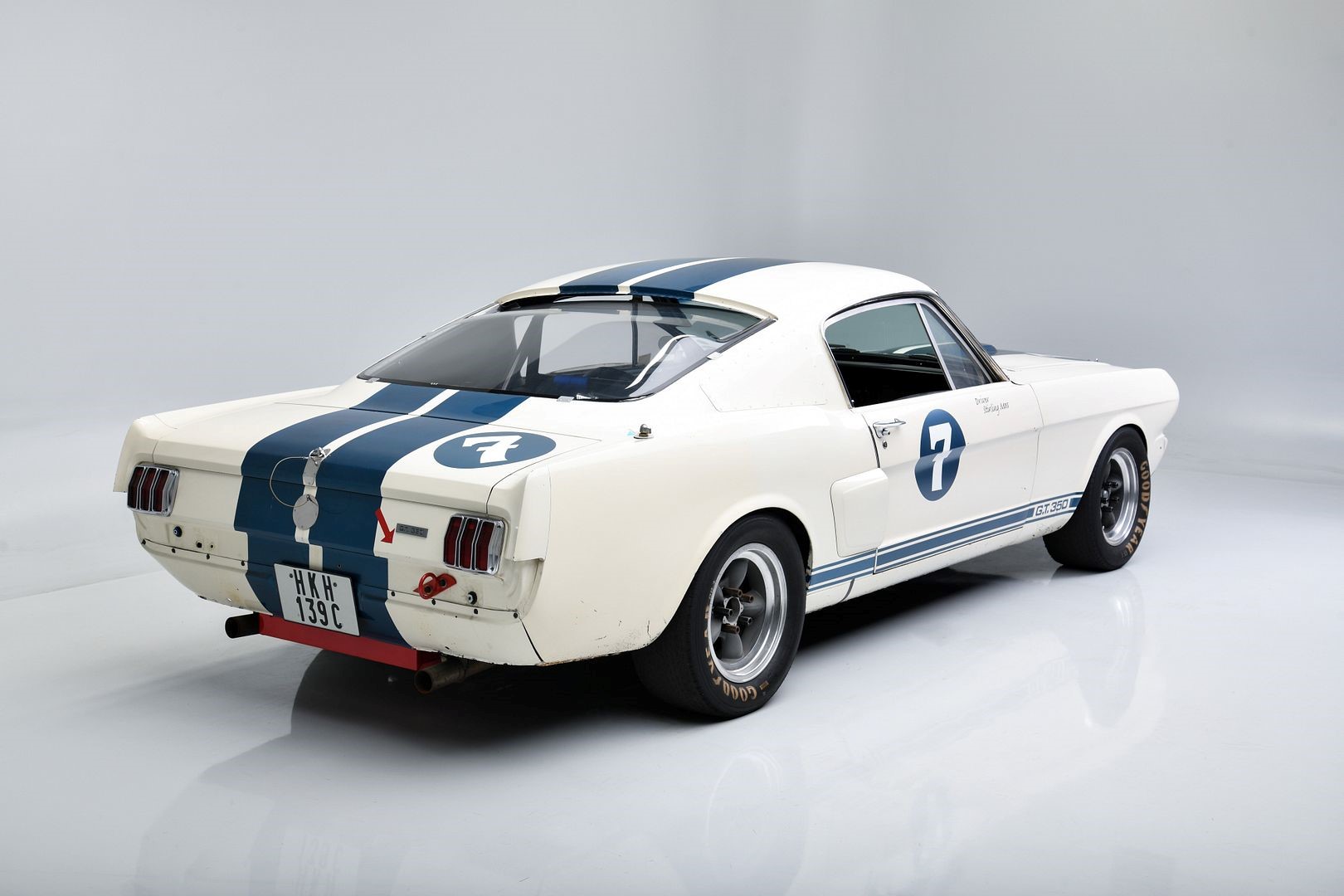 In 2007, with Moss in attendance, renowned racer Carroll Shelby drove the car onto the stage during Houston's Keels & Wheels Concours d'Elegance and proclaimed it would be forever known as "The Moss Car." It was signed by Moss inside the trunk and is listed in the official Shelby Registry.
The auction of this GT350 includes substantial documentation, including photos from Moss' personal file, a video featuring Moss discussing the car's history and photos from the 2007 Keels & Wheels Concours d'Elegance.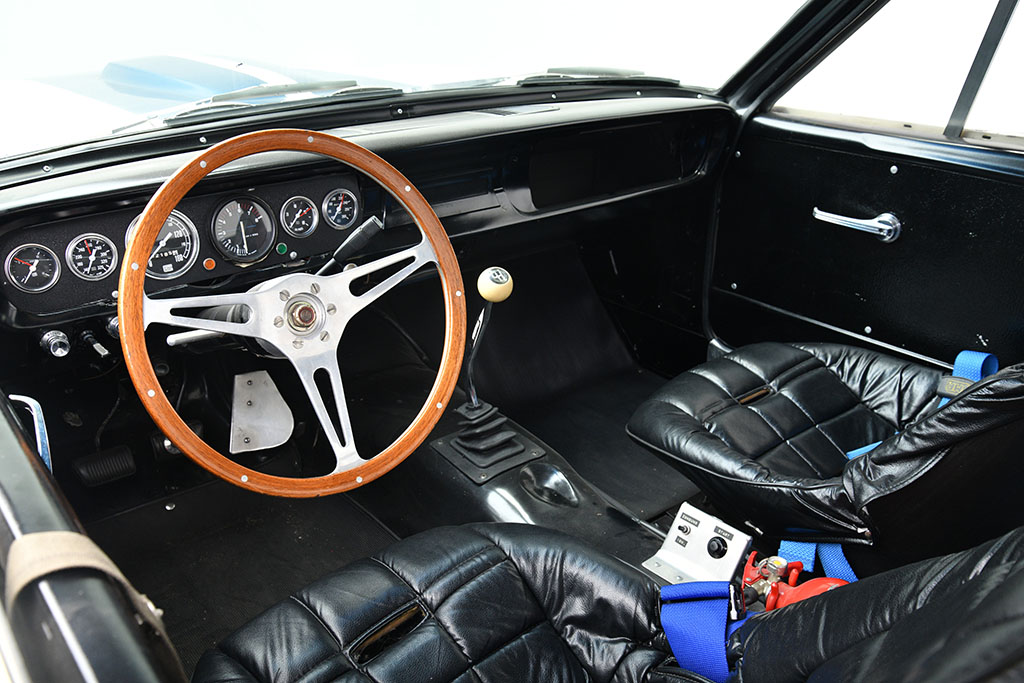 If you'd like to register to bid for the Houston Auction, you can do so here.
How much do you think this car will end up selling for?