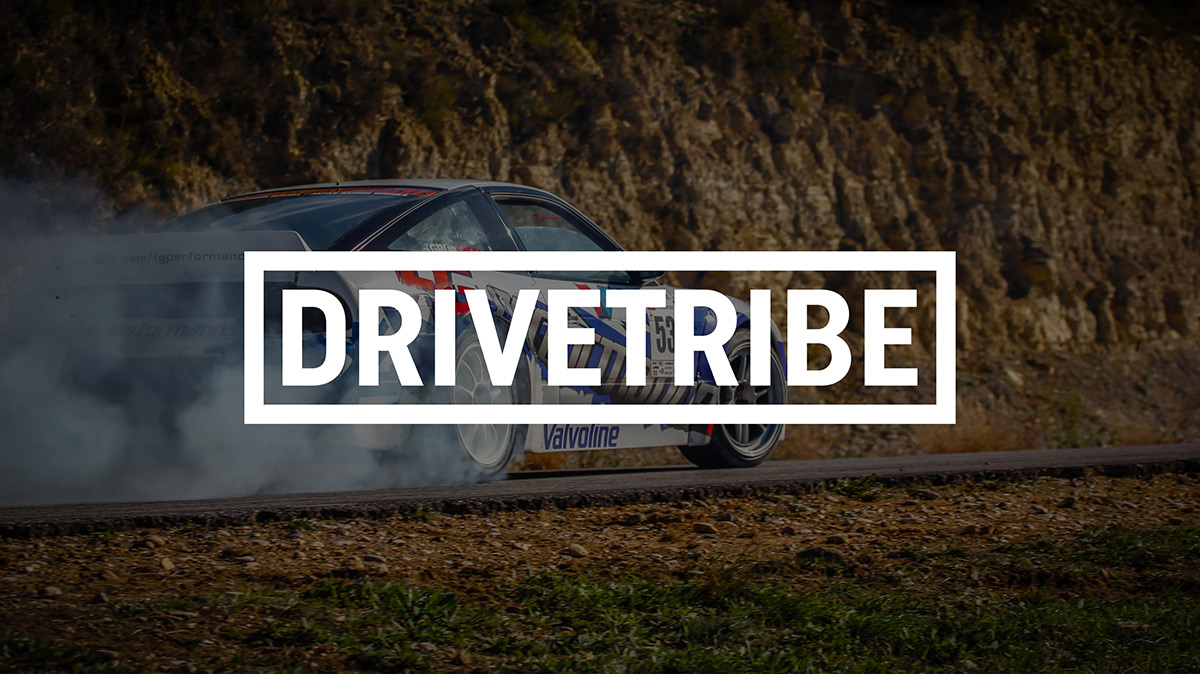 DriveTribe, the automotive social media site dedicated to car enthusiasts created by former Top Gear hosts Jeremy Clarkson, Richard Hammond and James May, will be closing its virtual doors at the end of the month, just five years after the launching. The announcement was made by the trio in a blog post on the platform, and you can read it in its entirety below.
An ambitious project from the beginning, we often heard that the site was hemorrhaging money, which didn't surprise us when we learned what some of the content creators there were getting paid. Alas, even with the clout that the trio brought to the site, they weren't able to keep it going.
Here's the statement they posted on DT: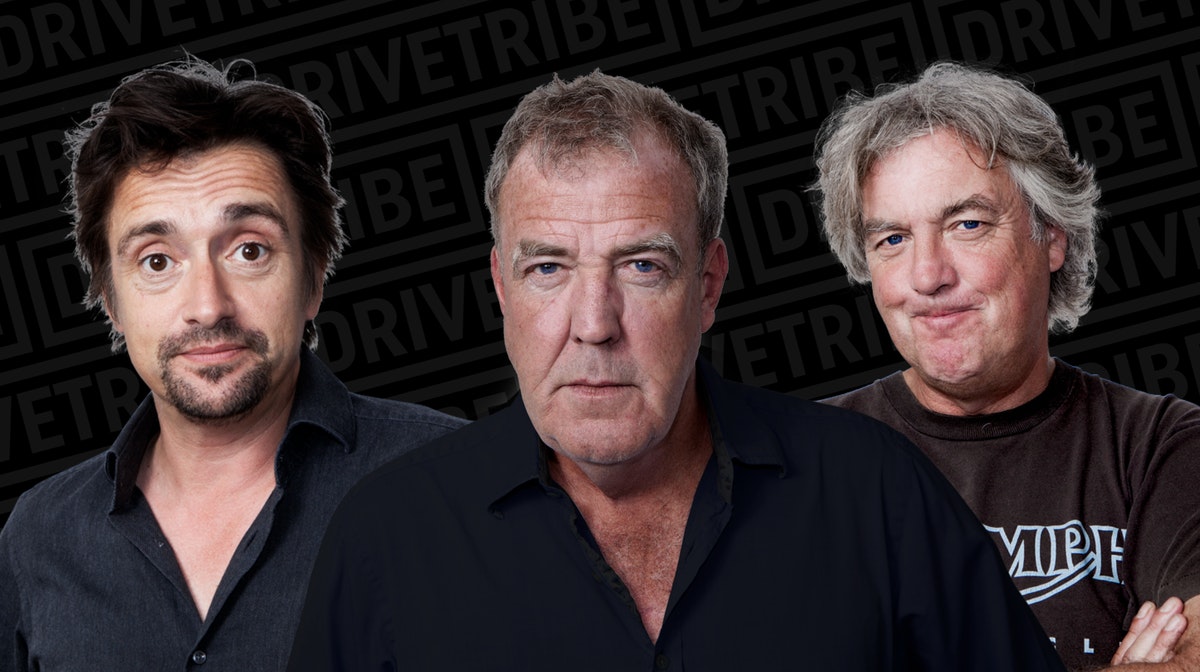 Dear DriveTribe Community,
Over the past five years, we've had huge fun getting to know you all, and sharing in the adventures and ideas of this great global community which has grown far beyond our expectations.
For many months we've been facing significant industry challenges, which unfortunately aren't going anywhere. The protracted global shortage of computer chips has caused a number of challenges for the automotive industry and led to severe reductions in marketing budgets across the industry. This has made for an incredibly difficult operating environment for businesses like ours which are dependent on advertising.
We, therefore, unfortunately will be bringing the DriveTribe and FoodTribe websites and apps, and the business behind them, to a close at the end of this month.
However, we are delighted that Richard Hammond will be keeping the DriveTribe community alive through our social media channels which will remain very much in action. Richard is excited to share with you more about his new projects including his Smallest Cog Workshop. Jeremy and James will be with him every step of the way and may even make an appearance from time to time.
Jeremy Clarkson says: "We're all really disappointed that challenges in the industry – not in the least helped by the ongoing pandemic – have simply made it impossible to continue with the business in its current form. I'm very much looking forward to seeing what mischief Hammond and his team get up to as they take the channels and the community forward."
James May says: "It's a crying shame that we have to let this go. DriveTribe and FoodTribe are brilliant platforms that have inspired many new writers and bloggers to come up with great stuff. But ultimately, this is a business, and businesses are being kicked in the nads by everything that's going on in the world. It's not the absolute end, though. We still have an outlet for food and car tomfoolery, so the global economy can whistle dixie out of its arse. See you soon."
Richard Hammond says: "Although we're all really disappointed that our DriveTribe Website business has to come to an end, I'm really delighted to be continuing our relationship with this brilliant community. There's never been a more exciting time to talk about the industry as we deal with these hugely challenging market forces and the rapid evolution of what we mean by motoring. Come and join me on the channels along with lots of familiar DriveTribe faces as we continue to keep the brand alive and the conversation going."
We know this will be disappointing news for those of you who have helped us create such a brilliant community on the site over the past few years. We'd encourage website users to please download your content, for which you can find guidance here.
We'd also like to thank our wonderful team who have worked exceptionally hard to bring our vision for the site to life – you've been truly brilliant.
It's always sad to see a tight-knit community like this go away. Hopefully we'll see some of those talented writers find new homes across the automotive web. And if any of those people are interested in contributing here, be sure to send us an e-mail!