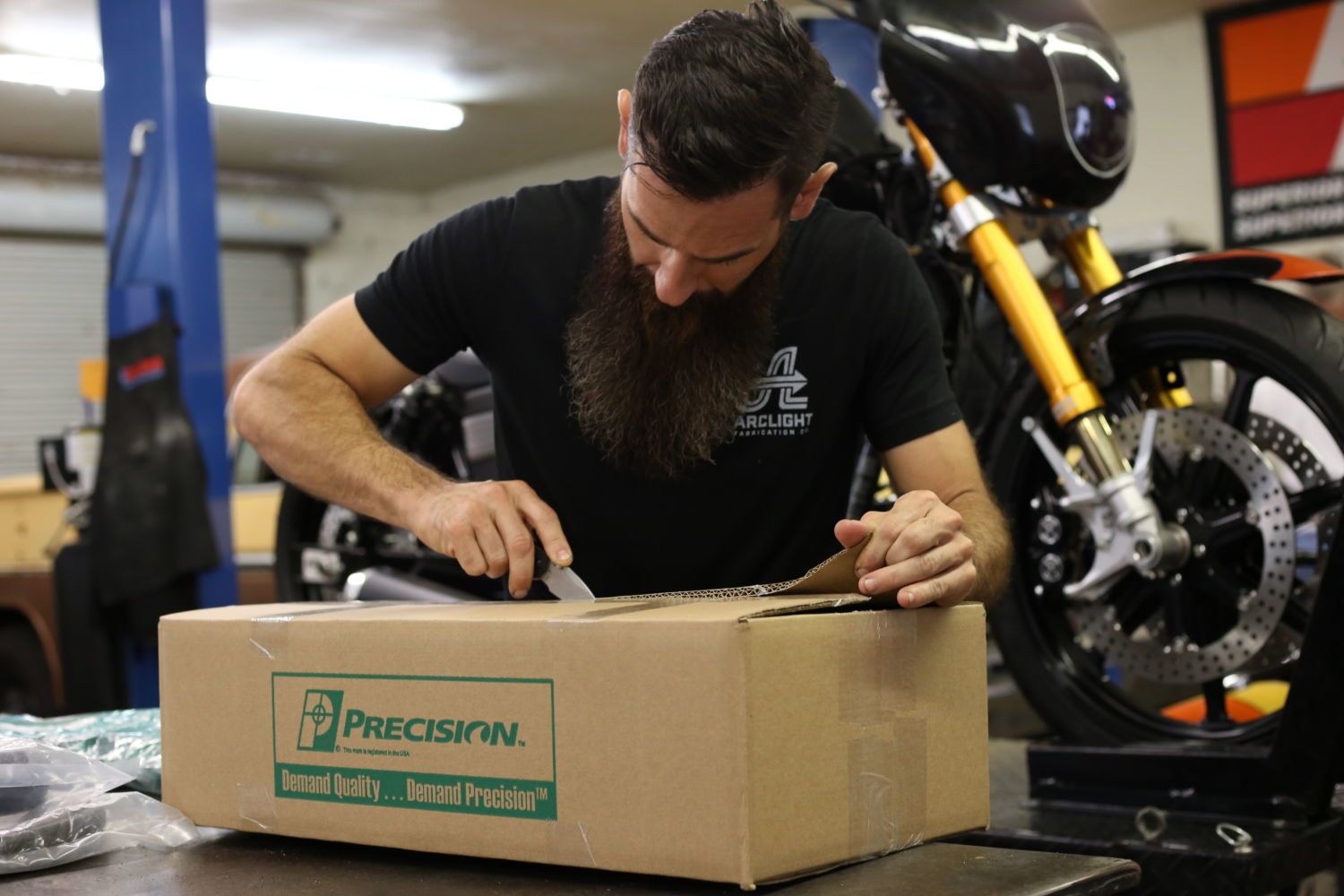 If you thought you'd seen the last of "The Bearded Wonder".. well think again, because the former Gas Monkey Garage mechanic Aaron Kaufman is returning with an all-new show, and this time he's working on vintage Ford trucks, the crux of his new shop – Arclight Fabrication.
The new show, Shifting Gears, will follow Aaron Kaufman as he shifts from his days at Gas Monkey Garage and Fast N' Loud to his new life at Arclight Fabrication.
While most people thought that we'd seen the last of Kaufman, the self-proclaimed hermit explains to Guiedlive why he's returning to TV:
Initially, I had left television with the intention of staying gone from television. However … my phone kept ringing to do more television, so finally we found a set of circumstances that I think work better for my personality.

The purchase of the vehicle bears little importance [to the show] at all. [With] every vehicle, we're trying to use it as a catalyst to explore a different automotive subculture.
As Richard would say, "Kickass!"
Will you be tuning in to watch Aaron's new show Shifting Gears?