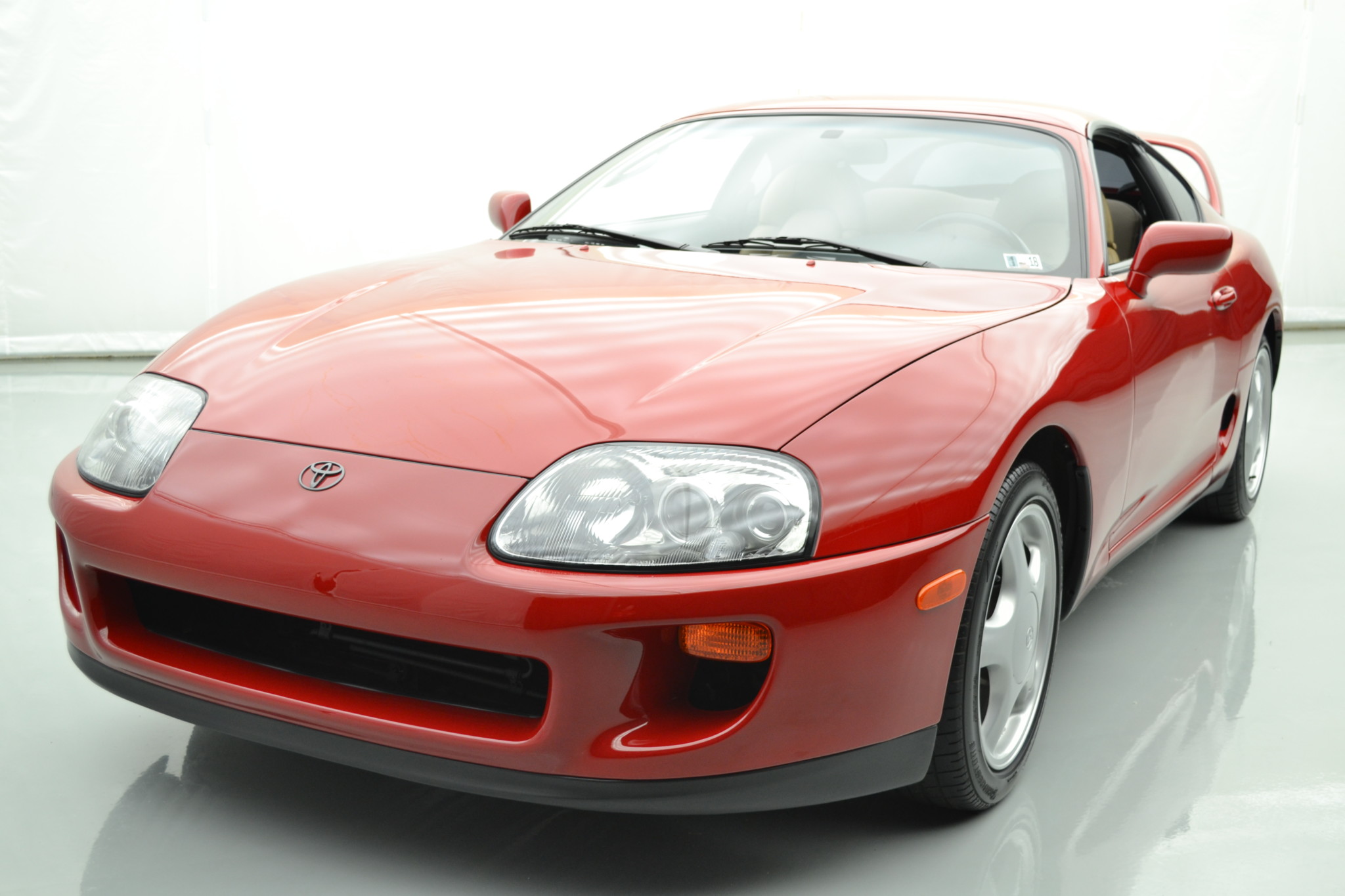 Back in the early 2000's, I was an active member of SuperForums, as I was in the market for an MKIV Supra. At the time, there were plenty of low mileage examples out there for $30K or less, though prices were steadily rising thanks to The Fast and the Furious.
I could have (and should have) pulled the trigger on any number of cars for sale, but I was looking for a very specific car, a 1997 Royal Sapphire Pearl (RSP) Supra TT. And finding a stock one with low miles and priced right proved to be challenging.
Eventually, I stopped looking and gave up my search, and I've regretted that decision ever since, as prices have continued to rise over the years, and these days they are practically untouchable. Case in point? A 1994 Toyota Supra Twin Turbo 6-Speed with just 7,101 miles recently went up for auction on Bring A Trailer. The bidding was fast and furious (you see what I did there?), and in the end it sold for an unbelievable $121,000!
WHAT. IN. THE. FUCK.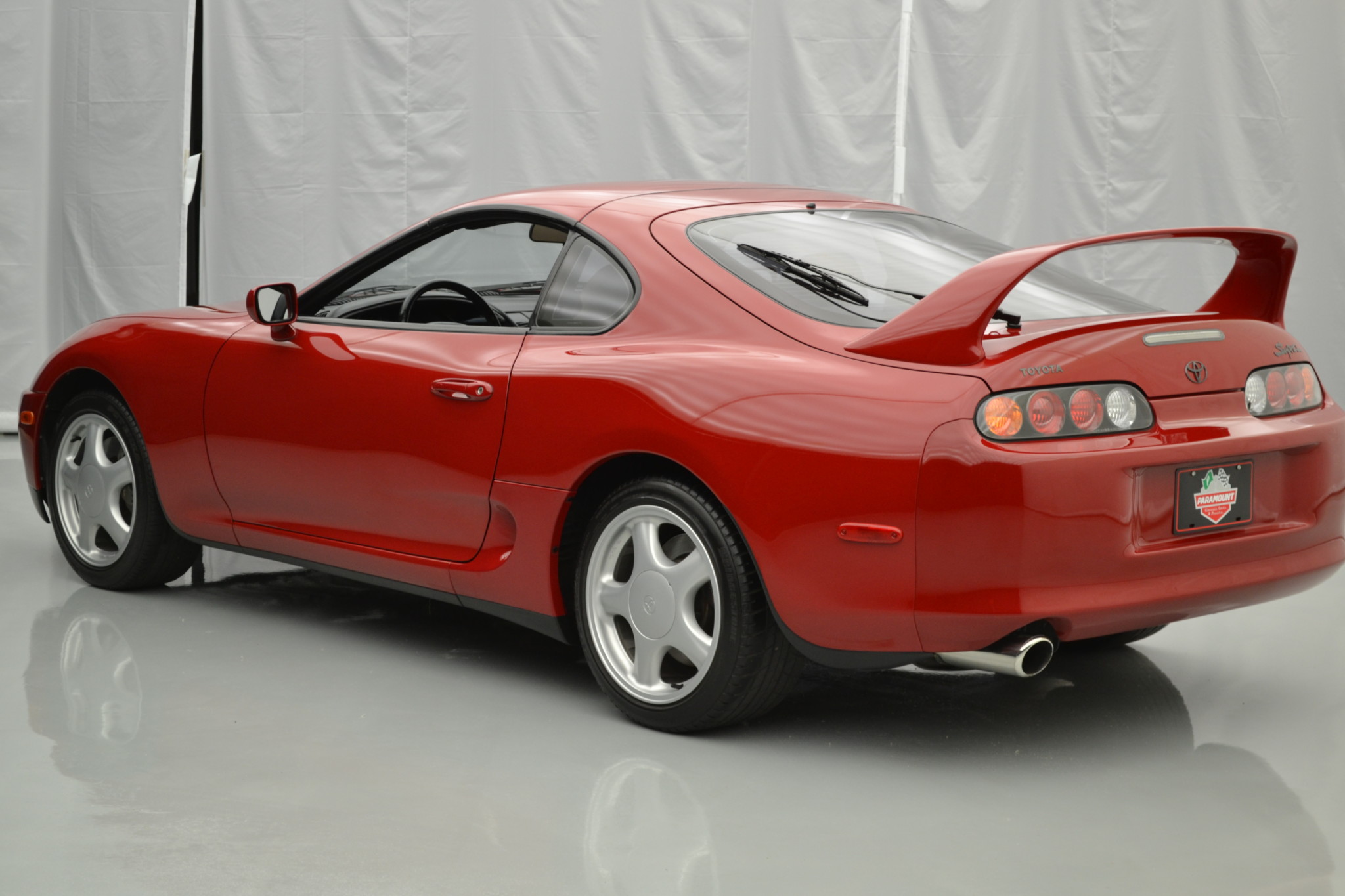 It's clear that people are willing to pony up for the dream cars from their childhood, with Supras, RX7s, and 3000GT VR4s all climbing in price at an incredible rate. But can these prices continue to go up, or are we about to hit a bubble?
Whatever the case, congrats to the lucky seller, who is walking away with a nice chunk of change there.
Photo credit: Bring A Trailer