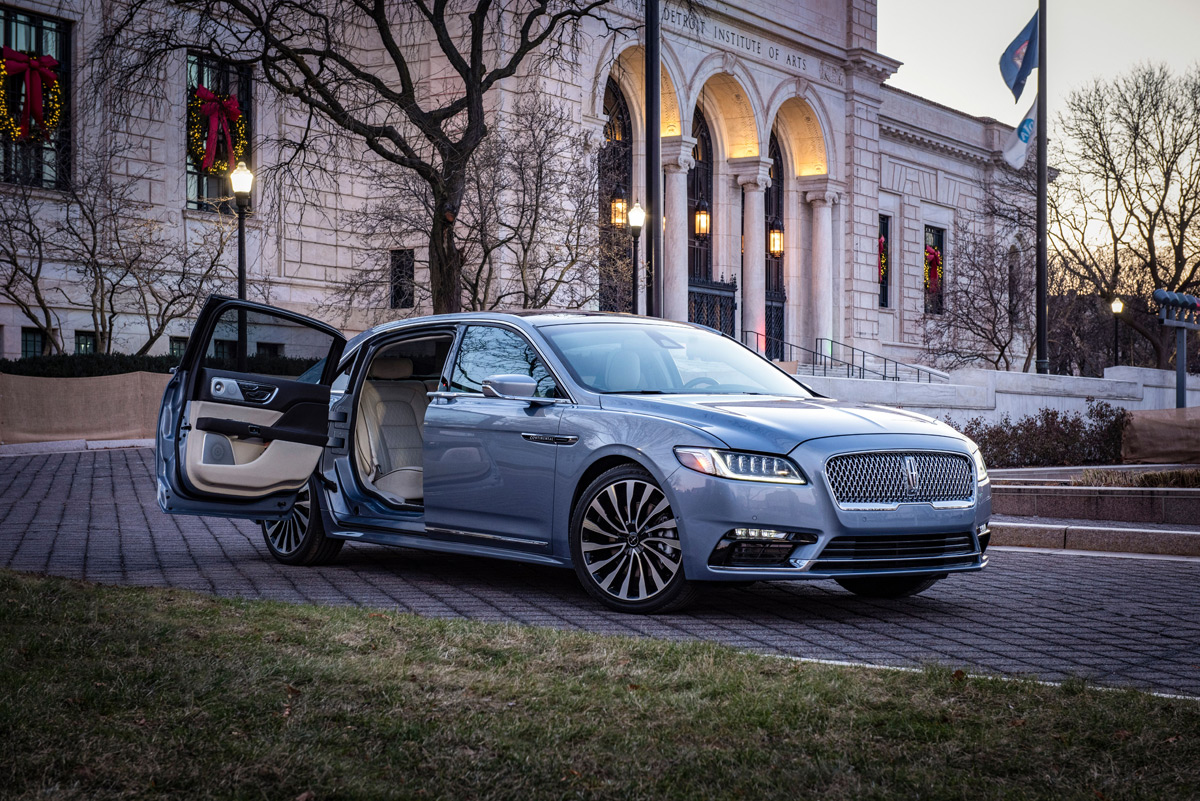 When Lincoln first announced that they were bringing back their flagship Continental model, we were hopeful that they would bring back the iconic rear-hinged suicide doors that 60's-era Lincoln Continentals were known for. But sadly, when the 2017 Lincoln Continental made its debut, those doors were nowhere to be found. 🙁
But little did we know that Lincoln engineers were working on bringing back a modern version of those center-opening doors, just in time for the Continental's 80th anniversary. Last night, the Lincoln Continental 80th Anniversary Coach Door Edition was unveiled in Brooklyn, and let me tell you, it's an absolutely stunner!
"The center-opening doors became synonymous with the Lincoln Continental, even though they were only featured primarily in the '60s. But they struck such a chord that they are still remembered so fondly today. It was truly a watershed moment for us in terms of iconic design," says David Woodhouse, design director, The Lincoln Motor Company.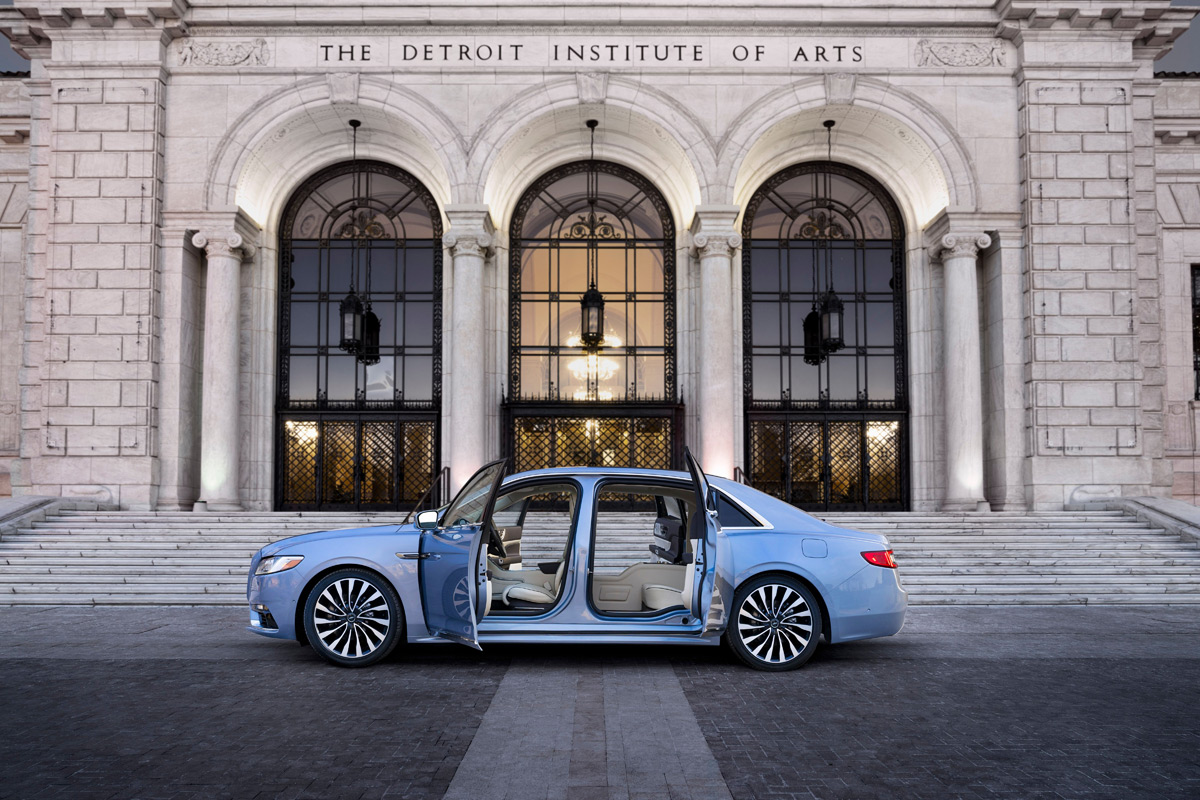 Knowing this, it kind of makes you wonder why Lincoln didn't just come right out of the gate with these trick doors, as that would have really helped set it apart from the Mercedes-Benz S-Class, BMW 7 Series, Lexus LS, and others in the large luxury sedan segment. I'm guessing cost probably had something to do with that.
Lincoln partnered with Cabot Coach Builders, who stretched the Continental's wheelbase six inches, fitted longer doors with hinges in the rear that open completely, and added structural reinforcements to ensure that the car meets safety regulations. An elegant pass-through rear console that offers a stowable tray table with tablet holder and wireless charging pad, and there's rear leg room for miles.. Even Shaq would be comfortable back there!
The Continental Coach Door Edition is being offered in a limited run, with 80 units being sold (for their 80th anniversary), with a price tag reportedly "north of $100,000," per a Lincoln rep, which is about $20,000 more than a comparably-equipped Continental Black Label.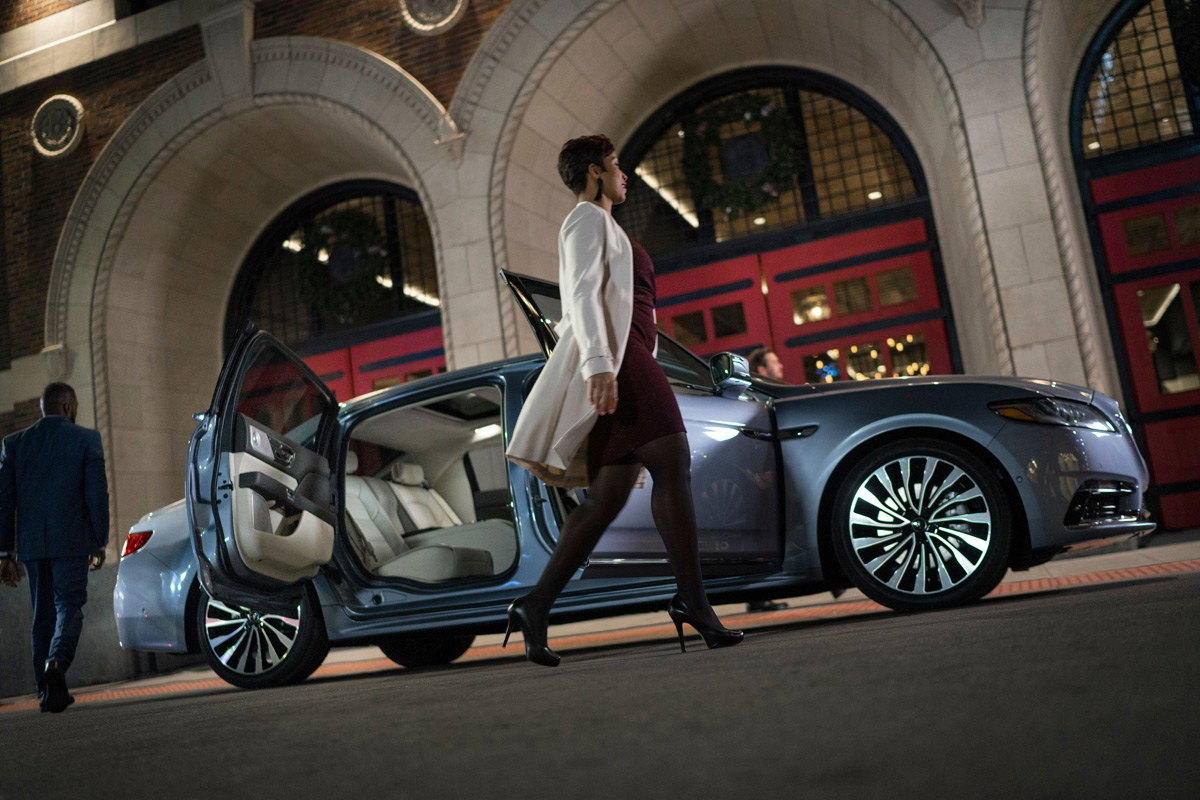 This limited-edition model is available to order now through Lincoln Black Label dealers, with vehicles set to arrive next summer. So if you want one, you'd best not delay.
We think it's great to see a mainstream automaker doing something so out-of-the-box, even if only a handful of people will ever get to experience this level of luxury. It's definitely a great way for titans of industry to travel in style without the unwanted attention of a Rolls-Royce, the only other sedan that offers suicide doors.
Lincoln has been on a roll lately, first with the all-new Aviator and now with this Continental Coach Door Edition. We're excited to see what else they have in store for us.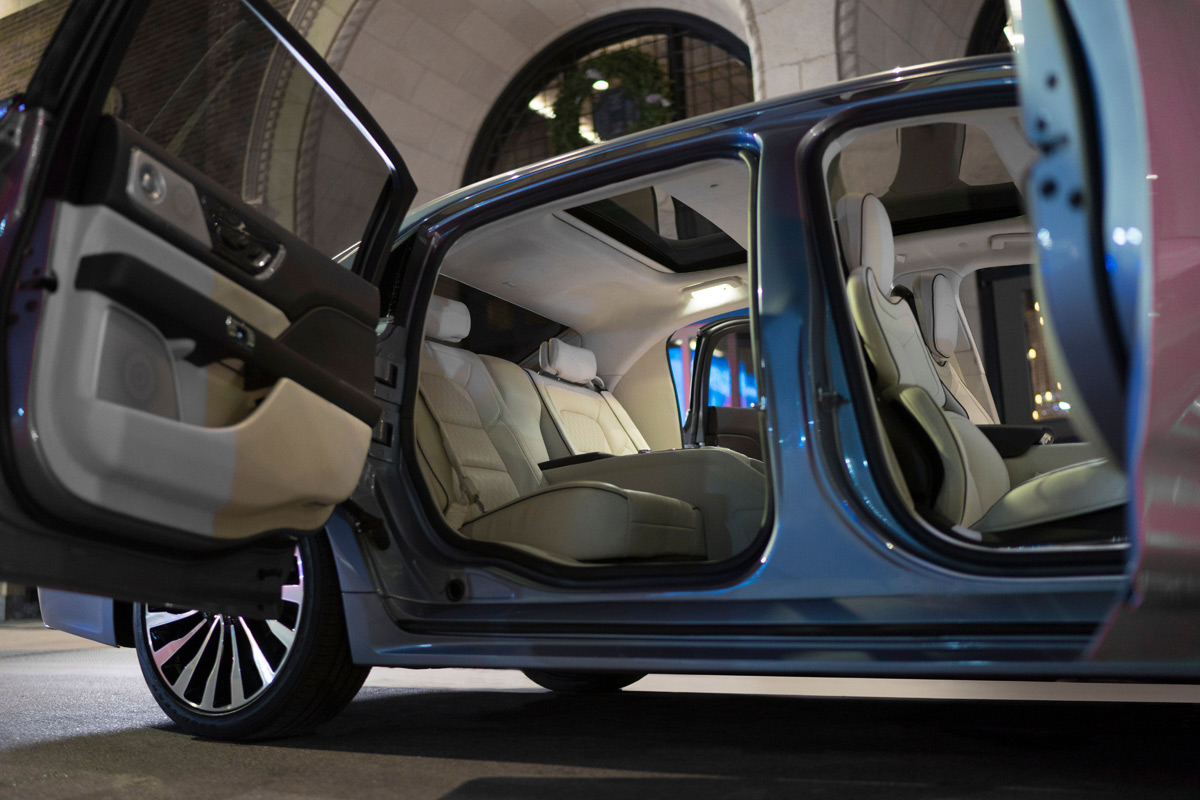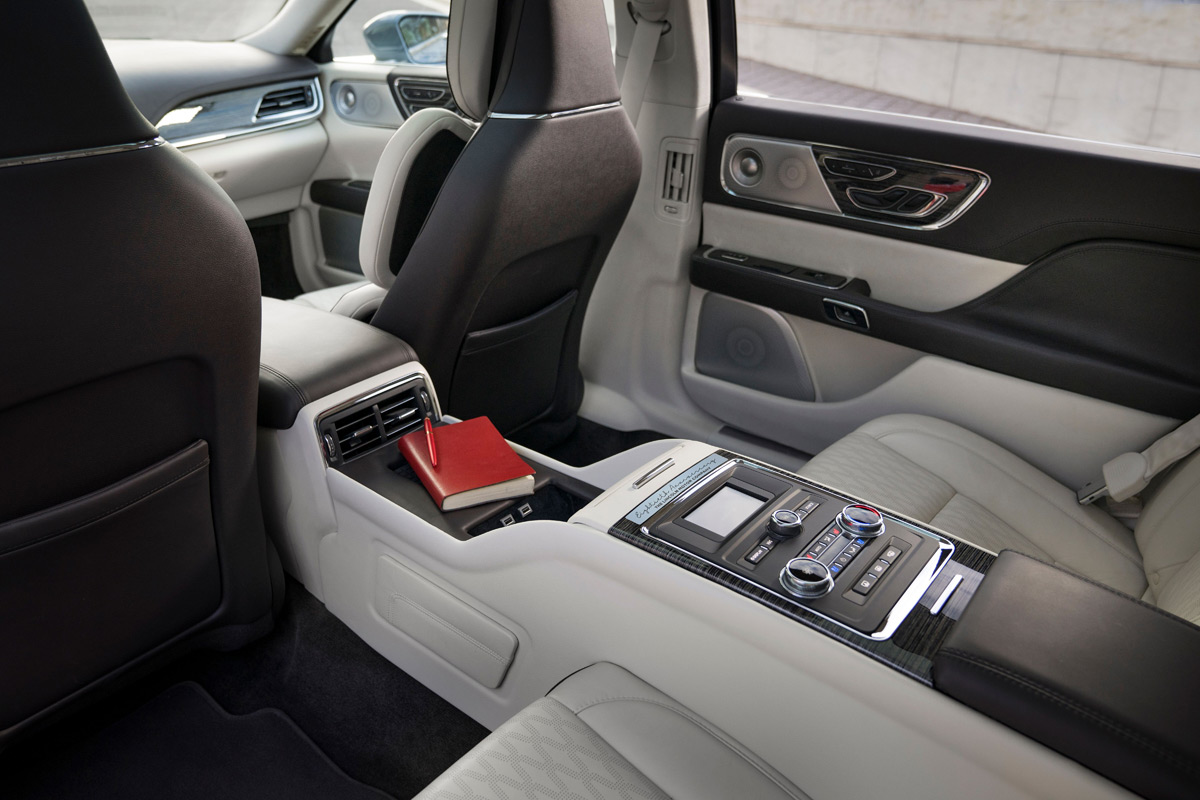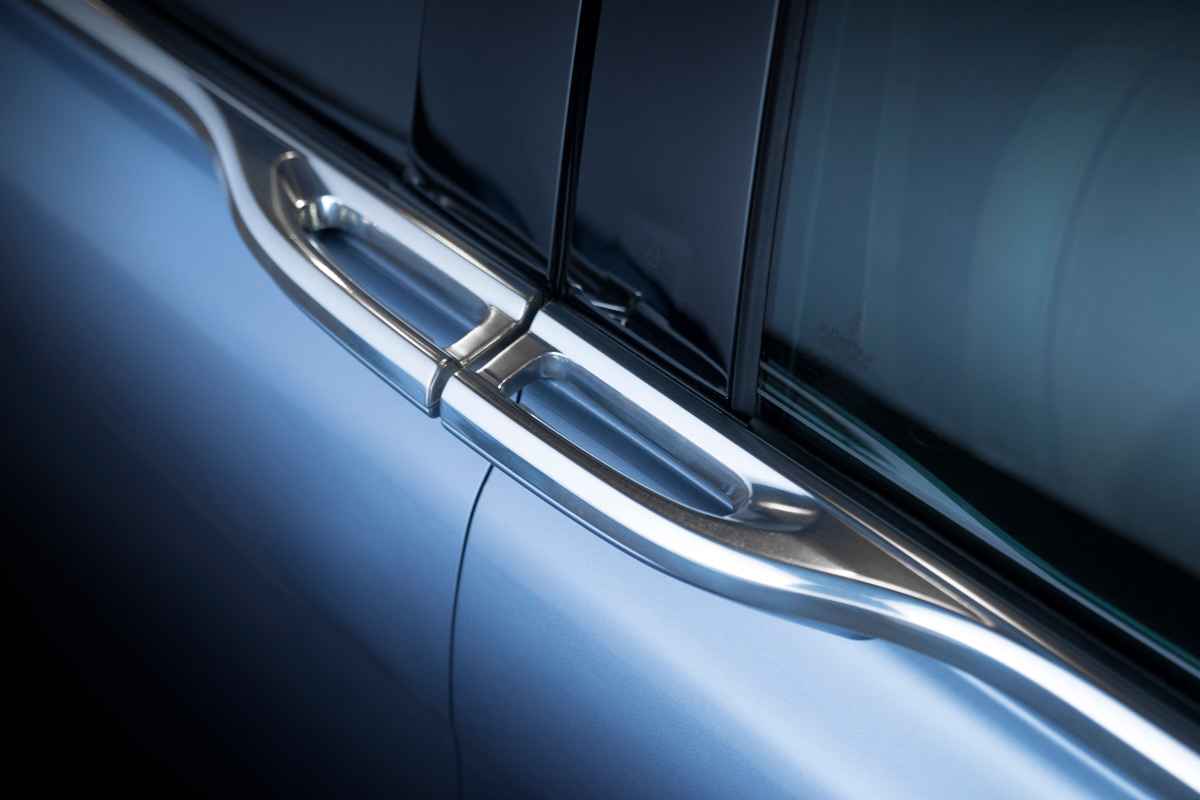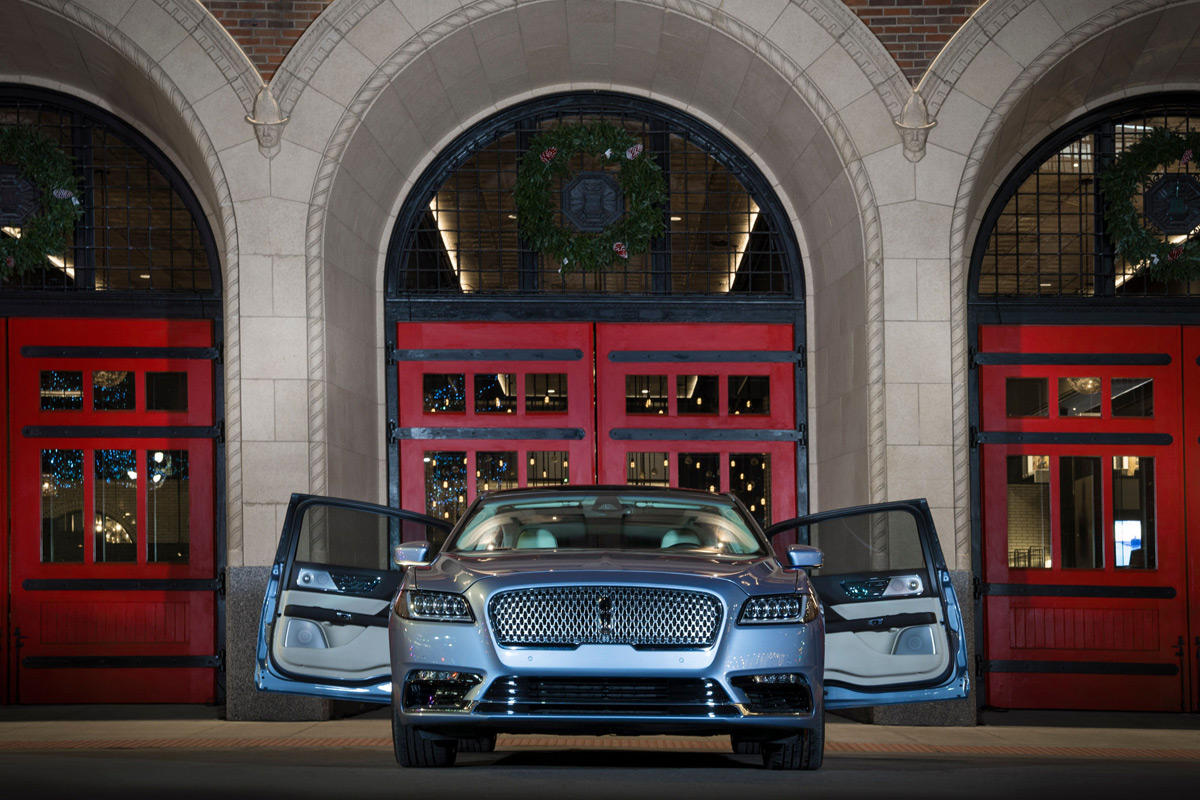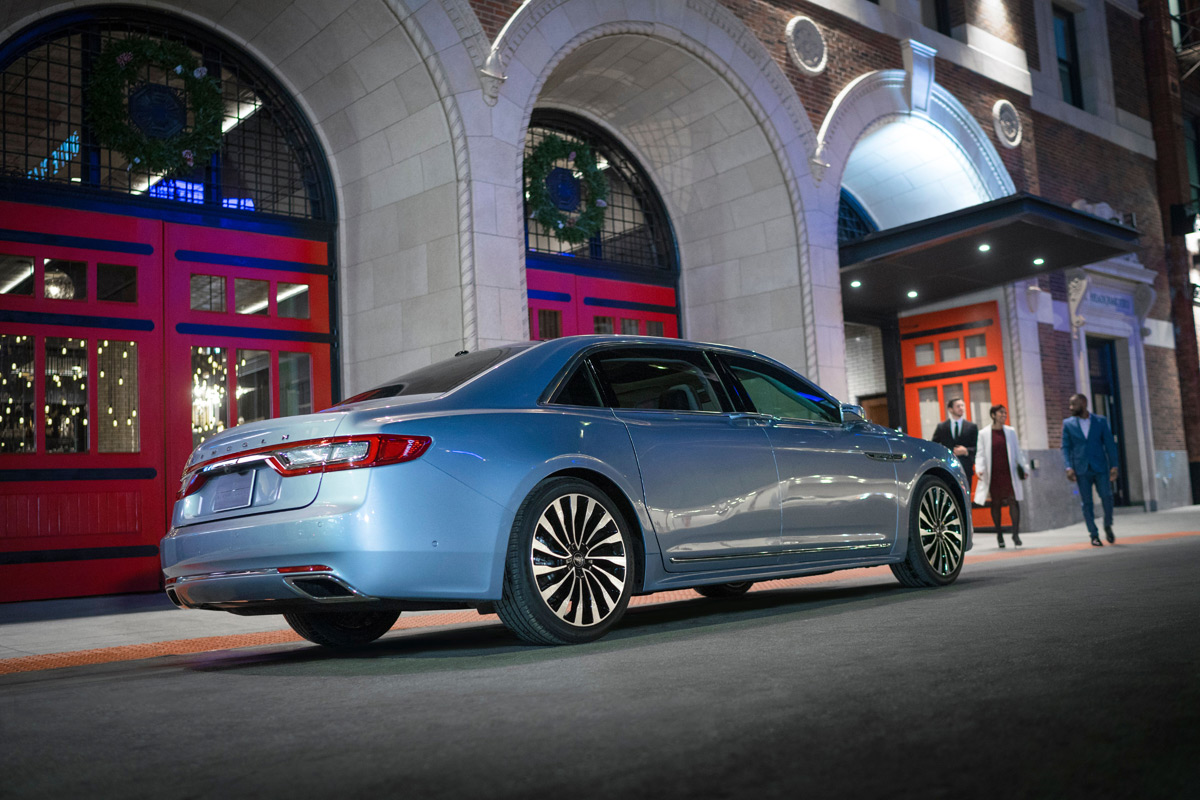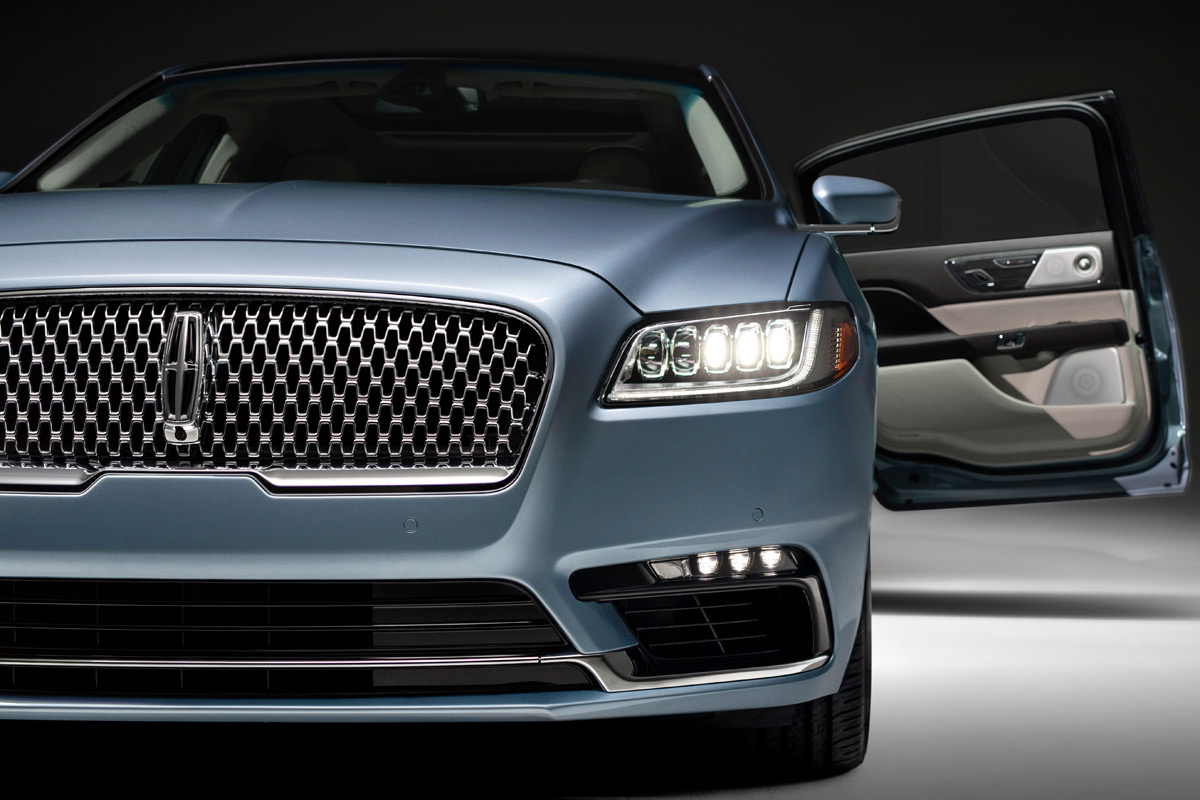 What do you think of the Lincoln Continental Coach Door Edition?