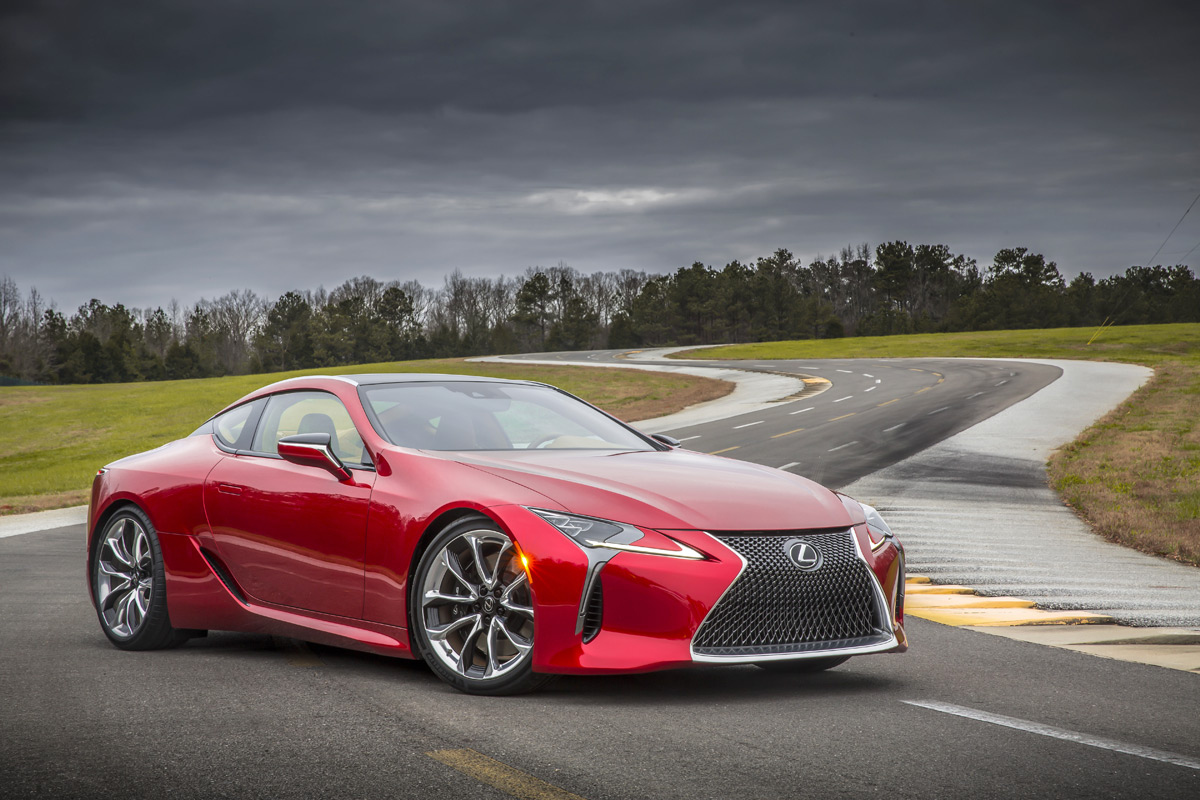 The Lexus Performance Driving School is an immersive driving experience designed and produced by world-class instructors to build skills and confidence both on and off the track. For the 2019 season, Lexus will be hosting all of its Performance Driving School events at our new home circuit, WeatherTech Raceway Laguna Seca.
This program is designed to help improve each student's driving skills with personalized coaching across a variety of driving conditions. Every student will end the day with a greater understanding of overall car control that combines vision, braking, cornering and throttle techniques to unleash the full potential of a performance car with confidence.
We attended the Lexus Performance Driving School back in 2016 when the school was first introduced, and we found it to be a great learning experience. Since then, they've visited countless cities around the US, before making Laguna Seca their home.
What's more, you get to get behind the wheel of three different high-performance Lexus models at the school: the GS F sedan, RC F coupe and the flagship LC 500 coupe. We've been lucky enough to drive all three of these bad boys before, and they're an absolute BLAST to drive, so you're in for some fun!
Lexus Brand Ambassador and professional driver, Scott Pruett, also lends his world-class performance driving expertise to each event. After a long, successful career as a pro race car driver and Lexus product consultant, Scott provides valuable insights that can be applied to sessions on the track and beyond.
The Lexus Performance Driving School will be offered on the following dates in 2019:
May 24th, 25th, 26th
August 2nd, 3rd, 4th
November 16th, 17th, 18th.
For more information or to sign up, click here.