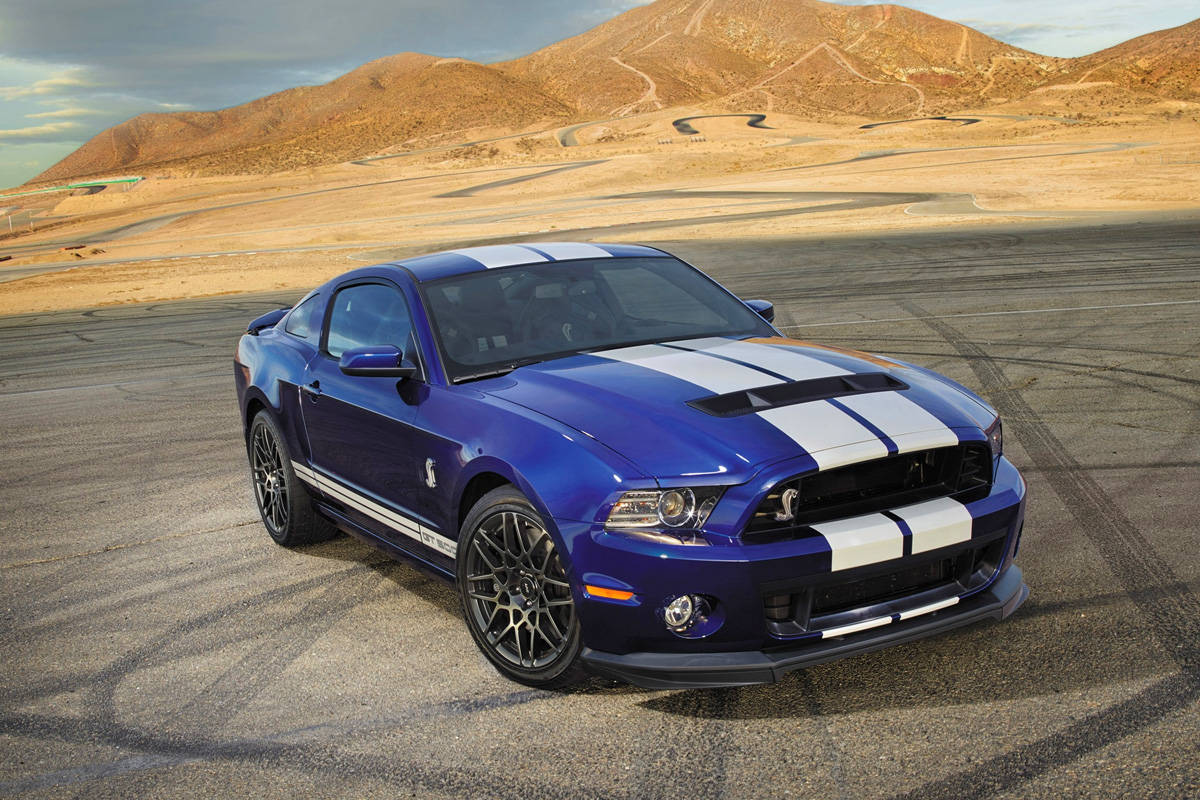 Watch out Hellcat owners, because if the rumors are true, the upcoming 2019 Mustang Shelby GT500 is going to be a freaking monster, with a top speed of at least 200MPH!
The Truth About Cars discovered information on Ford's OEM service portal, revealing some wiring diagrams and a slew of service procedures which confirm several details about the upcoming Super Stang.
It's believed that the GT500 will be powered by a supercharged 5.2-liter V8 that could produce 750HP+, with a 10-speed automatic transmission putting that power to the ground. A set of carbon-ceramic brakes (a first for the Mustang) will slow things down in a hurry. And the speedometer verification chart suggest the GT500 has a top speed of at least 200 miles per hour.
The GT500 will also apparently have three drive modes — Drag Strip, Launch Control, and Weather. The fact that there's no Track mode points to the GT500's presumed role as a quarter-mile killer, poised to face off against the Chevy Camaro ZL1, Dodge Challenger Hellcat and Challenger Demon.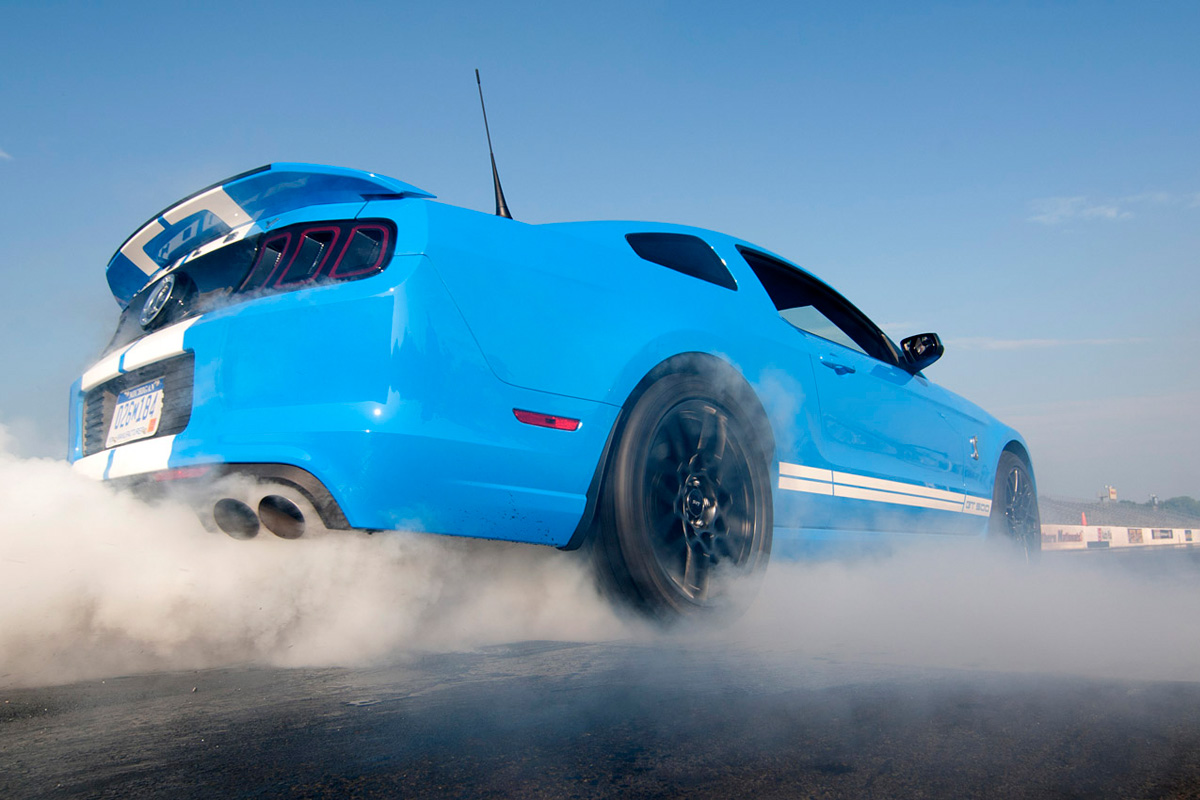 As for the Shelby GT350, it's not looking too good for it, as Ford's VIN decoder only shows the 2019 Mustang being offered with two engines aside from the GT500's – the Mustang GT's 5.0-liter V8 and the entry-level 2.3-liter four-cylinder EcoBoost.
There's no solid indication as to when Ford will unveil the next-generation Shelby GT500, but the auto show season kicks off in Detroit next week, so stay tuned!
Edit: Ford confirmed the 2019 Mustang Shelby GT500 at the Detroit Show, releasing this teaser video:

Photo credit: Ford