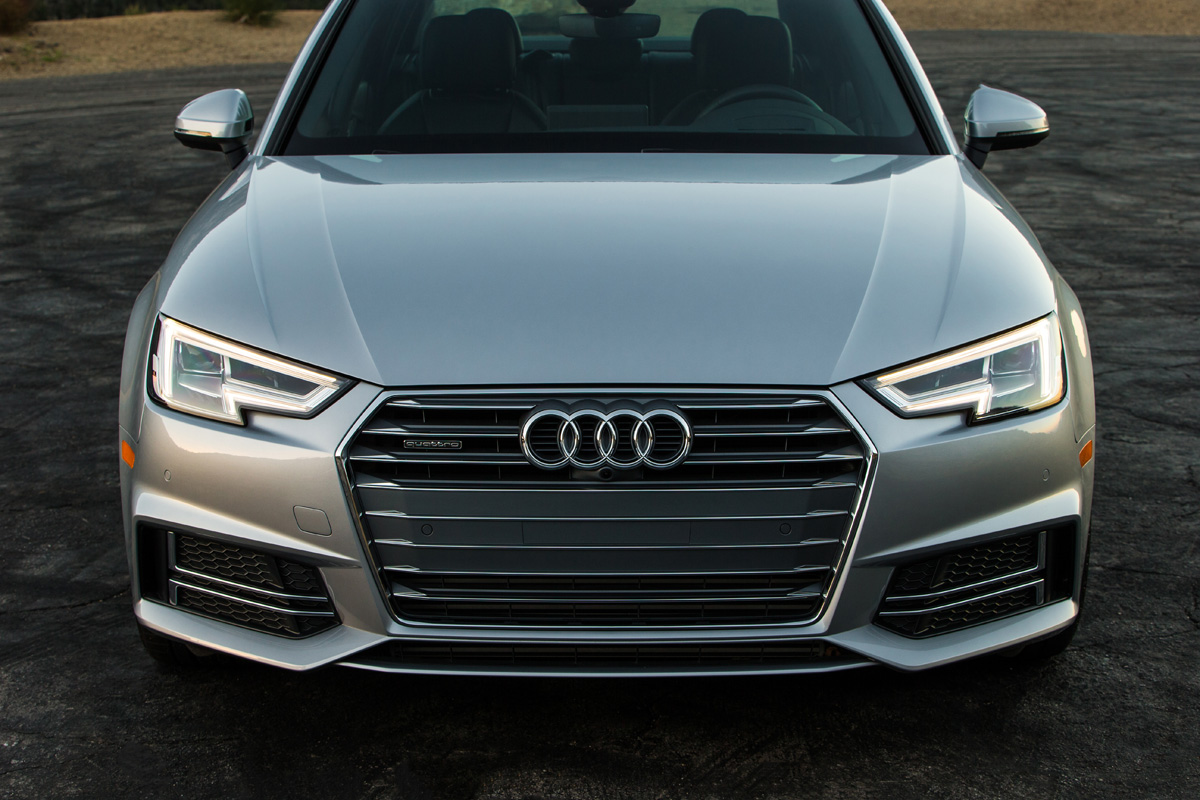 Audi makes some great looking cars. The problem is that it's damn-near impossible to tell one model from the other, as they all basically look the same, save for the length.
Thankfully, it looks like Audi has finally recognized this shortcoming and they plan on changing things up moving forward. And not a moment too soon, as all Audi models pretty much look the same these days. Seriously, which car is shown in the photo above? Exactly!
In a recent interview with Autocar, Audi chief executive Rupert Stadler addresses the elephant in the room, stating that:
"This [repetition] design process was used to make Audis more recognizable in newer and emerging markets like China. Now we are well known in China, we can begin to change this philosophy and give each car its own look."
Audi design head Marc Lichte adds, "We recognize that there is a place for more differentiation now. Since our cars are in production for a minimum of six years, in today's world I think each model should have its own design to be attractive for this long time."
I don't know about you, but I'm excited about the new design possibilities for Audi. They've always put out great looking cars, but lately they've been putting out the same basic car, just in various sizes.
Some variety is just what the doctor ordered.