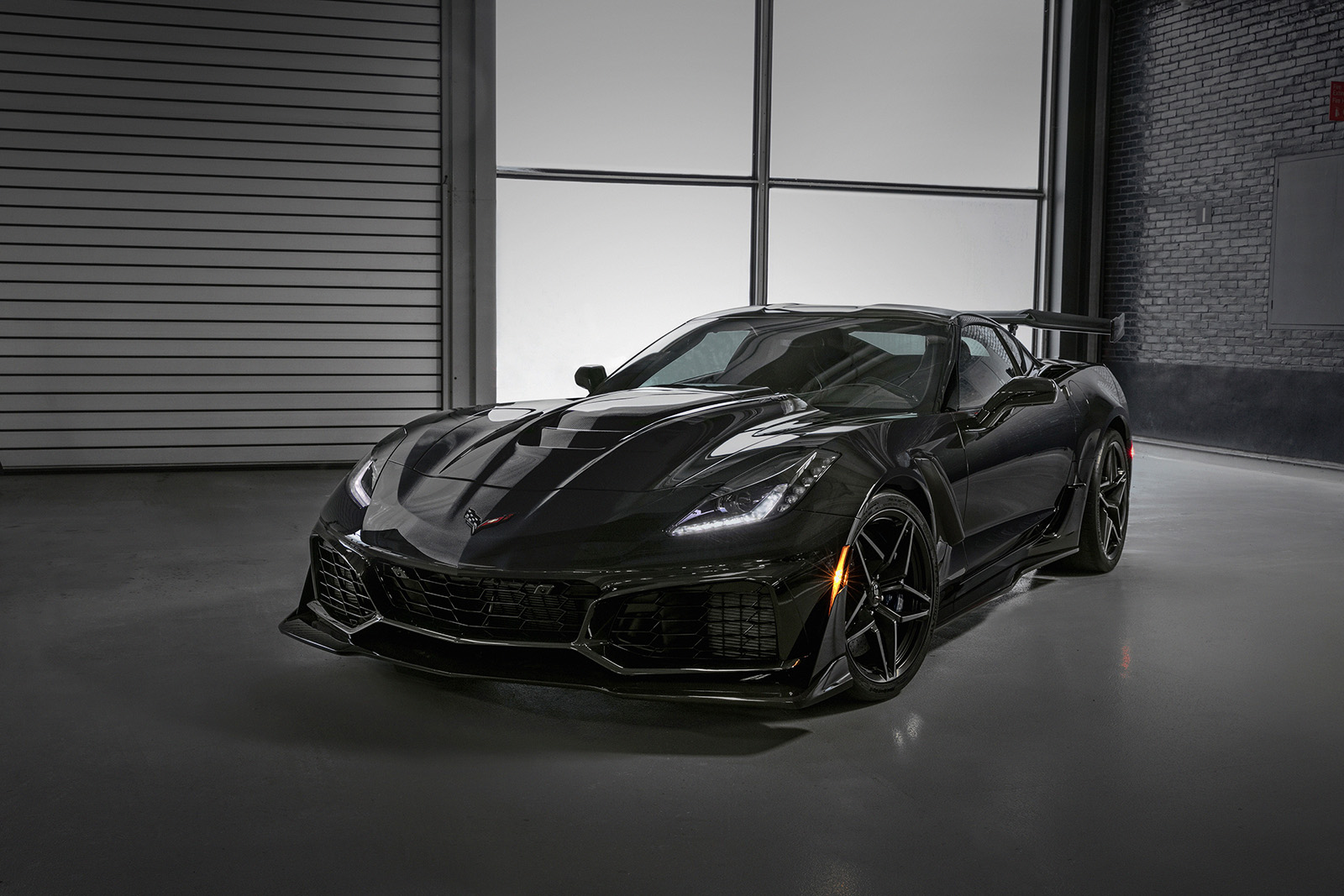 Feast your eyes on the 2019 Chevrolet Corvette ZR1, the fastest, most powerful Corvette ever, with 755HP and 715 lb-ft of torque from the supercharged 6.2-liter V8. For those of you keeping score, that's 100HP more than the Z06, and 300HP more than the base Corvette Stingray. Damn!
So how did they squeeze even more power out of the LT5 engine? It's thanks in part to a new, more-efficient intercooled supercharger system that offers 52% more displacement than the Z06's LT4 supercharger, a new 95mm throttle body, and new dual fuel injection system uses a port fuel rail and injectors, in addition to the Direct Injection system, to provide supplemental fueling during power enrichment moments.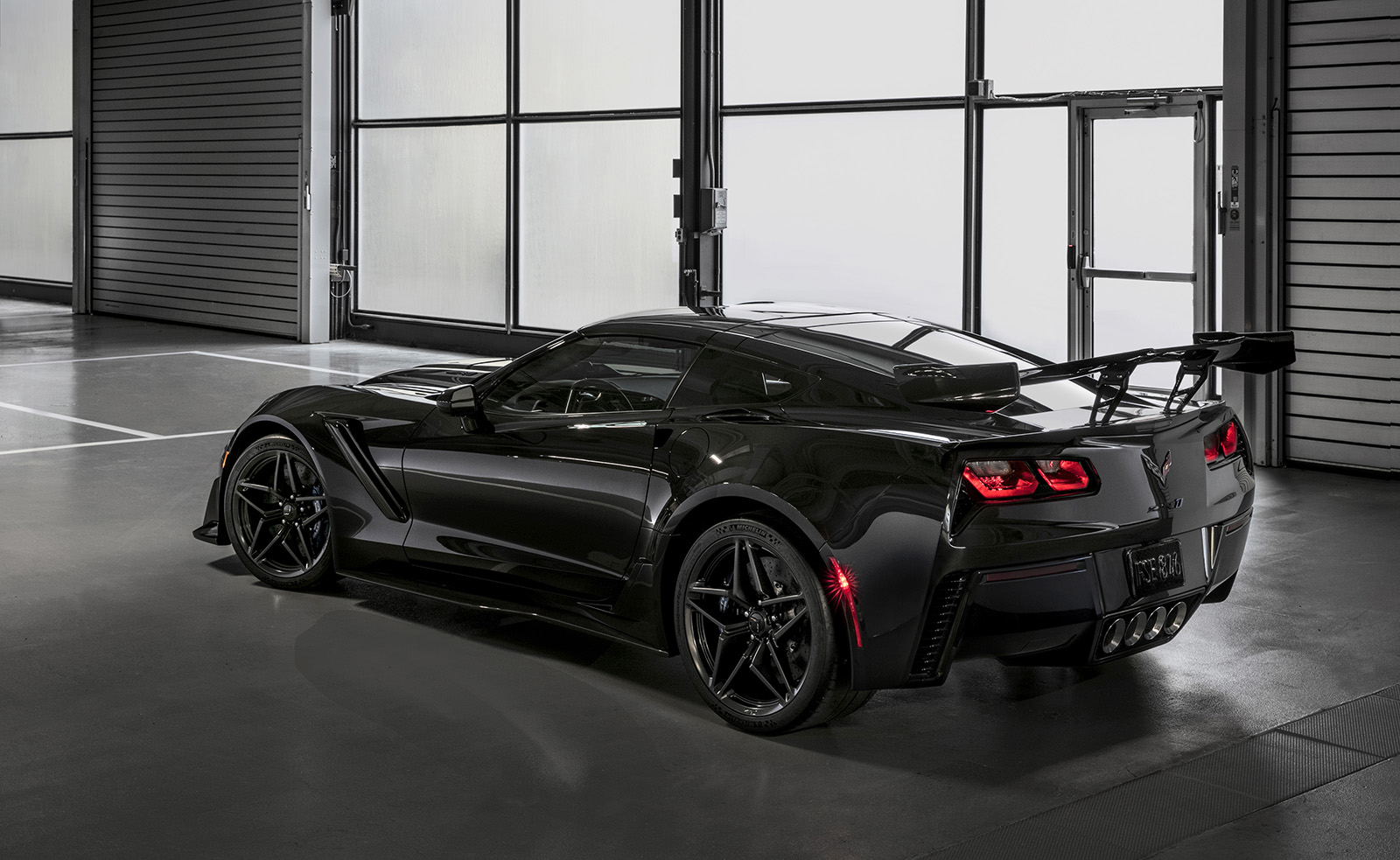 Couple that with an aggressive aero package (hood vents, front splitter, enormous rear wing), Michelin Pilot Sport Cup 2 summer tires, and specific chassis and Magnetic Ride Control tuning, and you've got the recipe for a true American supercar, one that's ready to take on the likes of the Porsche GT2 RS and others.
"I've never driven a Corvette like this before, and nobody else has either, because there has never been one like this before," said Mark Reuss, executive vice president, Global Product Development. "Its unprecedented performance puts all other global supercars on notice that the ZR1 is back."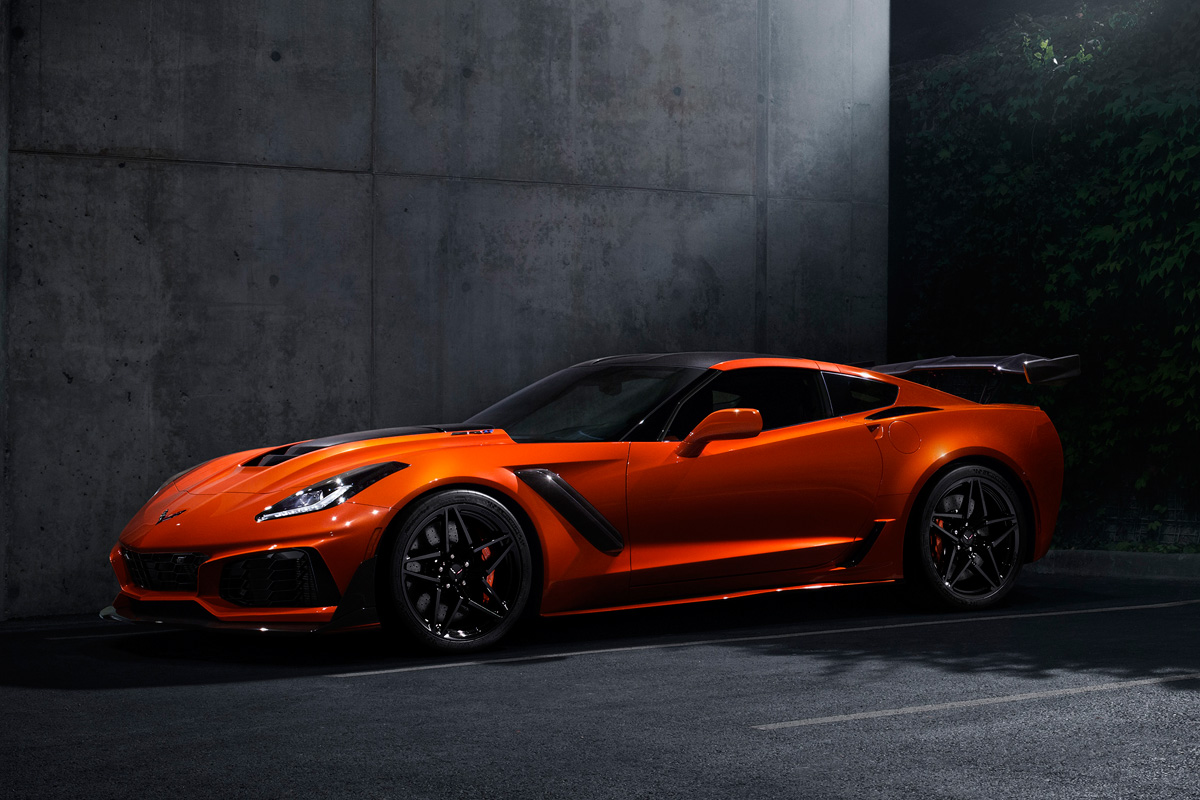 As you can see here, Chevrolet is playing for keeps, and it should be interesting to see the performance numbers once they're released. Right now, all we know is that the ZR1 has a top speed of "over 210 mph", which is pretty crazy in it's own right.
Pricing for the Corvette ZR1 has not been announced yet, but I'm guessing that it will have a starting price of around $120,000, with well-equipped versions topping out at around $140,000. While that's a lot of money for a Corvette, this isn't exactly your run-of-the-mill Corvette either..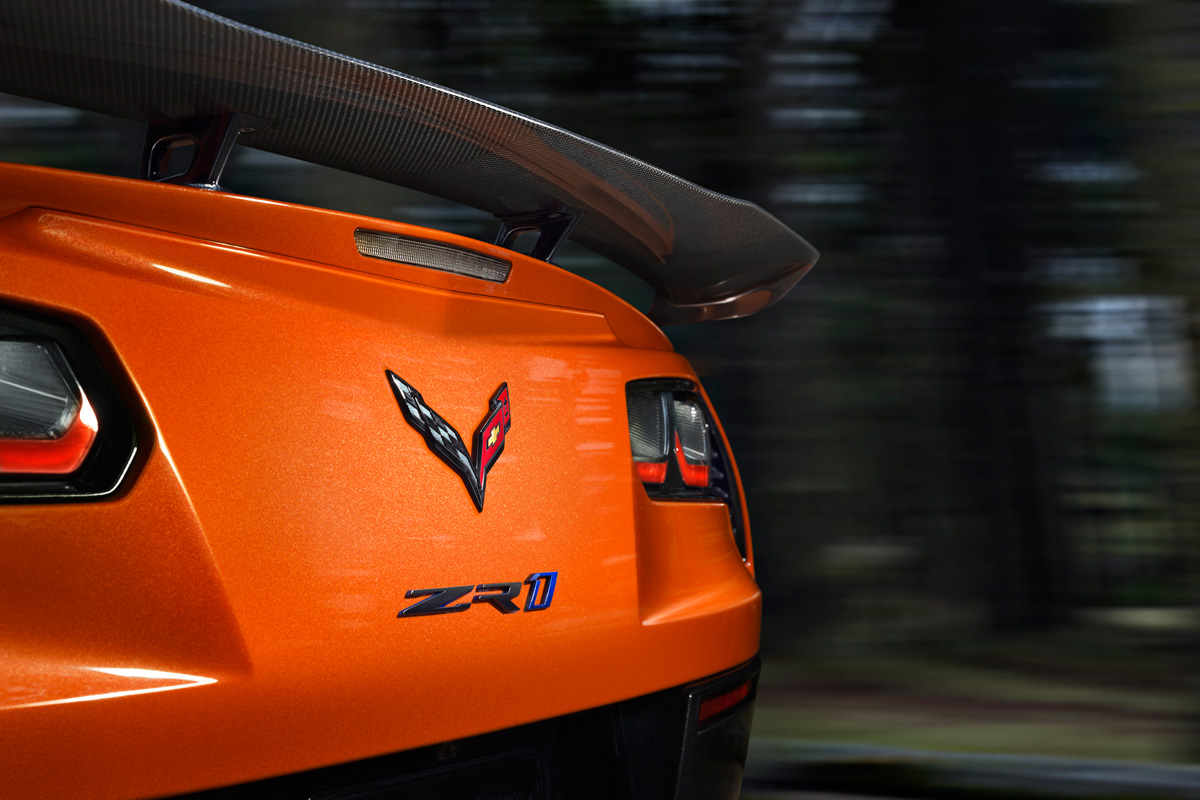 The 2019 Corvette ZR1 goes on sale next spring, poised to take on the world's best.