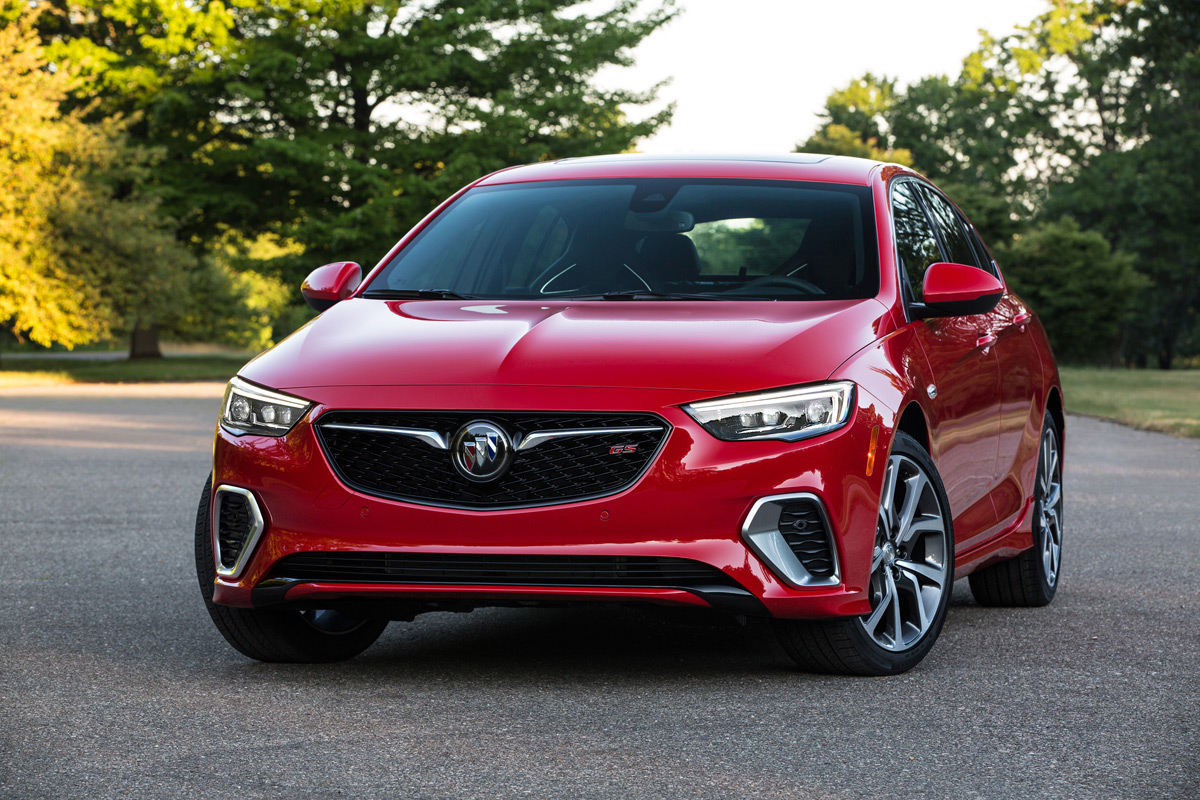 Now there's a sentence I never thought I'd be typing!
When I heard that Buick was releasing a new Regal GS, I honestly didn't give it a second thought.. But then I started seeing it pop up all over my Facebook feed, with friends of mine going crazy over it. So I decided to check it out and see what all the fuss was about.
Turns out, Buick is taking aim at the luxury sports sedans with their latest offering, and they're coming out guns blazing. The 2018 Buick Regal GS has 310HP and 282 lb-ft of torque, more aggressive styling front and rear, performance brakes with Brembo front calipers, a sports-tuned exhaust, 19″ wheels, along with a nine-speed automatic, and AWD.
With a starting price of $39,990, it makes a pretty compelling argument for people cross-shopping other luxury sedans, like the Acura TLX, Lexus IS350, or Audi A5.
The biggest hurdle that Buick faces is it's reputation that "it's a brand for old people." I have driven a number of recent Buick offerings (LaCrosse, Envision, etc), and they're all fantastic cars. But getting people in the dealership to experience them firsthand, that's the uphill battle that Buick faces.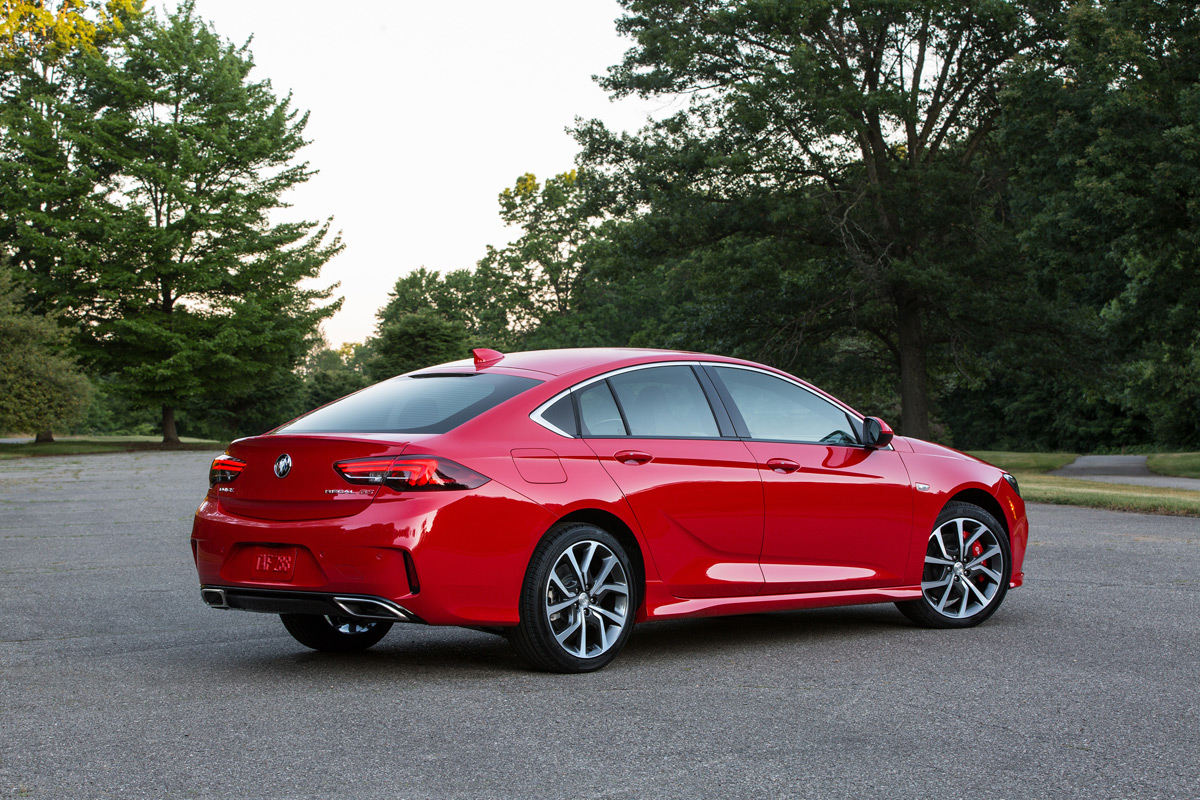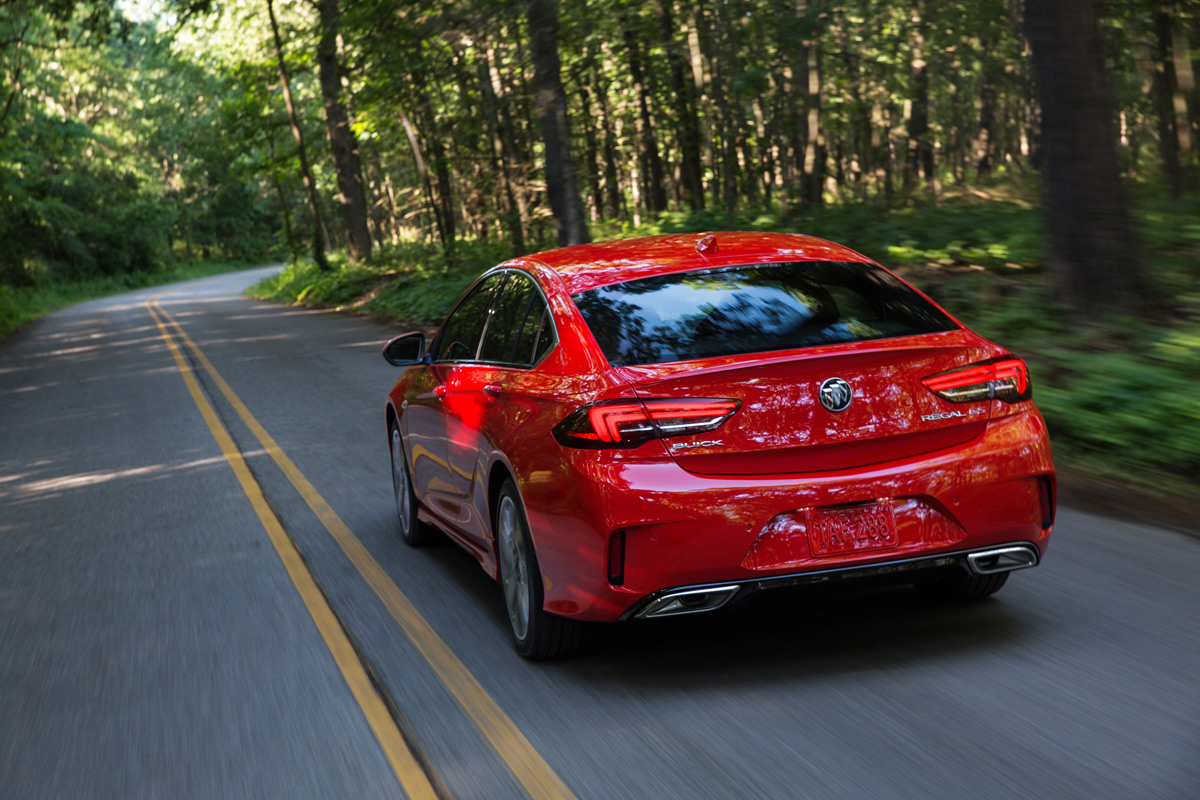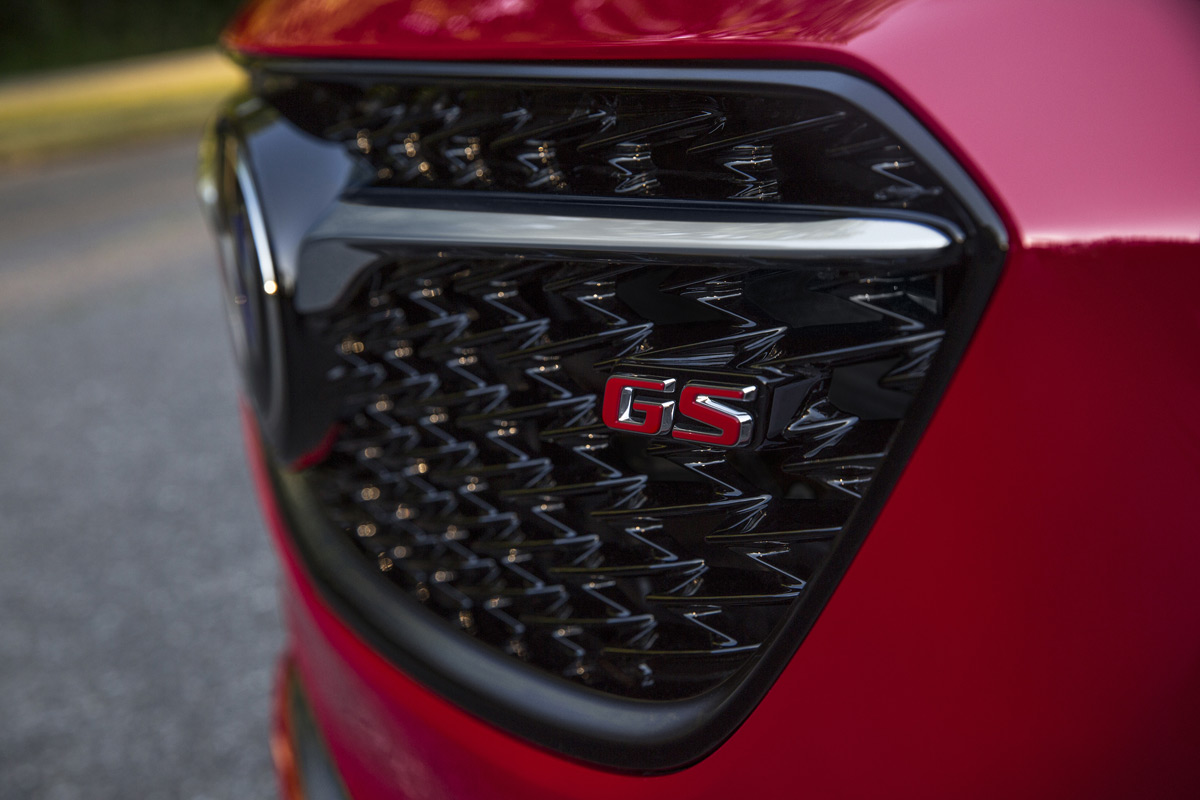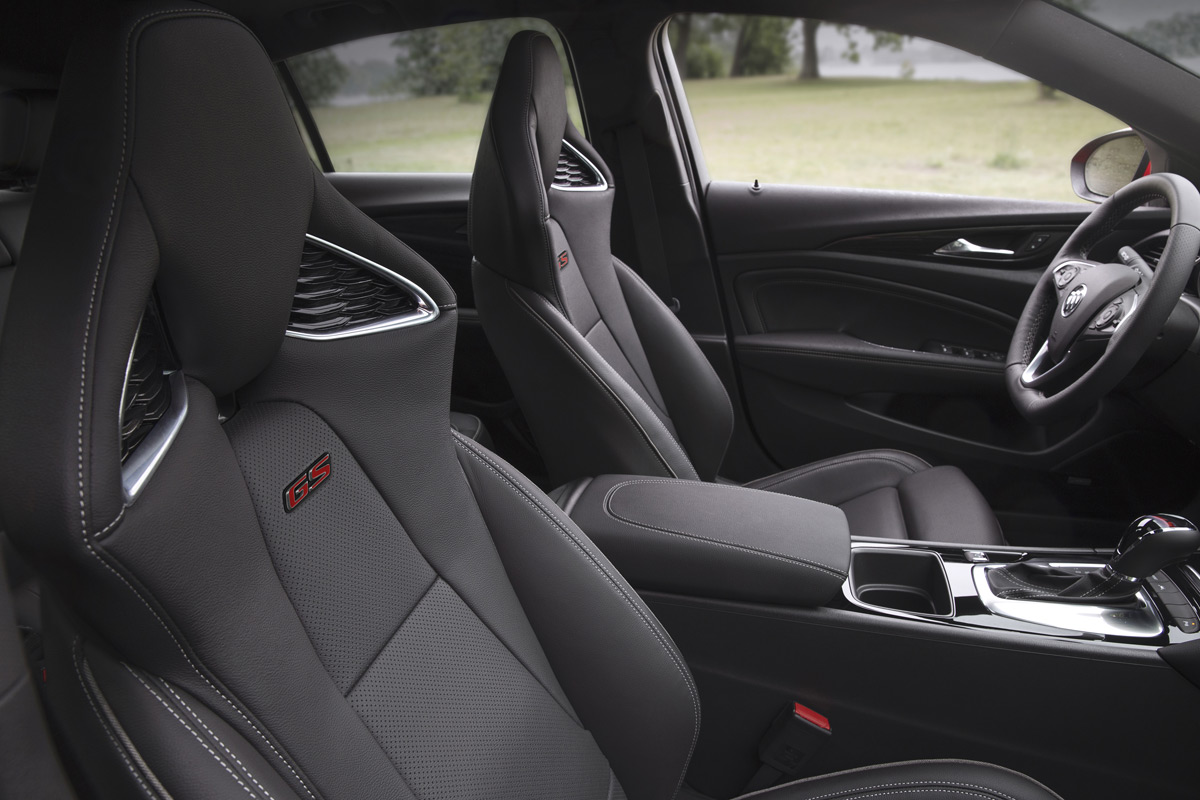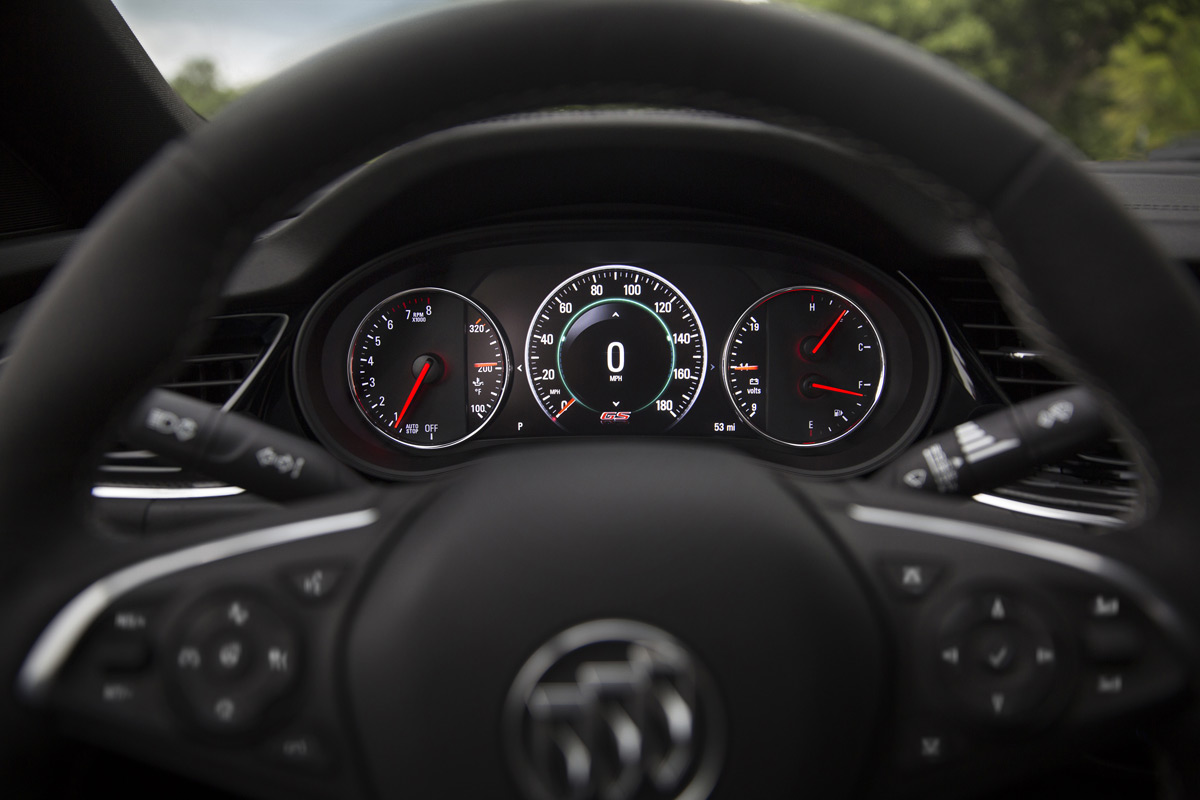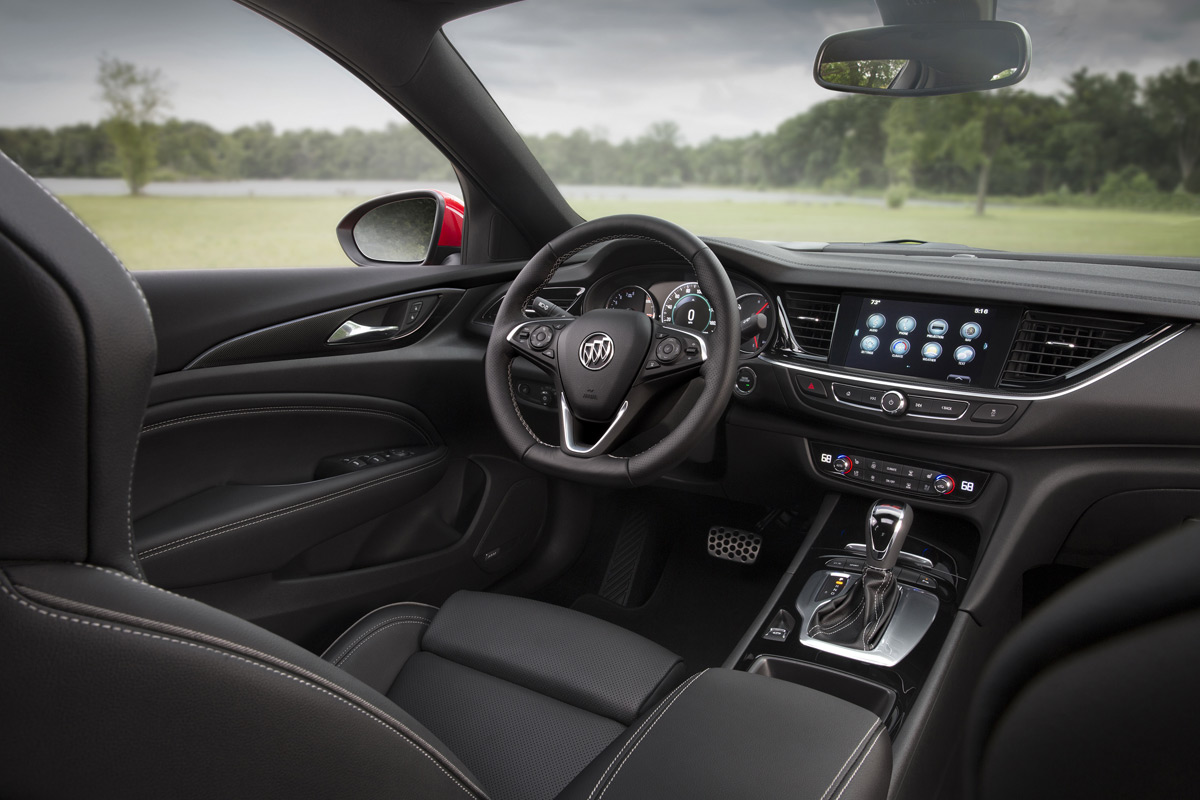 Hopefully cars like the new Regal GS will force people to do a double-take and give Buick another look.