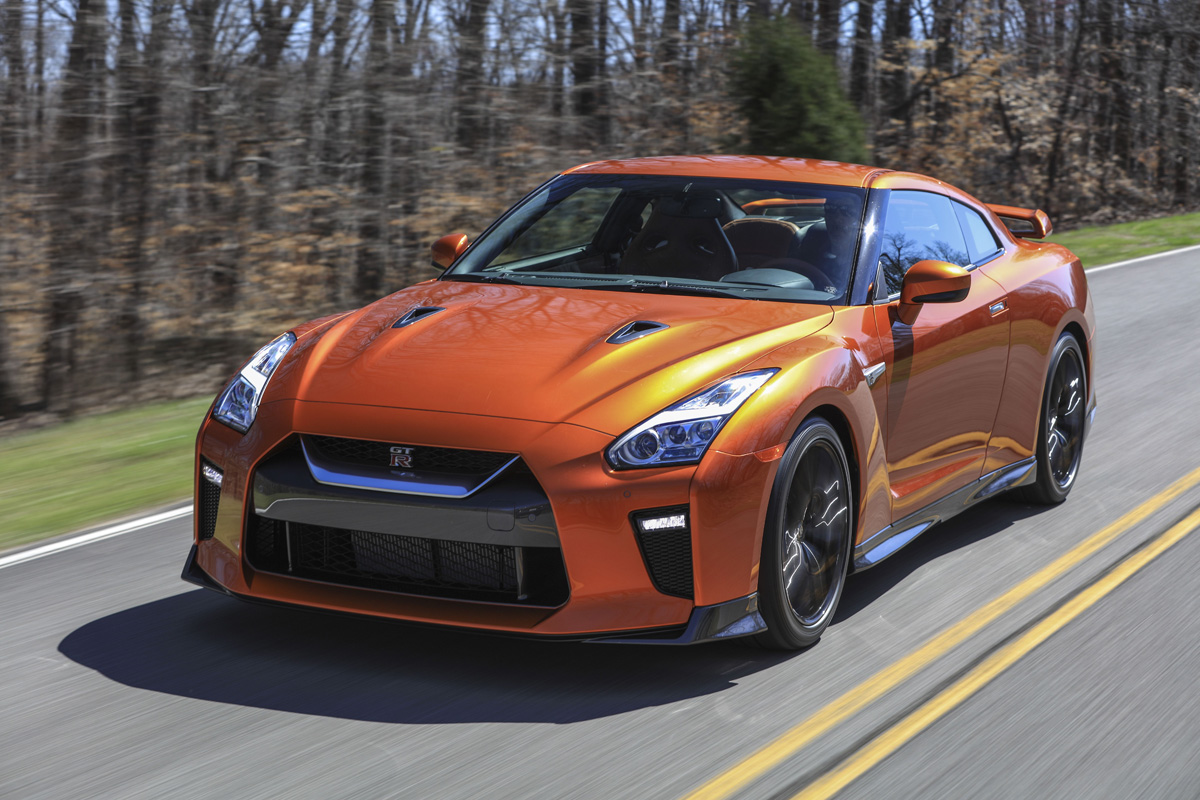 Nissan debuted the 2017 GT-R at the New York International Auto Show back in March, and we were pretty impressed with the improvements to the car, both inside and out. But one question remained, how much would it cost?
Today, Nissan finally answered that question: The 2017 Nissan GT-R Premium will start at $109,990. When I first heard that number, I had a bit of sticker shock, as that represents an $8,220 increase over the price of the 2016 GT-R. But considering you are now getting the titanium exhaust (previously a $12,900 option only available on the NISMO GT-R) standard, you're actually coming out ahead!
No word on pricing for the rest of the GT-R range (Nissan says those prices "will be announced at a later date"), but assuming they see similar price bumps, you're looking at a little over $120K for the Black Edition, and as high as $160K for the NISMO.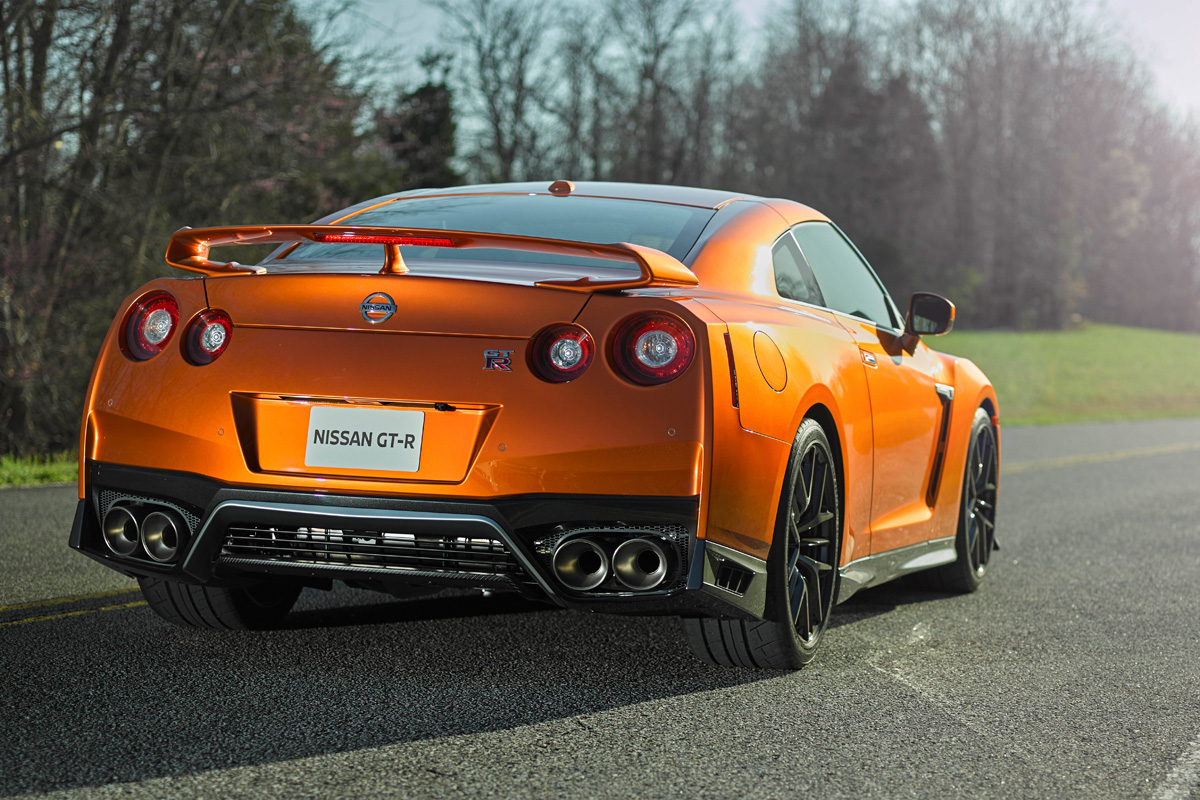 The 2017 Nissan GT-R Premium goes on sale beginning in mid-July.