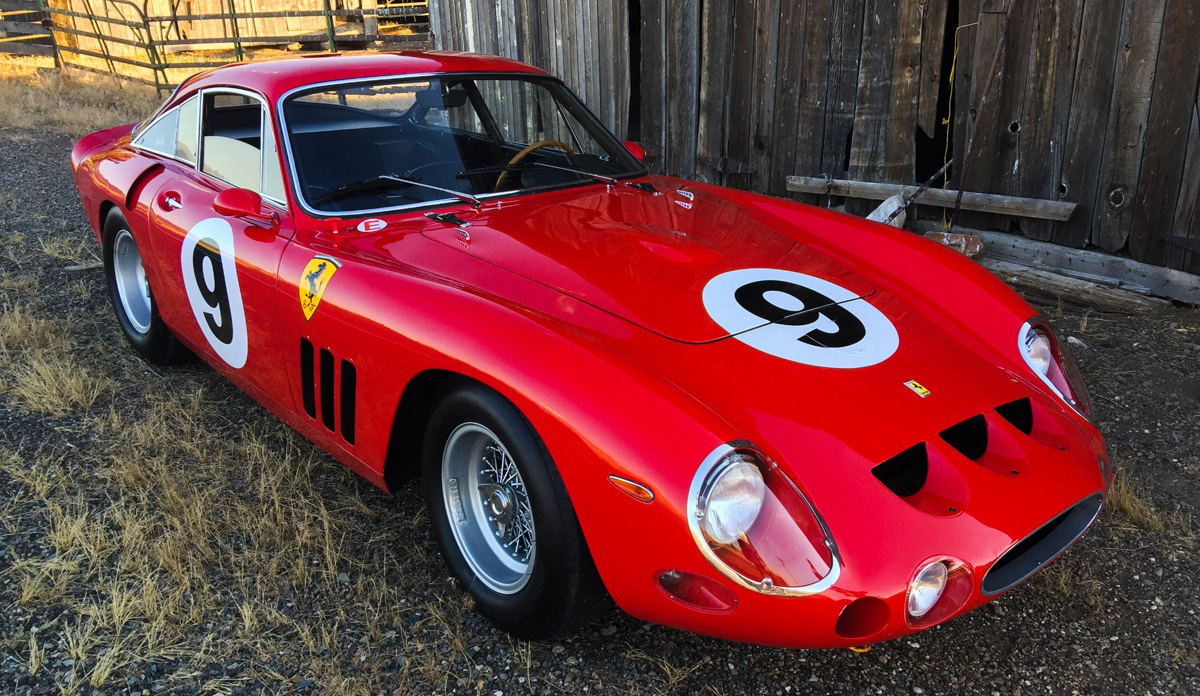 Jaws dropped when a 1962 Ferrari 250 GTO Berlinetta sold at auction for $38.1 million in 2014, setting a record like we've never seen before.
But a 1963 Ferrari 330 Le Mans Berlinetta that is being offered in a private treaty sale by Rick Cole Auctions in Monterey this week might even surpass this price, given that it's superior and technically more advanced than the 250 GTO and far more rare.
Here are just some of the car's highlights:
Incredibly rare as 1 of 4 examples of the 330 LM Berlinetta produced in all
Arguably superior to the 250 GTO, technically more advanced
Displayed at the March 1963 Ferrari Press Conference
Original Scuderia Ferrari factory racing car; period Le Mans and Sebring history
The first car to break 300 km/h on the Mulsanne Straight at Le Mans
Driven by Mike Parkes, Lorenzo Bandini, Jean Guichet, Peter Noblet in period
Ferrari Classiche Certification 2010, accompanied by "Red Book"
Matching numbers – original body, chassis, differential, engine, gearbox
Featured in Federico Fellini's mid-1960s film, "Histoires Extraordinaires"
Formerly owned by a number of the world's top Ferrari collectors
Prolific classic race entry, with numerous podiums and 1st Overall at Goodwood
Driven in vintage events by Le Mans champions Derek Bell and Tom Kristensen
Incredible opportunity to purchase one of Ferrari's most important racing cars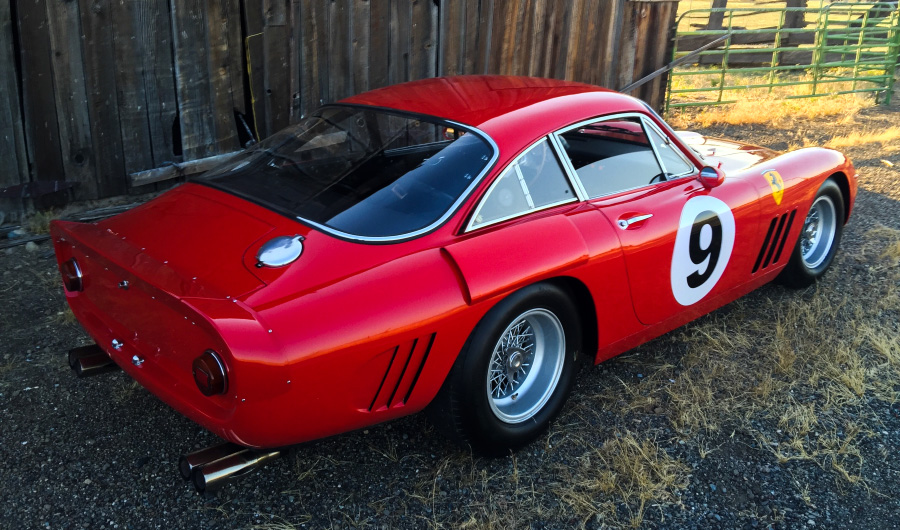 This is an unrepeatable opportunity to acquire one of Ferrari's most important, rare, and sought-after racing cars, and prospective new owners can preview the vehicle at the auction house's 2016 Monterey event from August 18 to 20 at the Marriott Hotel located downtown.
For more information on this iconic vehicle, visit www.rickcole.com.
This slideshow requires JavaScript.