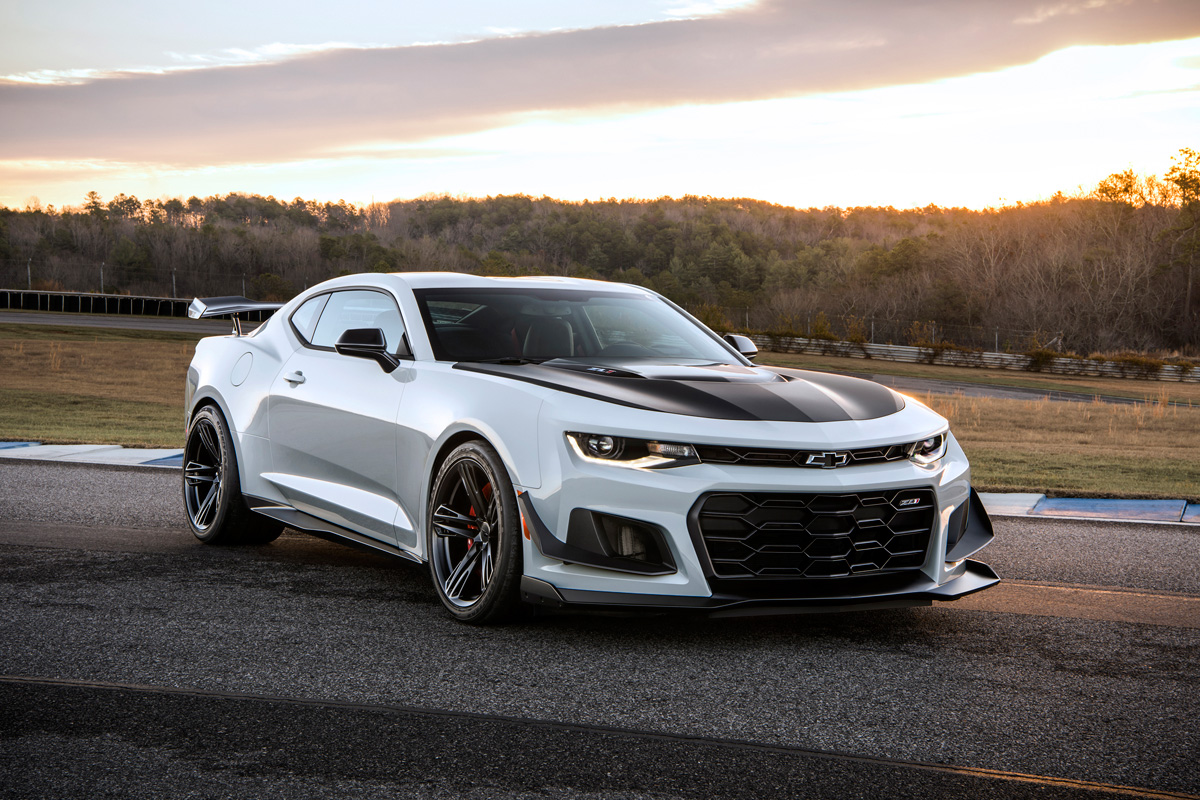 Back in February, we told you about the wild 2018 Camaro ZL1 1LE, the most track-capable Camaro ever. Turns out, all of those aerodynamic and suspension tweaks made a BIG difference, with the new model lapping the Nurburgring a whole 13 seconds faster than the regular ZL1. Damn!
As you can see in the video below, the Camaro ZL1 1LE lapped the Nordschleife in an incredibly fast 7 minutes, 16.04 seconds. For those of you keeping score, that's faster than the Ferrari 488 GTB, Nissan GT-R, BMW M4 GTS, and even the previous-gen 911 GT2 RS. That's damn impressive, especially given the fact that it only costs $69,995.
To achieve the record, Chevrolet kept the production Goodyear tires but adjusted the car's suspension for the track. The car was driven by Camaro ride and handling engineer Bill Wise.
You can watch the full lap of the Nurburgring here:

Now we just need FCA to bring the Demon to the 'Ring and see what kind of time it can lay down.. 🙂