Earlier this year, Gymkhana founder Ken Block announced that he was passing the torch to his former Subaru Rally Team USA teammate and longtime friend Travis Pastrana, who many may know from his Evel Knievel motorcycle jump a few years back. I've been a long-time fan of his for awhile now, so I was excited to see what he might bring to the storied franchise.
Not to mention, the series was returning to its roots, with Pastrana driving a Subaru WRX STI. And not just any old stock STI, but a one-off car built by Subaru exclusively for the film, with an insane 862-horsepower. The car was was fully caged and lightened to just 2,623 pounds—over 800 pounds lighter than a stock STI—giving it a power-to-weight ratio of 3.0 lb/hp.
Gymkhana 2020 dropped this week, and unlike the previous videos which were set in exotic locales, this one is set in Pastrana's hometown of Annapolis, Maryland. The video starts off hot, with a high-flying jump over a speedboat cutting down the river, followed by an insane shot on the pier where he outdoes Ken Block. There's a tandem drift with a 2022 Subaru BRZ that's really a plug for the new car, but still kind of cool.
But the best is yet to come, with the STI getting airborne in a 150-mph jump (on a 2-lane road lined with trees on both sides), not to mention a 180-degree spin jump in tandem with a stunt plane. And Travis Pastrana, normally one to look death in the face stone cold, looked scared shitless the entire time. It's quite the departure from Ken Block's normally calm demeanor as he regularly defies the laws of physics and sanity.
All in all, I think Pastrana absolutely KILLED IT with Gymkhana 2020, and my jaw was on the floor the entire nine minutes watching this video! Precision driving, great stunts, badass car, just an awesome video. No offense to Ken Block, but the Gymkhana videos were all starting to get a little repetitive. This one felt fresh and new, and I can't wait to see what he does next.
"Making my first Gymkhana video has been an incredible experience!" said Pastrana. "I'm so thrilled to finally have the chance to do it, especially in my hometown, so I could bring these ideas I've had for years to life. Plus, Subaru built me the perfect STI for it. It's unbelievable how much power and grip this thing has, and it took all the punishment I could throw at it!"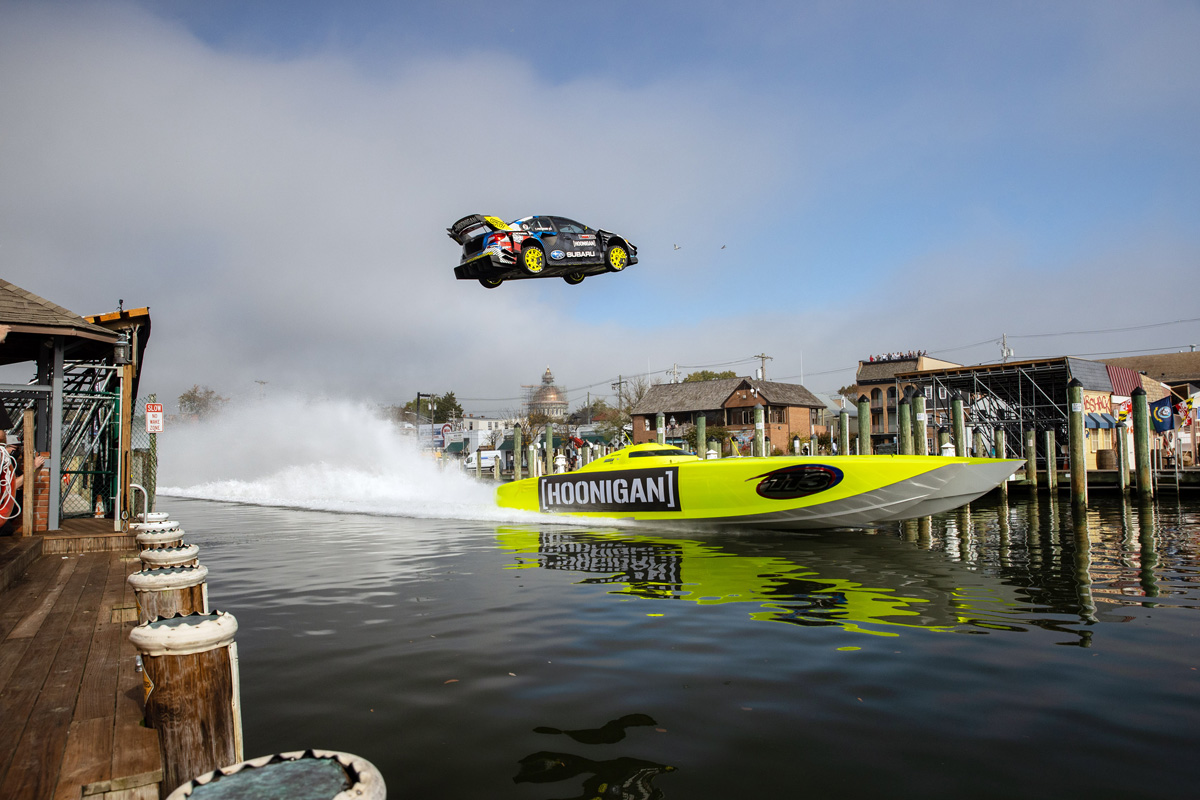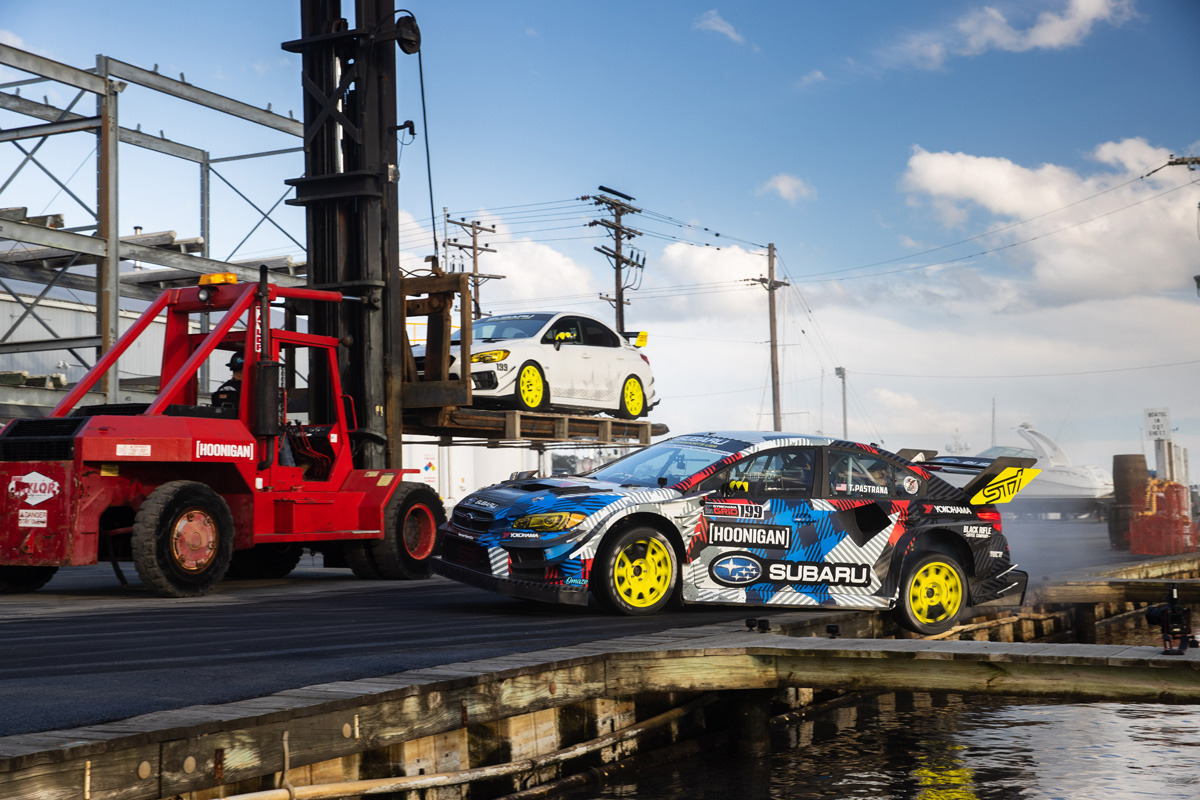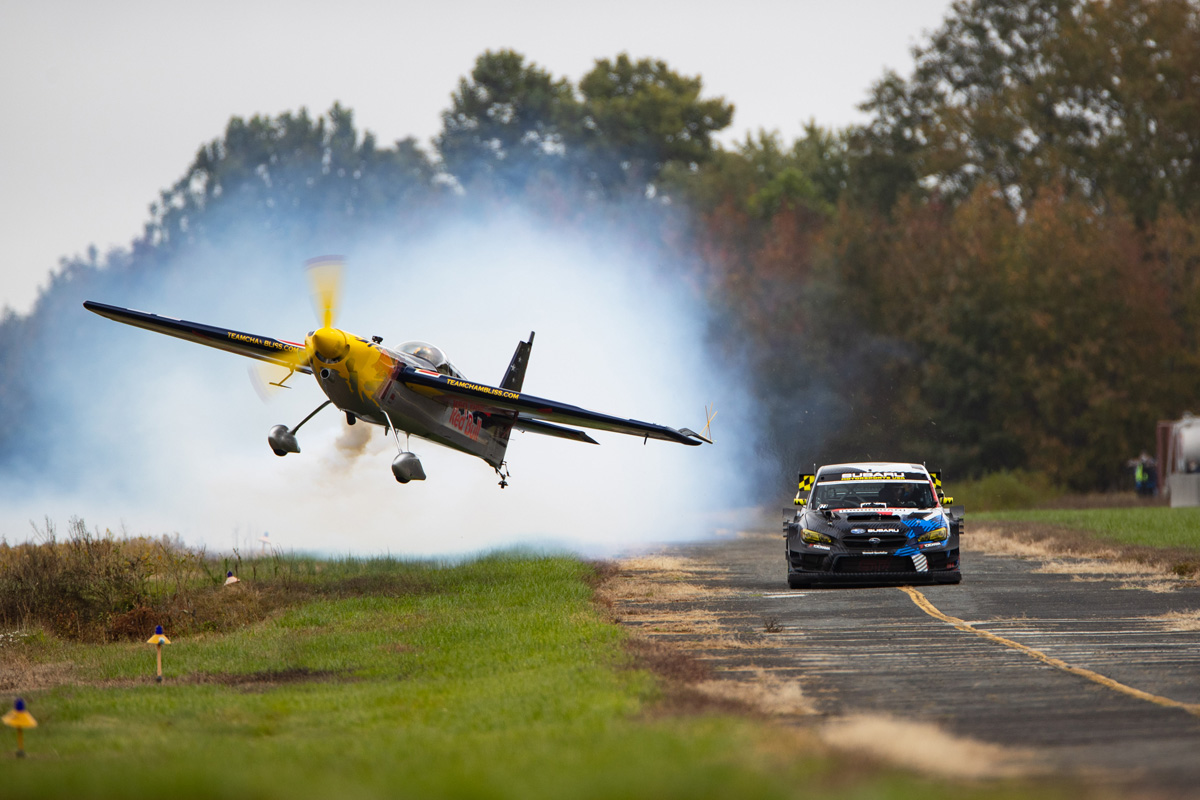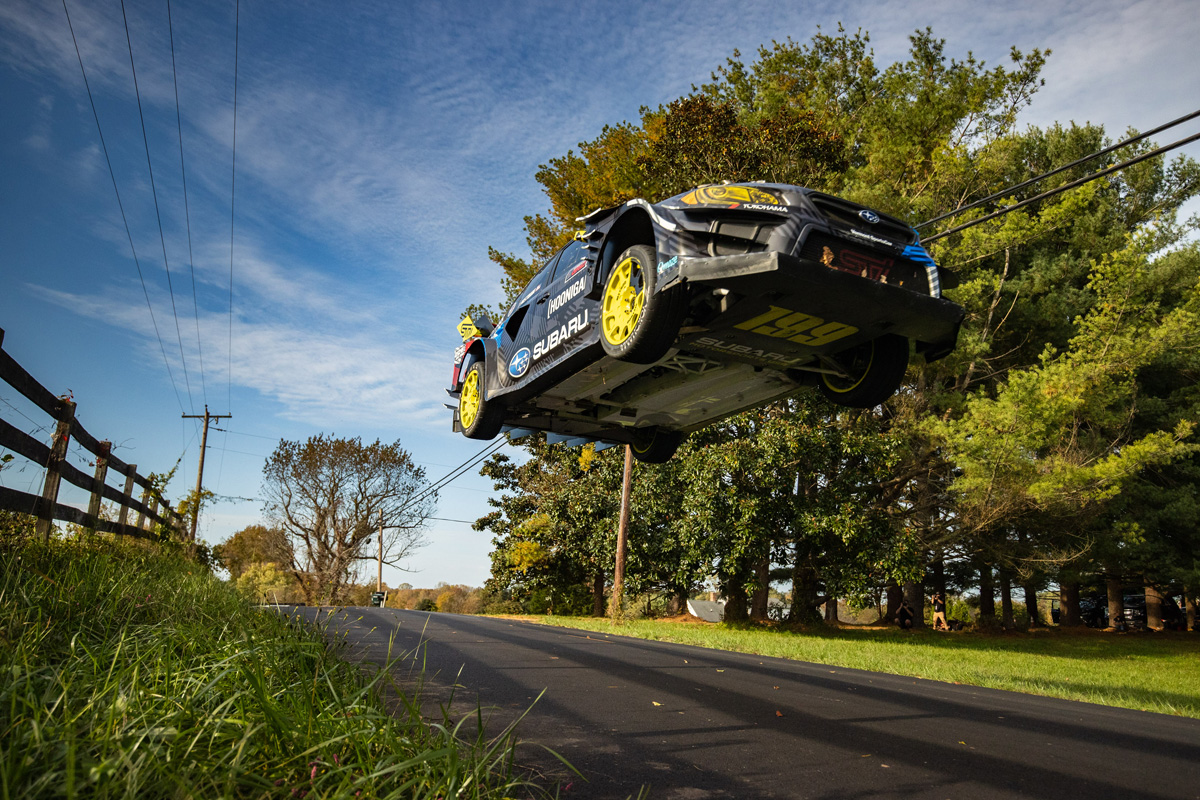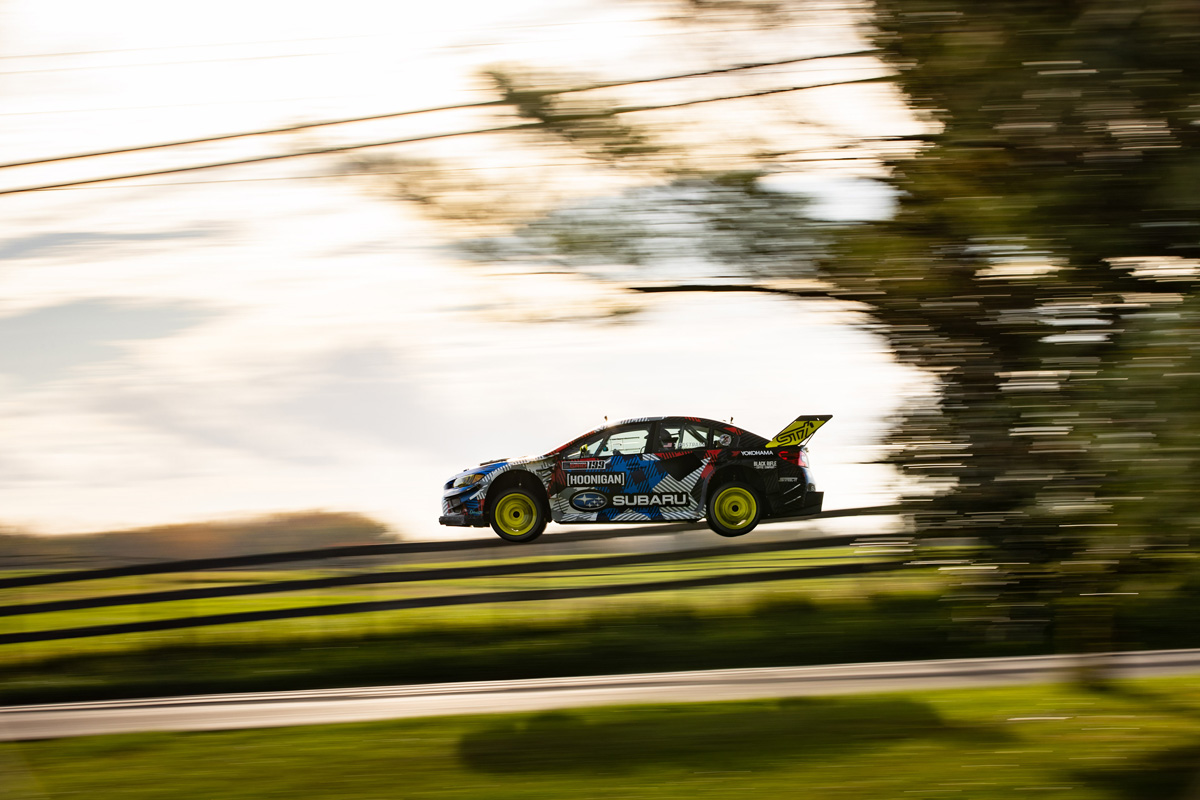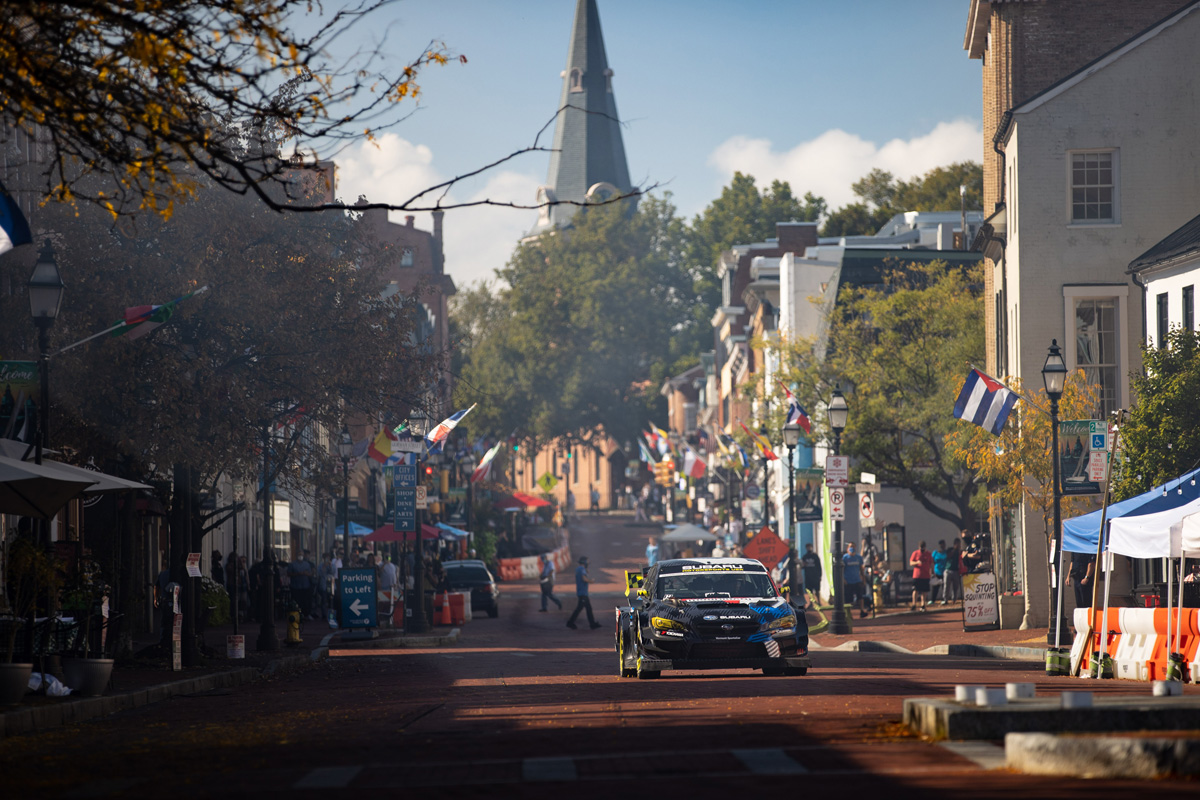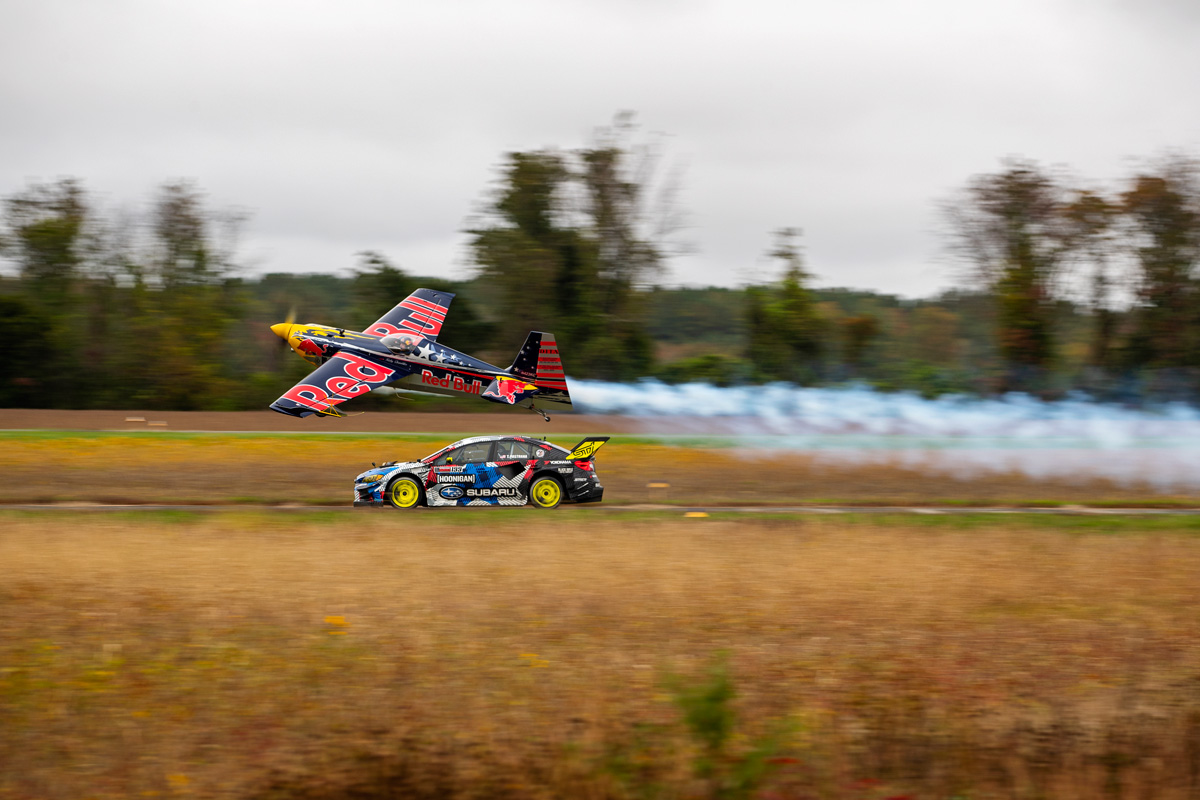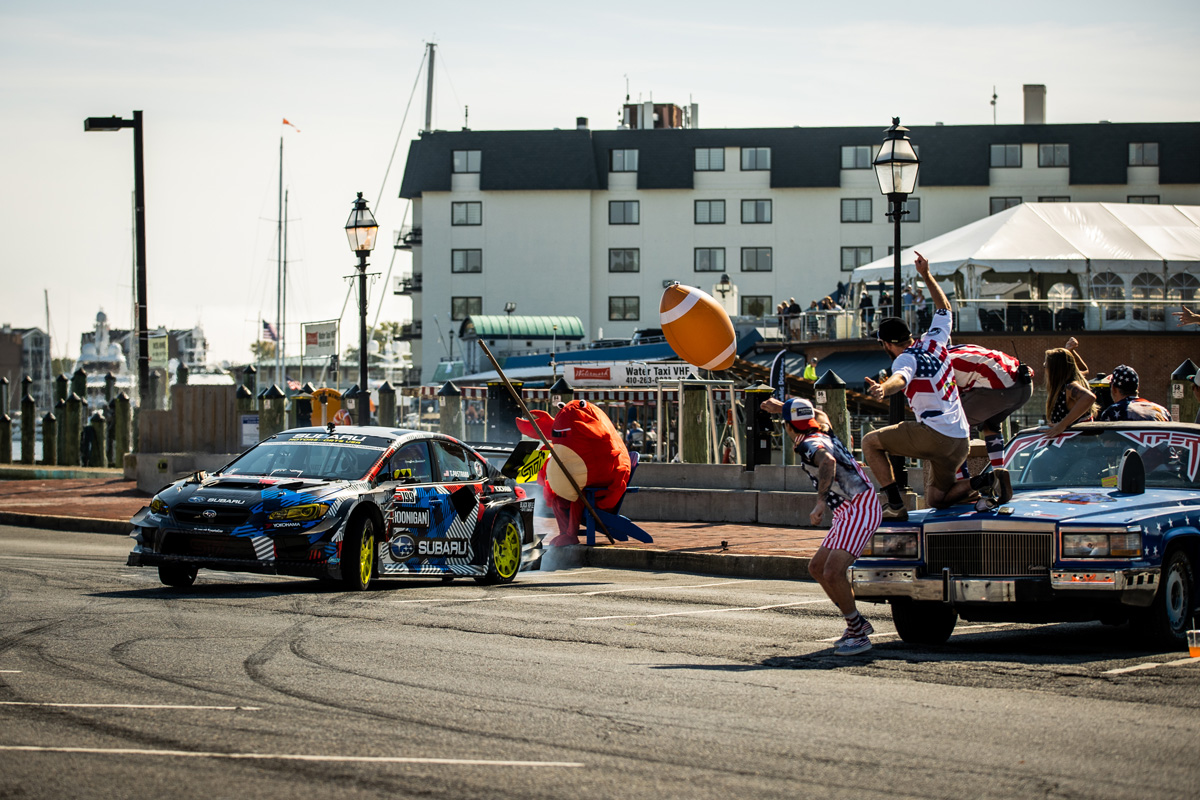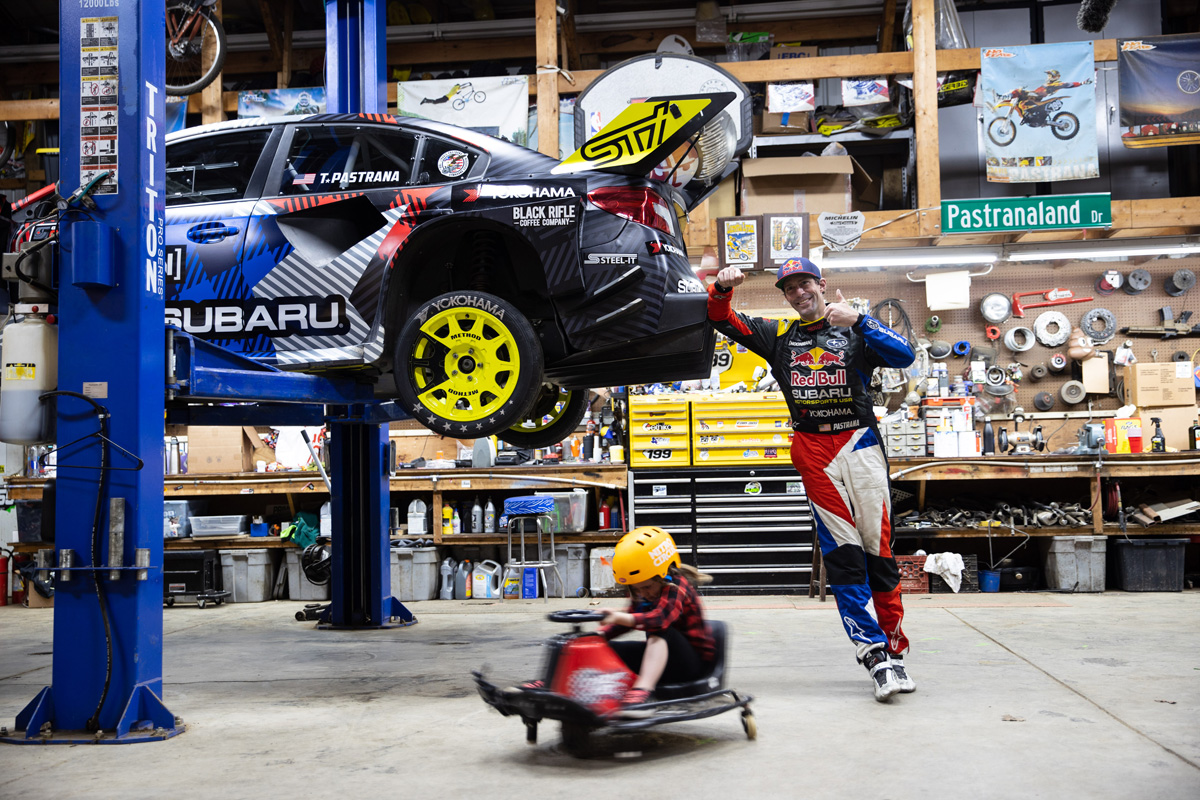 Want even more? An extended cut of Gymkhana 2020 will also be released next year, so stay tuned for that!