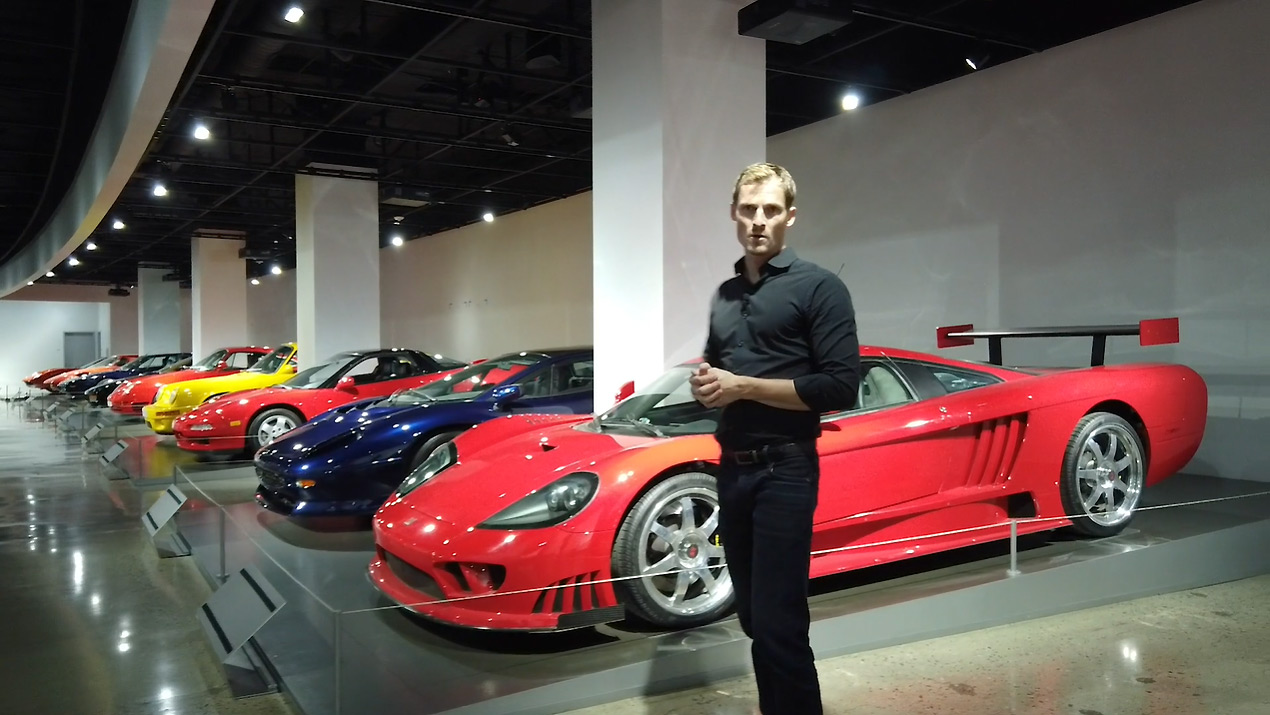 The Petersen Museum might still be closed to the pandemic, but that doesn't mean that you still can't get your automotive fix from them. Come take a virtual tour of three brand-new exhibits at The Petersen before the museum reopens to the public:
This virtual unveiling marks the first time ever that a major museum has displayed three new exhibits through an online showcase. Here's a rundown of what you can expect to see in each exhibit:
Supercars: A Century of Spectacle and Speed showcases the evolution of the supercar. For over half a century, supercars have been the objects of desire, with posters hung on bedroom walls around the world by kids who dare to dream of future possibilities. These cars have defined on-track performance and show the halo effect that one extraordinary limited-production model can have on an entire brand's image.
Now, the most iconic supercars of the past century will be gathered in one place at one time for this exhibit. Whether you grew up in the '60s, '70s, '80s, or '90s, the supercar you lusted after is likely on display. Notable vehicles on exhibit include several all-time favorites: a 1991 Ferrari F40, 1984 Ferrari 288 GTO, 1998 McLaren F1 LM, and more.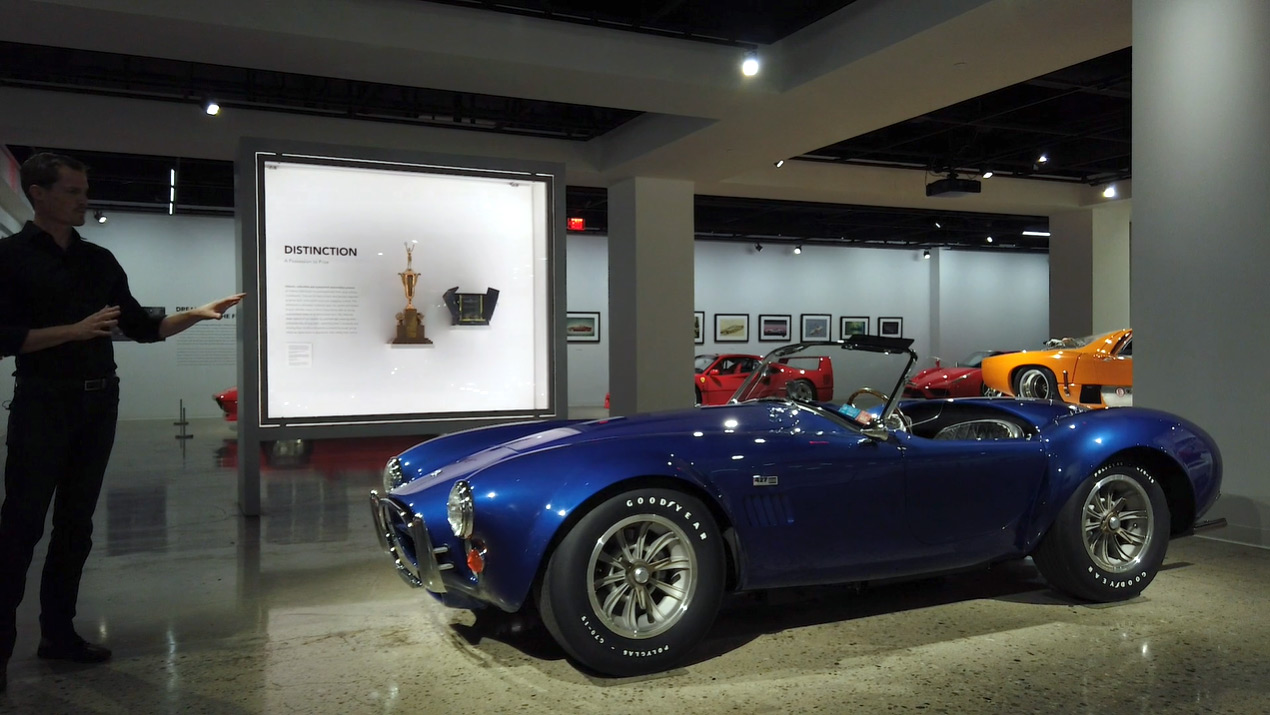 Extreme Conditions is supported by Land Rover and highlights 11 custom competition, recreational, and utilitarian off-roading vehicles. Vehicles on display will include the "Desert Flyer," a 1989 Porsche 964 raced in the Mexican 1000, and "Goldirocks," a rock crawler Jeep raced by the late Jessi Combs, and a 2020 Land Rover Defender Trek vehicle. A special feature of the display includes two Zero South Hummer H1s with Mattracks conversions; these vehicles famously traveled over 1,000 miles across Antarctica and through the South Pole.
Redefining Performance will highlight Porsche's transfer of technology from the track to the road with vehicles such as a 1951 Porsche 356SL Gmünd Coupe, the 1979 Porsche 935 Kremer K3, and a 2016 Porsche 911 RSR.
Click here to view the tour.