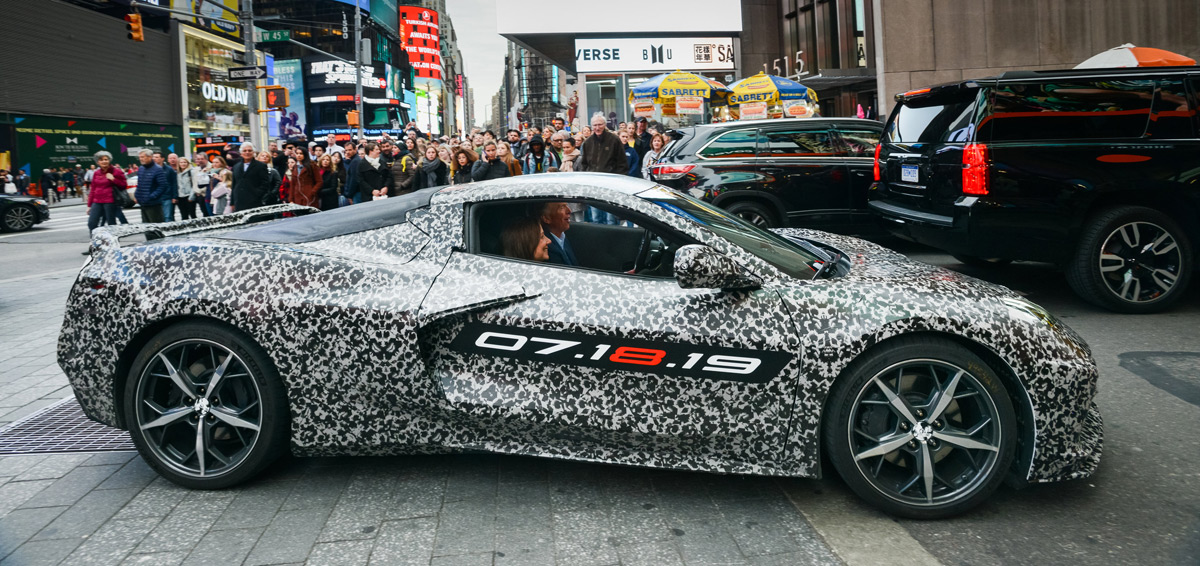 For years, we have been hearing rumors about a supposed next-generation Corvette that would be mid-engine, along with rampant speculation about it.
Today, it became official, with General Motors confirming that the mid-engine Corvette is real and posting these camouflaged photos of the all-new 2020 Chevrolet Corvette C8, which will make its public debut on July 18, 2019.
While the next-generation Corvette minisite is sparse on details, the folks over at Car & Driver seem to have spies everywhere, and they're dishing the 411 on the Corvette C8's powertrain, transmission, pricing and other details.
Initially, the Corvette C8 will be available as a base Stringray, which will be powered by an upgraded version of the current car's pushrod 6.2-liter V8 (dubbed the LT2) and should put out around 500HP. A dual-clutch seven-speed automatic gearbox supplied from Tremec is slated to be the only transmission choice.
This slideshow requires JavaScript.
Multiple high-performance variants (Z06, ZR1, and a range-topping "Zora" hybrid) will follow soon after. C&D believes that the Z06 will have a DOHC 5.5-liter V-8 with a flat-plane crankshaft, while the ZR1 will add twin turbochargers to that engine. As for the Zora, it could get the ZR1's engine, combined with an electric motor, for a combined power rating that could approach 1000 horsepower.
Naturally, you've got to take this information with a grain of salt, as nothing has been confirmed from GM just yet.
As far as pricing goes, it's believed that Chevrolet price the new Corvette from $62,000, an increase of around $5,000 over the outgoing Corvette. If that's the case, that sounds very reasonable, considering the increase in performance this car is sure to provide.
July 18th can't get here soon enough!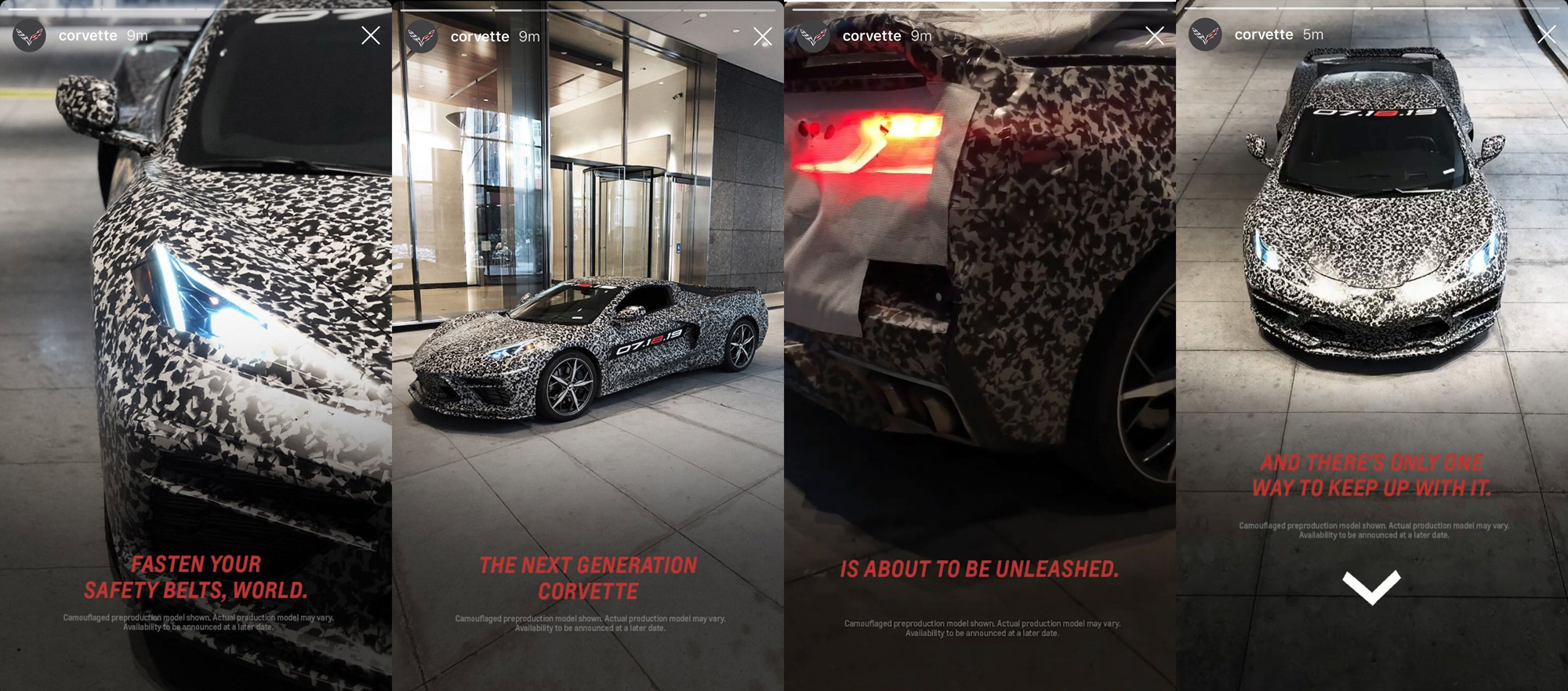 Photo credit: Chevrolet