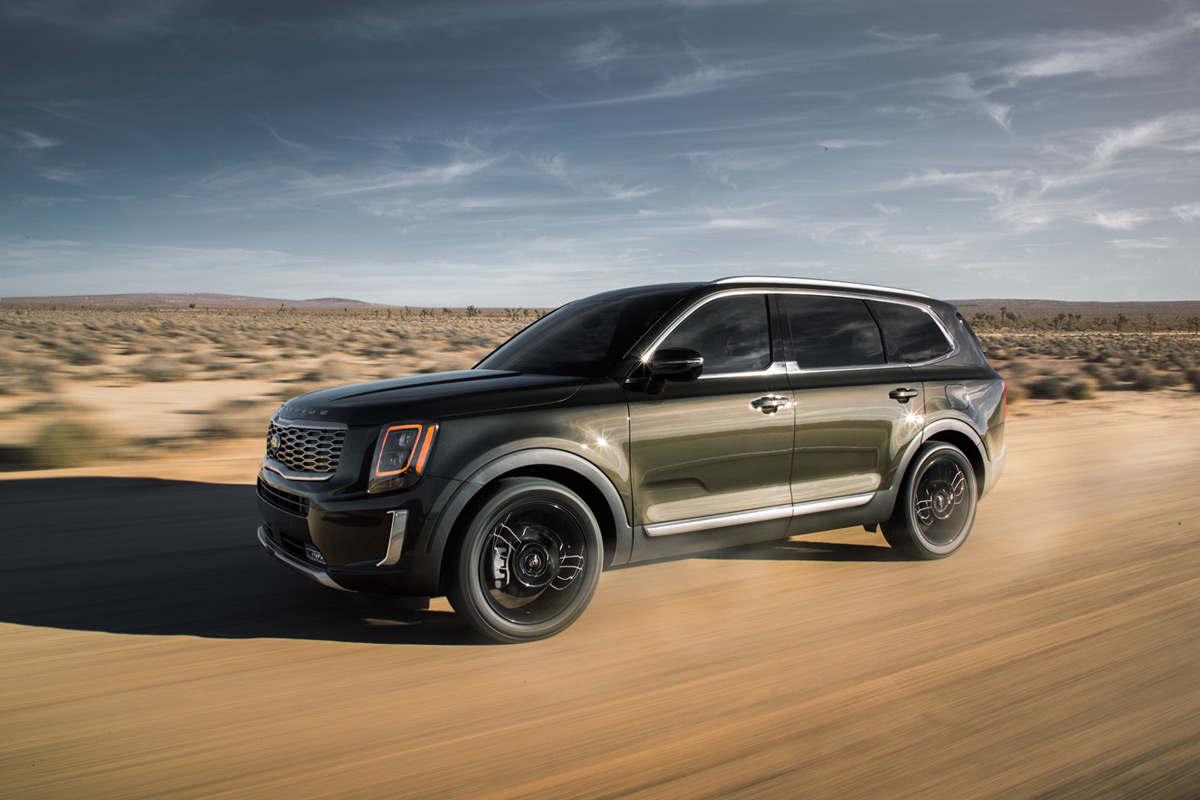 Kia is stepping their game up big time with the all-new 2020 Kia Telluride, a big, bold and boxy midsize SUV that's made for adventures.
While we've seen the Kia Telluride concept at various auto shows over the past year, it's finally becoming a reality, and we couldn't be more excited about it, as it should be a real game changer, and it should have the competition running scared.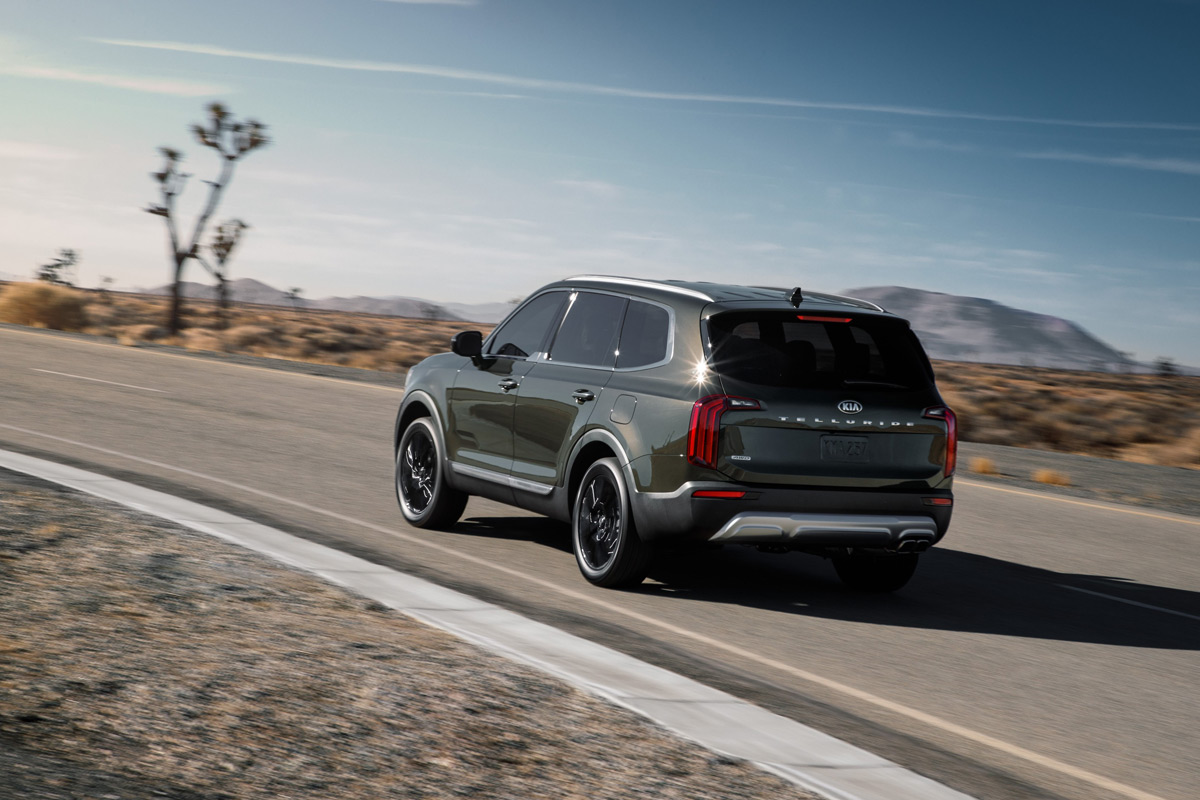 The Kia Telluride will be powered by a 3.8L V6 GDI engine producing 291 horsepower and 262 lb-ft of torque. An 8-speed automatic transmission is standard, and available active on-demand all-wheel drive will help you navigate through the toughest terrain.
Styling-wise, I think Kia's designers nailed it, with a go-anywhere, do-anything attitude that you don't really see these days. It's masculine yet sophisticated, and it has a real presence about itself, something that can't be said for much of the competition.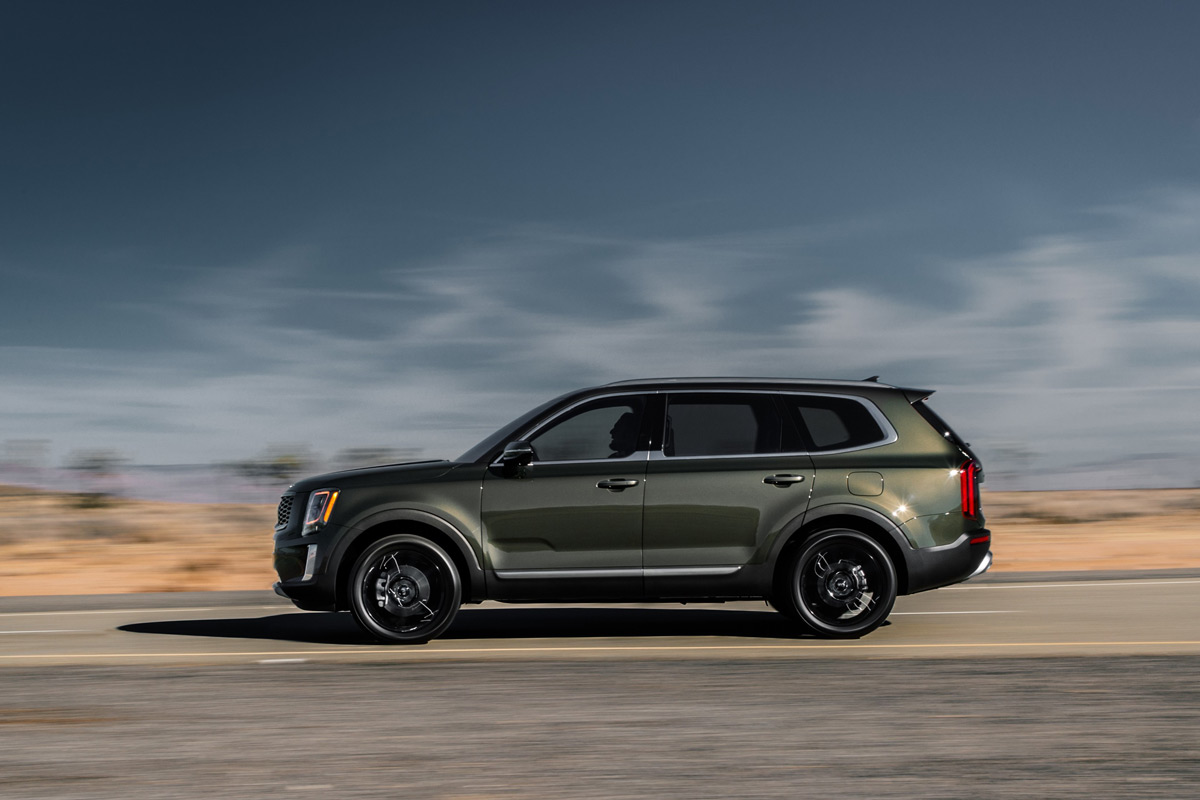 Bold styling, a luxury interior, a plethora of technology and safety features, this truck has got it all! The Kia Telluride will be available in four trims, LX, EX, S and SX with a choice of front-wheel or optional all-wheel drive. (More details can be found in Kia's press release)
Pricing will be announced later this year closer to the on-sale date… but if I had to guess, I'm thinking that the Telluride will have a starting price of $32,000 and a full-loaded price of around $50,000.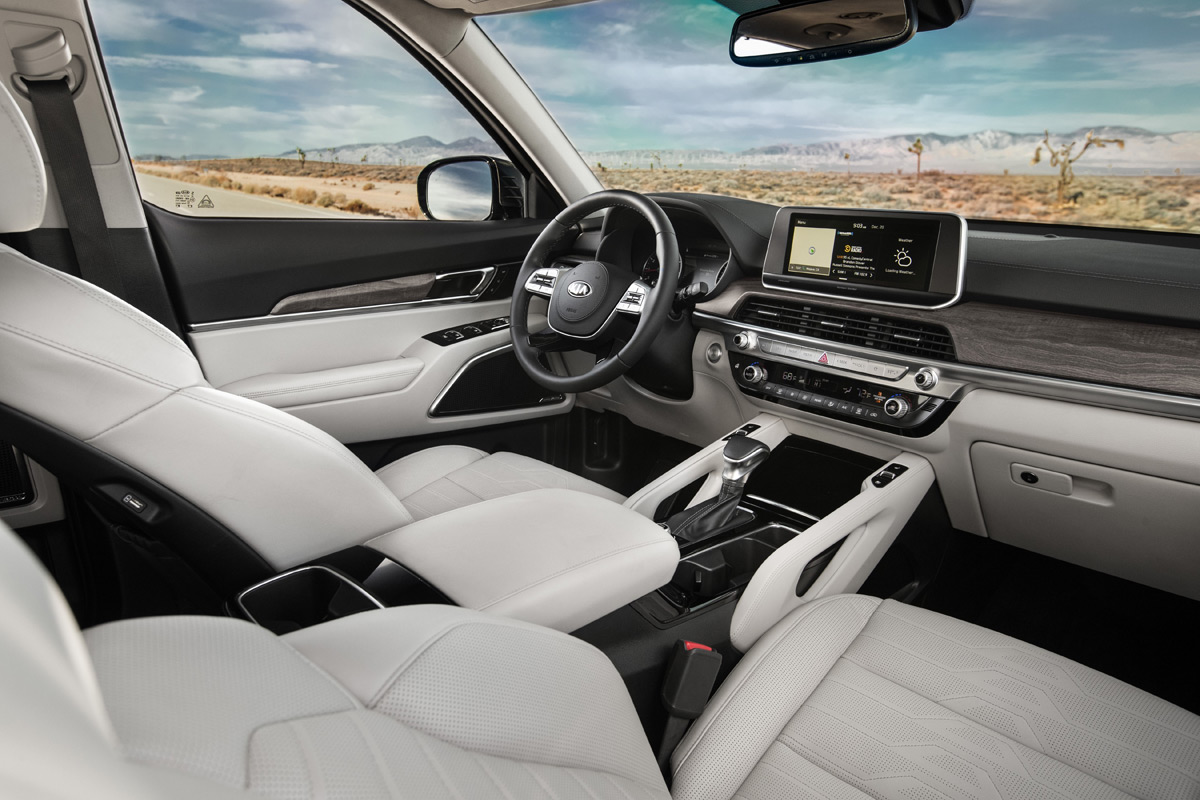 Of course, the uphill battle that Kia continues to face is its public perception as a "budget" brand, with people not realizing the leaps and bounds that the Korean car company has made over the past decade. And to us, that will be the Telluride's biggest hurdle..
What do you think, can the 2020 Kia Telluride compete against luxury SUVs like the BMW X5 and Range Rover, or will it face off against the Ford Explorer and Chevy Tahoe?