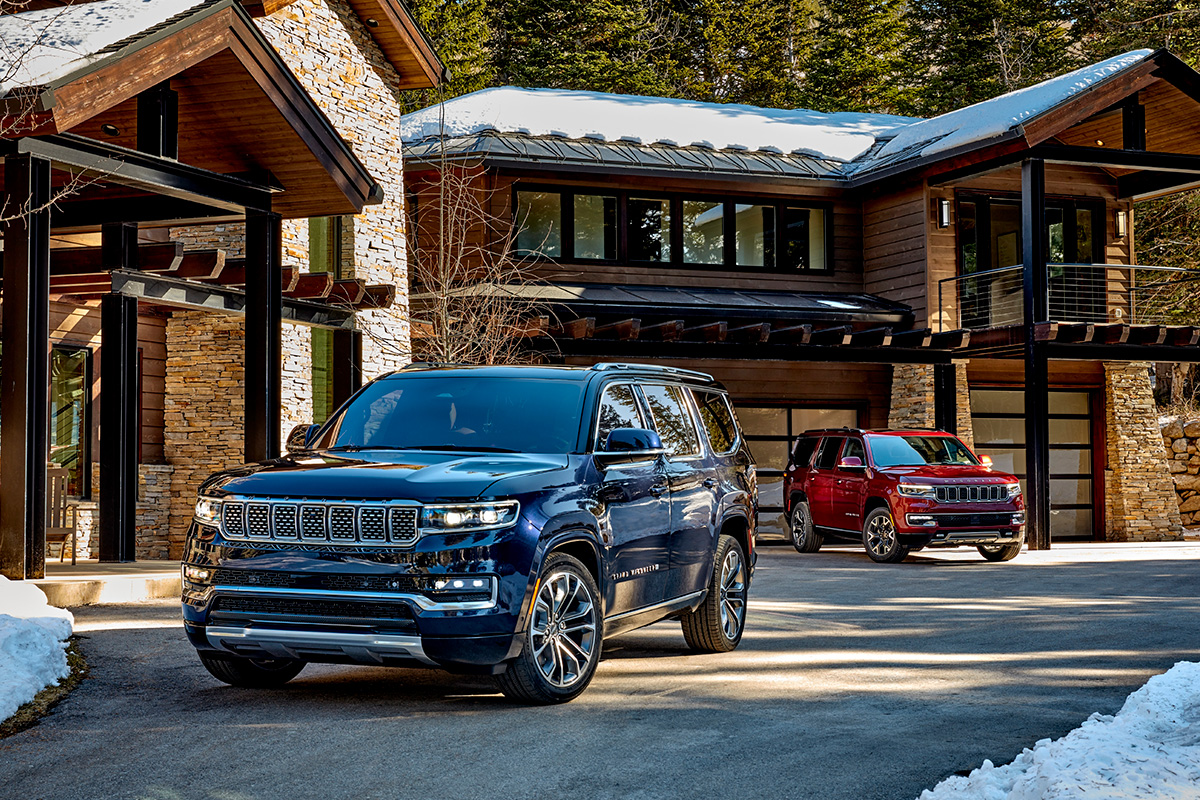 It's been nearly 30 years since the last Jeep Grand Wagoneer rolled off the assembly line, and given how popular they were back in the day (and how much they sell for on sites like Bring A Trailer today), I often wondered if they would bring back this iconic nameplate.
After all, the large luxury SUV niche (eg. Cadillac Escalade, Lincoln Navigator, Range Rover, BMW X5/X7, and others) are a hugely popular (and profitable) space, and that used to be the Grand Wagoneer's sweet spot, with all the yuppies driving them back in the 80's, as there weren't any luxurious people haulers back then.
So why not appeal to the hardcore loyalists out there and resurrect the Wagoneer? Well, that's exactly what they've done, though as you can see, it looks nothing like the wood-paneled Wagoneers that we all fondly remember. Instead, it's a sophisticated luxury SUV that looks to take on the big boys.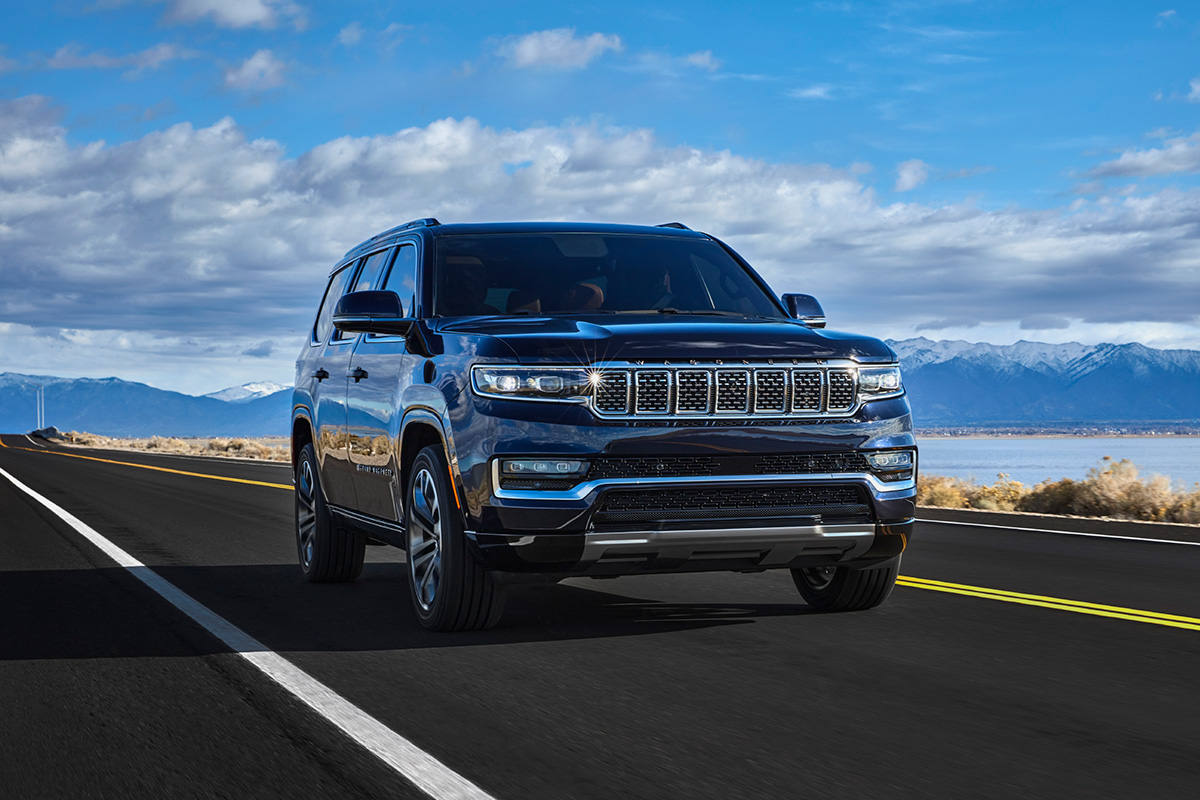 Feast your eyes on the all-new 2022 Jeep Grand Wagoneer. It's big, boxy, and bold, and it looks to redefine "American premium" while delivering a unique customer experience. It looks nearly identical to the concept model that made the rounds last year, save for some minor tweaks that you'd be hard pressed to notice.
As a premium extension of the Jeep brand, Wagoneer launches with a portfolio of trucks that includes the all-new 2022 Wagoneer and Grand Wagoneer. While Jeep covers the mainstream SUV market broadly from the compact to full-size segments, the Wagoneer helps them to expand into the large SUV segment, with the Grand Wagoneer competing in the premium segment.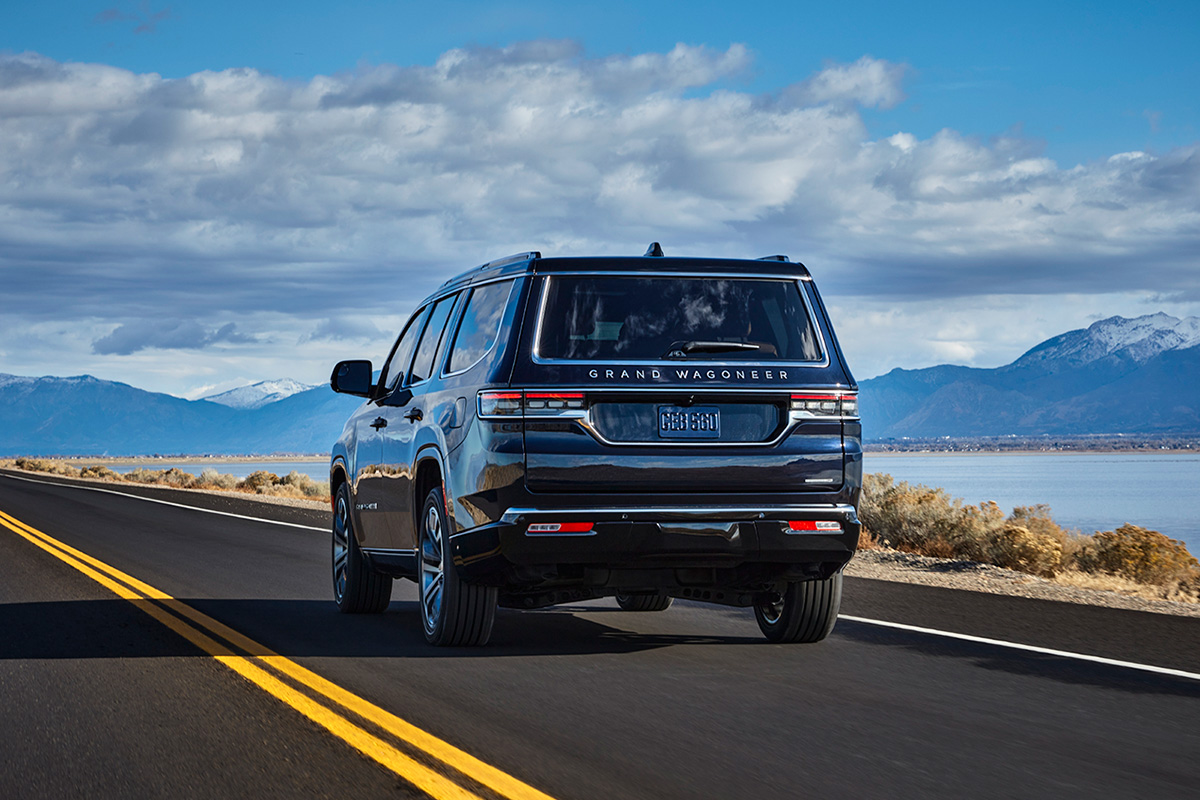 There's a ton of information about the Grand Wagoneer in Jeep's press release, but for those who just want the important details, here you go: The 2022 Jeep Grand Wagoneer is powered by a 6.4L V-8 engine that delivers 471 horsepower and 455 lb-ft of torque. A TorqueFlite eight-speed automatic puts that power to the ground. 0-60 mph happens in six seconds. Not bad for something so big and heavy.
Interior appointments are top notch, as you would expect from a luxury SUV. The Grand Wagoneer gets real aluminum, walnut wood and leather as far as the eye can see. There is also a ridiculous amount of screens, including a 12.3-inch instrument panel, a 12-inch infotainment screen, a 10.25-inch touchscreen that controls climate functions, and even more screens for second-row passengers. Not to mention more optional screens.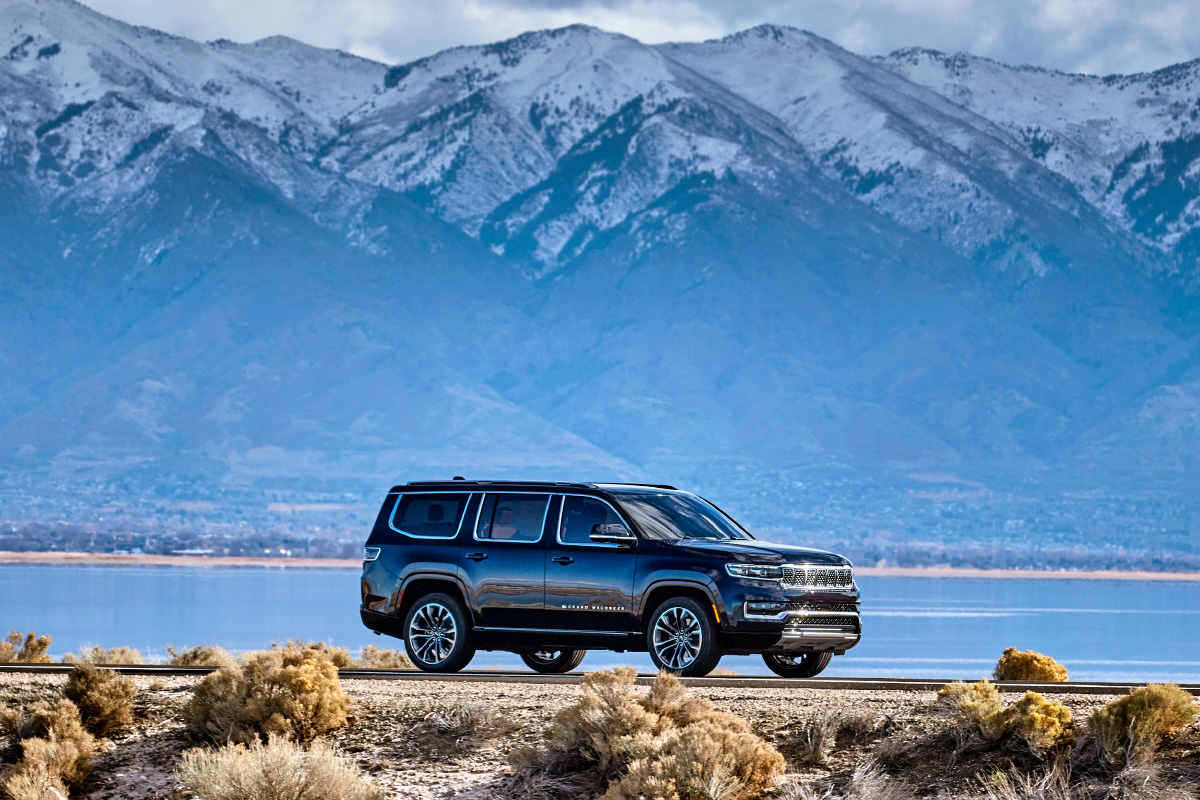 You'll also be able to rock out thanks to an industry-first McIntosh 1,375-watt premium audio system that features a whopping 23 speakers, including a 12-inch subwoofer with 3D Surround System, providing an immersive audio experience.
Of course, the Grand Wagoneer is packed with more than 120 standard and available advanced safety and security features, and available driver-assist technologies include head-up display, adaptive cruise control, Active Driving Assist, Hands-free Active Driving Assist, night vision, drowsy driver detection and Traffic Sign Recognition.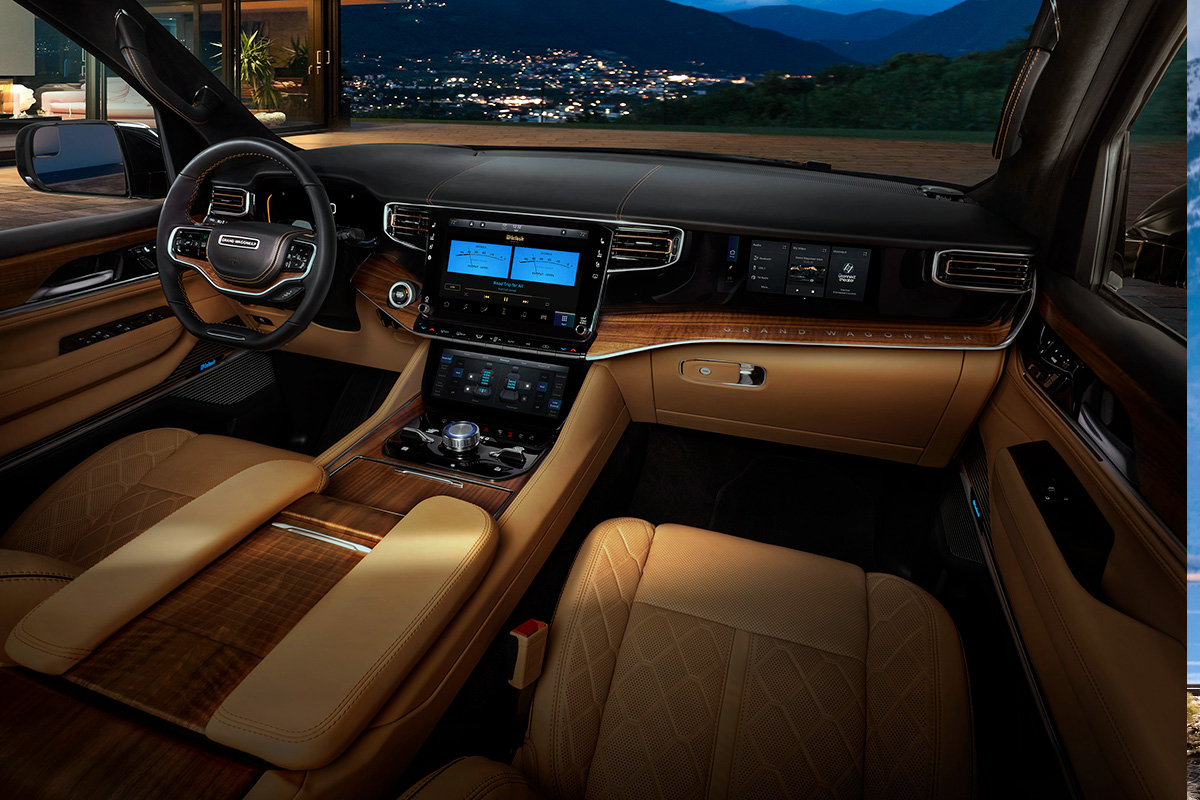 The 2022 Jeep Grand Wagoneer starts at $88,995, and all Grand Wagoneer trims come with four-wheel drive standard. You can see the full pricing breakdown below:
| | |
| --- | --- |
| Grand Wagoneer Series I | $88,190 |
| Grand Wagoneer Series II | $99,185 |
| Grand Wagoneer Obsidian | $105,980 |
| Grand Wagoneer Series III | $103,995 |
| Grand Wagoneer Series III Premium | $107,980 |
Pricey? Definitely. But Jeep is playing in the a high-end category, and from the looks of it they've really brought the heat with the new Wagoneer and Grand Wagoneer, and it should be interesting to see how people respond to it. I'm not completely sold on the boxy rear styling direction they went, but it's distinctive nonetheless.
2022 Jeep Grand Wagoneer Gallery

What do you guys think of the 2022 Jeep Grand Wagoneer?