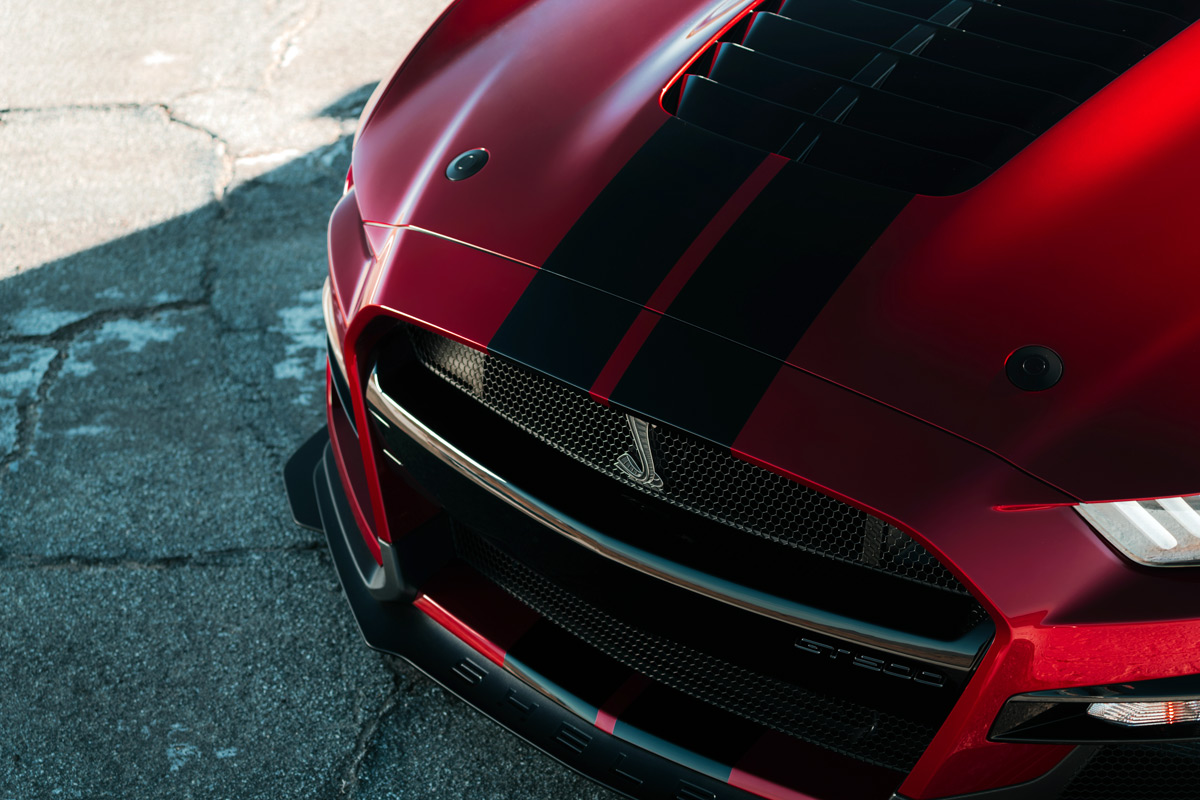 The 0-100-0 test is believed by many to be the ultimate test for any car and is a true indicator of a car's all round performance ability. Supercars like the Bugatti Veyron, McLaren F1 LM, and Porsche Carrera GT all deliver times in the mid 11-second range. The Ferrari Enzo? An impressive 10.9 seconds.
But the all-new 2020 Ford Mustang Shelby GT500? It blows those numbers right out of the water, with a blistering 10.6 second run from 0 to 100 mph and back to 0. That's crazy FAST, and it finally gives us an idea of just how capable the GT500 really is. Ford hasn't revealed a 0-60 time for the car yet, but I'm guessing it's going to be in the sub-2's based on this.
So how exactly did they achieve such incredible performance numbers like this? It's thanks in part to the 760 horsepower and 625 lb-ft of torque that the 5.2-liter supercharged V-8 engine puts out, along with the ultra-quick Tremec 7-speed dual-clutch transmission (with upshifts as quick as 80 milliseconds), and the largest front brakes of any domestic sports coupe. Super sticky Ford Performance-spec Michelin Pilot Sport Cup 2 tires mounted on available carbon fiber wheels don't hurt either.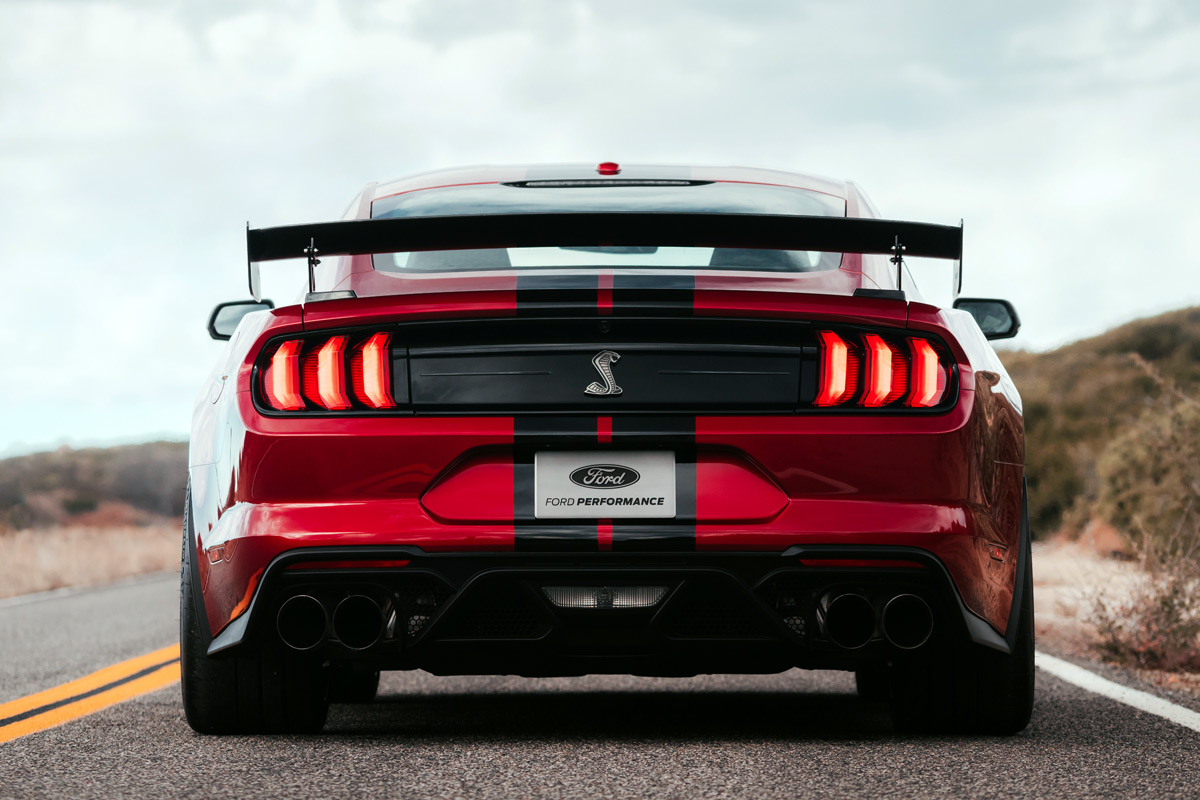 "The range of brute-force drag acceleration, seamless road shifts and amazingly smooth shifts on the track further highlights how the soul of the Shelby GT500 is elevated in our most advanced Mustang ever. Effortlessly handling the 760 horsepower is our segment-first Tremec dual-clutch transmission, with an advanced control system that enhances GT500's five drive modes to deliver a driving experience once reserved only for exotic supercars," said Ed Krenz, Ford Performance chief program engineer.
Pricing for the 2020 Ford Mustang Shelby GT500 starts at $70,300 (plus destination and gas-guzzler tax), and I'd take one of these over the new Corvette any day of the week!