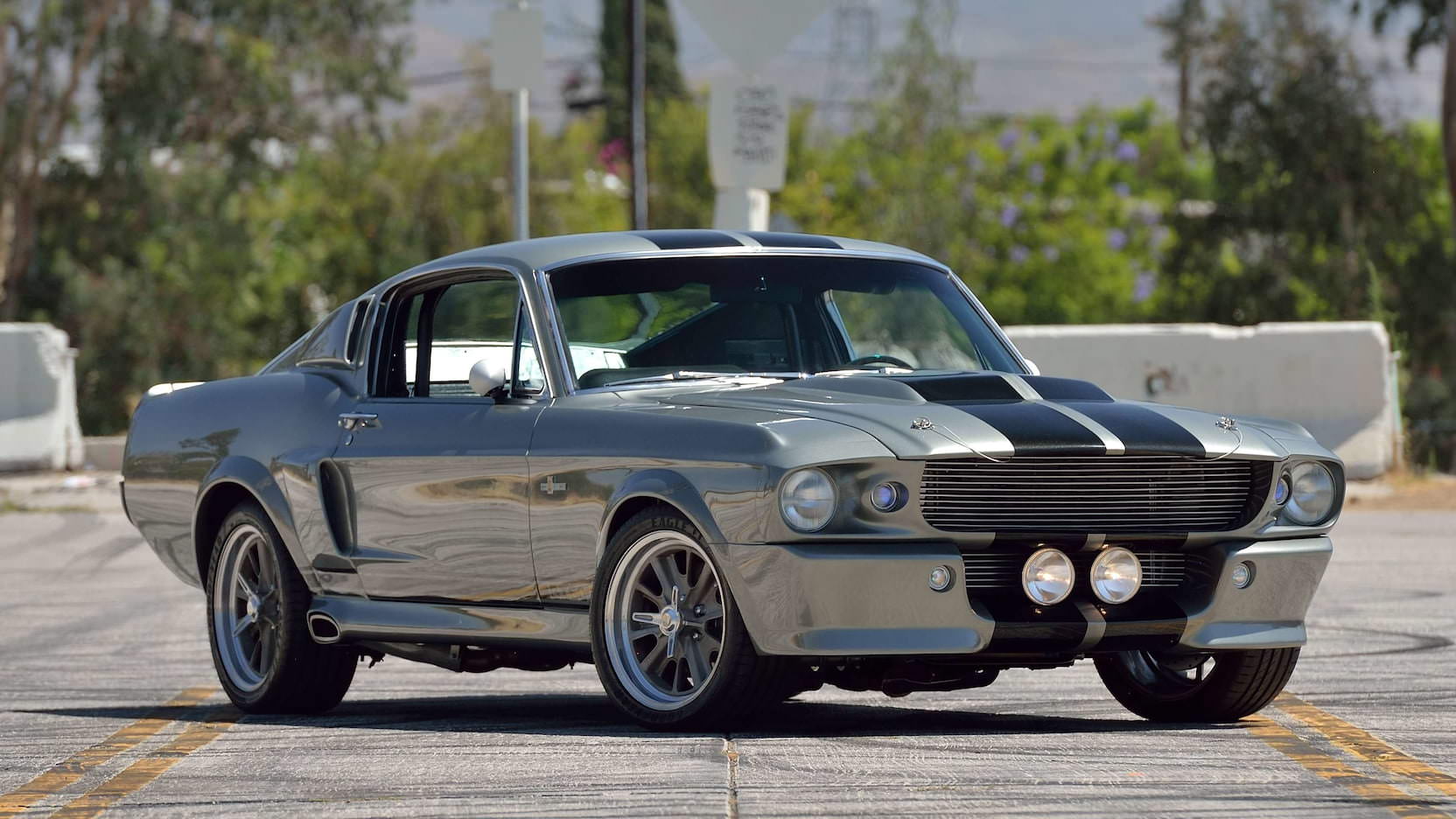 It's been nearly 20 years since the release of Gone in 60 Seconds, the action heist film starring Nicolas Cage and Angelina Jolie.. though some might say the star of the show was a gorgeous 1967 Ford Mustang GT500 named "Eleanor", painted Pepper Gray Metallic with black stripes, riding on Halibrand-style wheels, with a host of subtle and not-so-subtle enhancements.
While the '67 GT500 is a pretty spectacular car in it's own right (one that I got to check off my bucket list during the 2020 Shelby GT500 launch), Eleanor was given the restomod treatment by famed car designer Chip Foose, who implemented what he thought Carroll Shelby would want to see as a modern day GT500.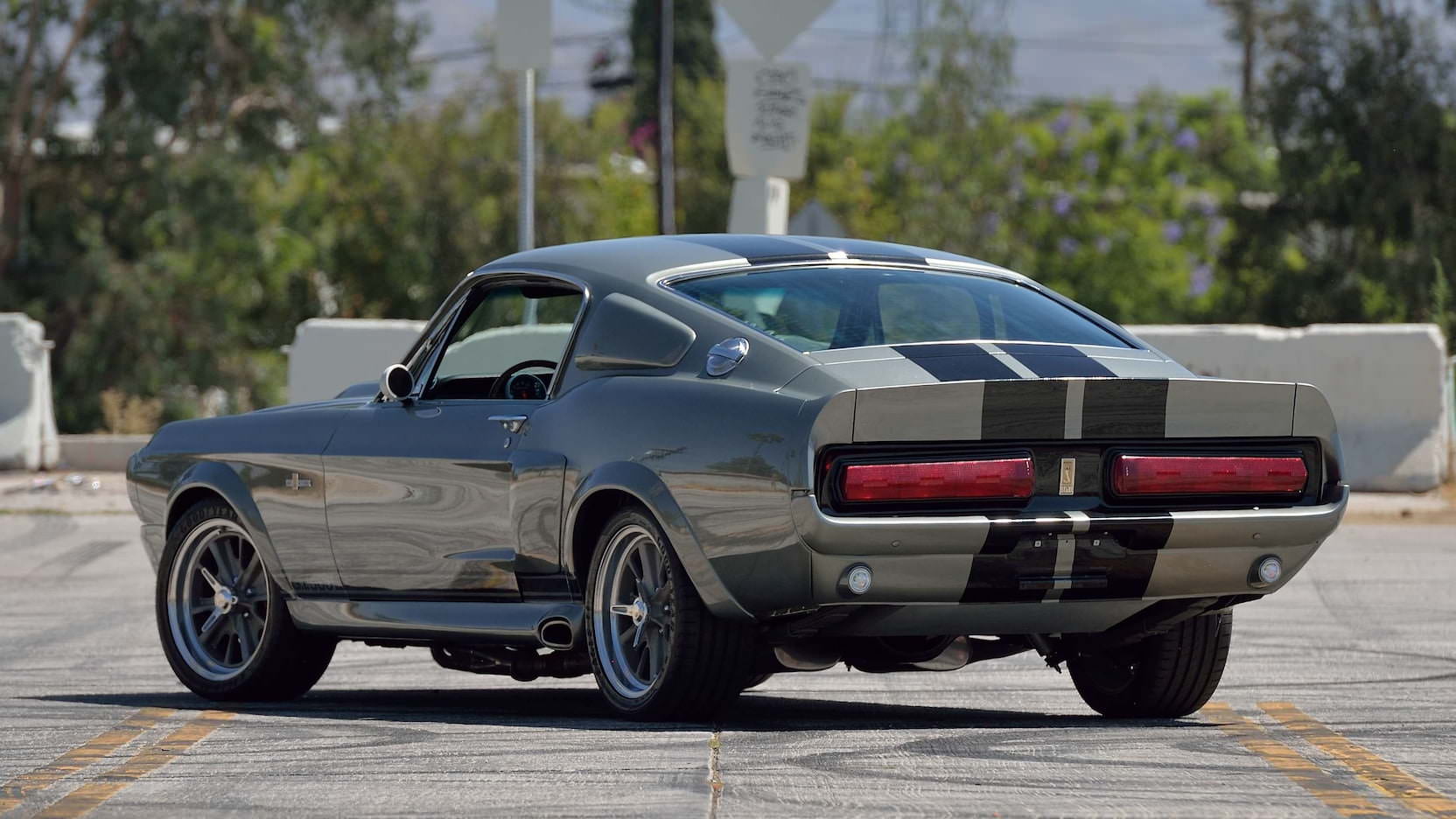 Sure, the car looks absolutely amazing, but it's got the performance chops to match as well. Eleanor is powered by a blueprinted HiPo 351 CI V-8 engine topped with aluminum heads and an Edelbrock Performer intake manifold, a roller camshaft, headers with stainless side-exit exhaust with Magnaflow mufflers, and an MSD ignition system.
A Tremec TKO 5-speed manual transmission, hydraulic clutch with Quicktime bellhousing and a Wenco driveshaft delivers power to the 3.70 Positraction differential, while power steering and Wilwood disc brakes along with a Total Control Products suspension all conspire to make this car a truly riveting ride.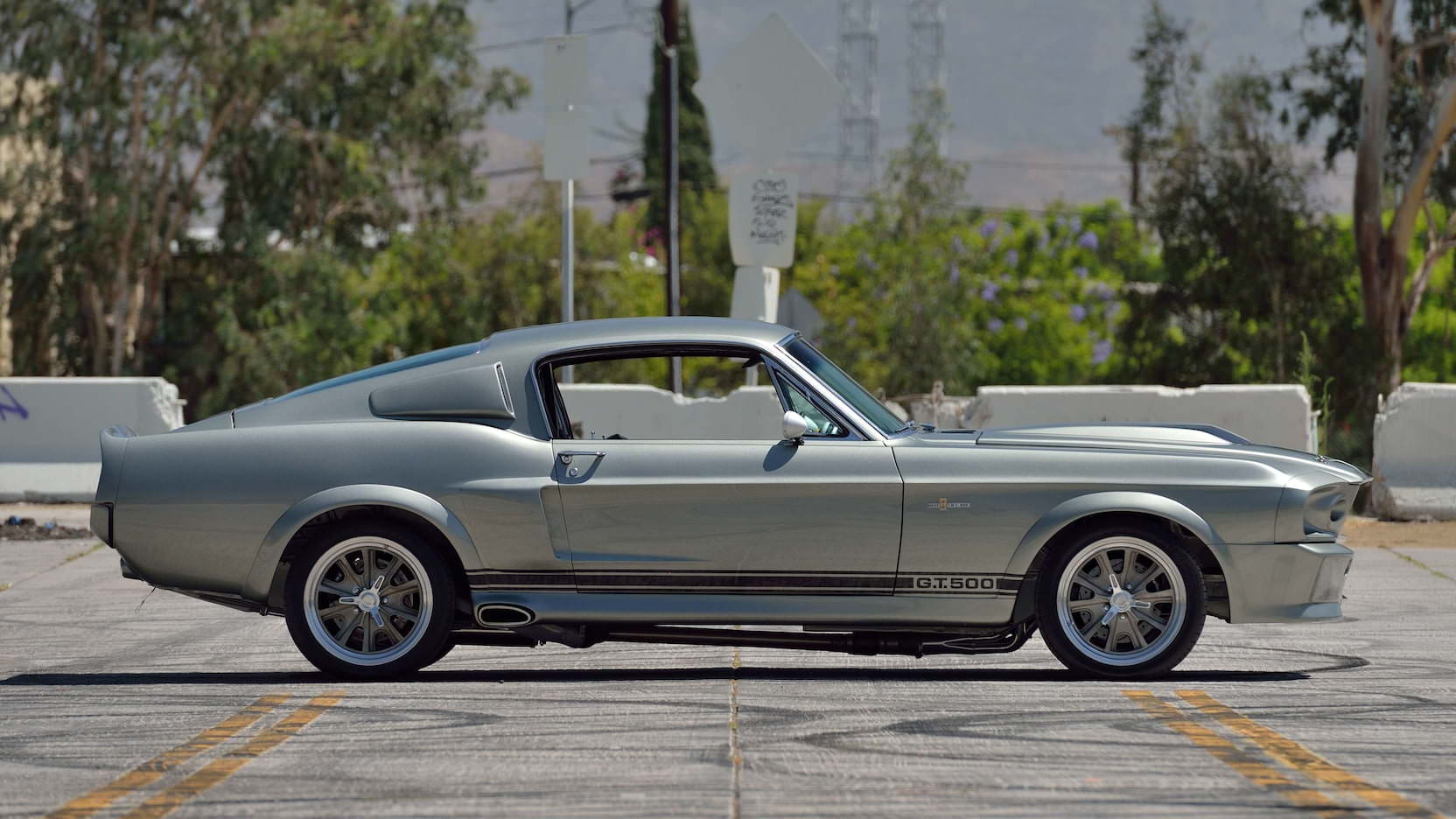 But we can't forget about the NOS system, complete with the "Go Baby Go" red button on the shifter. It's a functional system, giving an additional 100-125 HP. Keeping things in check are an aluminum radiator w/ electric fan, Auto Meter Sport Comp 10,000 RPM column-mounted tachometer and hefty racing-style lap belts that nod back to the glory days of racing.
One of the 11 Eleanors built for the movie by Cinema Vehicle Services, this particular one was labeled as "The Dream Car", used for number of interior and exterior sequences including the chase scenes through the shipyard, city and along the Los Angeles River. Most of the others built for the movie were damaged or destroyed during stunt sequences.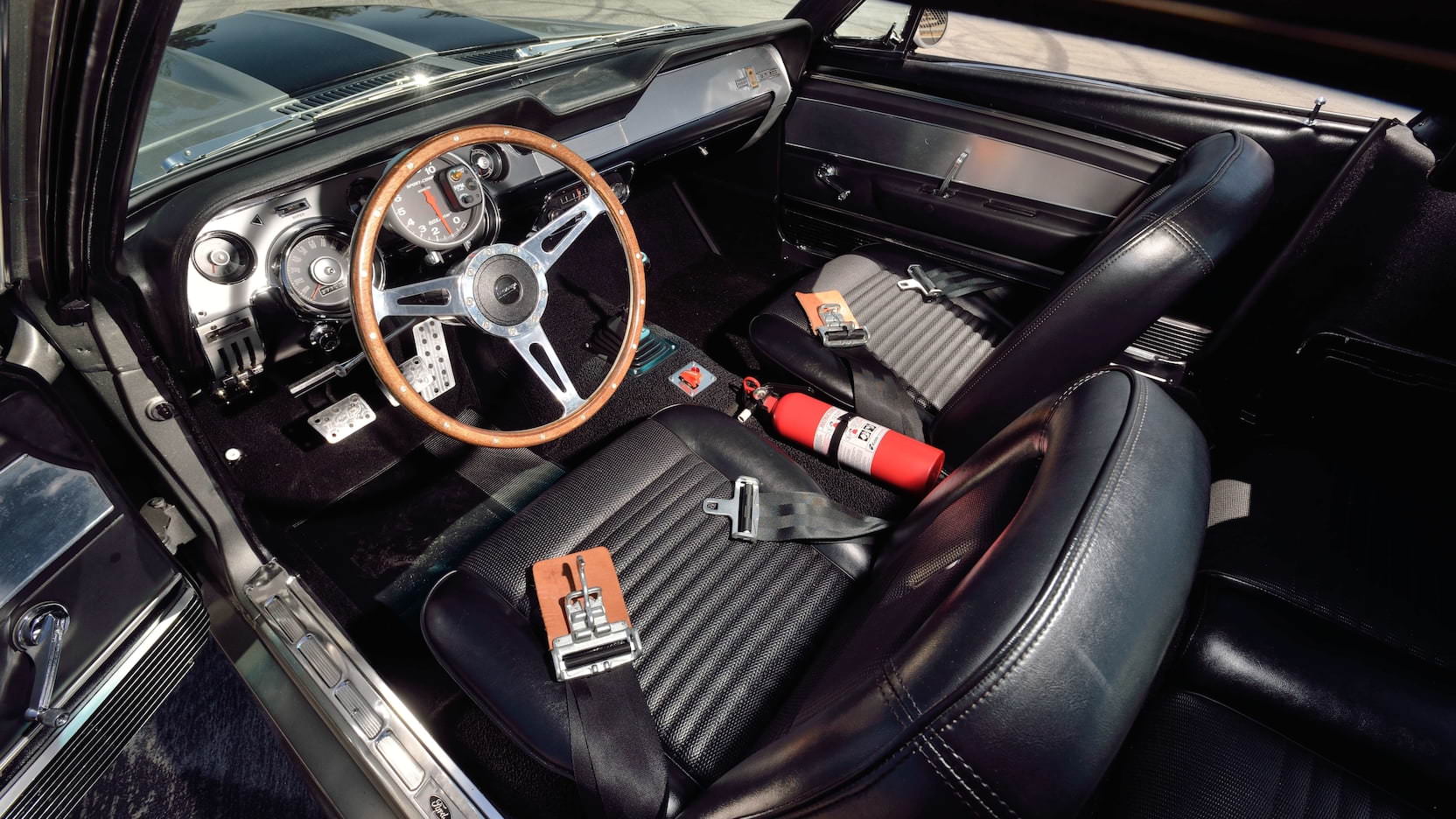 The team at Cinema Vehicle Services recently performed a full rotisserie restoration on this one, bringing her back to original cinema specification, with 90 miles put on since then. And now, this part of Hollywood history is going up for sale at Mecum's Auction in Kissimmee, FL, where it's expected to fetch between $500,000-$600,000.
If I had that kind of money, I'd definitely be in the audience bidding, as I have lusted after this car ever since seeing it on the big screen. But since I don't that kind of scratch, I'll be watching the bidding action play out on my TV this weekend. Some lucky guy is going to be driving away with one heck of a ride!
Images courtesy of Mecum