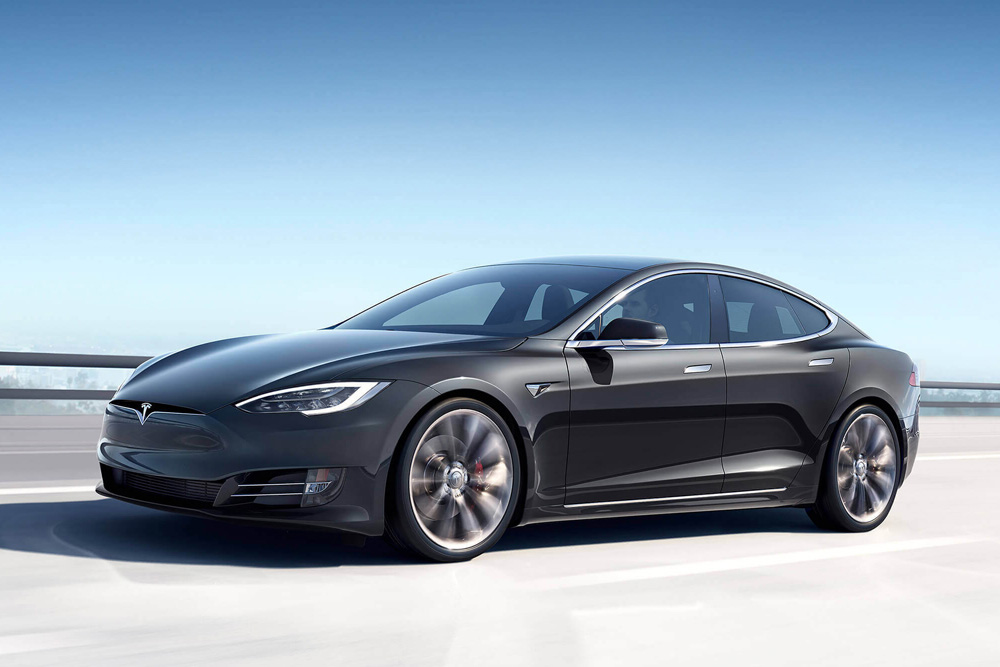 It's hard to believe, but it's been nearly 7 years since the introduction of the Tesla Model S, and 3 years since it received its last major refresh. So it comes as no surprise that the company is planning a big update for the electric car later this year. (It also explains why Tesla rolled out that free supercharging incentive last week, as they look to clear out their existing stock of Model S's)
According to a report from CNBC, the refreshed Tesla Model S will start production in September 2019, and it will feature a more minimalist interior design like the Model 3, the same drive units and seats used in the higher-end Model 3, and a longer-range battery that delivers 400 miles on a full charge.
We think it's smart for Tesla to give the Model S some much-needed love, using the tech that they developed and perfected on the Model 3 in the Model S (and later the Model X) to make it even better. And truth be told, sharing parts between the different models will save Tesla a lot of money in the long run.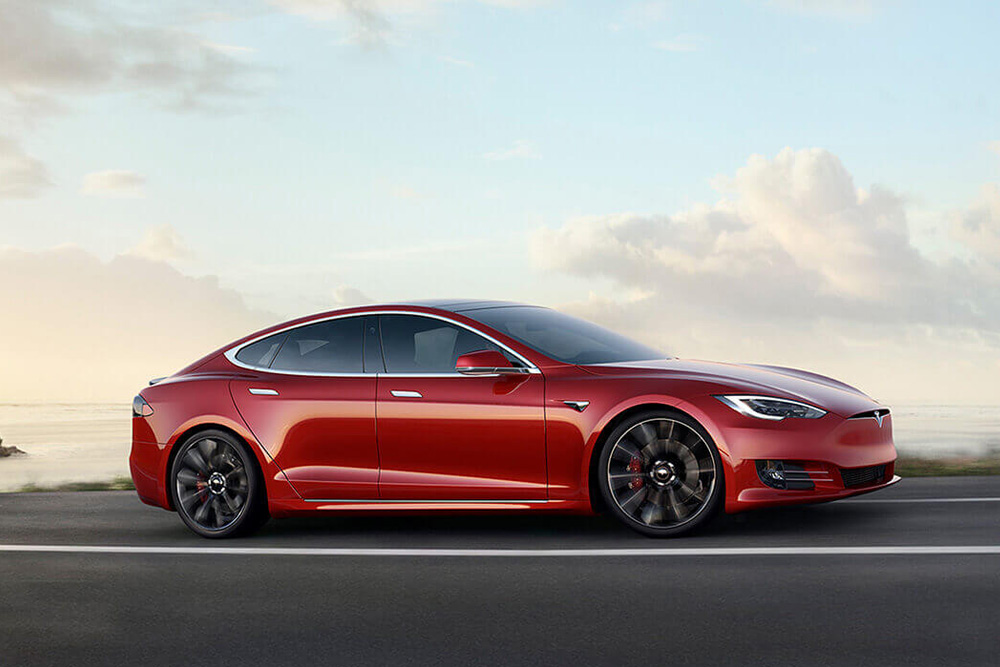 Here's hoping that Tesla can keep on schedule for the refreshed Model S, as it's no secret that they've struggled with meeting deadlines in the past.