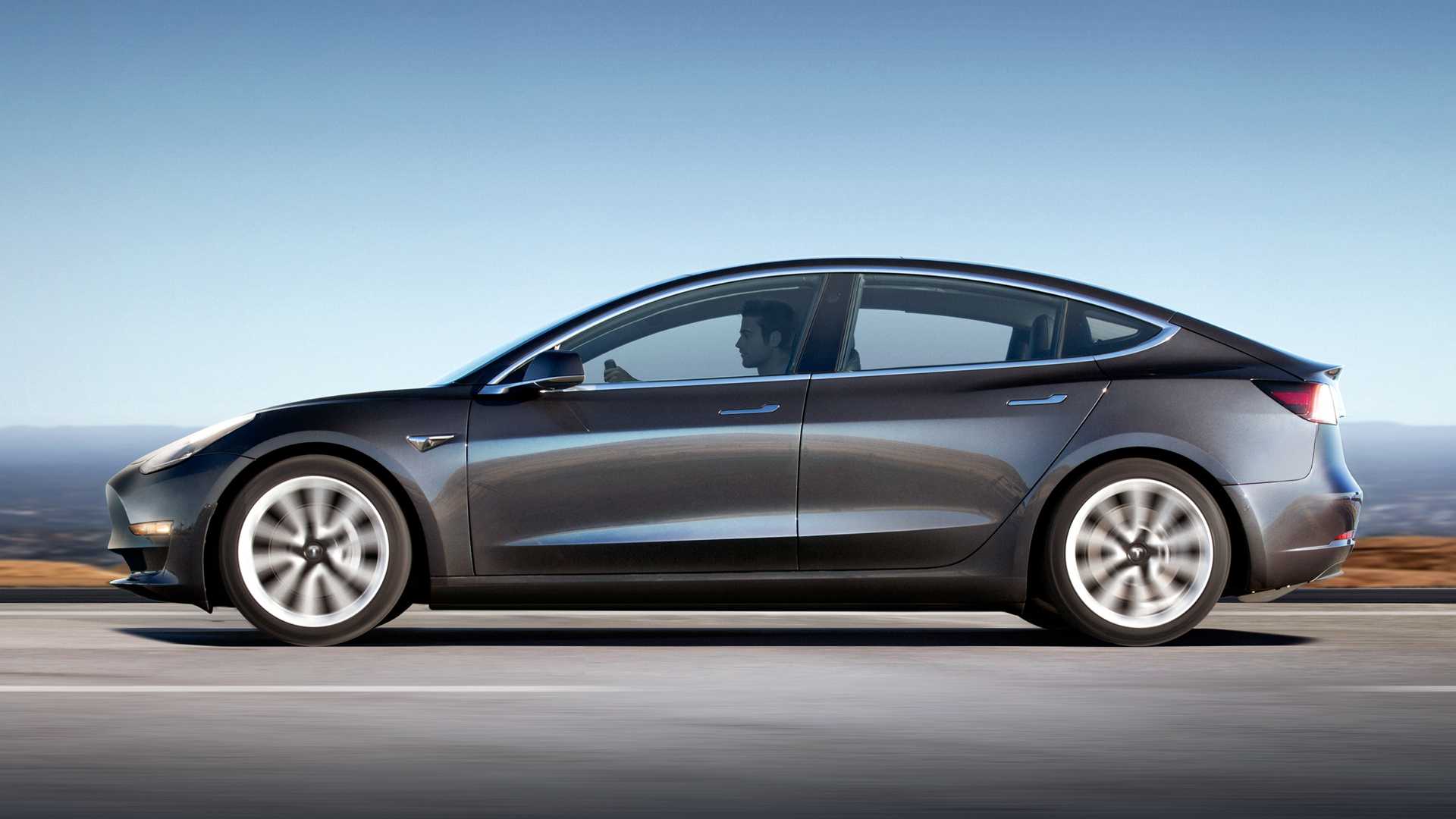 If you are in the market for a Tesla Model 3, but you don't want to commit to one for the long haul, you're in luck. Up until now, the Model 3 has only been available for purchase, either with cash or through (your own) financing. But today, Tesla announced a leasing program for the Model 3.
According to the Tesla configurator, you can lease a "base" Model 3 Standard Plus with no additional options for $399/mo for 36 months with $4,500 down. That gets you a 10,000 miles per year allowance. You can apparently also choose from 12K or 15K mile leases, but I couldn't figure out how to select those on the website.
Strangely enough, customers won't have the option to buy the car at the end of the lease, as is normally the case. Tesla addressed that in a blog post, stating that:
"Customers who choose leasing over owning will not have the option to purchase their car at the end of the lease, because with full autonomy coming in the future via an over-the-air software update, we plan to use those vehicles in the Tesla ride-hailing network."
Luxury car customers choose leasing over buying more than 50% of the time, so clearly this is a good move on Tesla's part to help boost sales of the Model 3, as demand for the car has been slowing in recent months.
Would you consider leasing a Tesla Model 3? Why or why not?