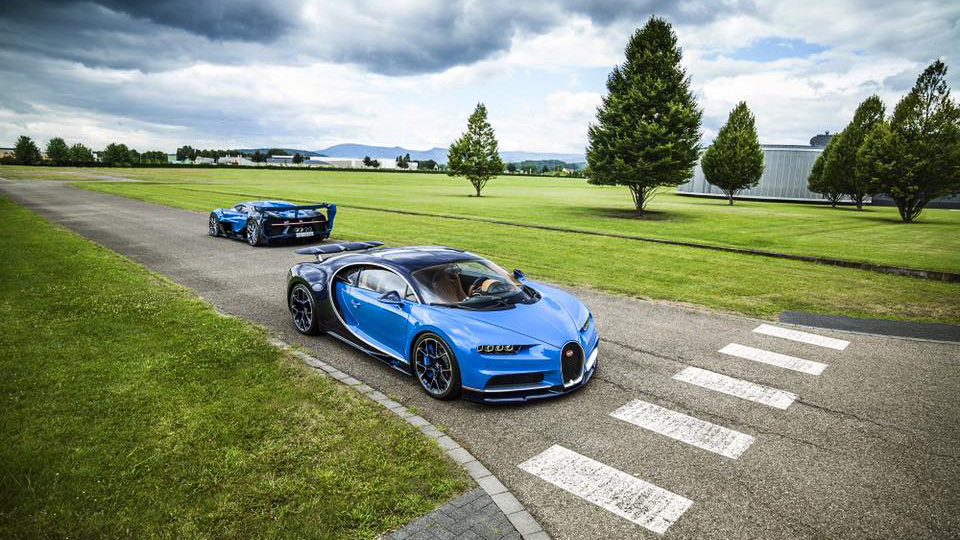 Most concept cars typically end up in a car company's museum or at their headquarters. But apparently for the right price, anything is for sale!
Just ask Prince Badr bin Saud of Saudi Arabia, who bought the Bugatti Vision Gran Turismo concept that debuted last year, along with the Bugatti Chiron concept that was shown at the Geneva Motor Show. Didn't know they were up for sale? Yeah, join the club.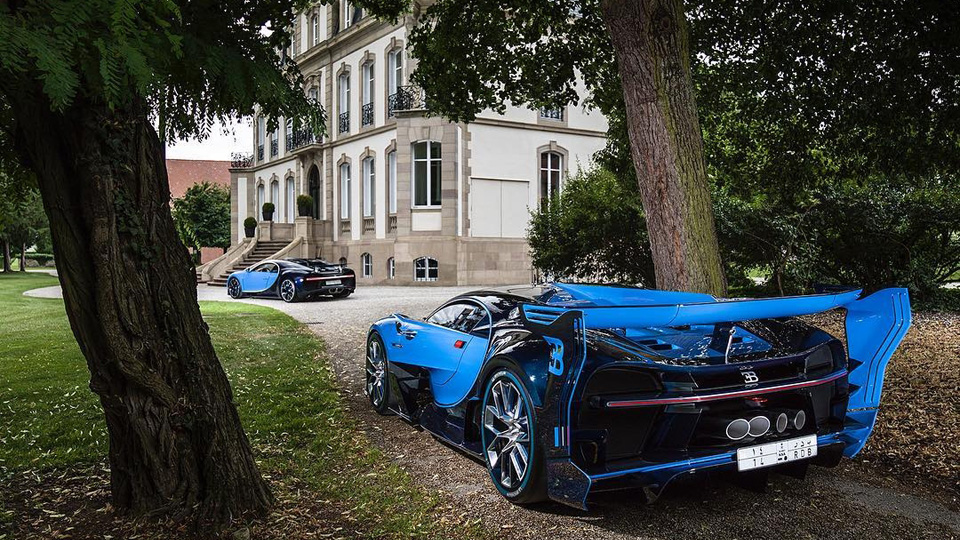 Bugatti confirmed the purchase in a Facebook post on their page, stating that he was "awarded the contract after submitting the most convincing bid." In other words, the Saudi Prince threw an obscene amount of money at Bugatti, and they couldn't refuse his offer.
While there's no word on how much the Prince paid for the pair, considering that the Bugatti Chiron will retail for $2.5 million when it's released, I'm guessing that $8-10 million wouldn't be outside the realm of possibility.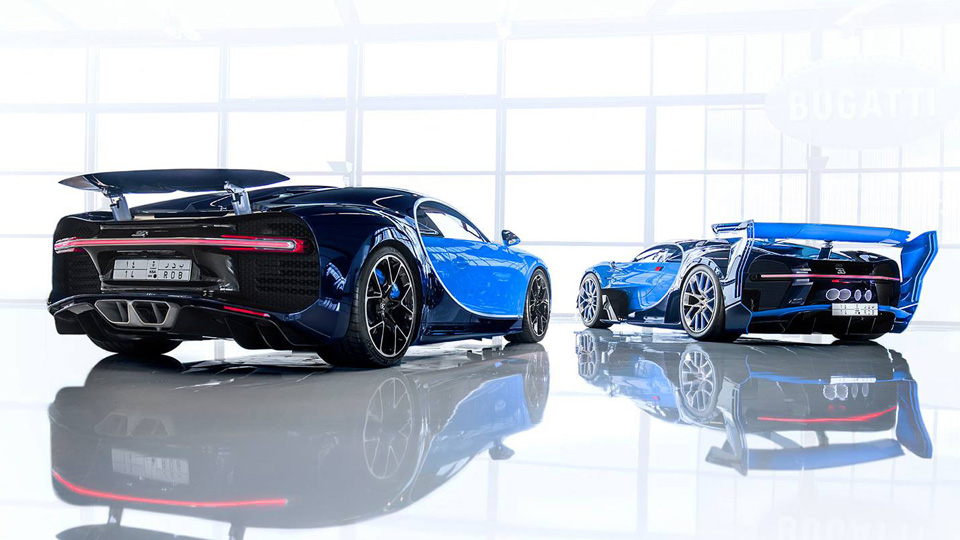 Later this month, the Vision Gran Turismo and Chiron will be on display at the Pebble Beach Concours d'Elegance, after which the Saudi Prince will presumably take delivery of them. This is the last time fans will get a chance to see the Bugatti Vision GT before it enters his private collection.
And if you can't make it out to Montery, you can still check it out.. virtually, in Gran Turismo 6.
This slideshow requires JavaScript.