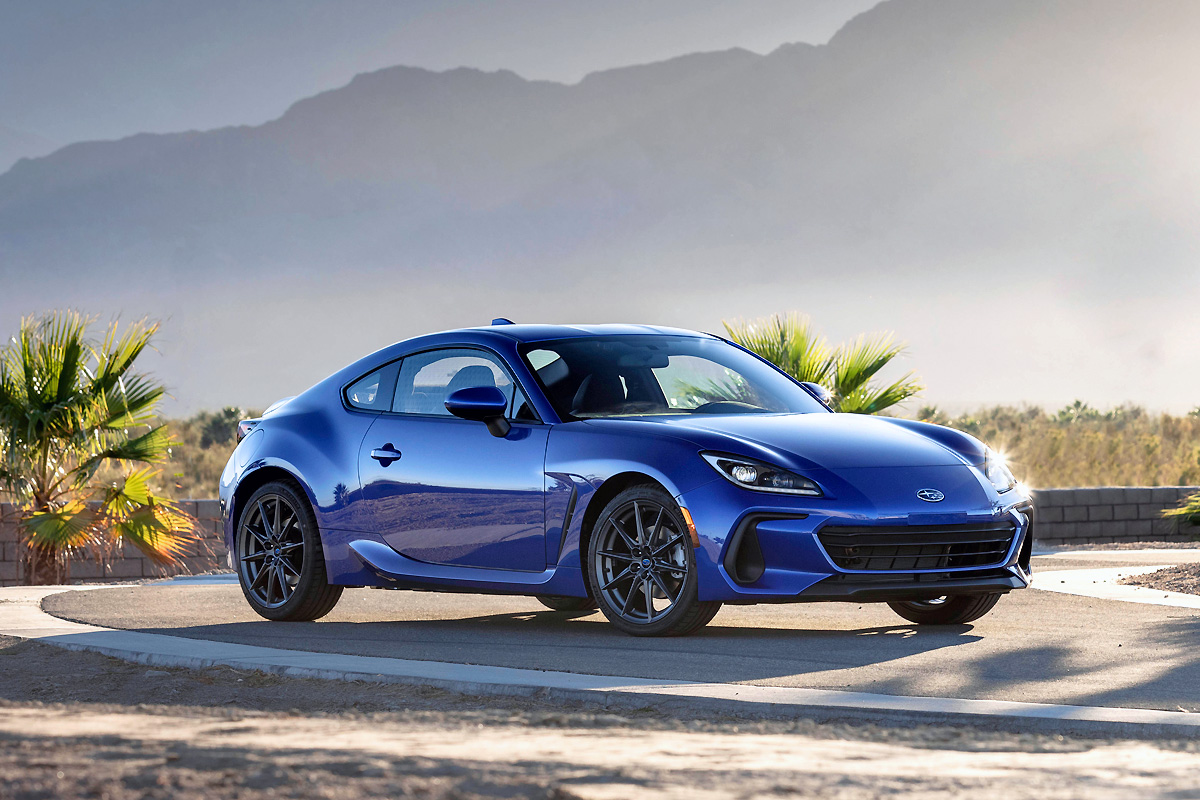 Back in November, Subaru surprised everyone with the introduction of the all-new 2022 Subaru BRZ, which boasts more power, better handling, improved styling, a 50% increase in torsional stiffness and a modern interior.
While I was a little disappointed by the modest bump in power (now putting out 228 HP and 184 lb-ft of torque), everything else about the car sounded really promising. The only question we were left with was, "how much will the 2022 Subaru BRZ cost?"
And today, we finally got the answer to that, and it was actually way less than we had expected, coming in cheaper than the car that it replaces. That almost never happens in this business, so kudos to them for keeping the price in check!
For 2022, the BRZ is offered in two trim levels, Premium and Limited, and each model is available with either a 6-speed manual or automatic transmission.
Here's the price breakdown:
2022 Subaru BRZ 
Model/Trim
Transmission
Applicable Option
MSRP
MSRP plus $960 Destination and Delivery
BRZ Premium
6MT
01
$27,995
$28,955
BRZ Premium
6AT
03
$29,595
$30,555
BRZ Limited
6MT
11
$30,495
$31,455
BRZ Limited
6AT
13
$32,295
$33,255
Springing for the Limited model adds some racier features like Ultrasuede seats with red leather accents and feature dual-mode seat-heater controls, 18-inch alloy wheels in matte gray finish, Michelin Pilot Sport 4 summer tires, along with some added safety features. For the extra $2500, stepping up to the Limited model seems like a no-brainer.
The second-generation BRZ will be arriving at Subaru retailers this fall.