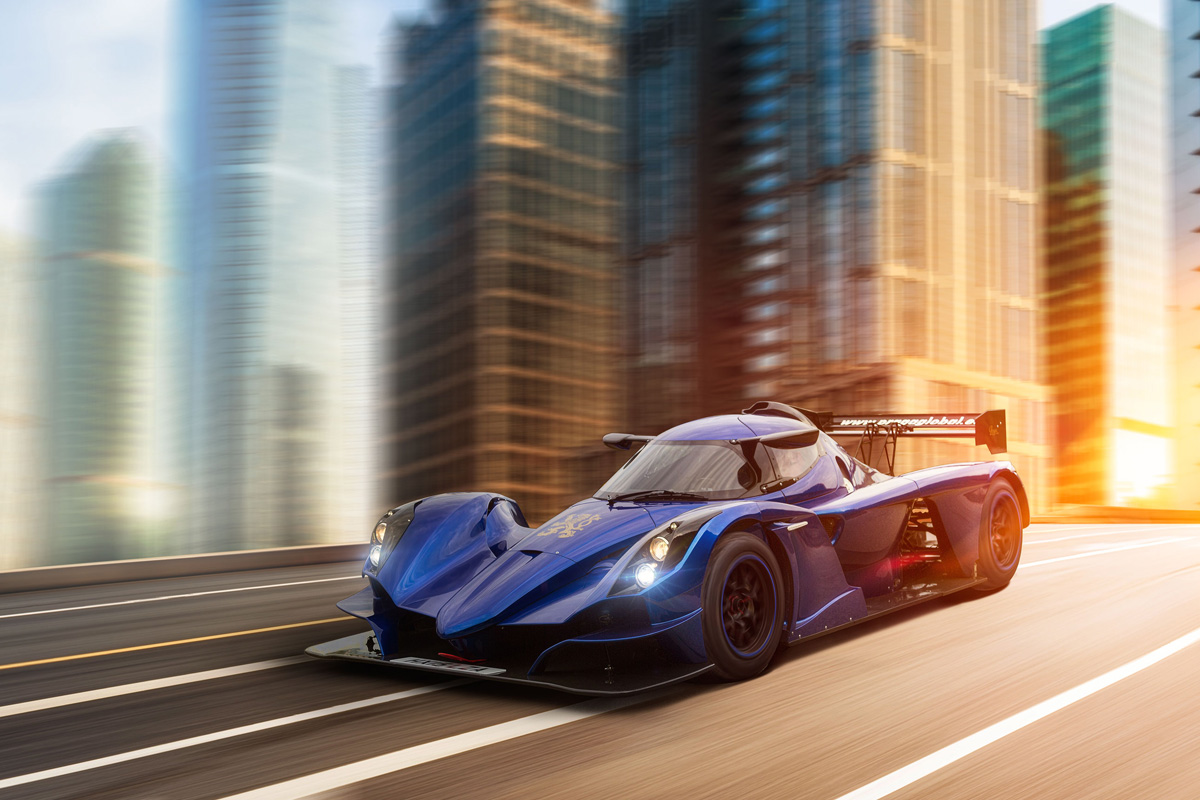 Slovakian car maker Praga has just introduced their first road car since 1947, the Praga R1R, and it's essentially a LMP-style race car fitted with some lights and mirrors to make it street legal.
Construction of the Praga R1R is based on their recently produced race cars and racing prototypes, and it's here to provide "an ultimate driving experience." Lighter than any production car (1,480 lbs), safer than competitive race cars, it's a carbon composite mayhem available with license plates.
68 cars will be produced (one for every year since the company started making road cars in 1947), and if you want one, it'll set you back £150,000.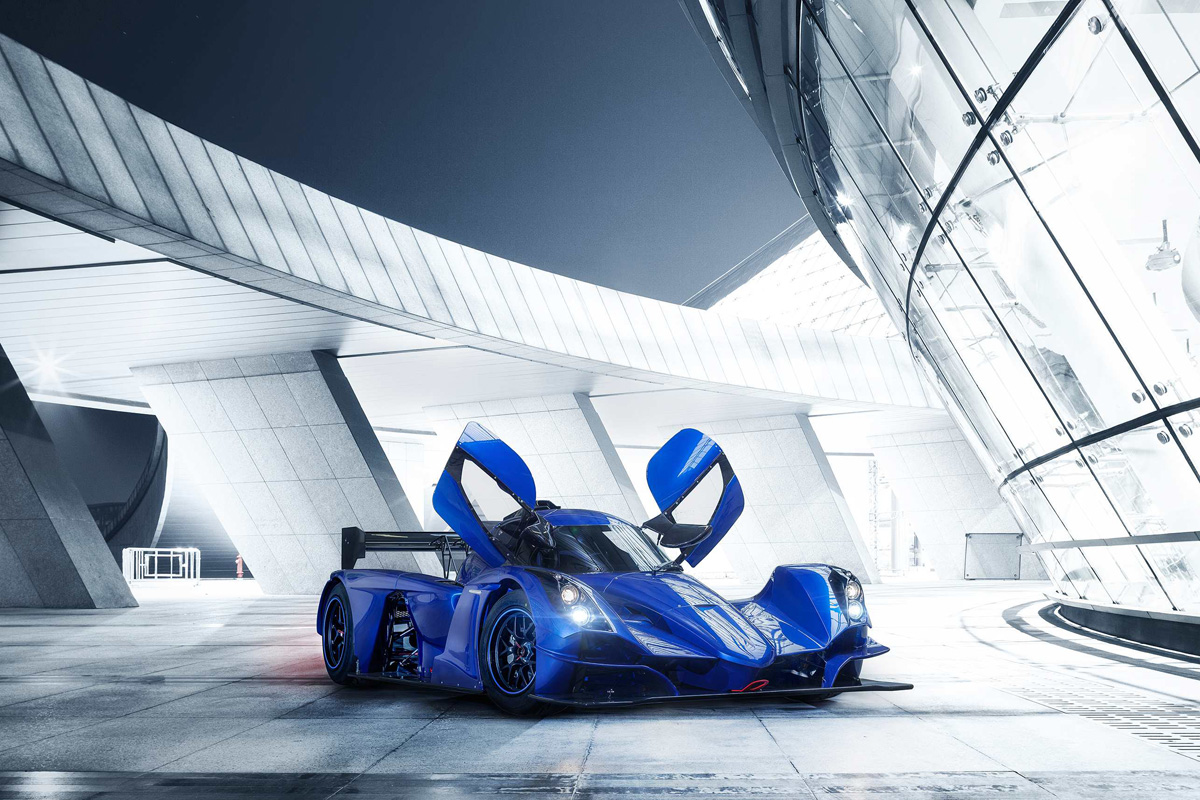 EVO recently tested the Praga R1R, and while there's no denying that this is one seriously bad-ass ride, I wonder why they bothered making it street-legal in the first place, as it's obviously a car built for the track. I mean sure, I guess you could technically drive it from the garage to the racetrack, but nobody's going to actually do that, that's what trailers are for.
Either way, it's hard to argue with the car's performance. The Praga R1R is powered by a 2.0-liter four cylinder turbocharged engine that produces up to 390HP and 391 lb-ft of torque, which propels the lightweight car from 0-60 in the sub 3 second range, on it's way to a top speed of 160MPH.
Looks like fun, right?