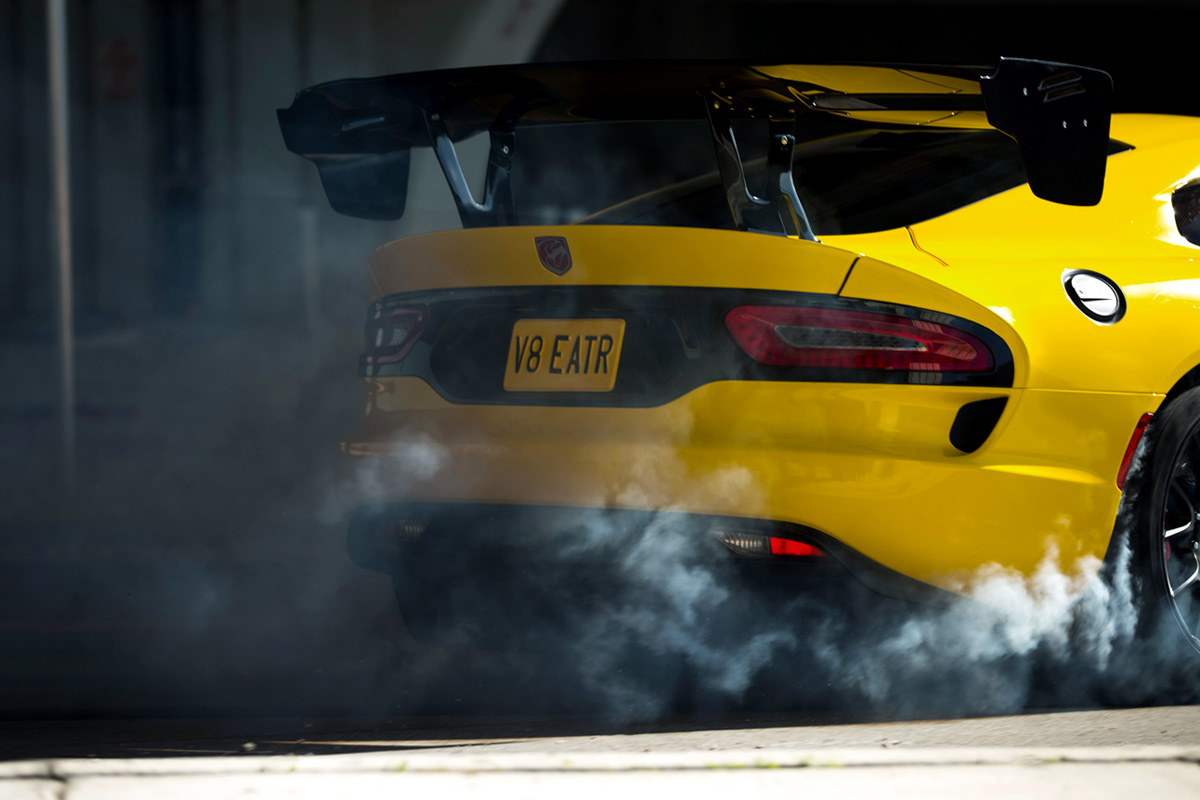 It's hard to believe that it's been 25 years since the introduction of the Dodge Viper, which staked its claim in the hearts of car lovers as the premier American muscle car. But sadly, Dodge is ending production of the Viper later this year.
Pennzoil decided to give the Viper a proper sendoff, pushing every ounce of the Dodge Viper ACR's 645HP into a farewell performance for the ages in their latest Pennzoil Film, The Last Viper. Once again, its famed precision driver Rhys Millen behind the wheel of the venomous 8.4L V10 muscle car, leaving a glorious trail of tire smoke in his wake.
So turn up your speakers and experience the raw power and ground-breaking speed of The Last Viper:
Want even more? Then go behind the scenes of The Last Viper and learn how they took the record-breaking Dodge Viper ACR to Miami, FL for a farewell performance worthy of its legendary reputation.