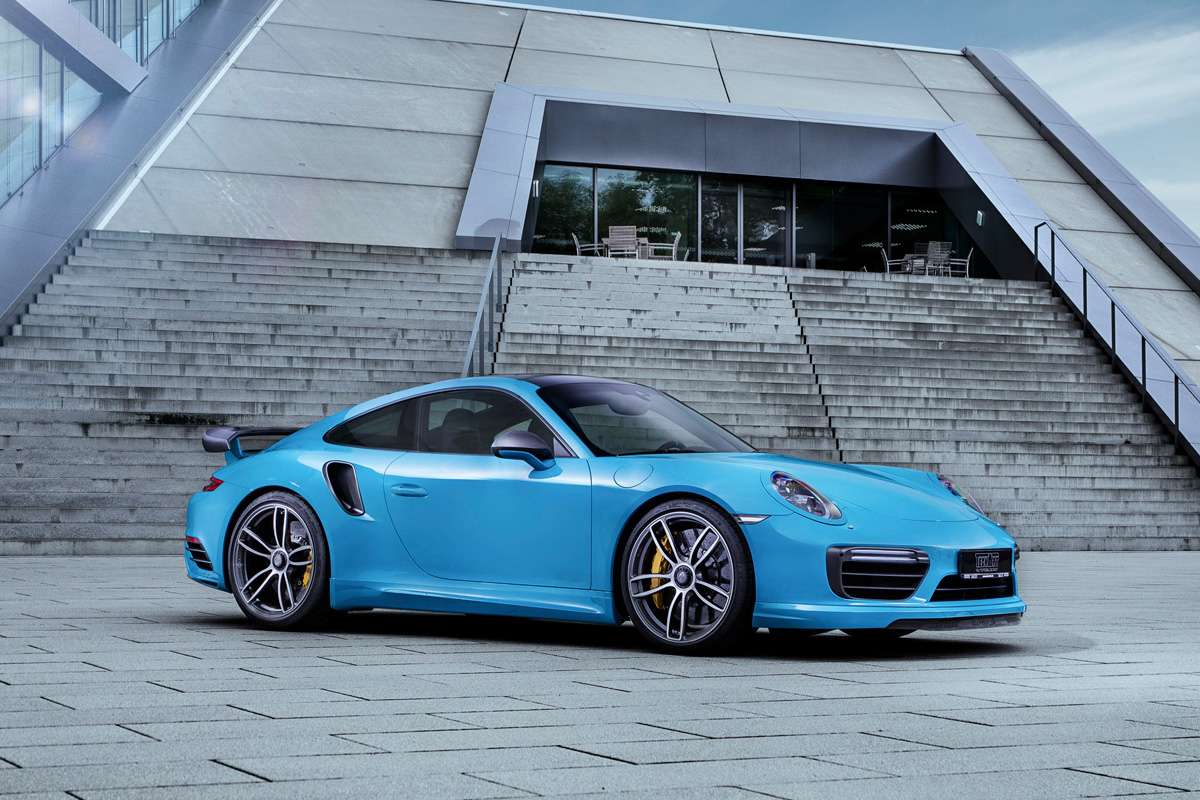 Most people would agree that the 2017 Porsche 911 Carrera S and Turbo S are plenty fast, putting out a hefty 420HP and 580HP respectively. But for those people who demand even more, the folks at German tuning company TechArt has got them covered, with a new range of Powerkits that offer a significant increase in performance while remaining suitable for daily use.
The TechArt Powerkit for the 911 Carrera S frees up an extra 60HP and 80 Nm, bringing the Carrera S to 480HP and 580 Nm. The Turbo S sees similar gains, with an extra 60HP and 130 Nm, bringing the car up to 640HP and 880 Nm.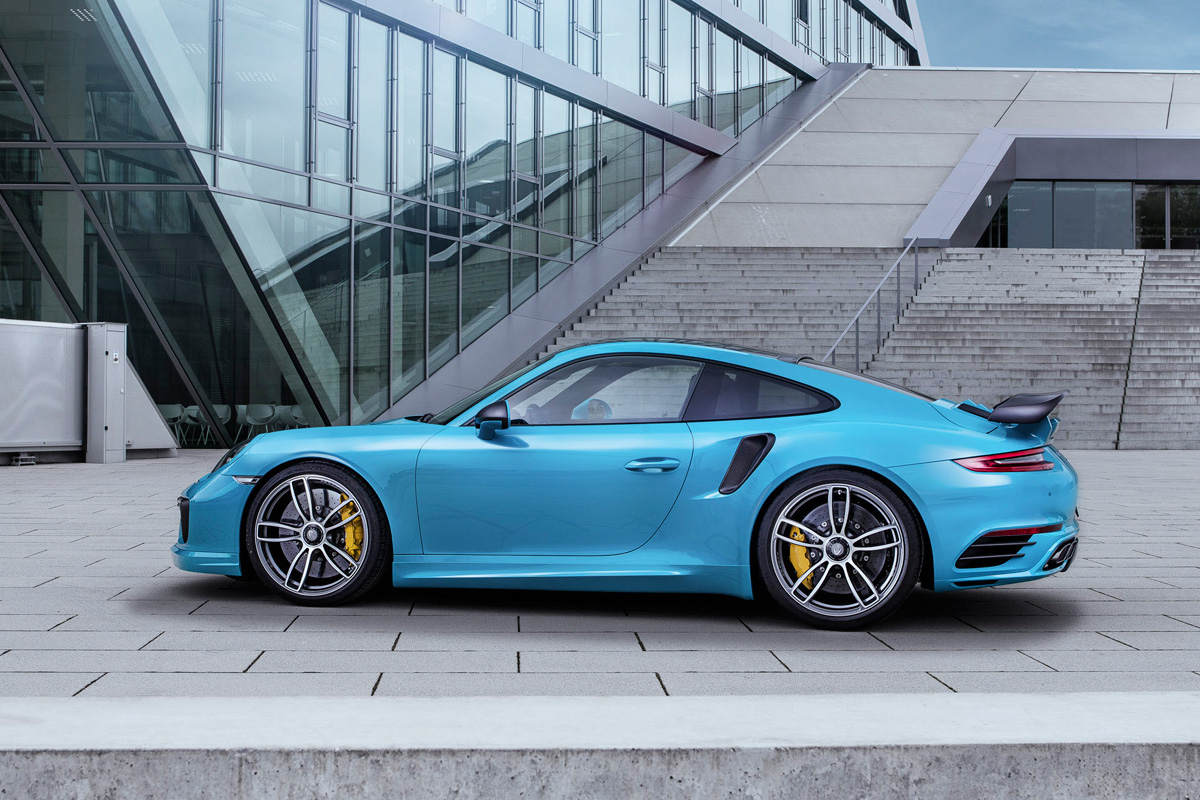 The result of this upgrade? The Turbo S rockets from 0-60 in 2.7 seconds on it's way to a top speed of 210 MPH, while the Carrera S sprints to 60 in 3.7 seconds on it's way to a top speed of 192 MPH.
While you might be leery of modding your brand-new Porsche, keep in mind that TechArt is one of the best Porsche tuners around, and they back this up with an extensive warranty that should give you some piece of mind.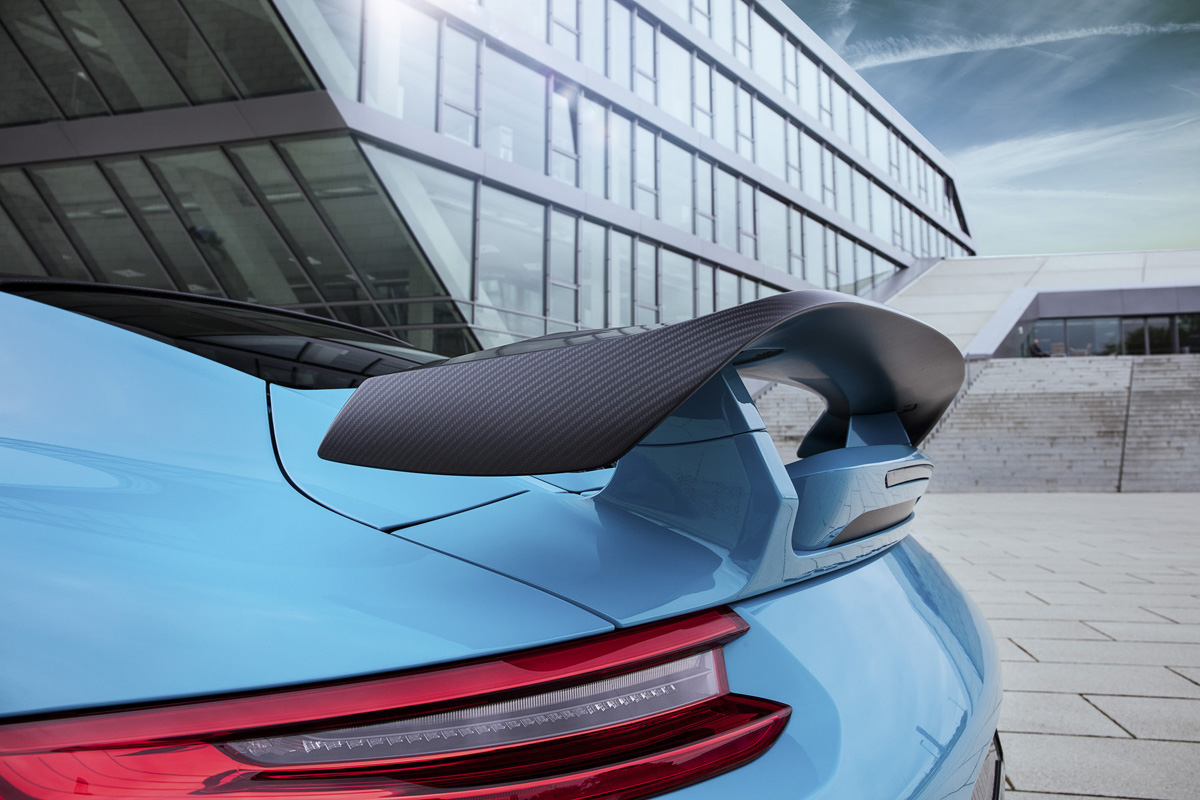 The TechArt Powerkit package will set you back about $4300 (plus installation), which really seems like a drop in the bucket when you're already spending $100K+ on the car itself.
For more information, visit http://www.techart.de.