While many car manufacturers have been jumping on the EV bandwagon and vowing to phase out gas-powered vehicles entirely over the next handful of years, Lexus and Toyota have been noticeably absent from the conversation, despite them being pioneers in the hybrid space and pushing the whole "being green" initiative.
So what gives, why aren't they focused on EVs like everyone else? A few years back, I attended an "e-volution media event" put on by Toyota, during which they explained that they weren't all-in on EVs yet, as they didn't believe the battery technology (not to mention the charging infrastructure) was there just yet.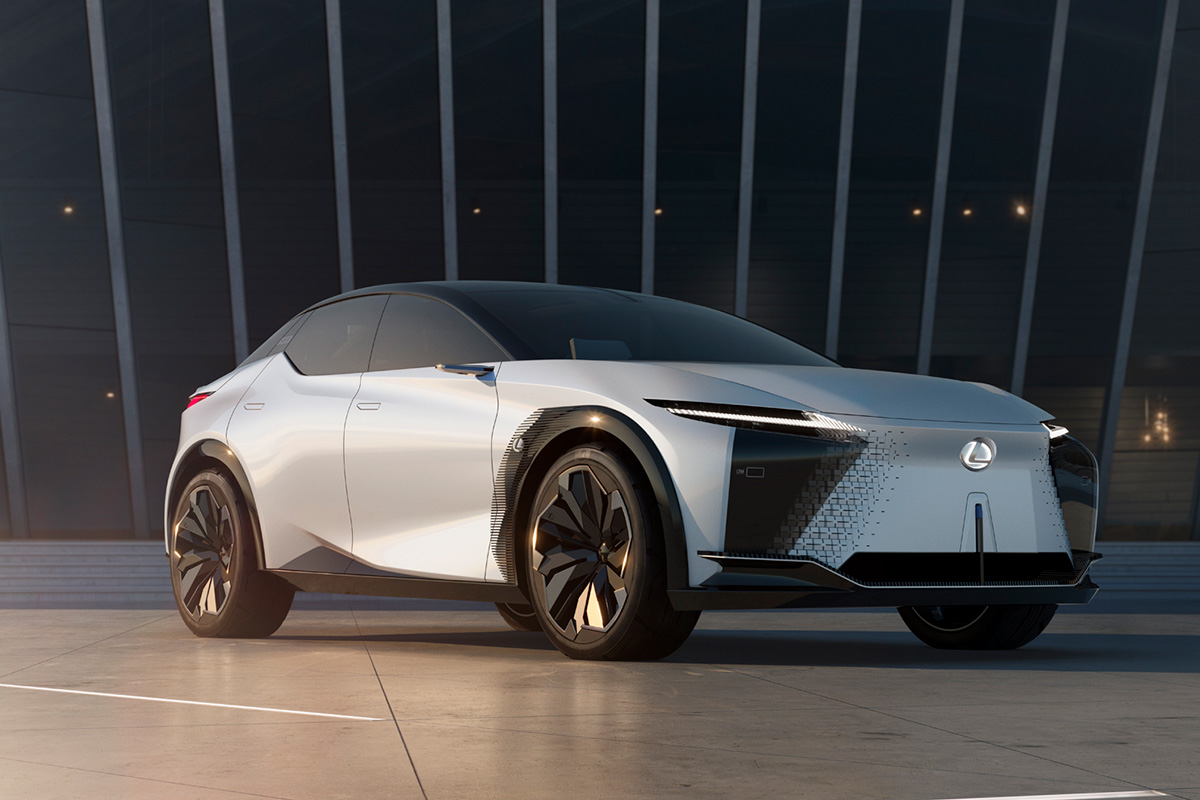 But with the introduction of the Lexus LF-Z Electrified Concept today, it looks like they had a change of heart, showing off a conceptual battery electric vehicle that incorporates driving performance, styling, and technologies envisioned for realization by the year 2025. And as you can see from the video above, the future looks like something straight out of a sci-fi movie.
As you can see, the Lexus LF-Z Electrified Concept features many of the company's signature design elements like their headlights and controversial spindle grill, but with a more modern spin. The interior is where it really shines, with a super minimalistic design that's comprised of a bunch of touchscreens and a yoke steering wheel (like the new Tesla Model S), and AI technology that will learn the driver's preferences.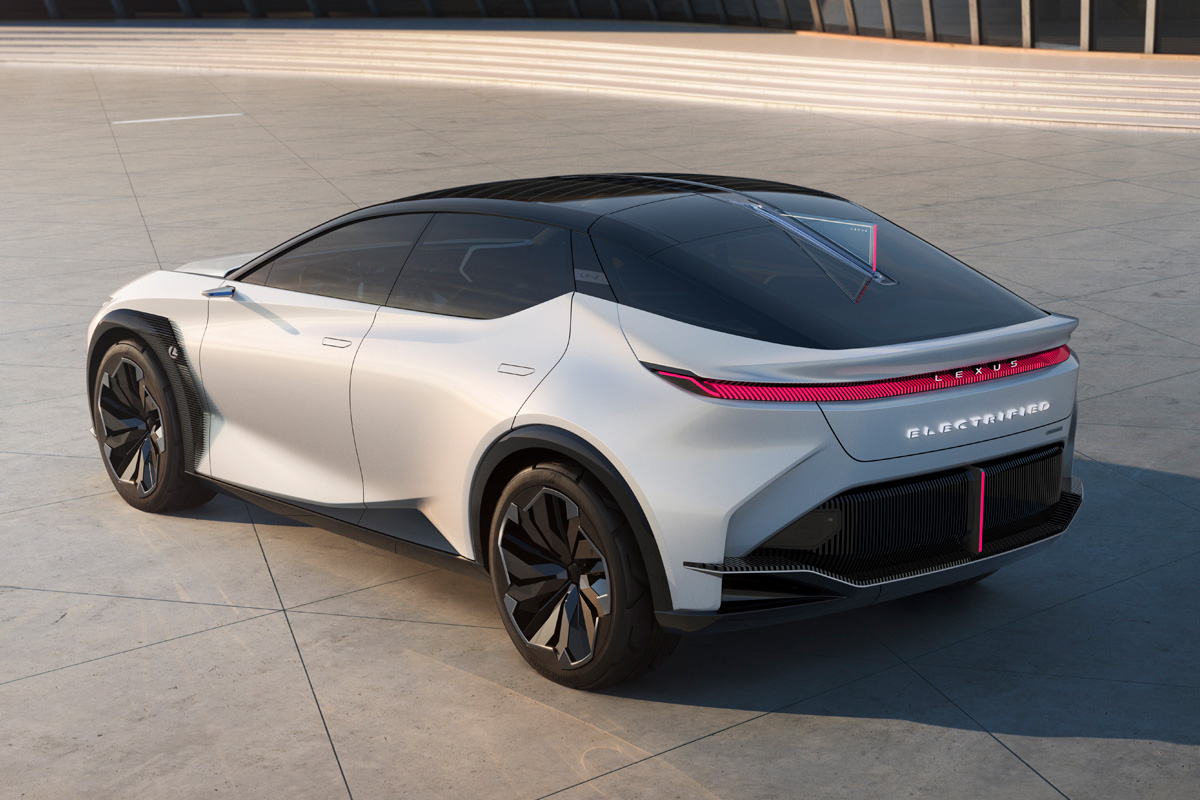 Since this is just a concept car (and presumably a non-driving/existent one), there's no information on range, horsepower or torque. What we do know is that the Lexus LF-Z Electrified has a range of 370 miles and can accelerate from 0-60mph in 3 seconds. Keep in mind, this concept won't see the light of day, but it's a sneak peek into where Lexus is headed both visually and technologically.
Want to learn even more about the Lexus LF-Z Electrified Concept? Then you should check out the incredibly detailed press release, which goes into waaaay more detail than I've done here.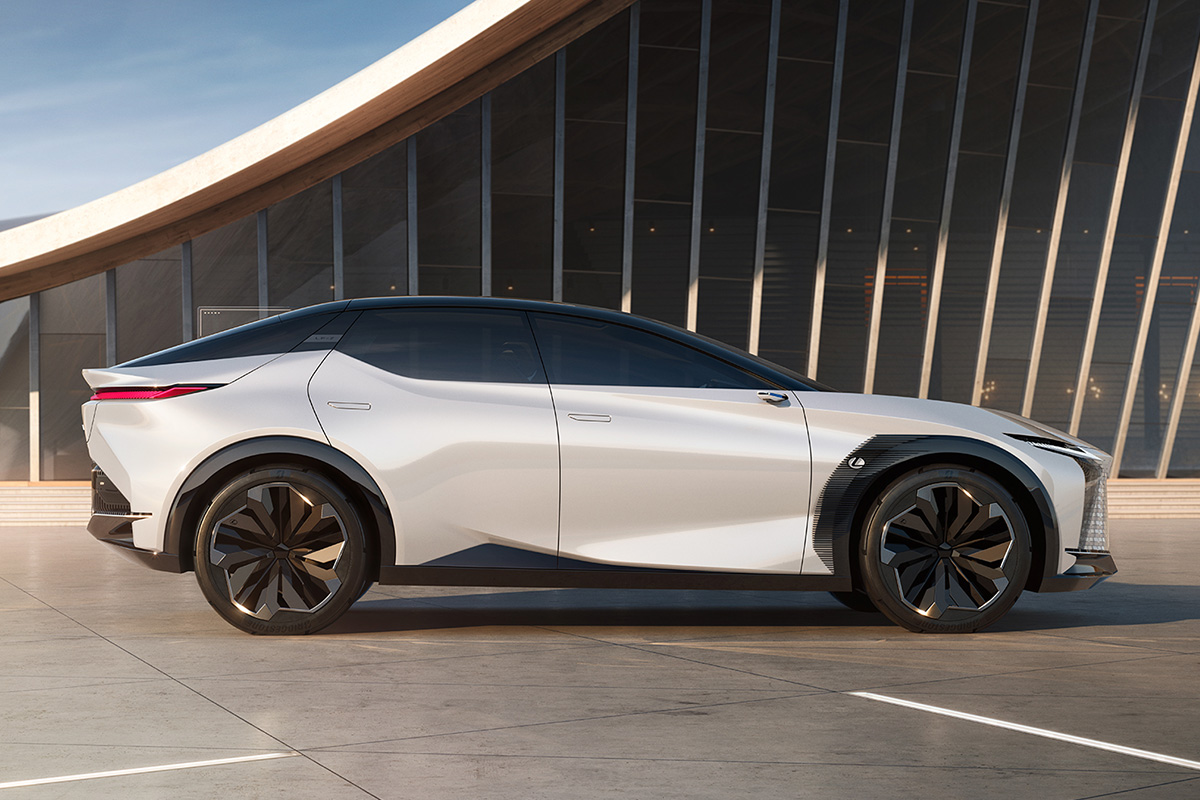 It's good to see Lexus finally joining the EV revolution, with the company introducing 20 new vehicle models by 2025, including BEVs, PHEVs, HEVs, and other electric vehicles to develop a diverse product lineup. Of course, that's still a long ways away though, and a lot can happen in that time, especially at the rate in which things are progressing right now with all things EVs.
All in all, the Lexus LF-Z Electrified is a pretty cool design concept (all except for that horrible "electrified" badging on the rear), and we can't wait to see how this concept helps shape future Lexus models in the years to come.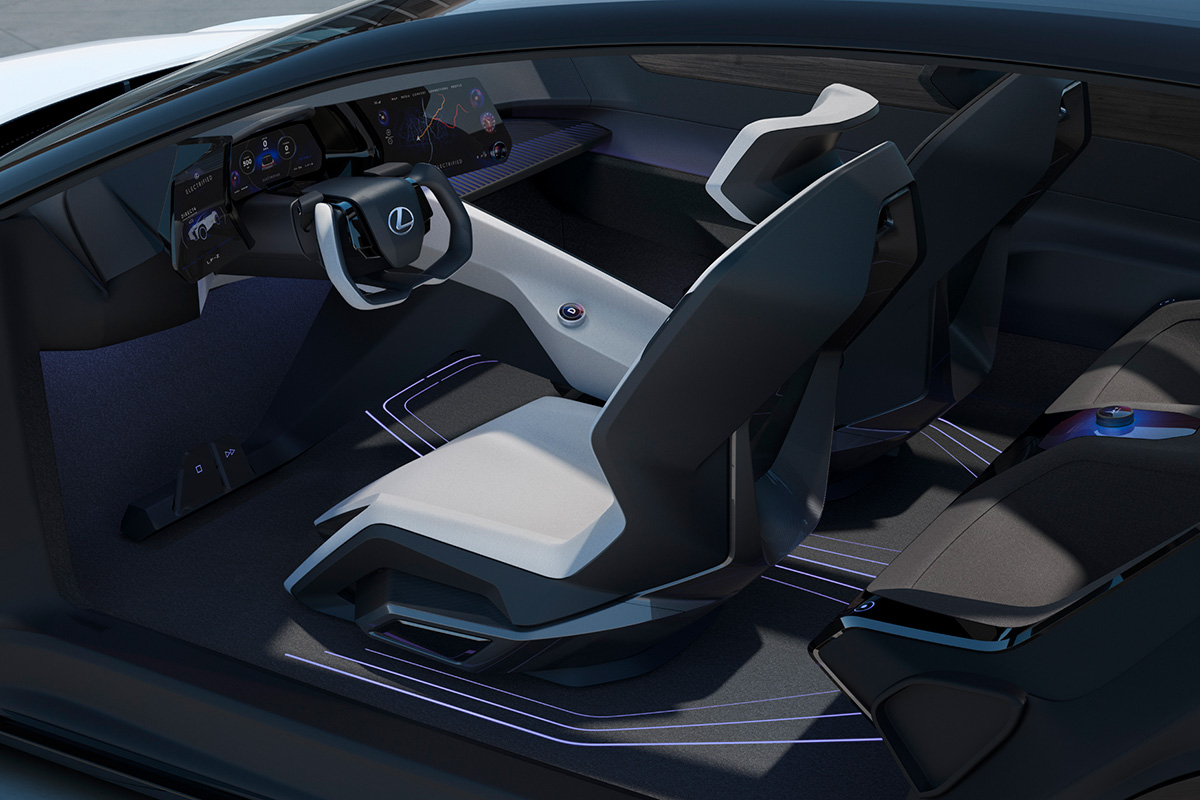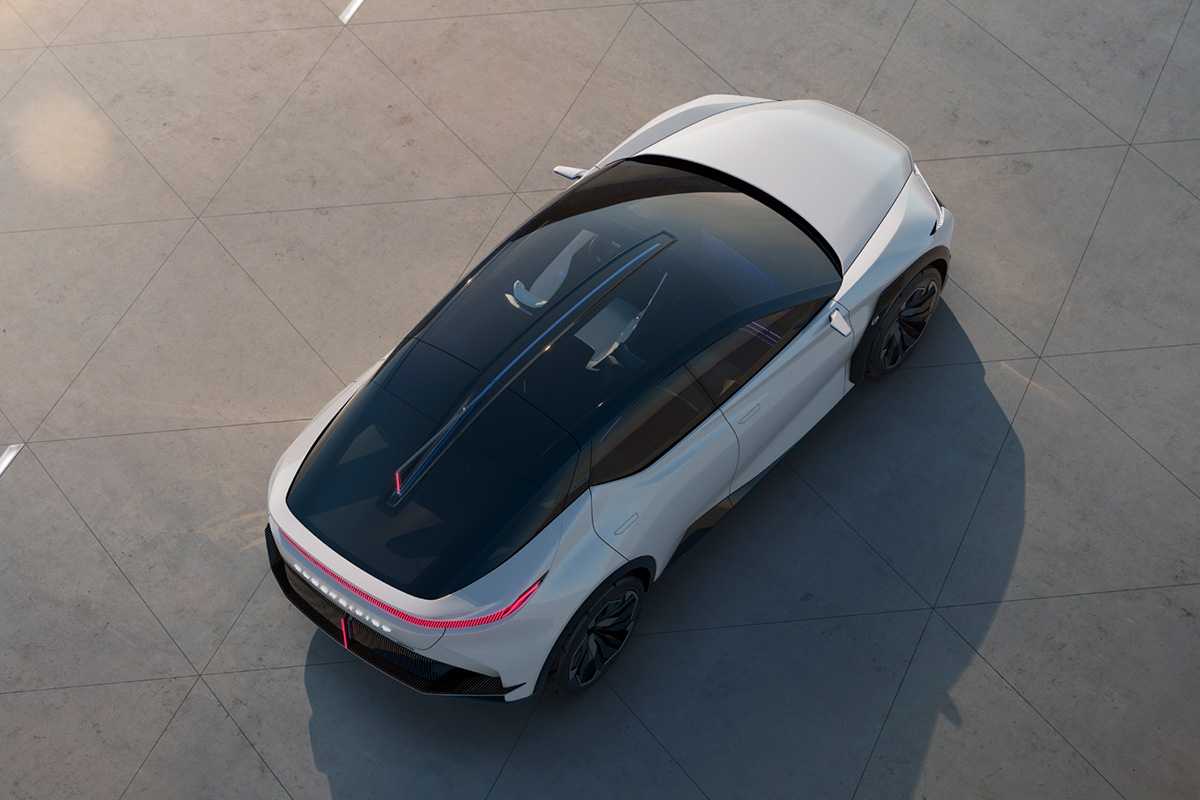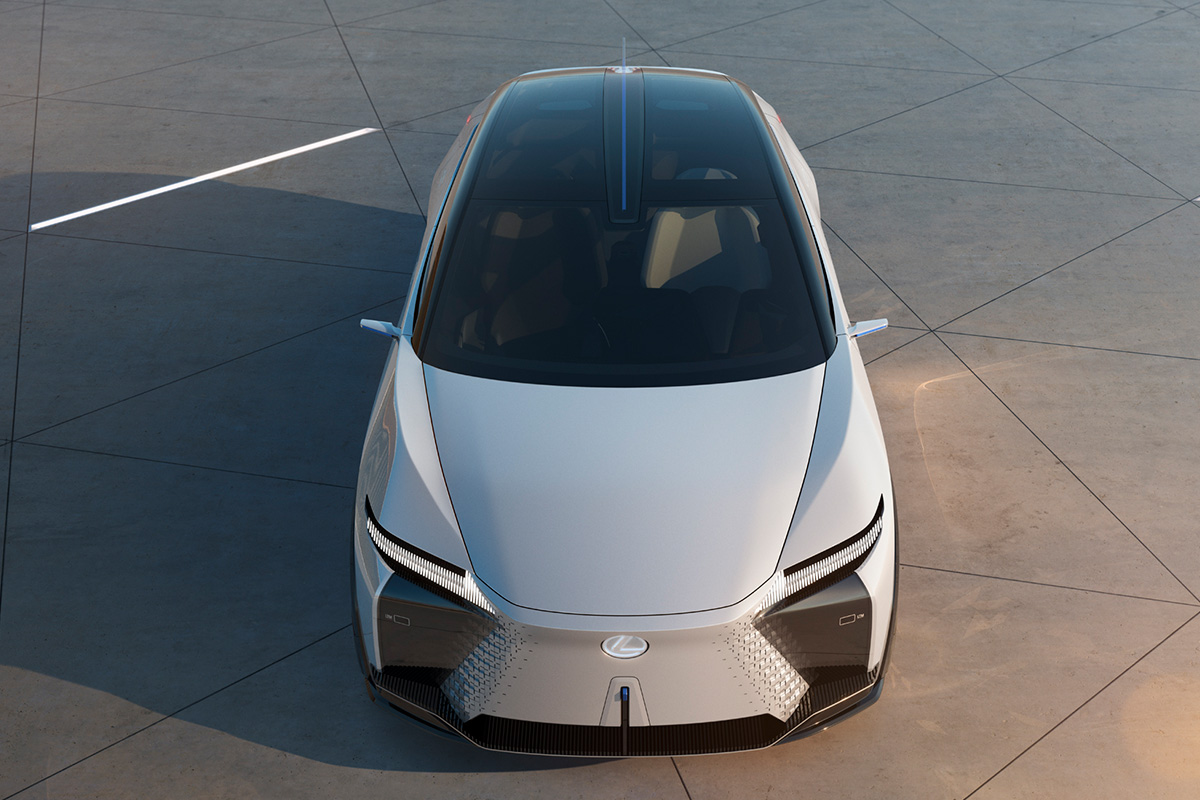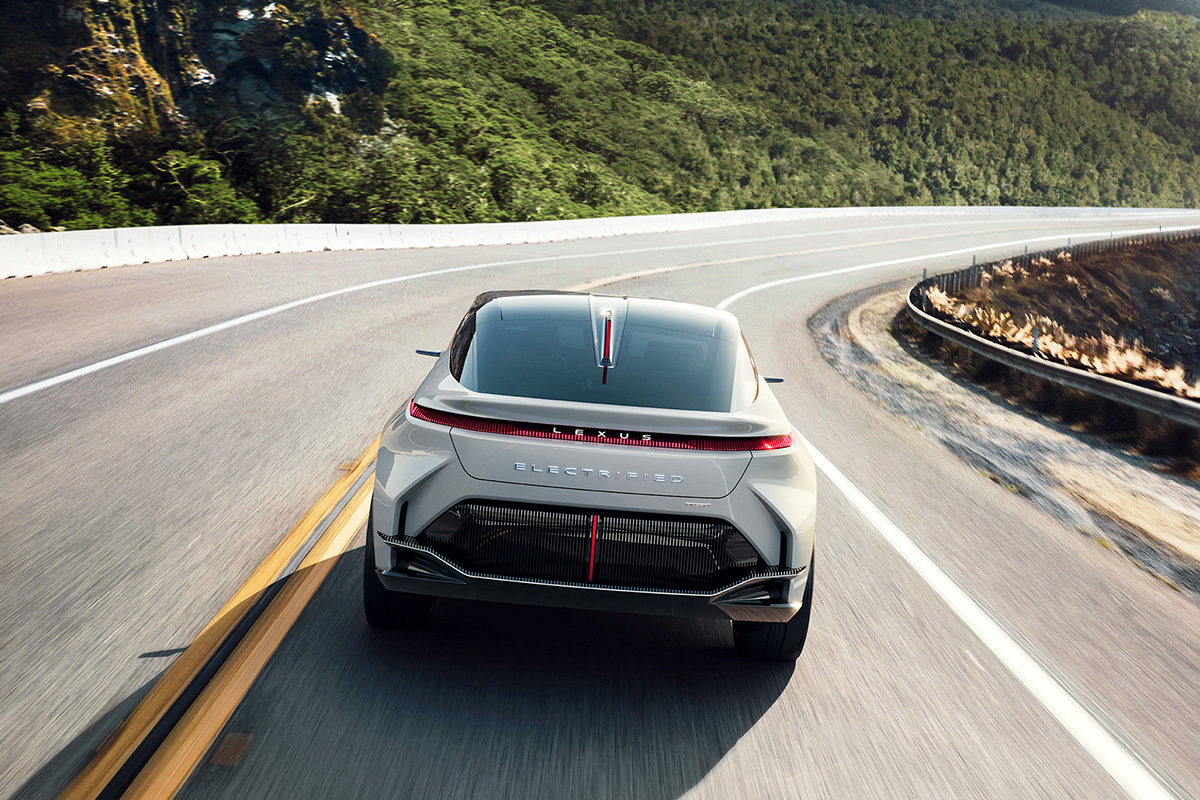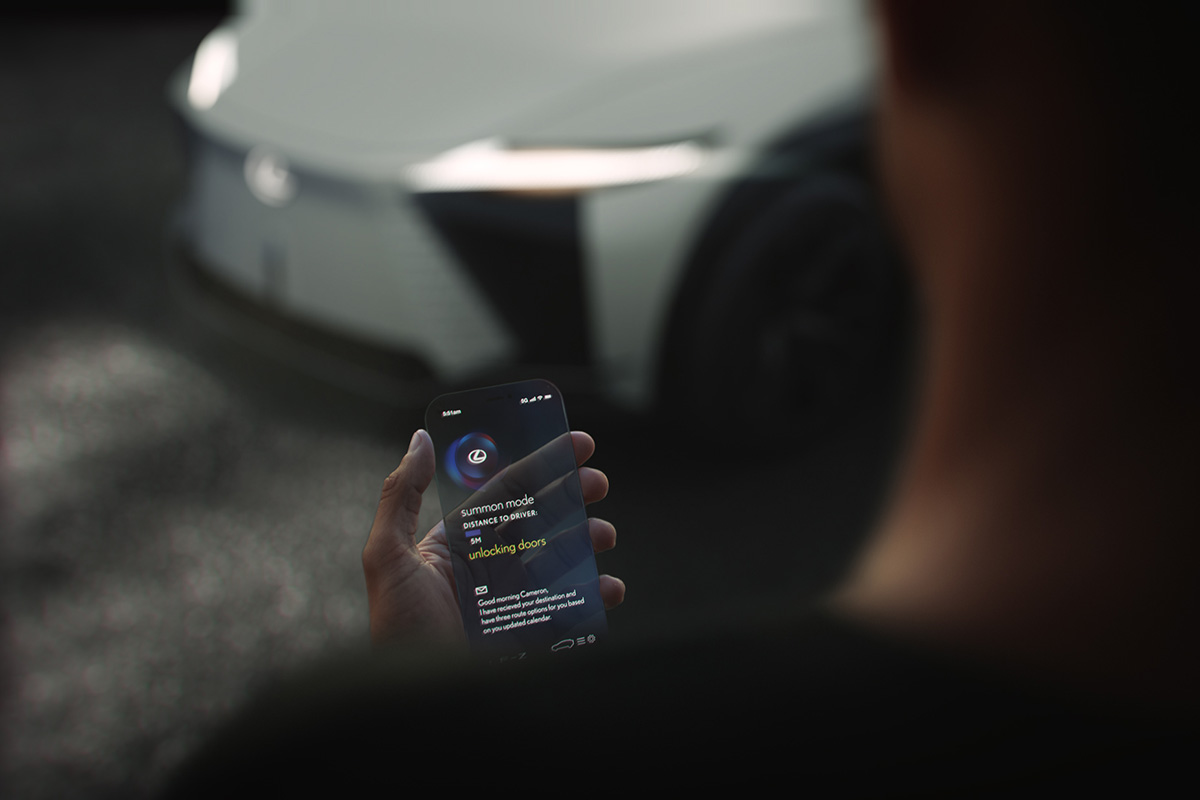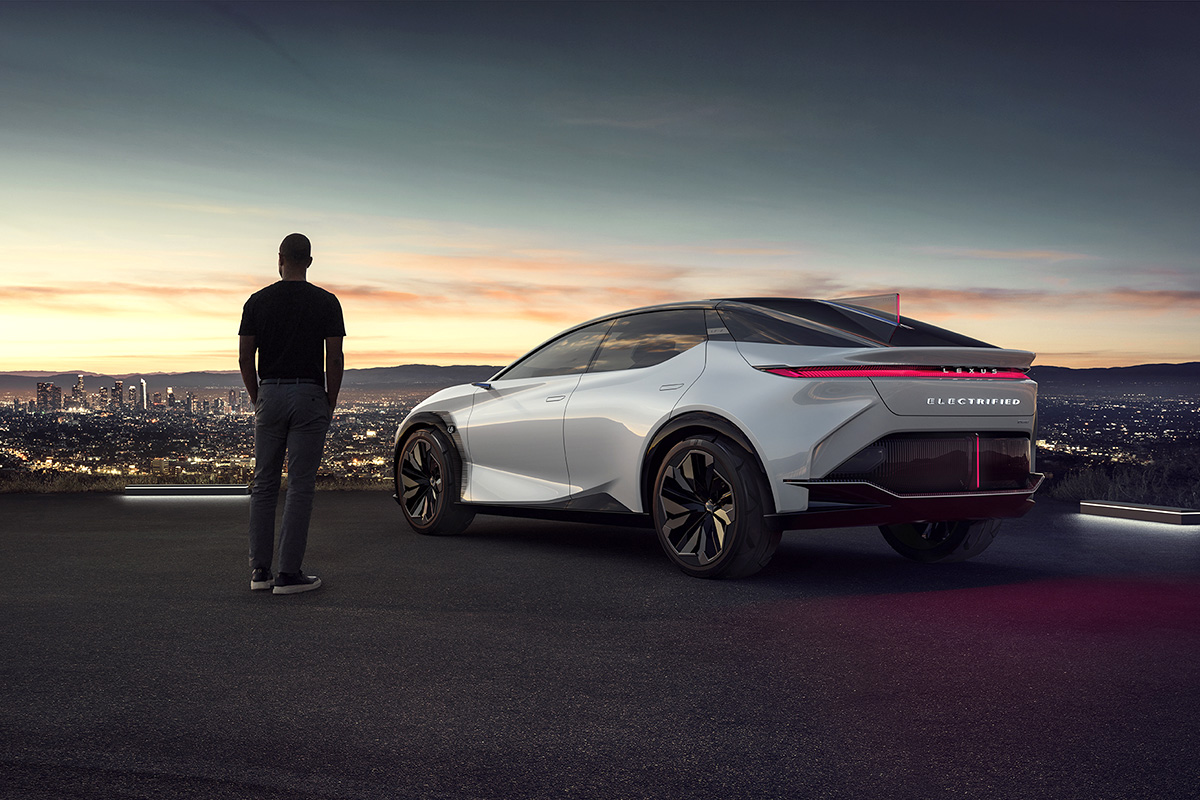 What do you think of the Lexus LF-Z Electrified Concept?