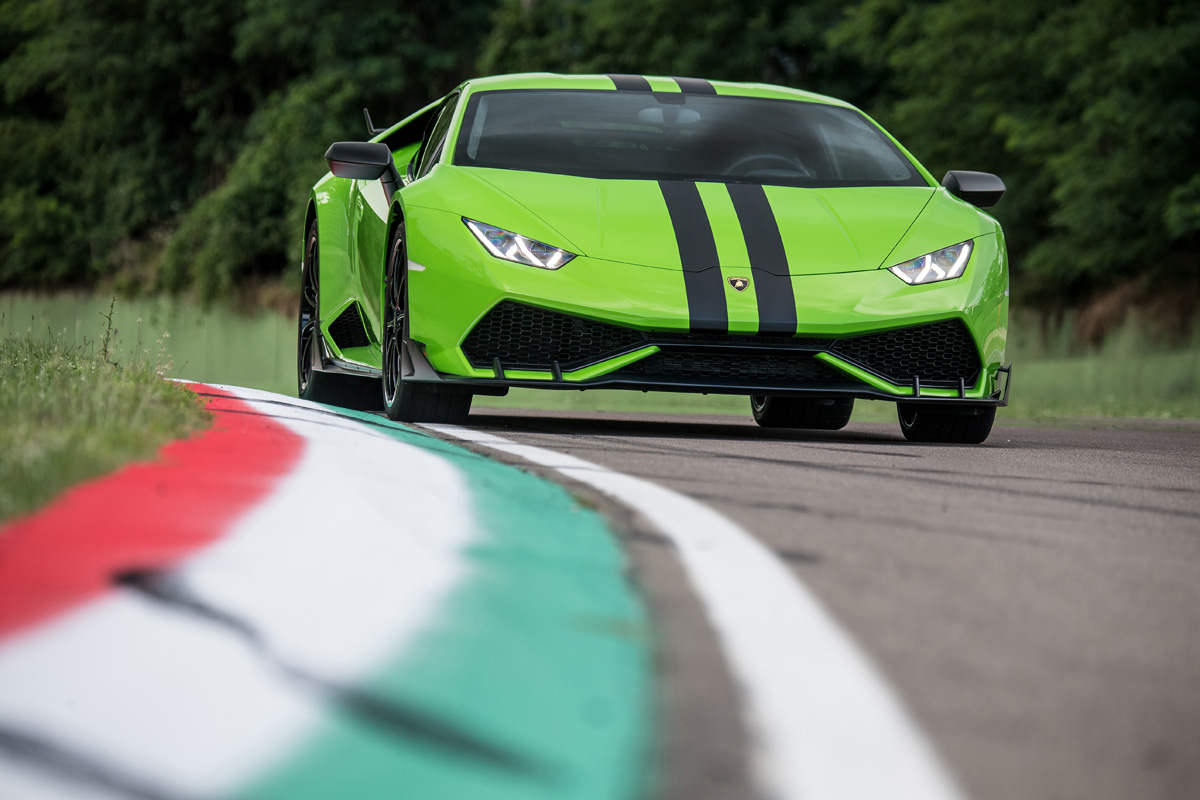 The Lamborghini Huracán is the pinnacle of automotive ownership, an Italian supercar that few can rival. But for those who aren't satisfied with the stock appearance of their $240,000 Italian sports car, the company has got you covered, with three new "After Sales" kits to trick out your ride, all without voiding the warranty.
The aerodynamic kit includes a sporty front splitter, side skirts and rear diffuser with a large rear wing. The pieces are made from strong, light, composite materials and are offered in a matte black painted finish, enhancing the overall exterior and highlighting its sporty character. This new kit has been fully developed and tested by Lamborghini in wind tunnels to ensure vehicle safety in all conditions and is the only factory approved aerodynamic kit available for Huracán models.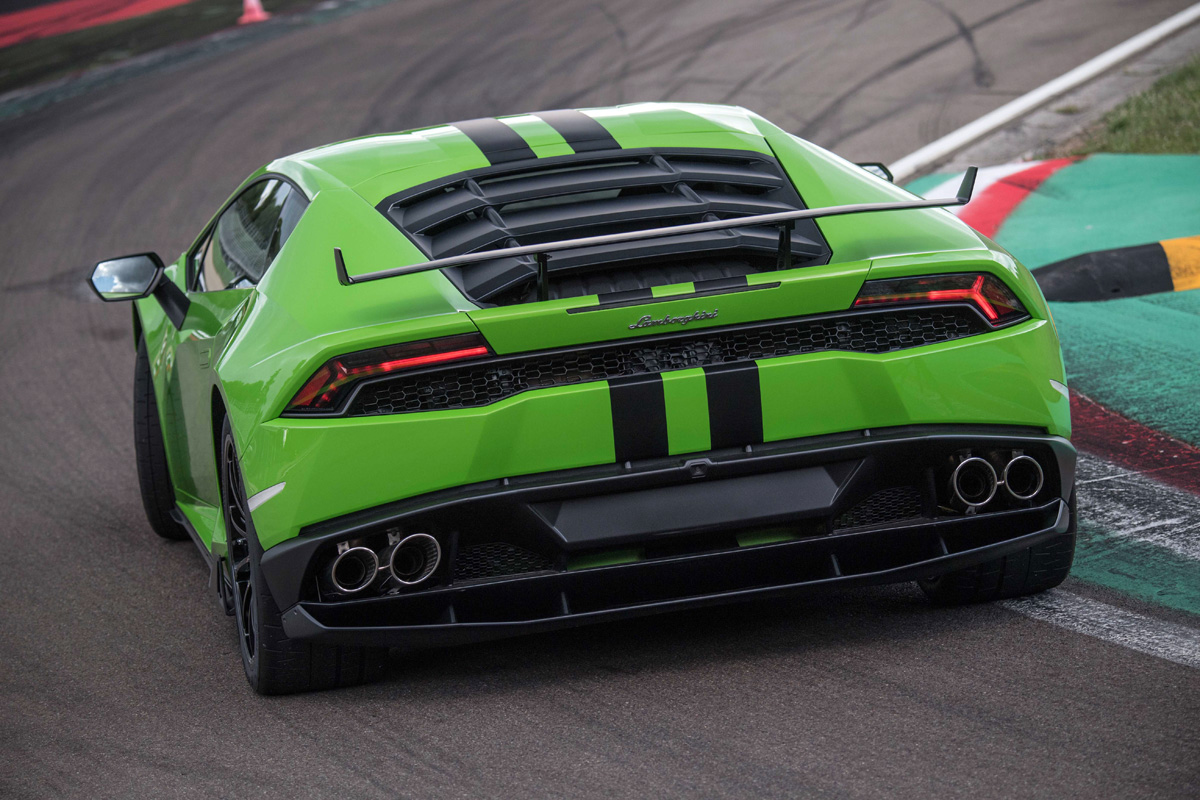 The aesthetic package features a specially designed livery made of double, pre-cut racing graphics, available in matte black, glossy black or red that can be applied from front to rear while matching the rear wing mirrors. The special livery is designed as a high quality finish and can be easily removed without causing damage to the exterior paint.
The center-lock kit introduces for the first time on Huracán the exclusive racing technology of locking system with center lock. The dedicated rims are finished in shiny black, have a Super Trofeo inspired design and are compatible with all 20" Huracán tires.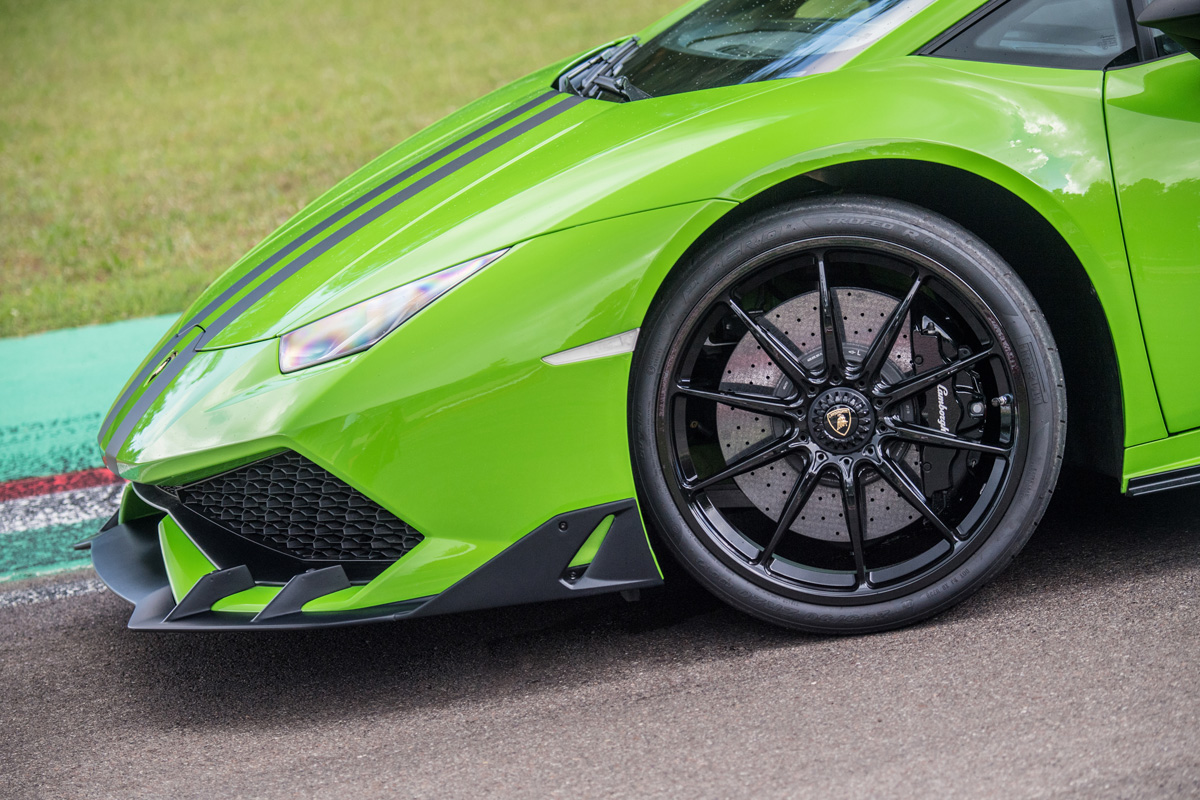 What do you think of the Lamborghini After Sales kits?