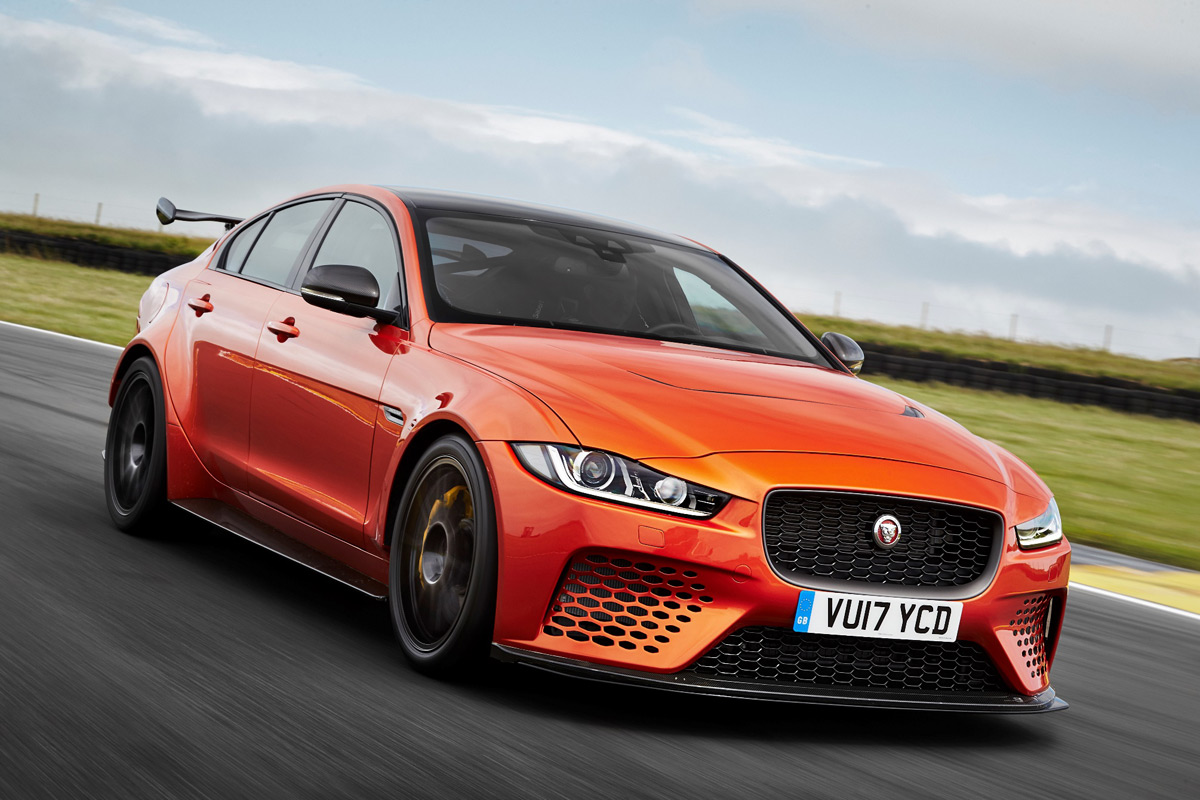 It's official, Jaguar has lost their freaking mind. Case in point, the $150,000+ Jaguar XE SV Project 8 sedan. This four-dour family hauler puts out 592 horsepower and tops out at 200MPH. Why? Because Timmy's got to get to school in a hurry!
Now don't get me wrong, I dig four-door sports sedans like the Cadillac CTS-V and BMW M5. But I'm just having trouble wrapping my head around the price tag.. And Jag is building 300 of them, so clearly they're optimistic about the demand for this vehicle.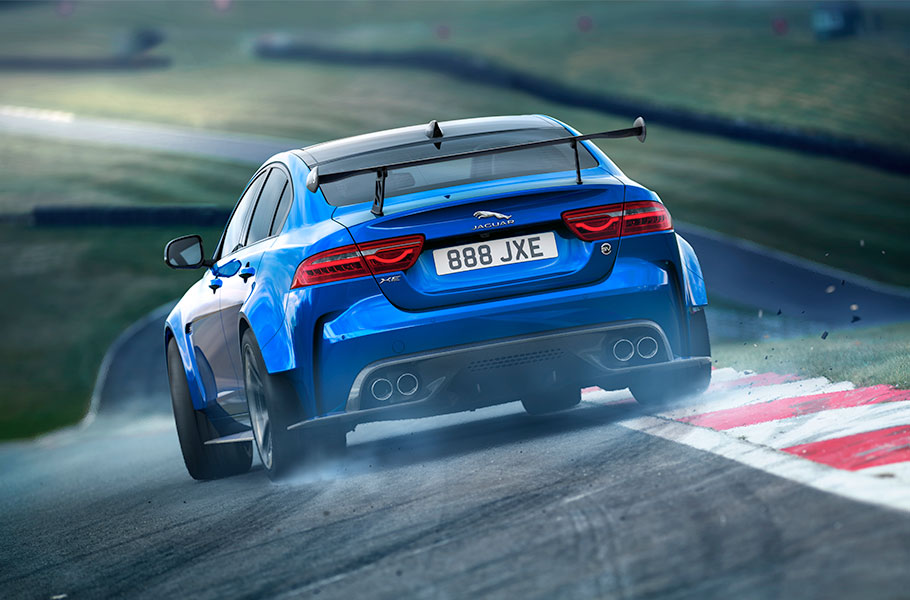 Maybe I'm wrong, and as we speak there are people lining up at their local Jaguar dealership waiting to put a deposit down on this hand-built four-door sedan with supercar performance. After all, this is the most powerful, agile and extreme performance Jaguar road car ever produced!
The Project 8 features the most powerful version of the Jaguar Land Rover 5.0-liter Supercharged V8 gasoline powertrain, which puts out 592HP. It's complimented by a standard All Wheel Drive system and motorsport-derived aerodynamics (not to mention an insane-sounding Titanium Variable Active Exhaust) to deliver a 200MPH top speed and 0-60MPH in 3.3 seconds.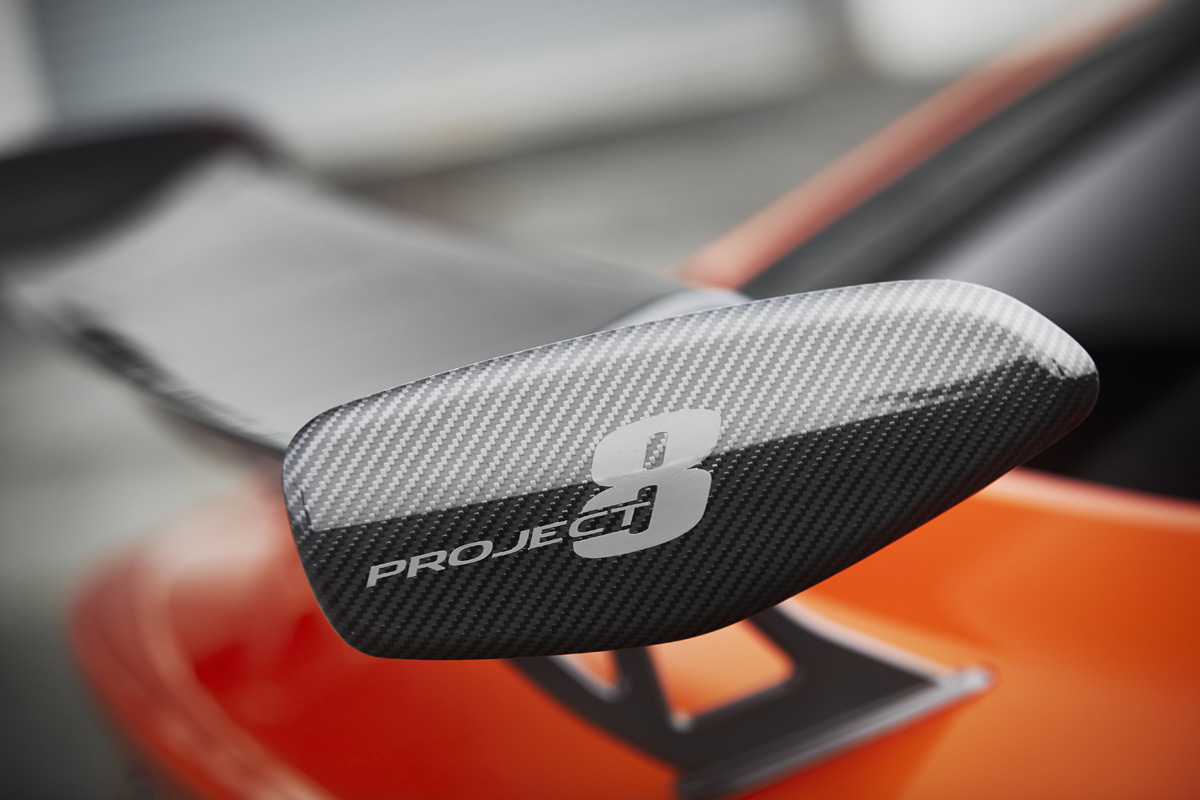 The Project 8 features a number of purposeful modifications to the lightweight aluminum body panels of the award-winning Jaguar XE sports sedan, including:
Carbon Fiber Bumper with enhanced Cooling Ducts
Vented Carbon Fiber hood
Flared bodywork
20-inch forged aluminum alloy wheels
Adjustable Front Splitter
Flat Underbody
Rear Carbon Fiber Bumper
Rear diffuser
Adjustable Rear Aerodynamic Wing
"We have really been able to unleash the potential of our engineering and design teams in specifying Project 8. We are at the beginning of a very challenging and exciting development program which will see us focus on ensuring Project 8 delivers track performance on a level previously not targeted by Jaguar," said, Mark Stanton, SVO Director. "The SVO team is full of performance car enthusiasts that are now briefed to deliver motorsport science and soul in what is effectively a four-door supercar."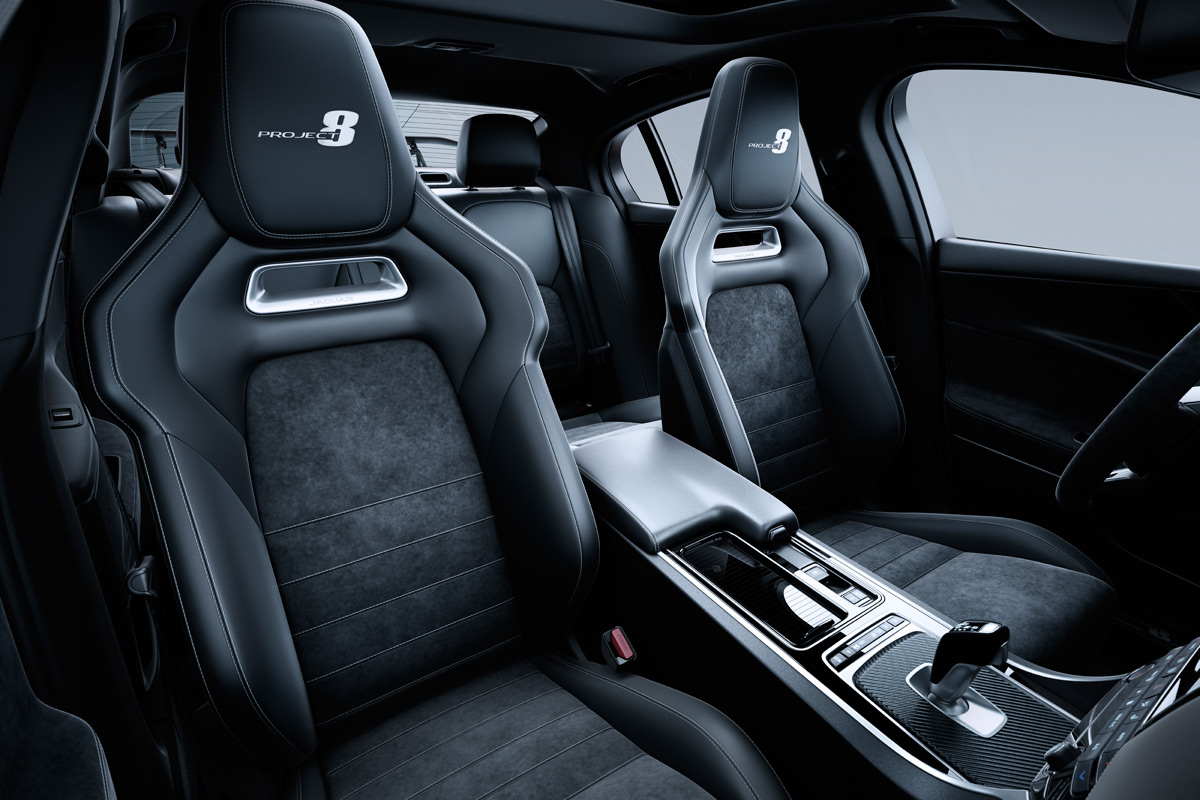 What do you think of the Project 8?