If you have been dreaming of getting behind the wheel of the new mid-engine Chevrolet Corvette Stingray and seeing what it can do, here's your chance, because this bad boy is coming to Forza Horizon 4 starting on January 14, 2021.
Best of all, you can push this supercar's naturally aspirated 6.2L V-8 LT2 engine to the limit and experience it's 495 horsepower and 470 lb-ft of torque in all its glory, without having to worry about going to jail for trying to hit the C8's top speed of 194 mph.
A few months back, I actually had a new Corvette loaner for a week, and let me tell you, that car was a freaking BEAST! If only I had an open road with no cops around so I could drive it around like the C8 in the teaser video above: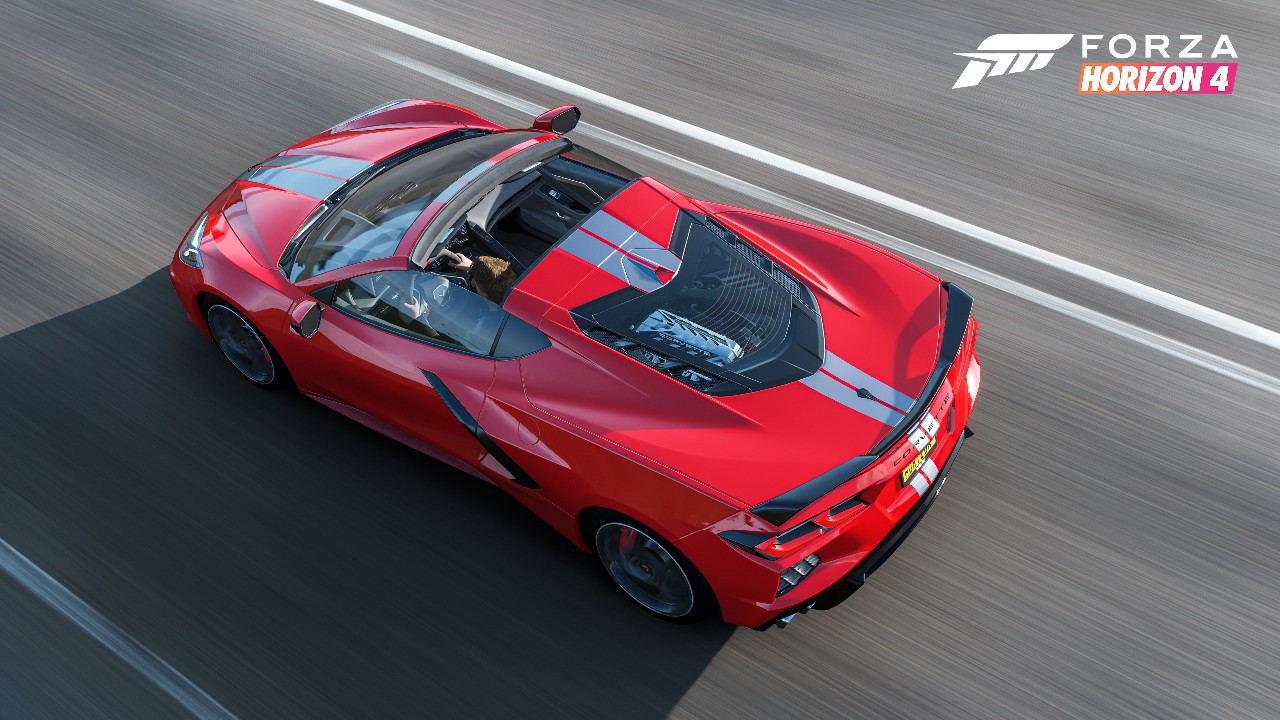 Corvette legacy. Mid-engine design. The C8 has finally arrived at the Horizon Festival. Get it in Series 31 by completing the "Find New Roads" seasonal event.