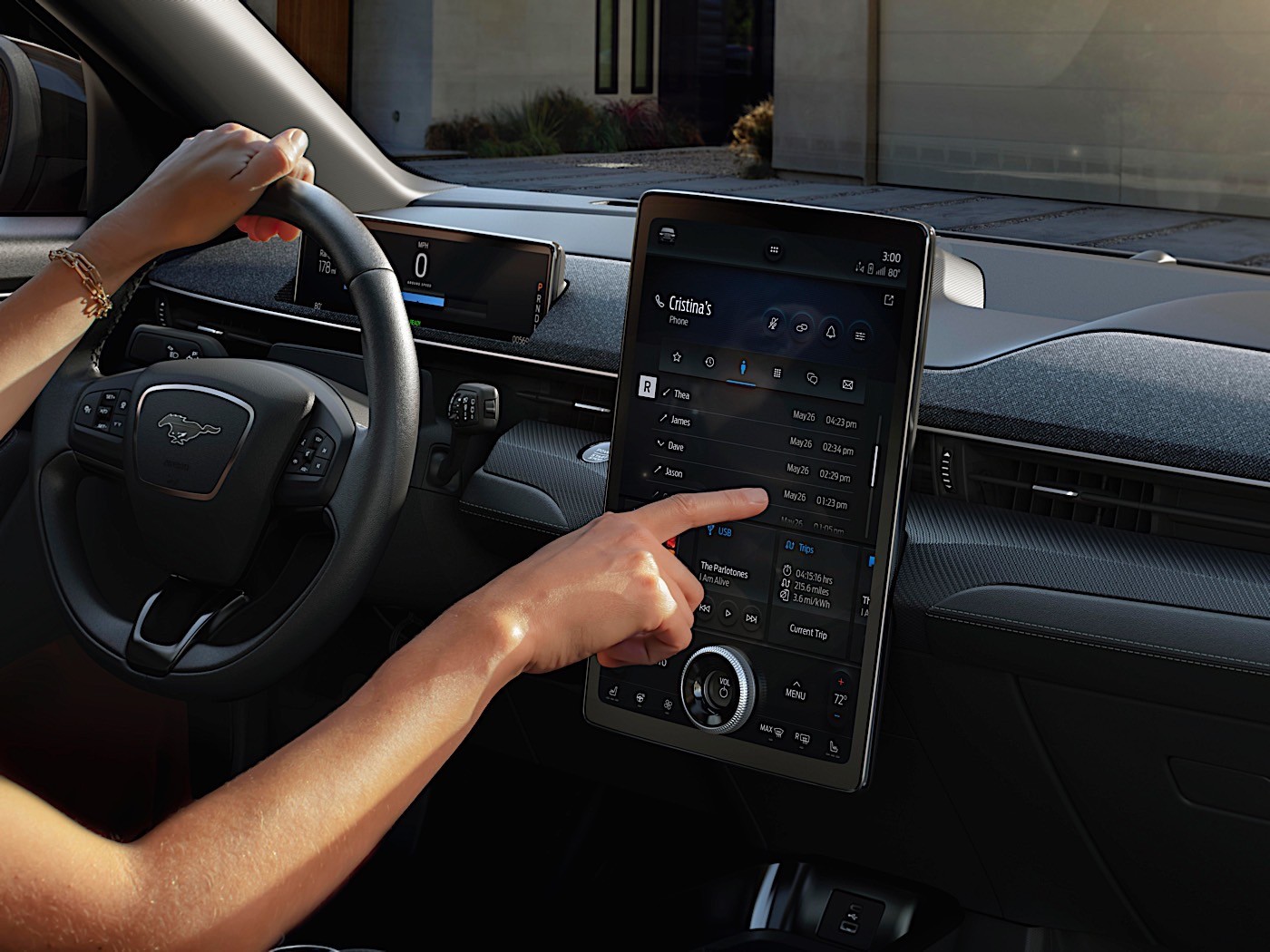 A few days ago, Autoblog posted an interview they did with Ford EV boss Darren Palmer about the Mustang Mach-E, and while he didn't mention Tesla by name, he made some comments that were clearly aimed at the EV giant.
While the buyers of some electric vehicles have had to accept certain flaws, Palmer says that this isn't acceptable for Ford:
"The doors fit properly, the plastics and other materials color-match, the bumpers don't fall off, the roof doesn't come off when you wash it, the door handles don't get stuck in cold weather."
Yeah, that's a bold statement to make, especially when Ford vehicles haven't exactly had a spotless record, with dozens of cars across their lineup being recalled for various issues (transmission, air bags, suspension, tailgate, windshield washer fluid, etc). Like they say, people who live in glass houses shouldn't throw stones.
Heck, I've got a Ford Mustang Mach-E review loaner right now, and I've had some issues with the car as well. But I'm willing to give Ford the benefit of the doubt, as this is likely a pre-production car that's not fully buttoned up.
Something tells me Palmer is going to be eating some humble pie when he finds out that building EV cars to scale isn't as easy as they think, and that while Tesla had some early growing pains, they literally created a new category (and company) from the ground up, and there were bound to be some bumps along the way.