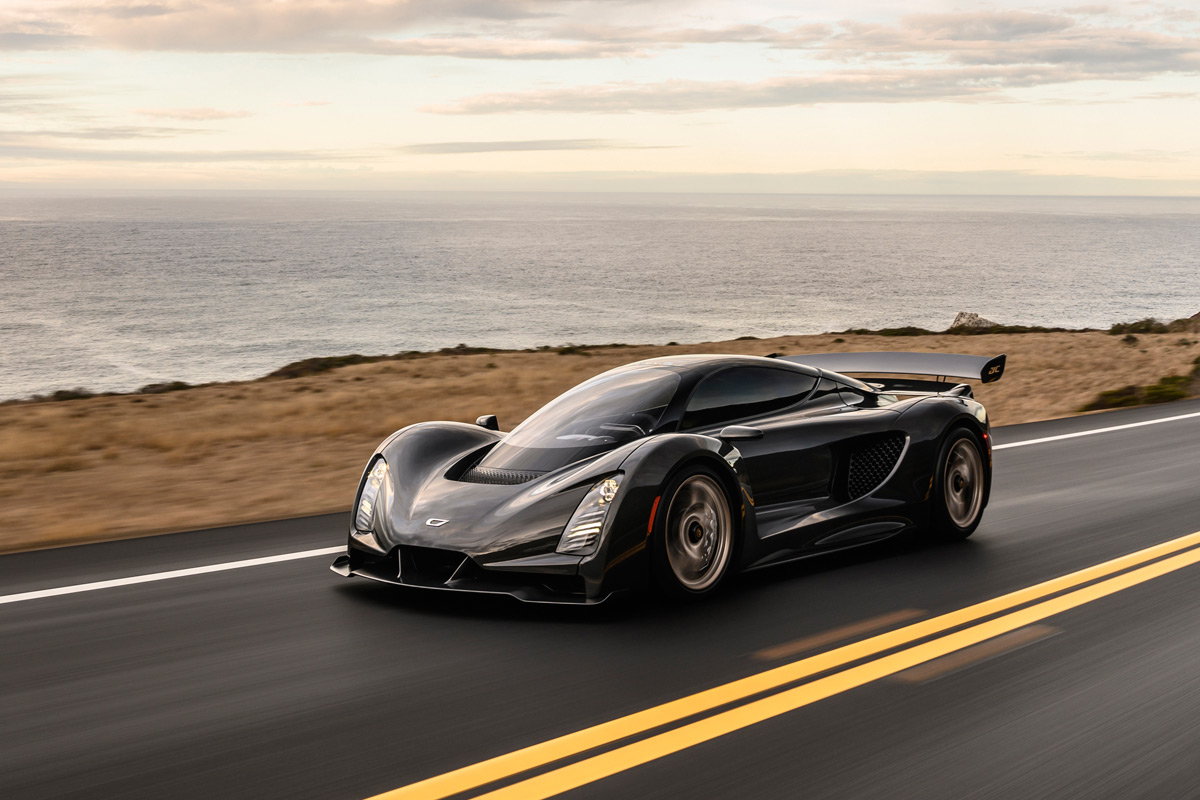 When it comes to the Geneva Motor Show, you can always count on glamorous supercars and hypercars from brands you've never even heard of.. like Czinger.
Czinger had planned to introduce the world to their Czinger 21C hypercar in Geneva this year, until that pesky coronavirus ruined those plans. So they regrouped, and unveiled the car in London a week later. And it's quite the stunner.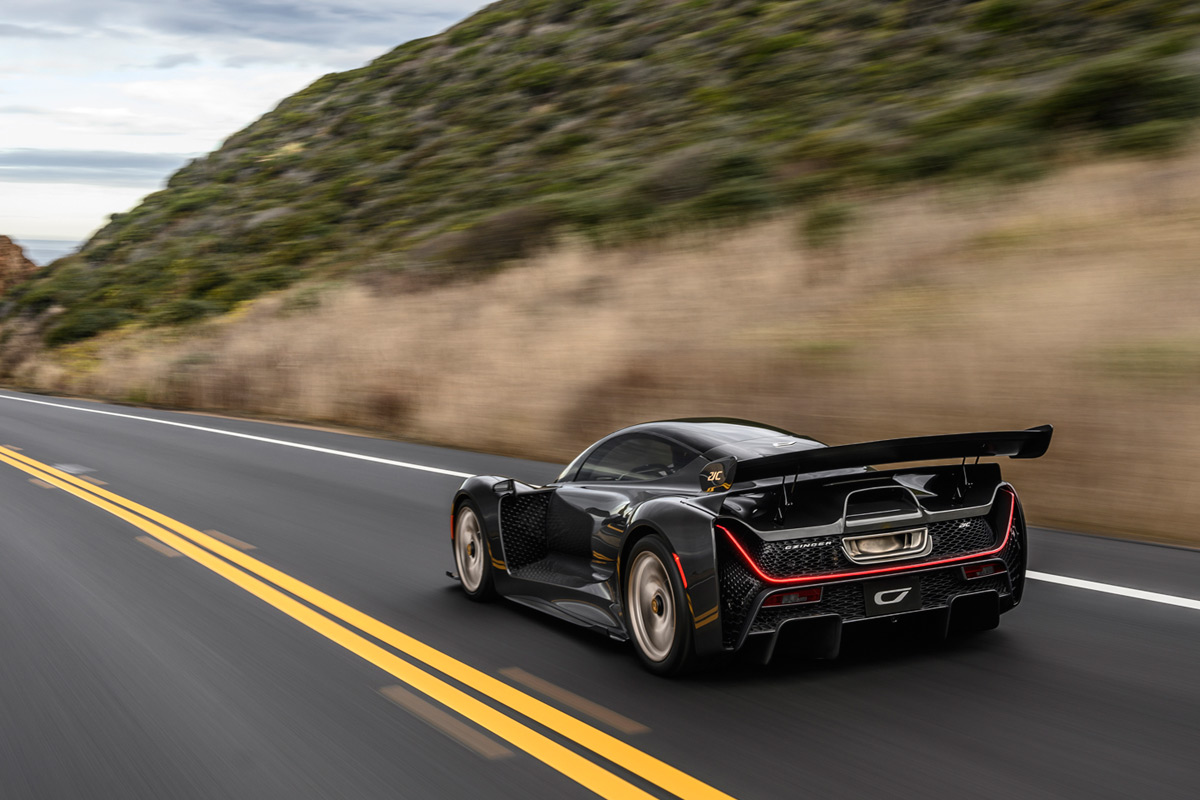 Not only that, but the Czinger 21C has got the blistering performance numbers to back up those sleek looks – 0-60 mph in 1.9 seconds; the 1/4 mile in 8.1 seconds; 0-186 mph in 15 seconds; 0-248 mph and back to a standstill in just 29 seconds. In road spec, the 21C has a top speed of 268 mph.
The 21C is powered by an ultra-compact 2.9-liter twin-turbo V-8 designed and built in-house at Czinger, driving the real wheels through a unique seven-speed automated manual transmission that's also been designed in-house. The little V-8 makes 950 hp at a dizzying 10,500 rpm, says chief technical officer Gunner, which means it pumps out 330hp per liter. Redline is 11,000 rpm.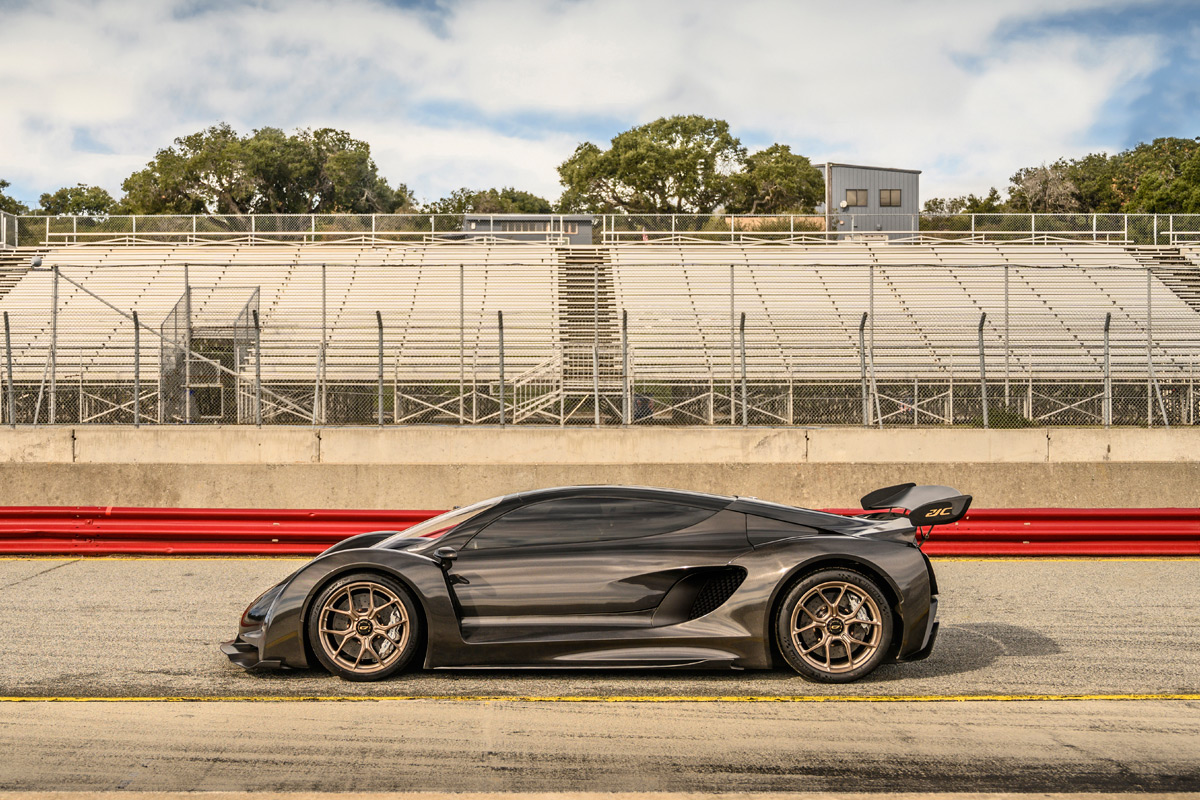 Up front are two 201-hp electric motors, one for each front wheel, allowing for infinitely variable torque vectoring to improve handling, which can be fine-tuned by adjusting compression and rebound damping for each wheel on a chassis that also has adjustable ride height and an active pitch control system. The e-motors are powered by a compact fast-charge, quick-discharge lithium-titanate battery pack that's kept topped up by an engine-driven starter-generator system.
Put it all together, and you've got a total system output of 1,233 hp. In road specification, the 21C weighs just 2,756 pounds, delivering a power to weight ratio of 2.23 pounds per horsepower. That's even better than the Bugatti Chiron and McLaren Senna.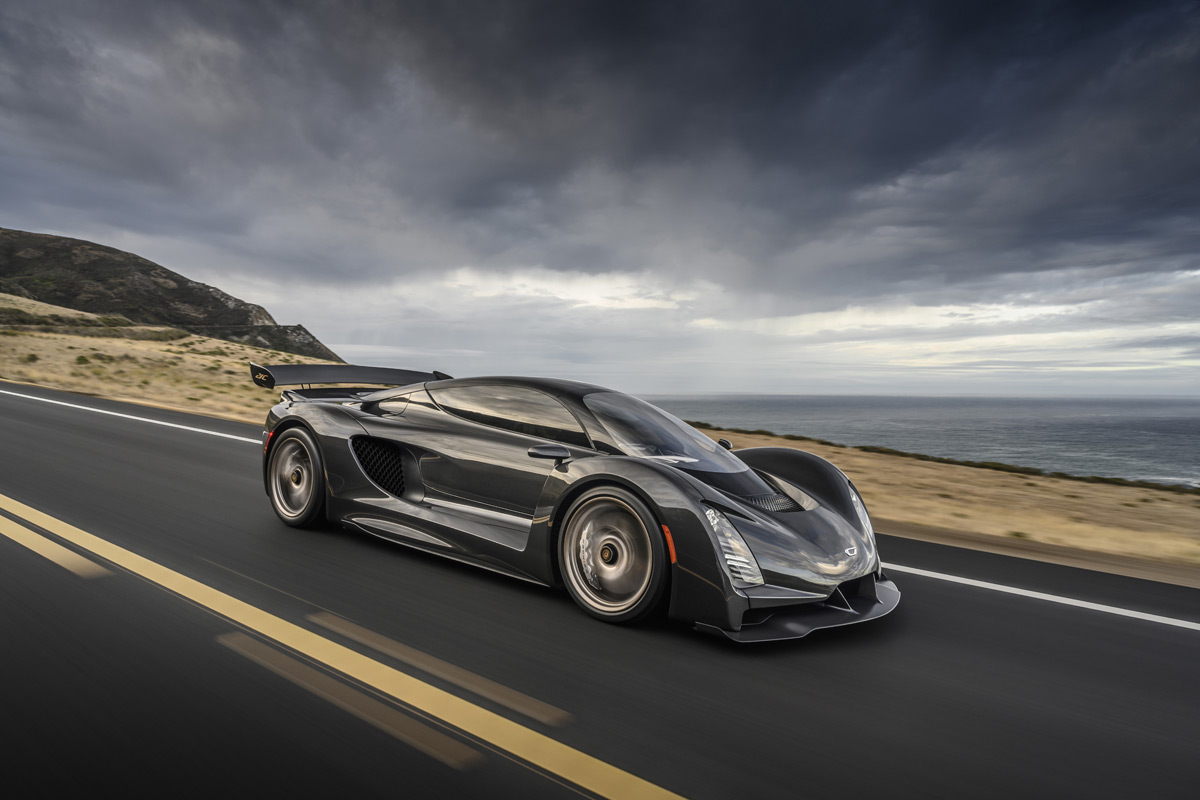 Just 80 Czinger 21Cs will be built, with a starting price tag of $1.7 million. Each car will be hand-finished and hand-assembled at the company's Los Angeles-area plant, taking more than 3,000 hours to complete. The car is also 50-state legal in terms of both emissions and crash ratings and will also be able to be legally sold in Europe.
The Czinger 21C is beyond impressive, and it seems like a relative bargain given the car's performance and exclusivity. Here's hoping Czinger is able to make the 21C a reality, as we need something new to shake up the hypercar world!
What do you think of the Czinger 21C?