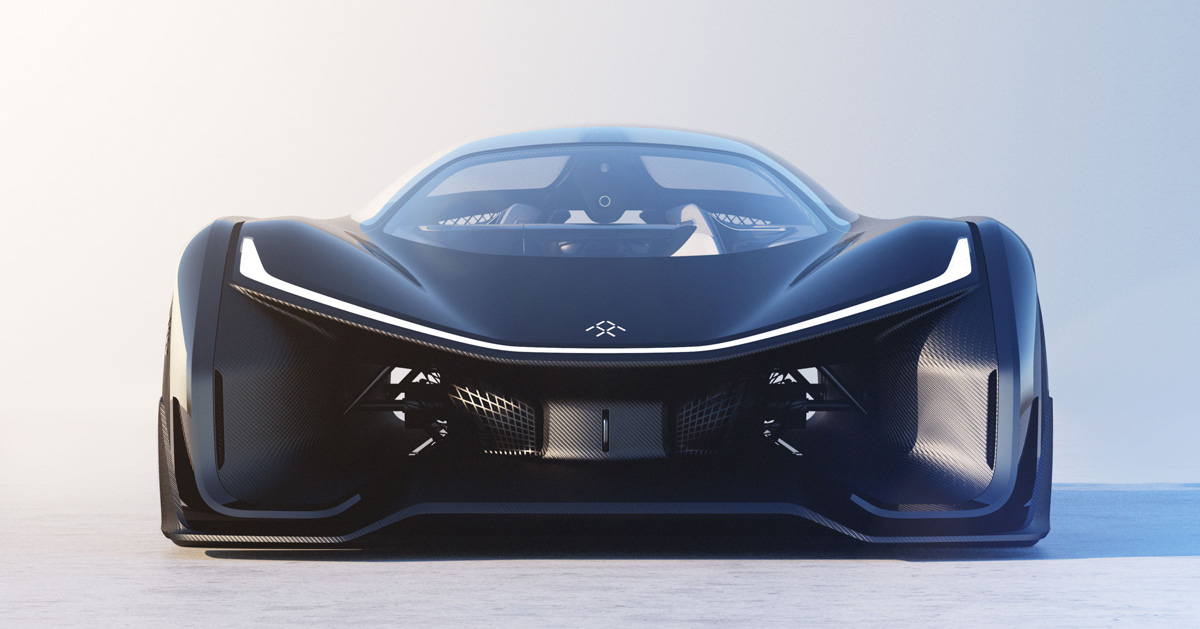 Feast your eyes on the future! The FFZero 1 Concept is a sleek, single-seat all-electric sports car that's the brainchild of Faraday Future, an electric company upstart that's hoping to shake up the automotive industry much in the same way that Tesla did when they first burst onto the scene.
The company unveiled this Batmobile-looking 1000HP concept car at a private event at CES last night, and the reaction from the crowd was mixed, to say the least. While their flexible chassis that can be made longer or shorter to include a varying number of battery packs (and thus different sized cars) is rather interesting, most don't believe that the company will be able to live up to their claims, especially in the accelerated timeline that they've laid out.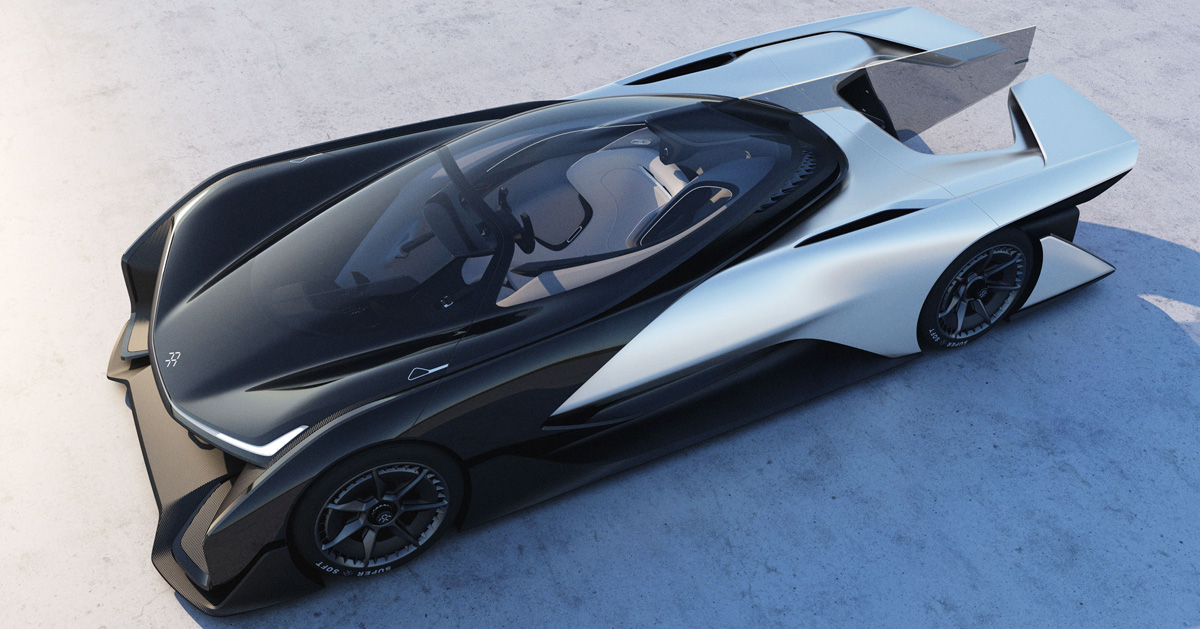 Their actual production vehicle (which is slated to go on sale in two years) will look nothing like this concept, as the FFZero 1 is just here to show off their various technologies and such.
While it's easy to discount Faraday as another pie-in-the-sky company that will never see the light of day, they've got huge Chinese financial backing, along with a number of engineers and designers from companies like BMW, Ferrari, Tesla and Apple. So there might be something there. For now, we'll just have to wait and see.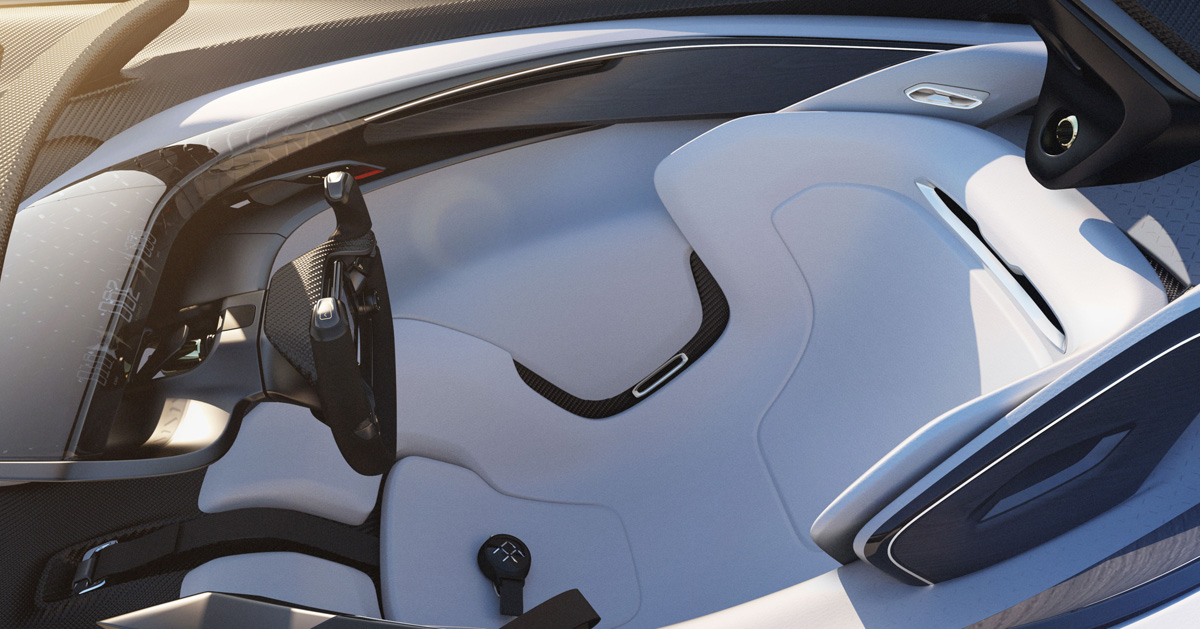 Visit Faraday Future to learn more about the FFZero 1 Concept.