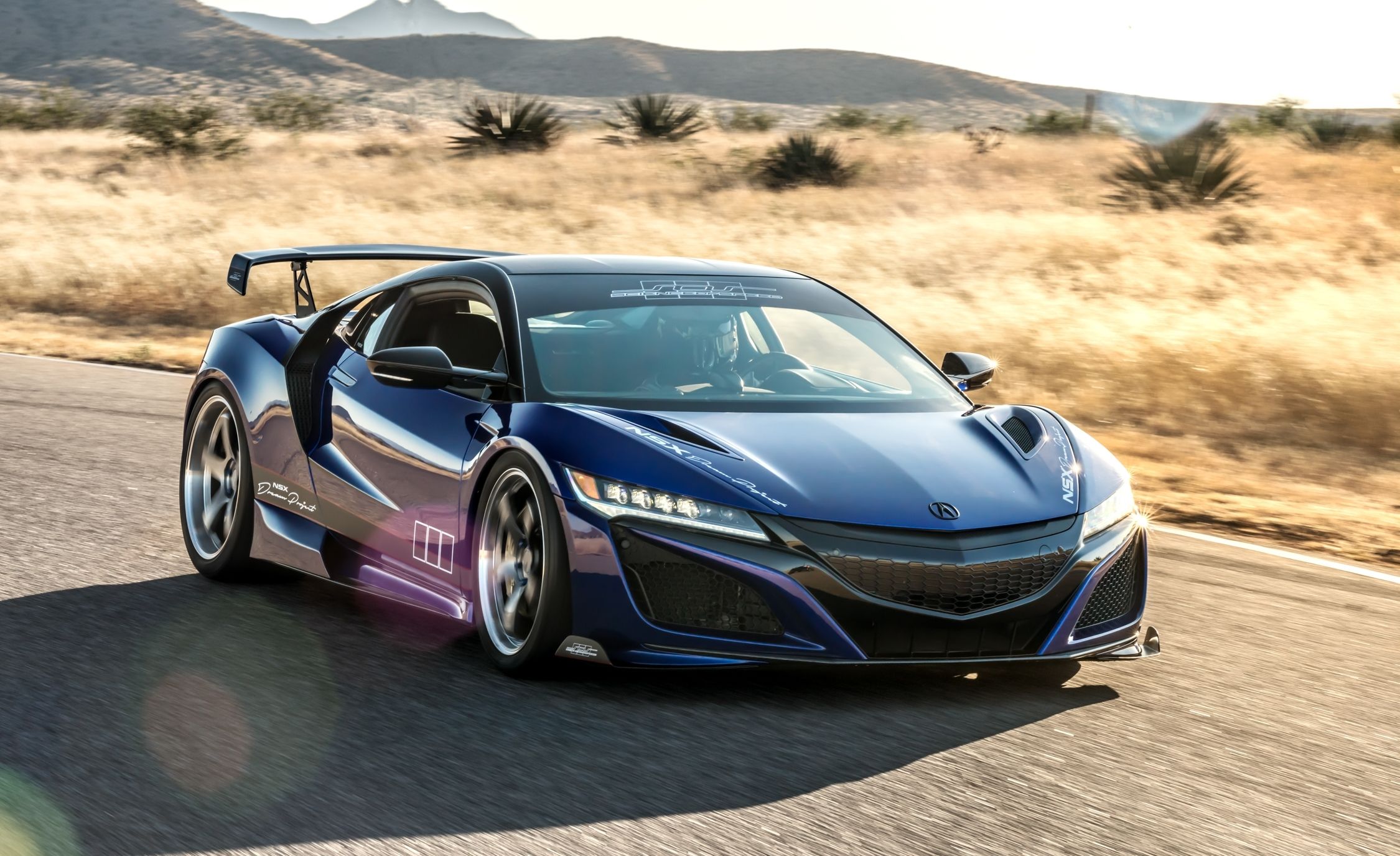 The performance specialists at ScienceofSpeed have been tuning NSX's and S2000's since 2001, and now they're taking a crack at the second-generation NSX, debuting their NSX Dream Project at this year's SEMA show.
While the hybrid supercar's powertrain was essentially left stock, ScienceofSpeed optimized the NSX's engine performance through liquid injection intercooling, free-flowing high-performance downpipes, and a stainless steel exhaust that cuts 16 pounds from the stock system, resulting in a combined 610 horsepower (+37) and 507 lb.-ft. torque (+31).
In addition, a more aggressive stance is achieved with their lowering kit and wider Advan GT forged wheels. To make approaching difficult driveways and speed bumps easier, ScienceofSpeed integrated automatic sensing suspension technology from iLIFT which uses patented sensors to automatically raise the front axle of the NSX two-inches when obstacles are detected.
The Dream Project NSX features thoughtfully executed exterior and interior styling enhancements including a gloss black roof in homage to the first-generation NSX, a more aggressive GT3 inspired aero kit and custom interior highlighted by Recaro racing seats.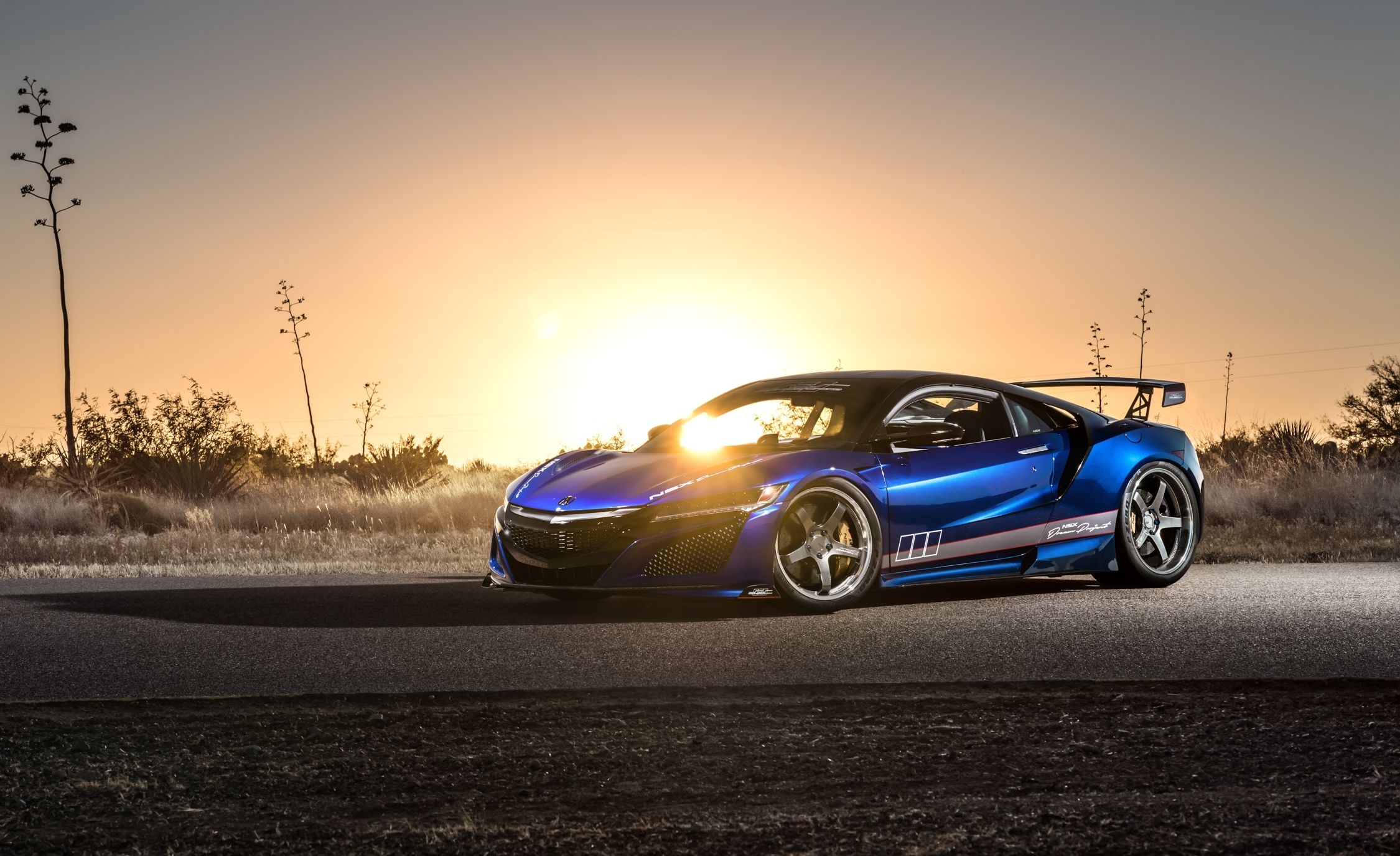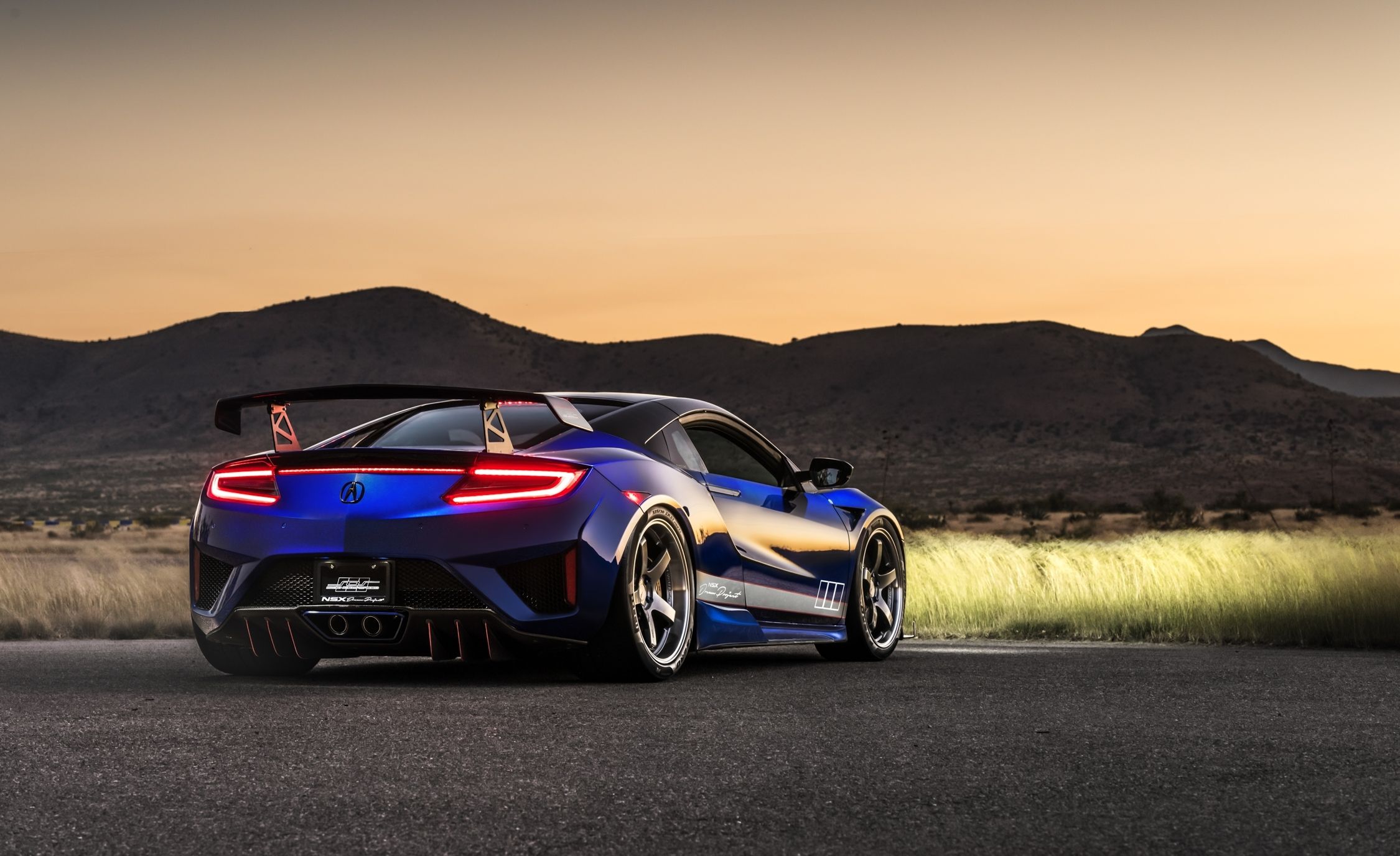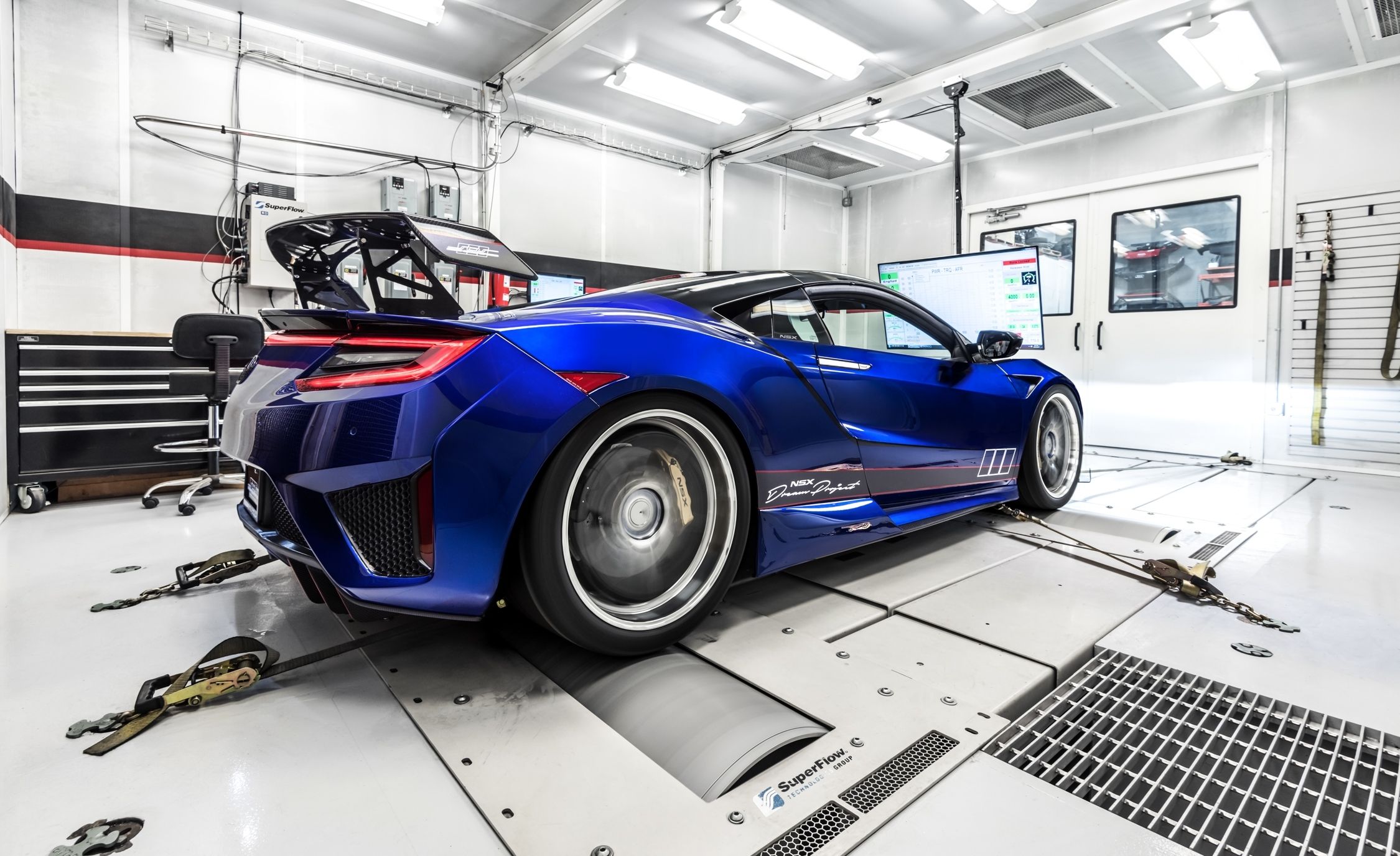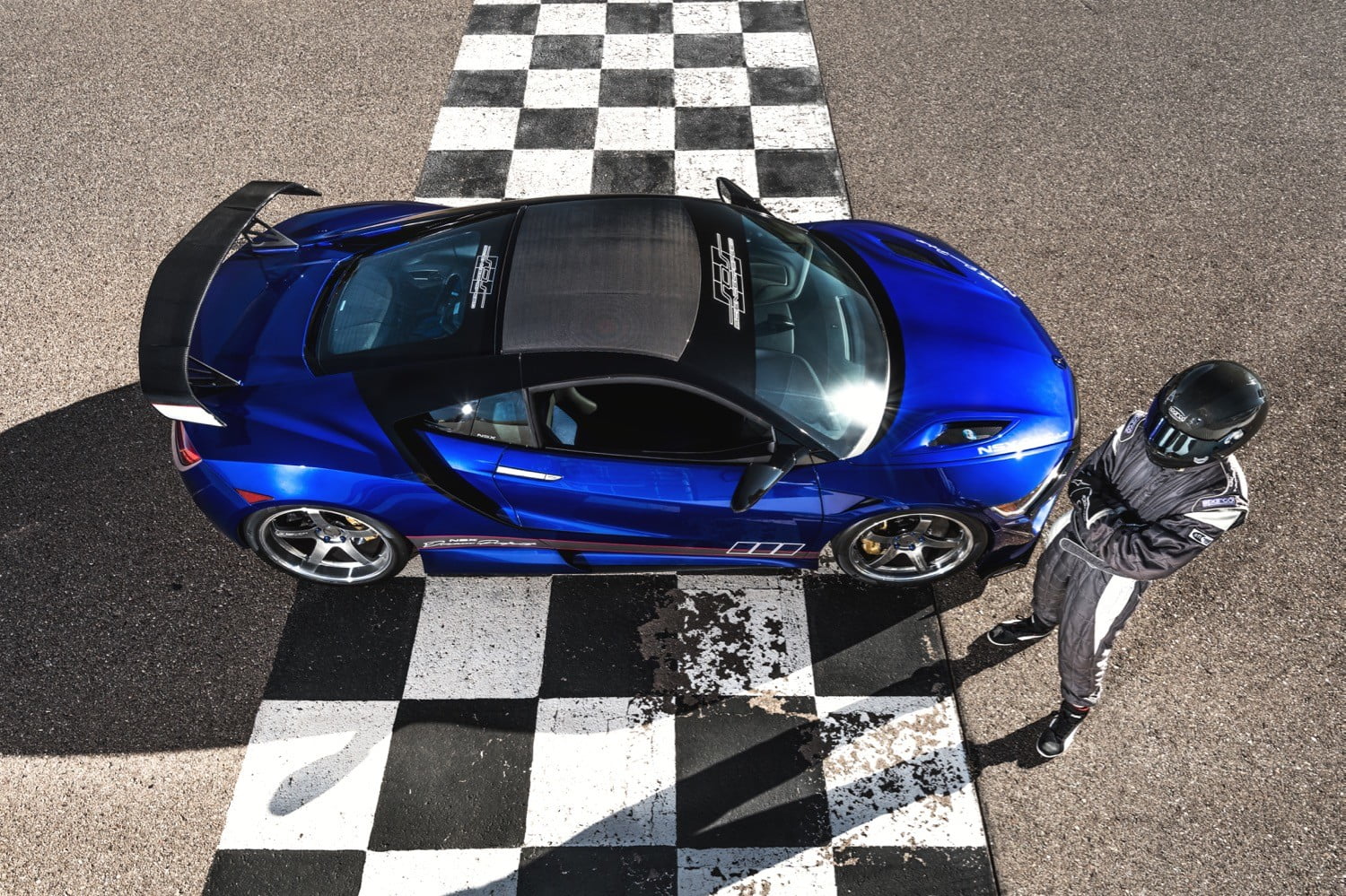 If you're at SEMA this week, be sure to check out the ScienceofSpeed NSX Dream Project, which is on display in the Acura booth joining the NSX GT3 and newly released Acura ARX-05 Daytona Prototype.