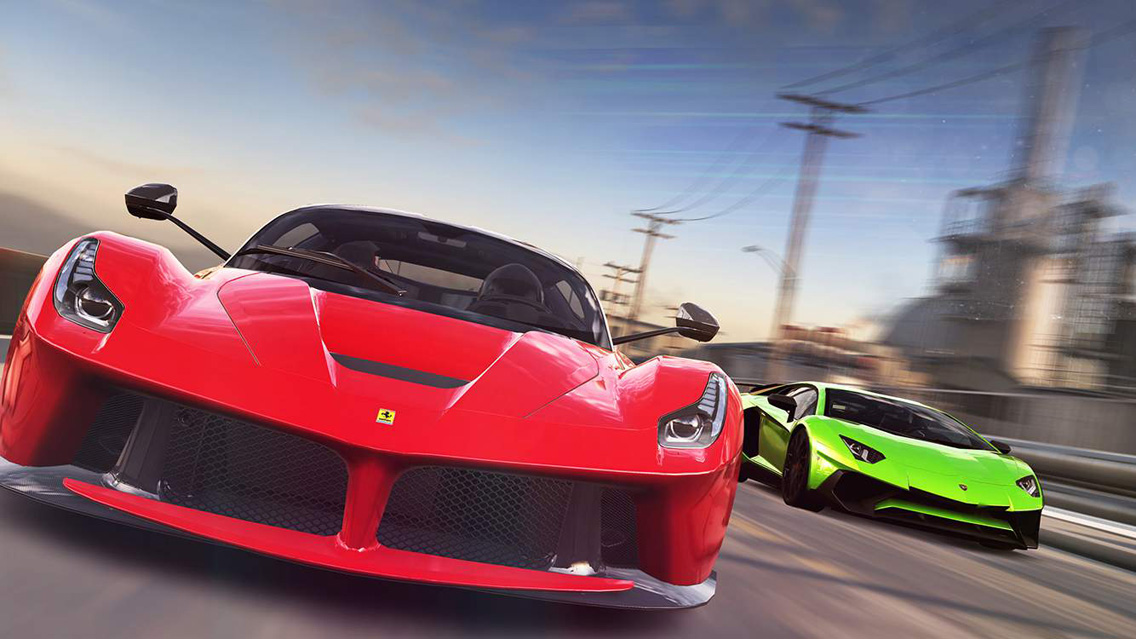 One of the first games I downloaded when I first got my iPad was CSR Racing, an incredibly simple yet addictive drag racing game that didn't require you to steer your car down the street, but instead relied on you shifting at the right time to beat your opponents.
I invested hundreds of hours into that game, working my way up through the ranks, buying new cars, modifying them, and facing off against opponent after opponent. But eventually, I got to the end and got bored of it, moving on to other horribly addictive games like Candy Crush and such.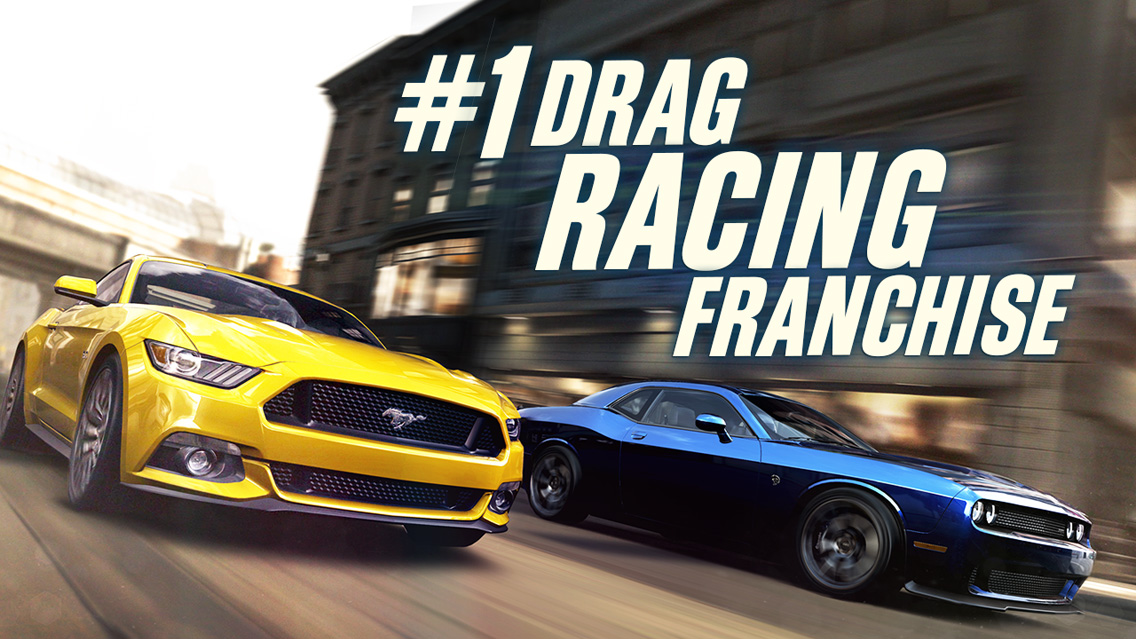 But I was in the App Store last night, and what did I see front and center? CSR Racing 2. So I quickly downloaded it, fired it up, and my first reaction was "Holy hell, look at these graphics!"
CSR Racing 2 delivers the exact same experience as before, only better. The graphics are stunning, cars can be further tuned (tweaking tire pressure, nitrous balance, and gear ratios), and the environments are much more detailed. Heck, there are weather effects in the game now, with a chance of wheelspin on rain-slicked streets!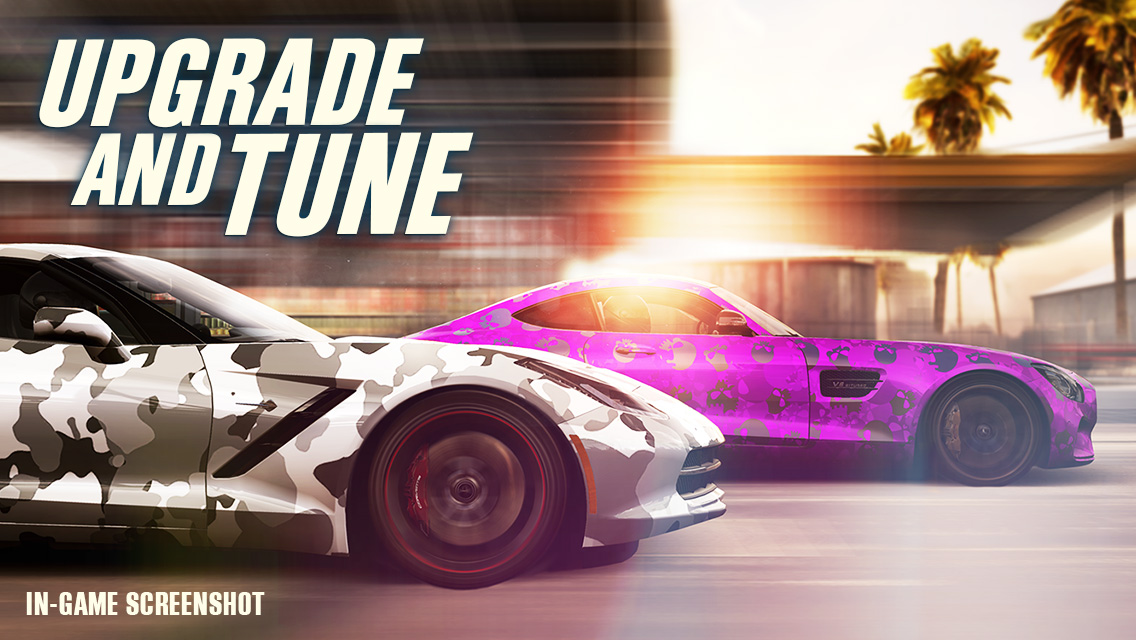 Each of the 50+ vehicles in the game (including supercars like the LaFerrari, Koenigsegg One:1 and McLaren P1) feature detailed interiors, opening and closing doors and hoods. New vehicles can be purchased with the same paint and interior colors and accessory options offered by their real-world manufacturers.
Still need convincing? Check out this teaser trailer for CSR Racing 2:

Pretty sweet, right? So what are you waiting for? Download CSR Racing 2 for free and start racing!