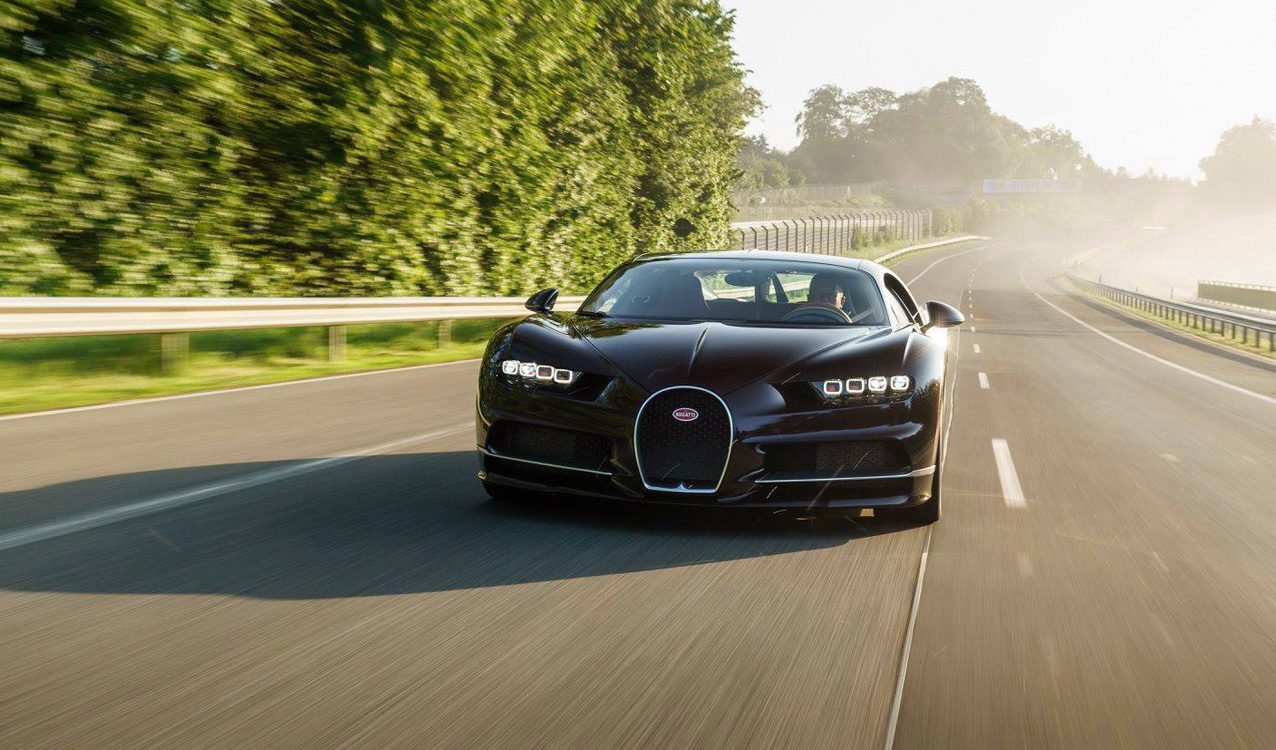 Last week, Bugatti made an appearance at the Nürburgring 24 with their new 1500-horsepower Chiron hypercar, and our friends at CarThrottle were lucky enough to go for a hot-lap around the Ring in the Chiron with Bugatti CEO Wolfgang Dürheimer.
The video is 13-minutes long and covers plenty about the new car (which is actually quite fascinating), but feel free to skip ahead to the actual driving part if you wish. As you can see, the pair set out on the track escorted by a Bentley Bentayga. But it's not long before Dürheimer punches the throttle and leaves the Bentley in the dust.
Check it out and let us know what you think:

Which would you choose, the Bugatti Chiron or the Koenigsegg Regera?