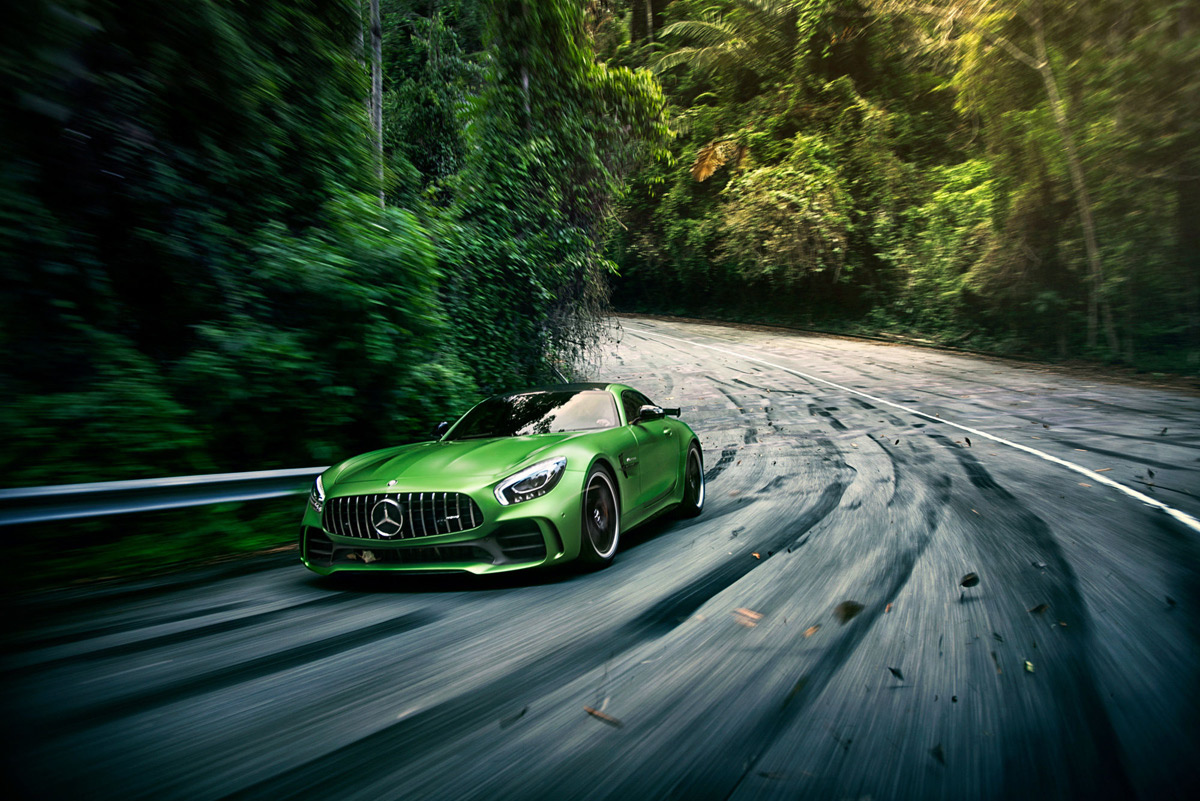 Automotive photographer Steffen Jahn recently traveled to the jungles in southern Thailand to shoot a Mercedes-AMG GT R, braving deadly snakes, 110°F temperatures and 175% humidity, and freaky one-foot-long centipedes to capture the perfect photos of the AMG supercar (in Green Hell Mango, which blends in nicely with the jungle motif) for an upcoming issue of "Driving Performance" magazine.
"Taking photos between snakes and feet-long-centipedes is quite an unique experience!" – Steffen Jahn
Check out some of the amazing shots he captured: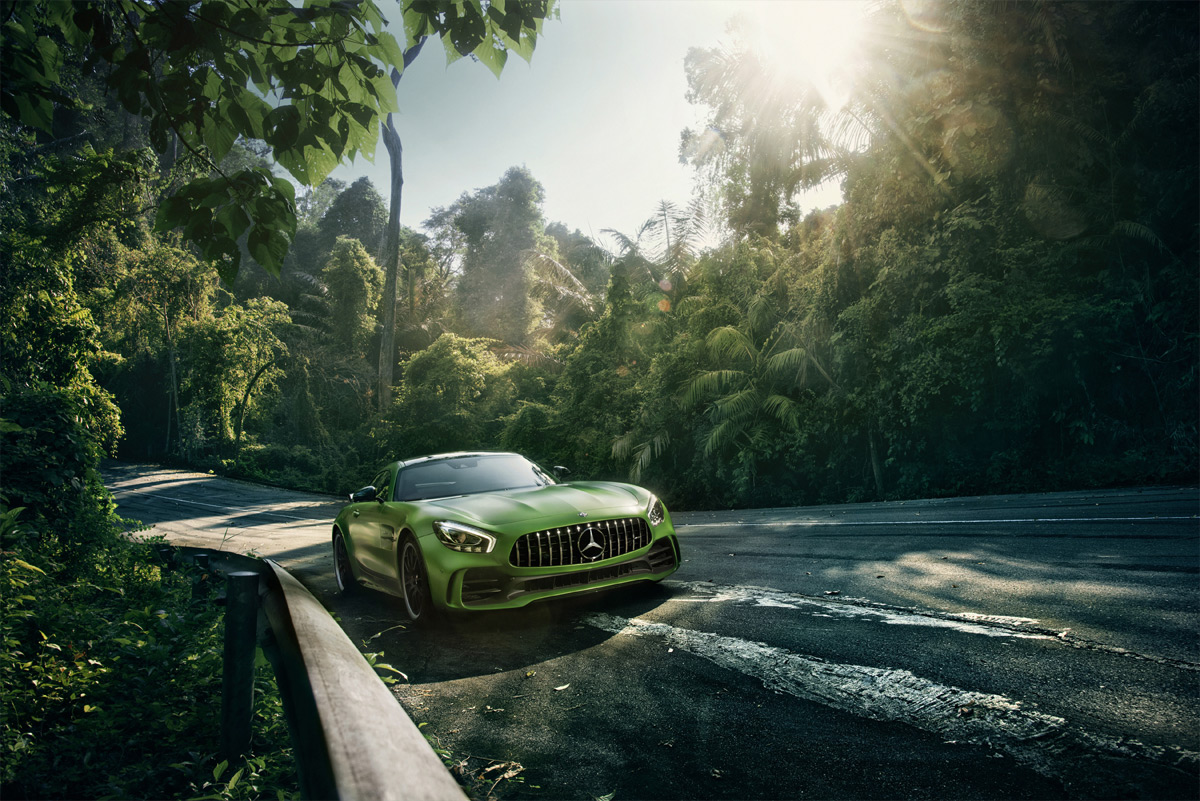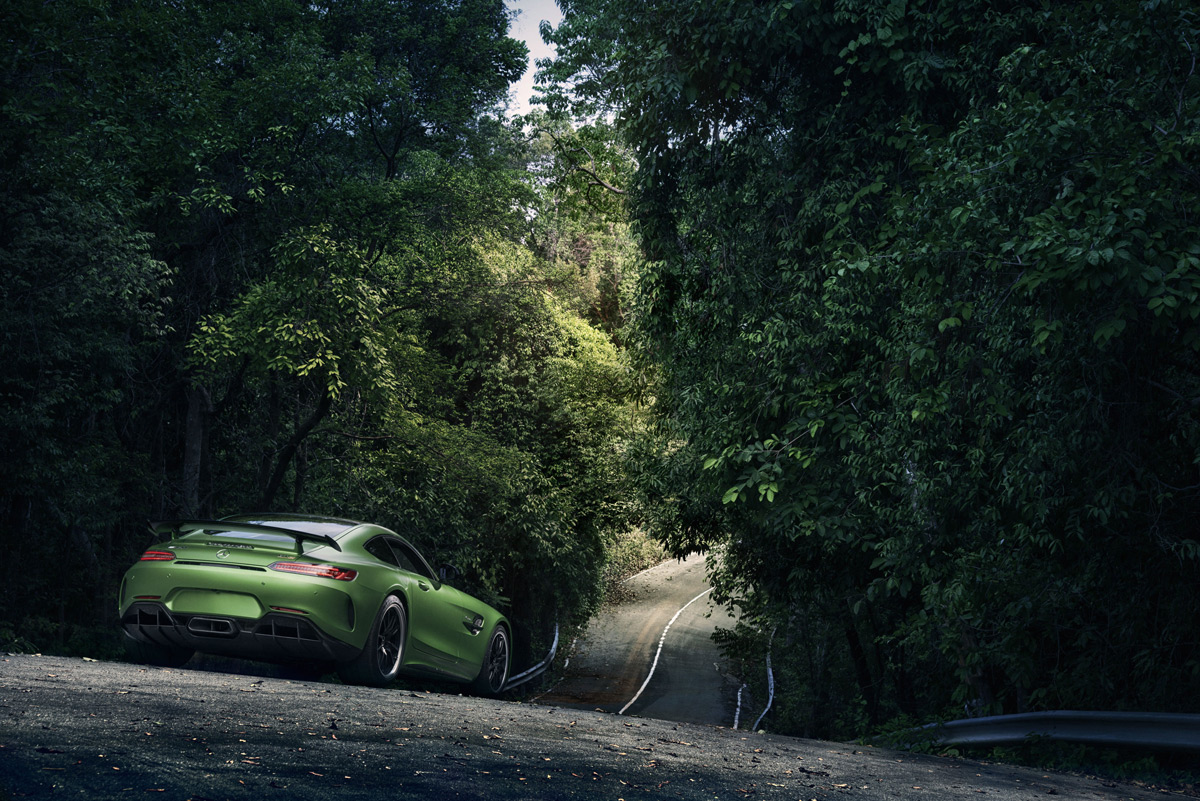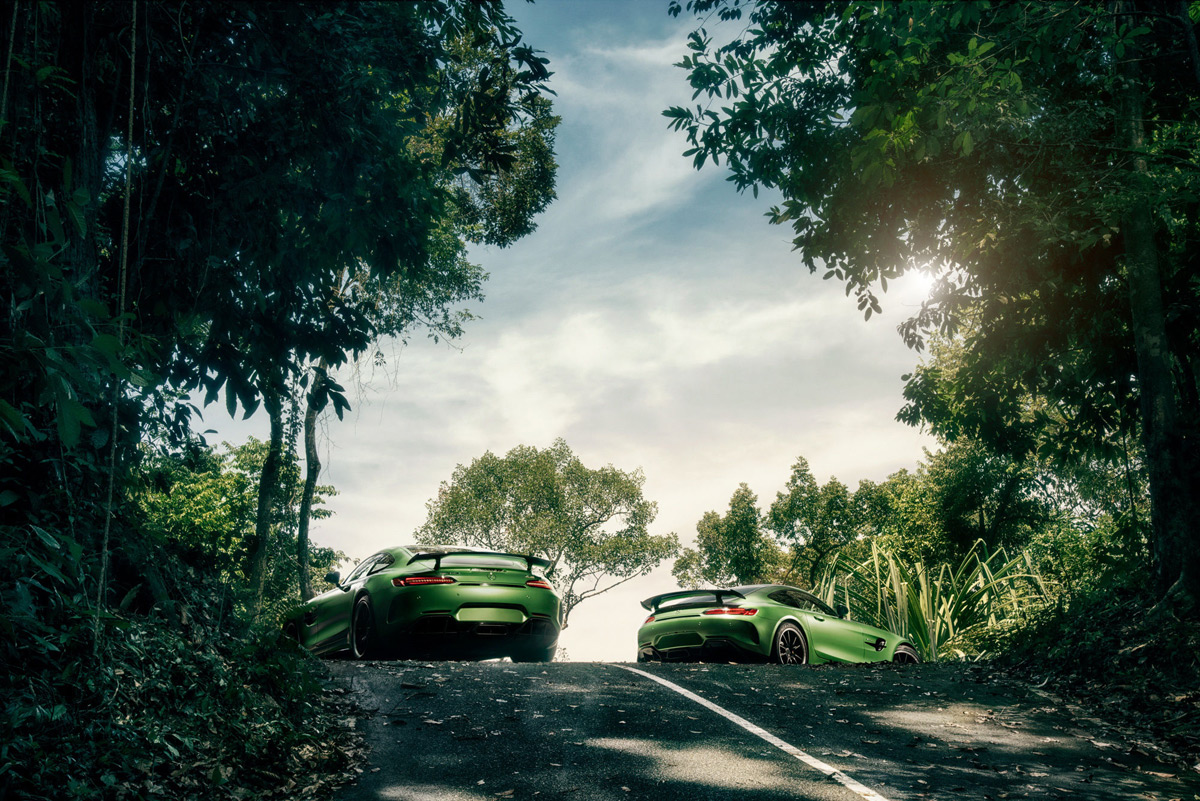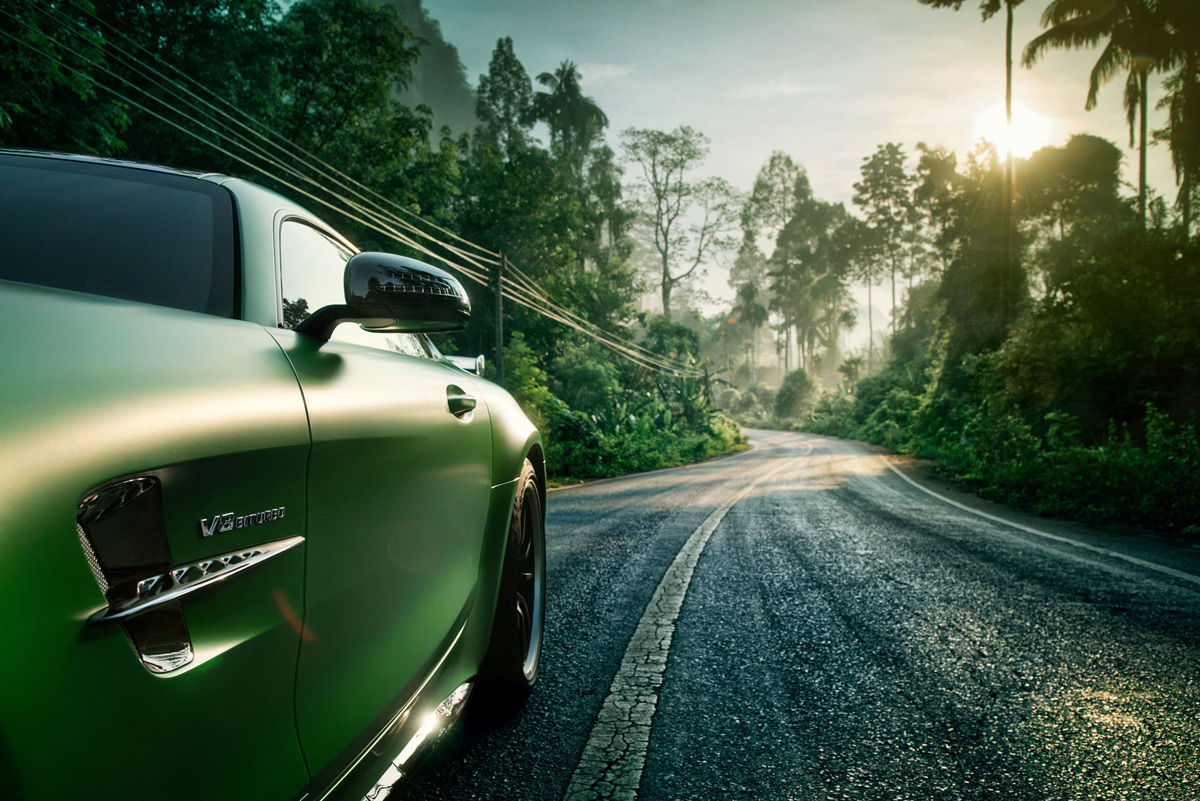 Want to see even more? Then head over to his website and check out the rest of his amazing photos!
Photo credit: Steffen Jahn