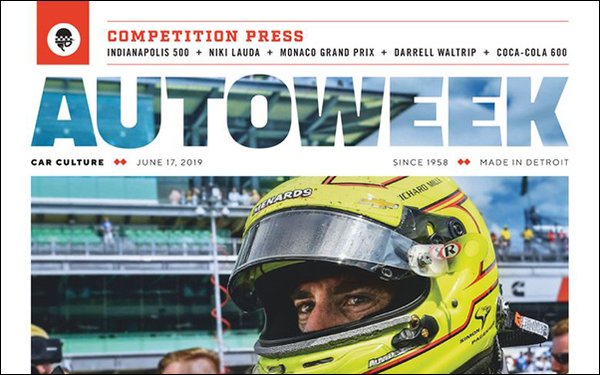 Growing up, Autoweek was my go-to magazine for all things automotive, a weekly treat that I would immediately grab from the pile of mail and read from cover to cover. But that was before the advent of the Internet..
These days, sites like ours deliver up-to-the-minute automotive news faster than any print magazine can, and that's forced traditional magazines to go online as well. But never did I think that eventually the magazines themselves would disappear altogether.
But sadly, that's the case for Autoweek, which has been around in one form or another since 1958. On Monday, Crain Communications said it had struck a multi-year agreement with Hearst Magazines to operate Autoweek as a "digital and experiential brand."
As for the physical magazine, Crain will cease publishing the print product, which was produced twice a month. It's a sad day for sure..