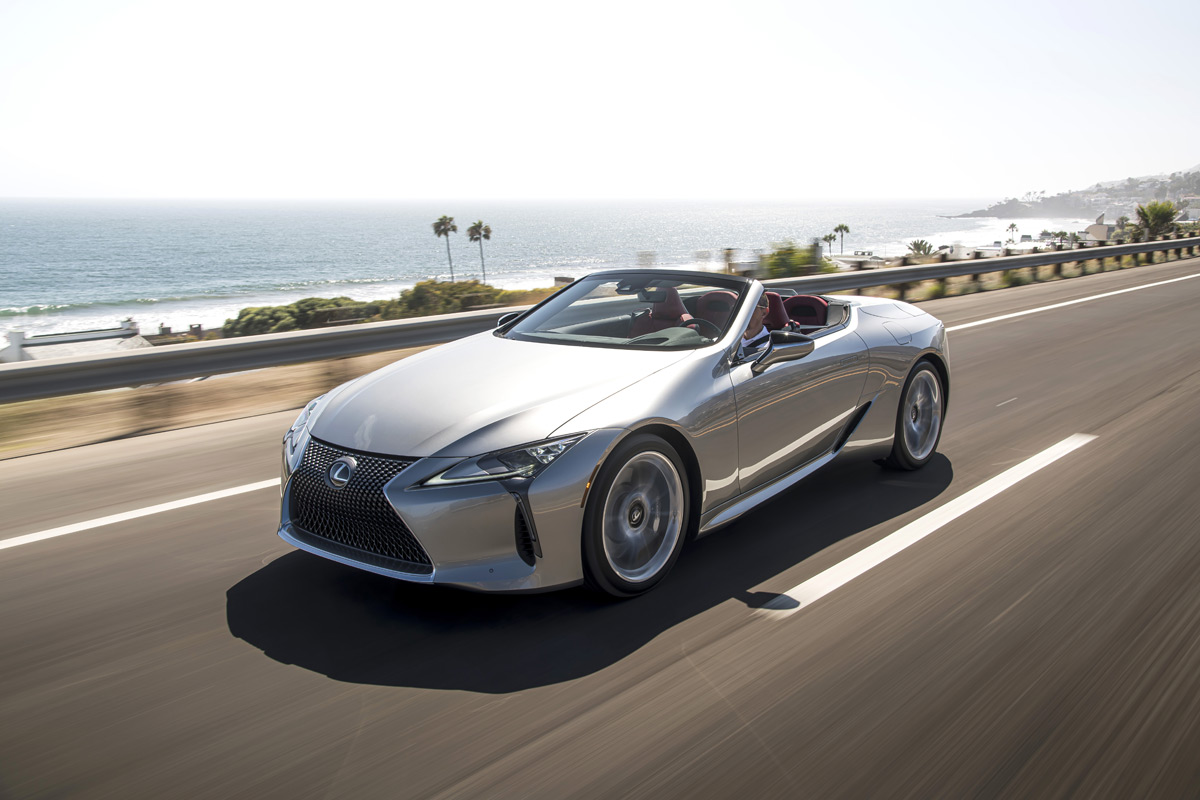 Back in November, Lexus introduced the long-awaited 2021 Lexus LC 500 Convertible at the 2019 Los Angeles Auto Show, where it was met with rave reviews. And after months of waiting, the gorgeous drop-top is finally making its way to Lexus dealerships around the country, just in time to take advantage of the summer months.
For those who want all of the specifics on the 2021 Lexus LC 500 Convertible, this press release lays it all out there for you. Essentially, it's everything you love about the LC 500 Coupe, only without the top. Its perfect for listening to that 471-horsepower naturally aspirated V8 engine, and for working on your tan.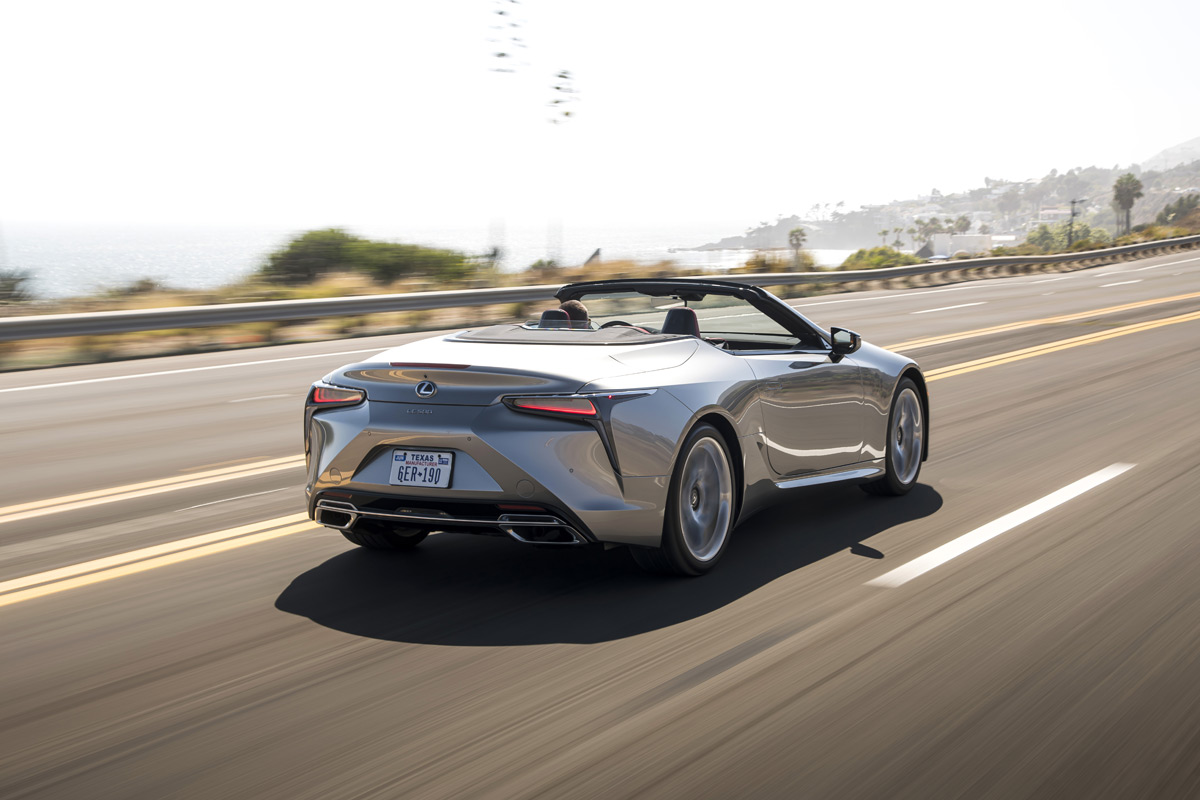 When I first drove the LC 500, it was love at first sight, as it's just an absolutely gorgeous vehicle through and through. And it gets TONS of attention anytime you stop. But as you can see in these photos, the car looks even sexier in convertible form, a real testament to Lexus' designers. All while keeping the car's rigidity intact!
Seriously, which car would you much rather be driving, this or a boring Mercedes-Benz SL class? Seems like a no-brainer to me, 3-point star or not. I have a feeling others in this tax bracket will agree as well. Of course, the convertible model carries a bit of a premium over the LC coupe, with a starting price of $102,025.
Take a look at the rest of these photos of the 2021 Lexus LC 500 Convertible and let us know what you think of it in the comments section below: