Early this morning, Ford posted the Tweet shown below, announcing an all-new graphics package with customizable colors for the 2021 Ford GT. As you can see from the GIF they posted, the car appears to be single-toned, with a contrasting strip of color added to the side and mirror caps.
An all-new graphics package with customizable colors will be available for the 2021 #FordGT, highlighting features that help deliver all 660 horsepower during the most strenuous track sessions. pic.twitter.com/dri2R8nDwX

— Ford Motor Company (@Ford) July 4, 2020
Cleverly, the Tweet featured red, white and blue versions of the Ford GT super car, since it's Independence Day and all. It sounds like the Ford GT may also be available in more colors, though that hasn't been confirmed.
One other nugget we gleaned from this Tweet is that the 2021 Ford GT will get an extra 13 horsepower (for a total of 660 horsepower), along with enhanced engine cooling.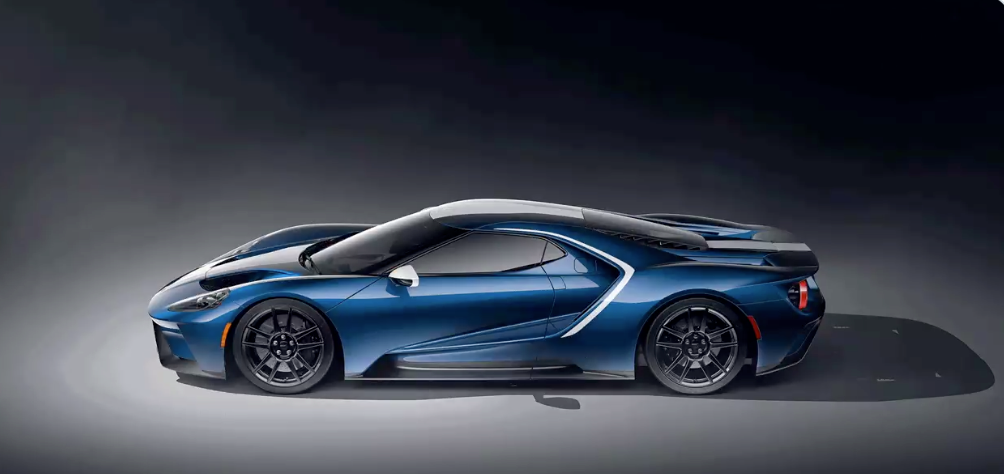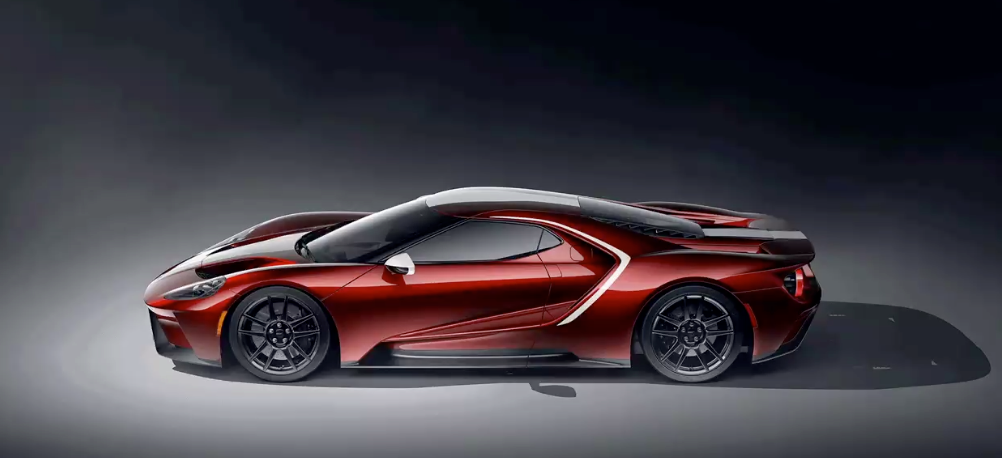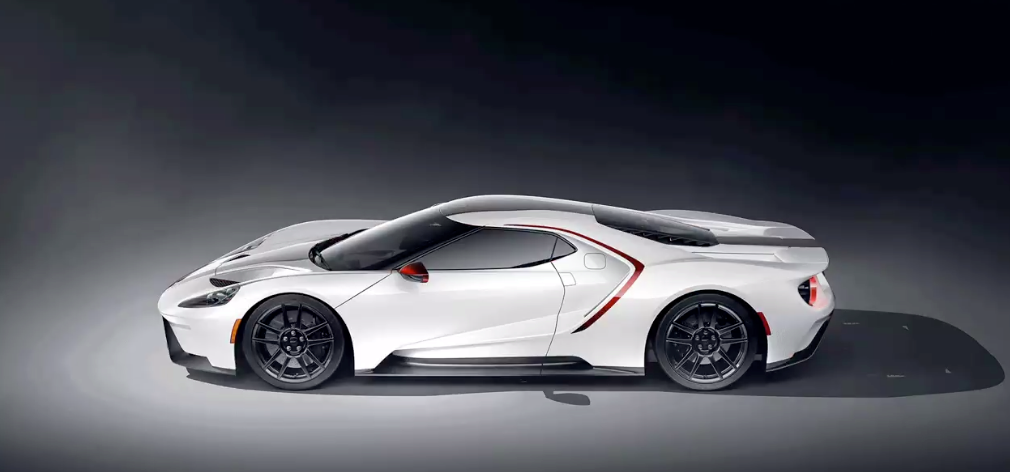 Ford hasn't release any more information about the 2021 model just yet, but when they do, we'll be sure to bring it to you!