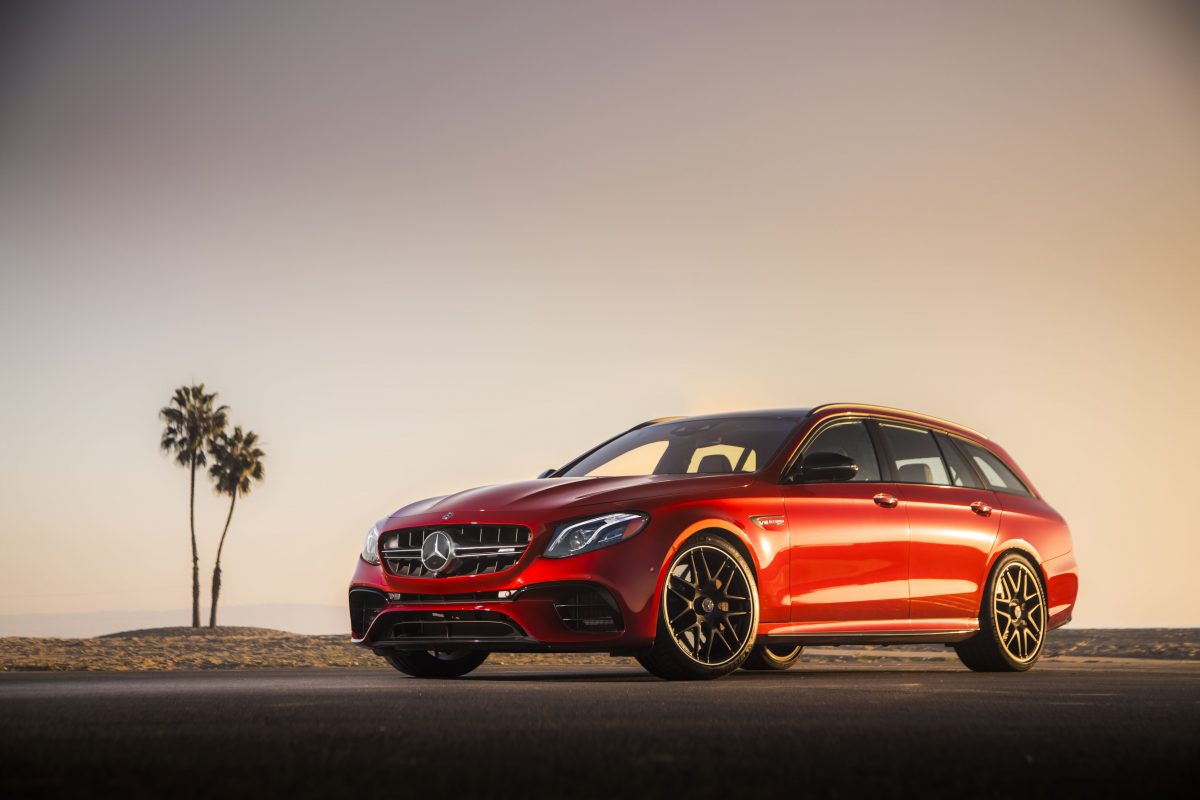 Station wagons fell out of fashion decades ago, replaced by gigantic SUVs that clog our highways and parking lots. But Mercedes continues to offer the E-Class wagon, a sharp-looking family hauler that has no competition in it's size and class.
But what about those people who need to get to Whole Foods in a hurry? No problem, Mercedes-AMG has got you covered, with the insanity that is the 2018 Mercedes-AMG E63 S Wagon. We're talking 603 horsepower and 627 lb-ft of torque from a 4.0-liter, twin-turbo V8, which propels this grocery getter from 0-60 in 3.4 seconds on it's way to a top speed of 180MPH.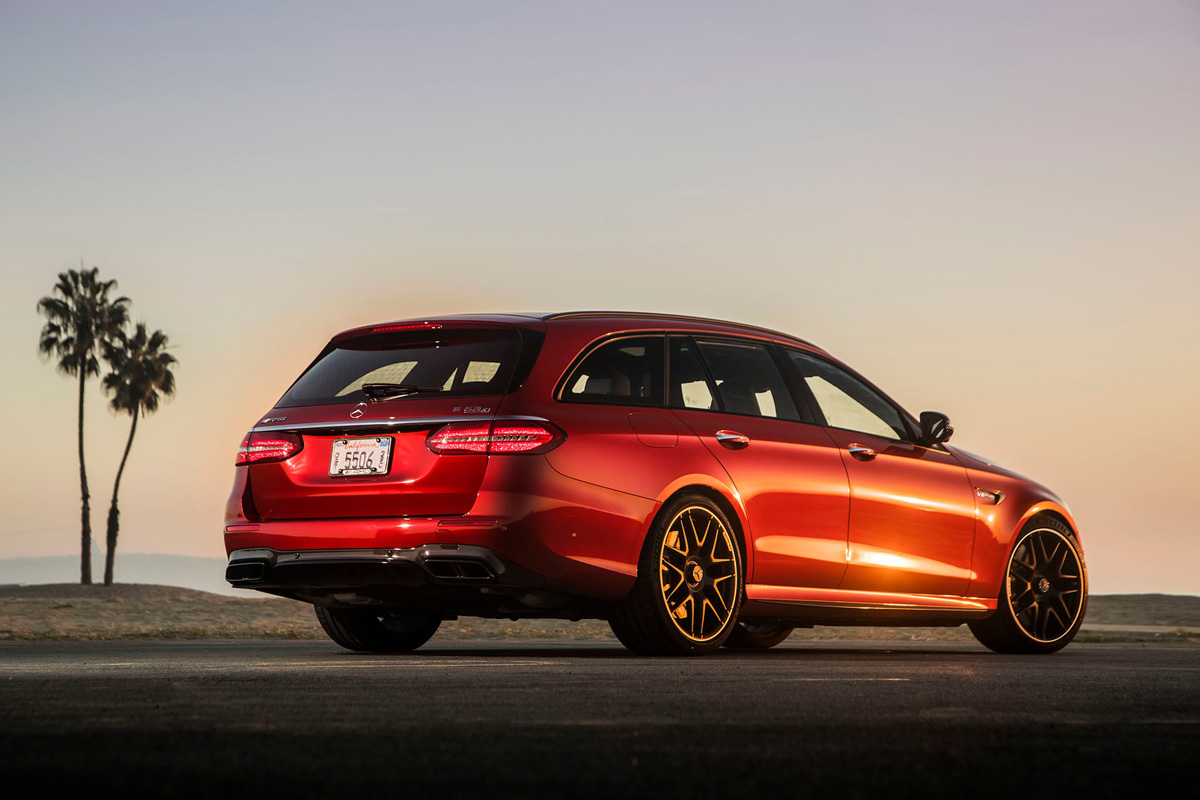 It gets better. A journalist recently ran a lap time of 7:45.19 on the Nordschleife Nuerburgring track. THAT. IS. FREAKING. CRAZY.
So what do you say? If you've got the need for speed and a family of four, the 2018 Mercedes-AMG E63 S Wagon is just the ticket. The price? A not-so-insignificant $108,000.