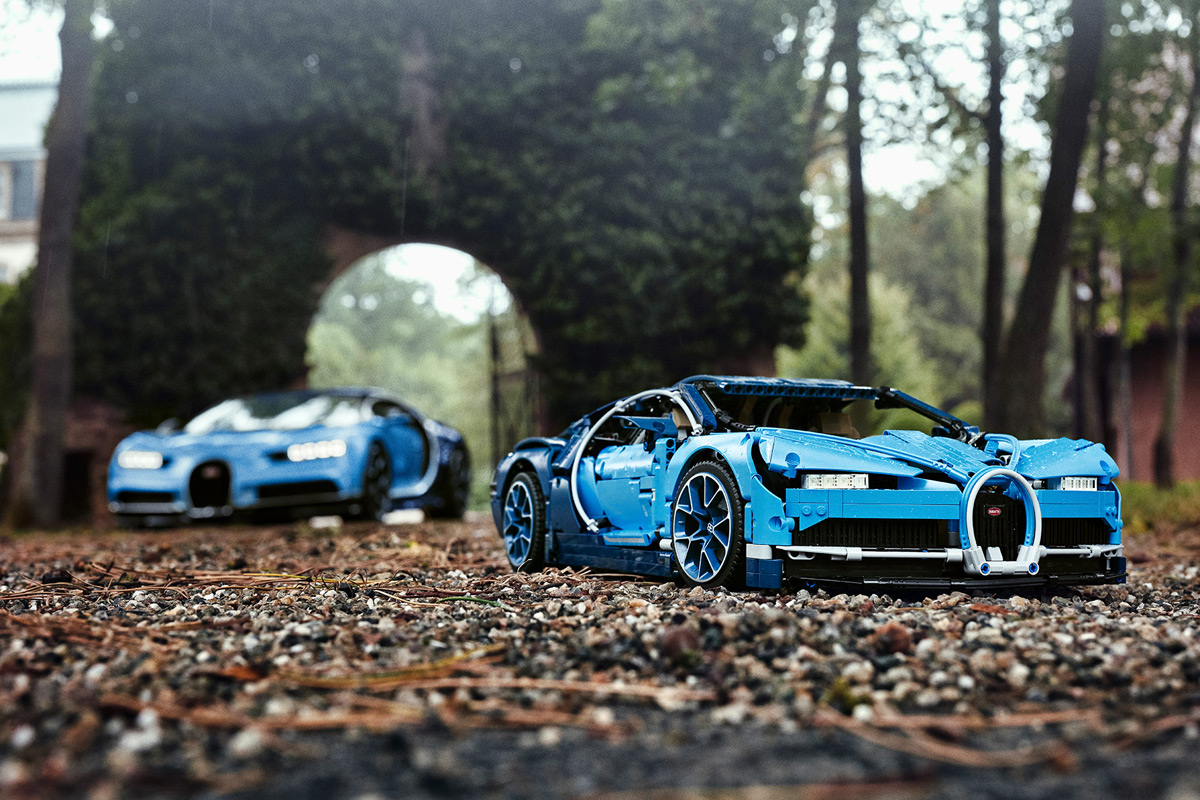 If your dream car is a Bugatti Chiron, you're not alone. There are many of us who would give anything to own, or even just drive one of these beasts for a day. Sadly, very few of us will ever be able to live out that fantasy unless we suddenly win the lottery or something. But the folks at LEGO Technic have given us the next best thing, an insanely realistic 3,599-piece LEGO set that is set to be released on August 1st for a slightly more affordable $350.
a
Now while that might seem like a lot of money to some, LEGO Technic sets are super detailed and technical, and are in many ways actual, working models. That's right, this car does more than just sit there and look pretty. This 1/8th scale LEGO Chiron has a shiftable eight-speed transmission, functional steering, and the speed key, which toggles the rear wing's position between handling and top-speed modes.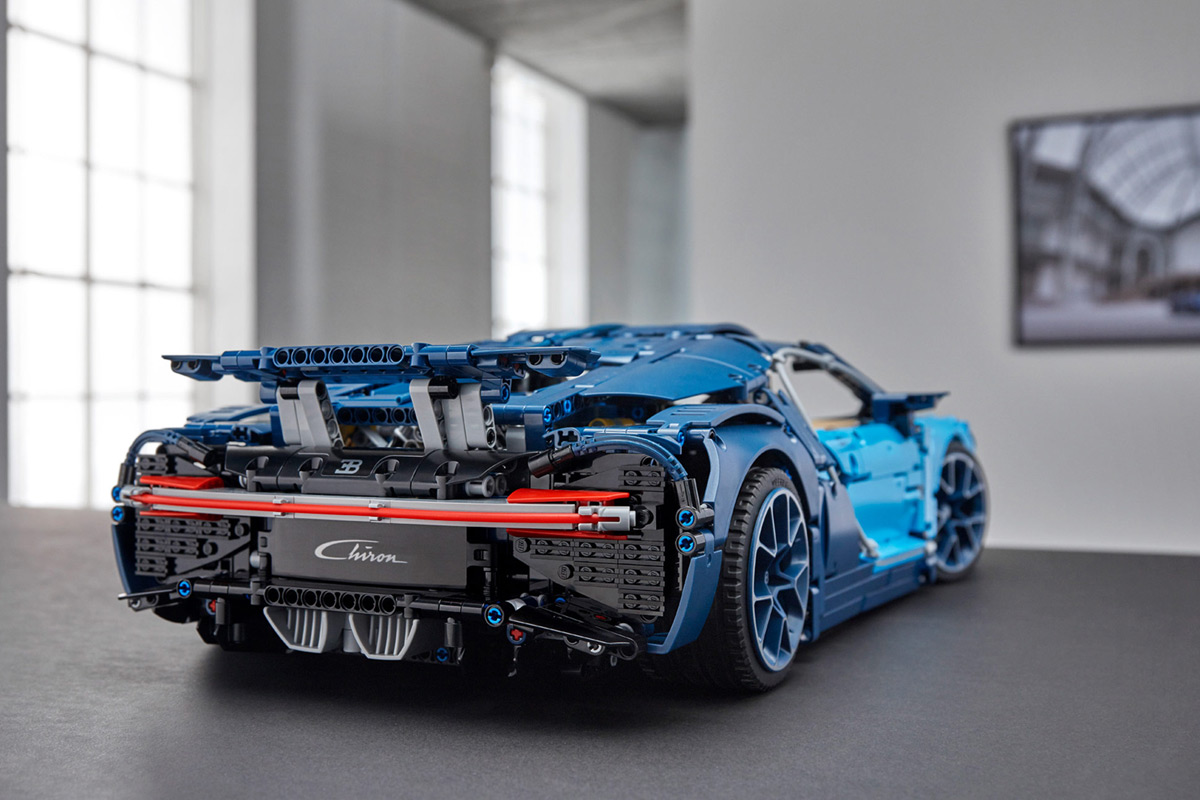 But as cool as that is, that's not enough for serious gear-heads. All 16 pistons inside the car's W-16 engine move up and down as well. There's even a Bugatti overnight bag inside, along with a serial number exclusive to each set. Pretty sweet, right?
Fully assembled, this bad boy measures 22 inches long, 9 inches wide, and 5 inches high. This is a LEGO set that you can be proud of when you put that last piece in place. After that, you can sit back and enjoy it, knowing that you won't have to wash it, perform maintenance, pay for gas, or worry about speeding tickets.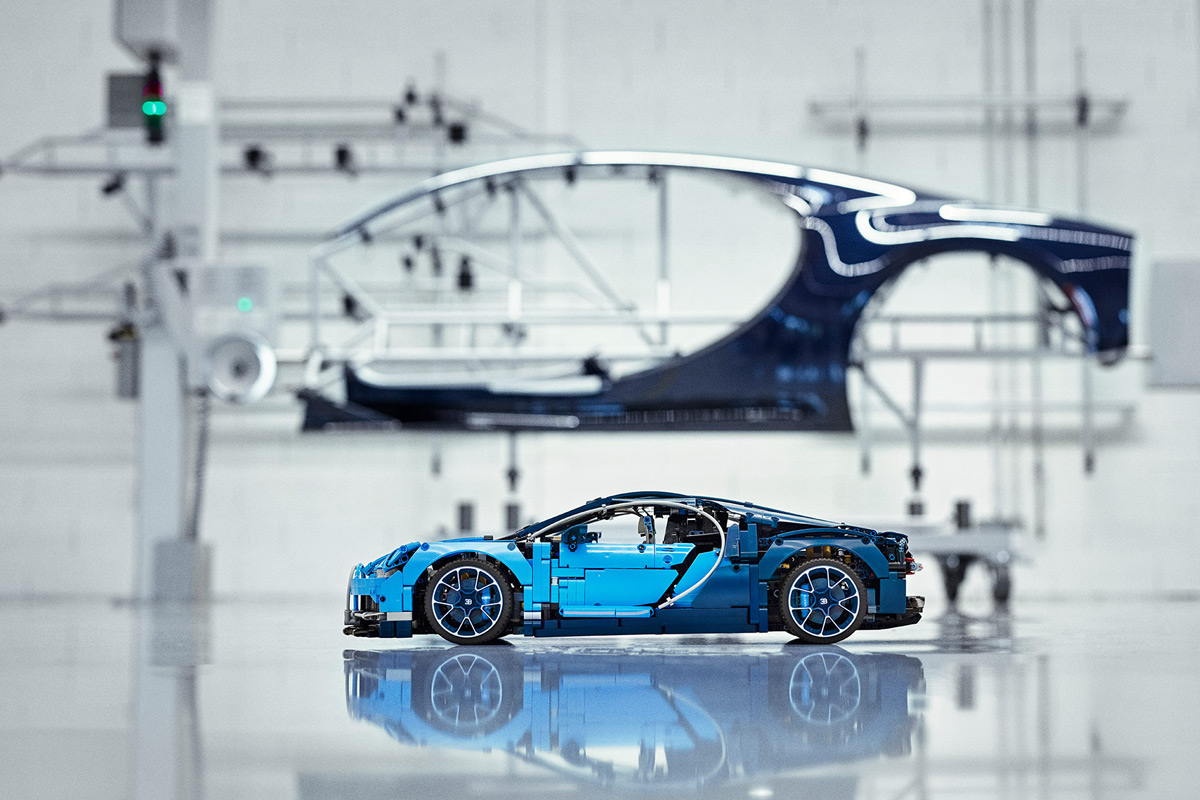 The LEGO Bugatti Chiron will be available for purchase from LEGO's website, but if you want one, you had better act fast, because these are sure to sell out quick!
August 1st can't get here soon enough..