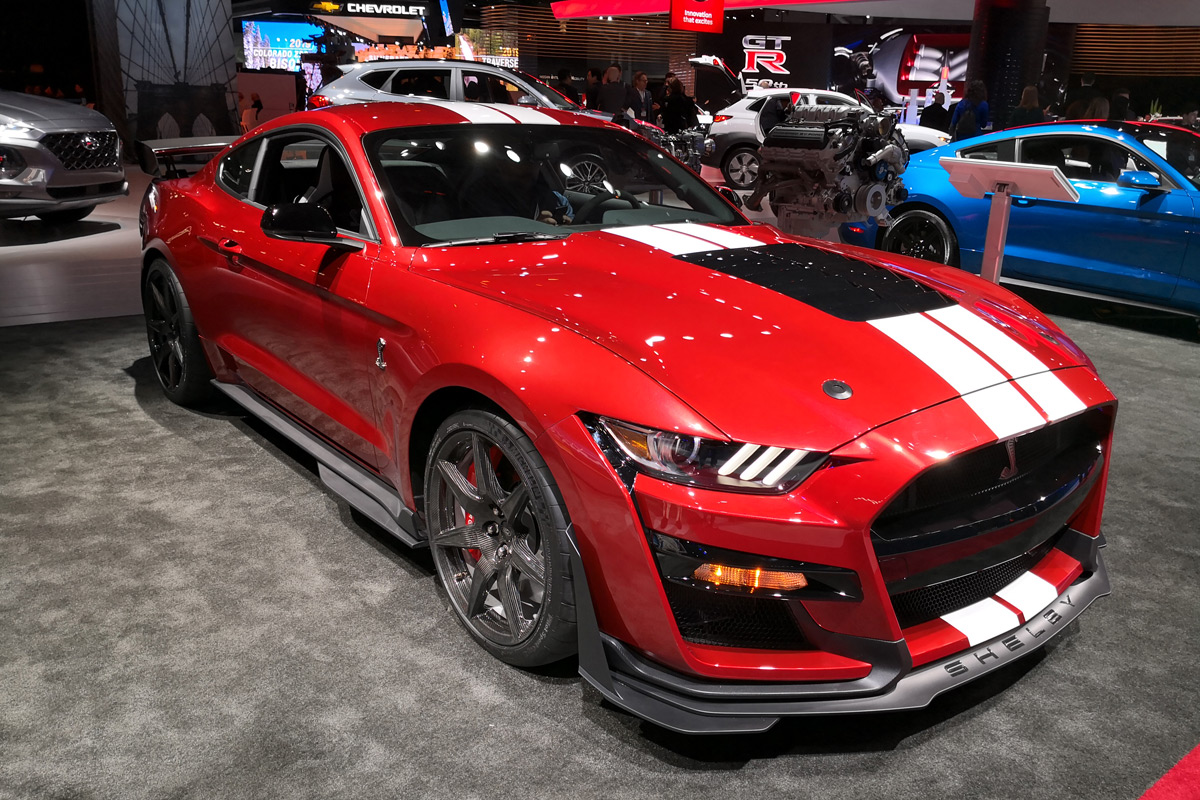 When Ford unveiled the all-new Ford Mustang Shelby GT500 at the Detroit Auto Show back in January, they promised a mid-three-second 0-60 time, a 1/4 mile time of under 11-seconds, and "more than 700 horsepower" from its 5.2-liter supercharged V8 engine.
Naturally, the question on everyone's mind was just how much power this venomous pony was going to put out, and Ford Performance kept those figures close to the vest.. until now.
The all-new 2020 Mustang Shelby GT500 will produce 760 horsepower and 625 lb-ft of torque, making it the most powerful street-legal Ford ever – with the most power- and torque-dense supercharged production V8 engine in the world.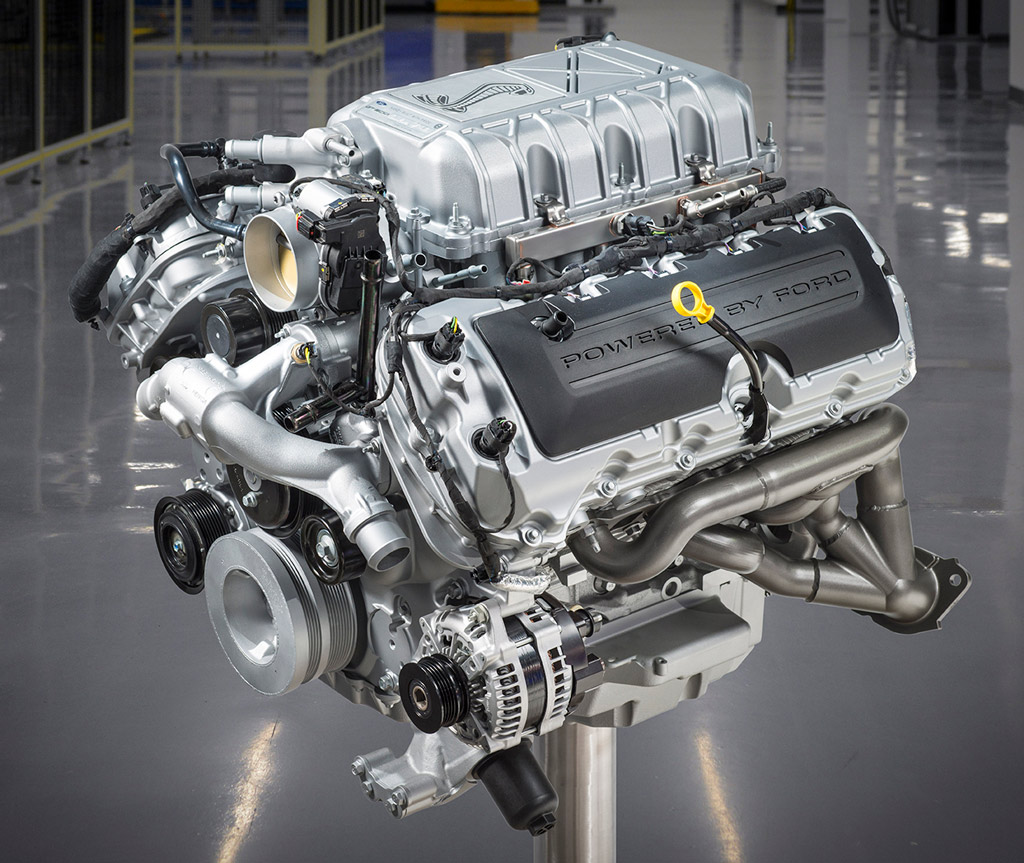 It should be interesting to see how the new GT500 stacks up against the likes of the Challenger Hellcat Redeye and Camaro ZL1 1LE. Stay tuned for the inevitable comparison!