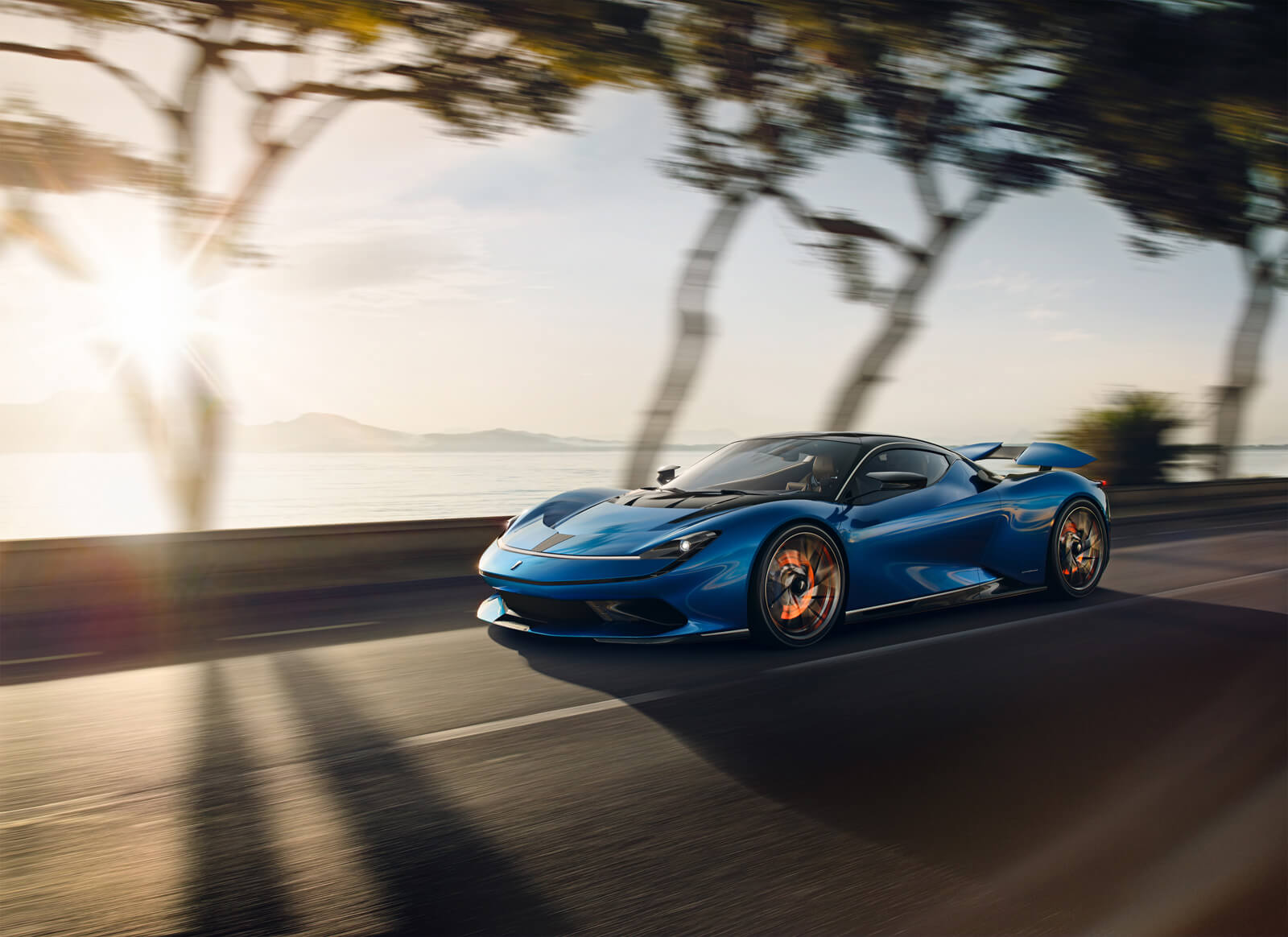 Legendary Italian design firm Pininfarina took to the Geneva Motor Show this week to unveil their luxury electric hyper performance GT, the Pininfarina Battista.
While cars like the Porsche 918 Spyder, Ferrari LaFerrari and McLaren P1 have set the standard for hypercars, Pininfarina has taken things to a whole new level, with the Battista boasting 1,900 HP and 1,696 lb-ft of torque, good for a 0-60 time of 1.9 seconds and a top speed of 217 mph, and earning it the title of the world's fastest accelerating street-legal car.
Yes, those numbers bear repeating. The Battista can produce 1,900 horsepower, spread across four separate motors powering each wheel individually, delivering a level of performance that is unachievable today in any road-legal car featuring internal combustion engine technology.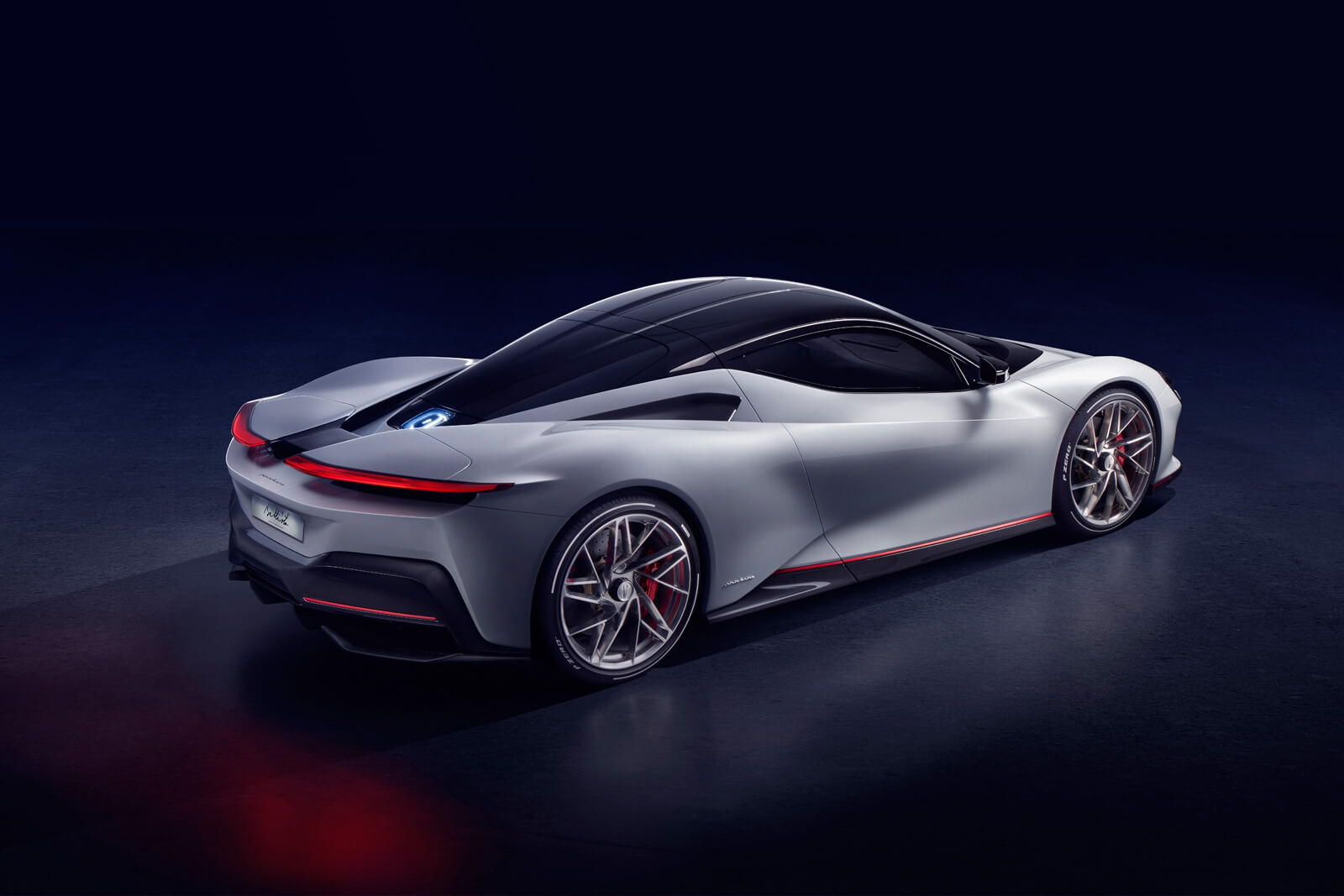 The Battista can actually go much faster than 217 mph, but "for safety reasons", they've opted to restrict the engine. According to Automobili Pininfarina CEO Michael Perschke, a special track package will be released later to unleash the beast to its full potential.
But those numbers only tell half the story. If you've driven an electric vehicle, you know that it is all about that instant torque. Now imagine what it's like having every bit of that 1,696 lb-ft of torque available from a dead stop. It's complete insanity.
According to Perschke, the Battista can accelerate from 0-180 mph faster than an F-16 jet. Just try and wrap your head around that for a second. That's crazy.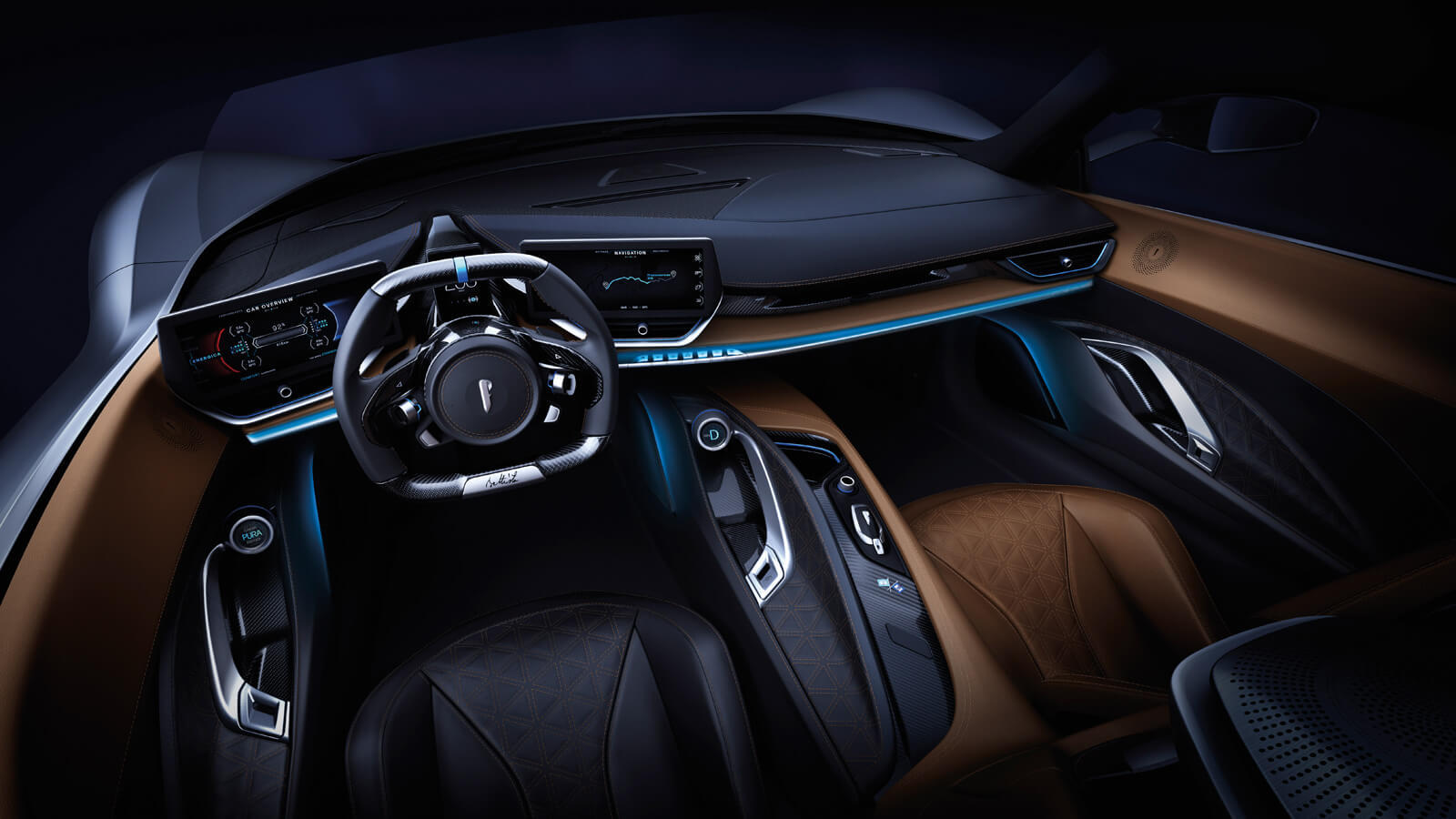 Since the Battista is an all-electric car, range comes into question. Pininfarina claims their new hypercar can travel up to 280 miles on a single charge, with a rapid recharging capability of achieving an 80% charge of its 120 kWh battery pack in just 40 minutes.
Pininfarina will be building no more than 150 Battistas, each one individually hand-crafted at the Pininfarina SpA atelier in Turin, Italy. If you want to get your hands on one, it's going to set you back $2.2 million.
But don't wait too long, as Perschke said the firm wanted to be completely sold out after the 2019 Pebble Beach car show in August of this year.