The hypercar wars are heating up, with Koenigsegg, Bugatti, and others duking it out for the title of "Fastest Production Vehicle". Up until recently, the Bugatti Chiron held those honors, breaking the 300mph barrier and reaching a top speed of 304.773 mph!
But now, a dark horse has come out of nowhere and set an unbelievable record that will be hard to beat. The company is SSC North America, and their SSC Tuatara just made history, setting not one, not two, not three, but four land speed records.
Professional racing driver Oliver Webb drove the SSC Tuatara of Las Vegas near Pahrump, NV along a seven-mile stretch of State Route 160, the SSC Tuatara clocking an average speed of 316.11 mph following two consecutive high-speed test runs of 301.07 mph and 331.15 mph. In accordance with the record criteria, the Tuatara traveled in opposite directions, clocking its speeds within one hour, to break the world record for "Fastest Production Vehicle."
In addition, the SSC Tuatara broke the world records for "Fastest Flying Mile on a Public Road" at 313.12 mph, "Fastest Flying Kilometer on a Public Road" at 321.35 mph, and "Highest Speed Achieved on a Public Road" at 331.15 mph.
What's even more remarkable is what Oliver Webb said he thinks the car could have gone even faster with better conditions. Crazy, right? You can watch the record-setting run in the video above, and then click here to read the rest of the story.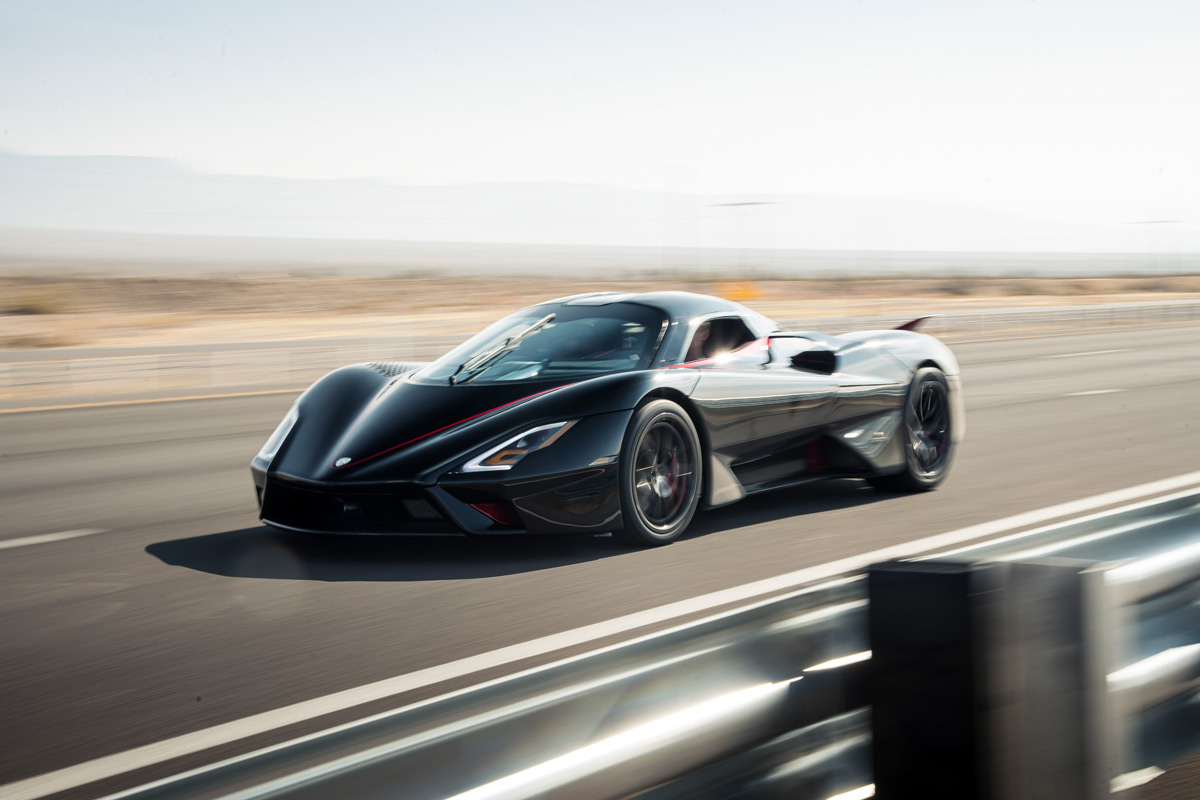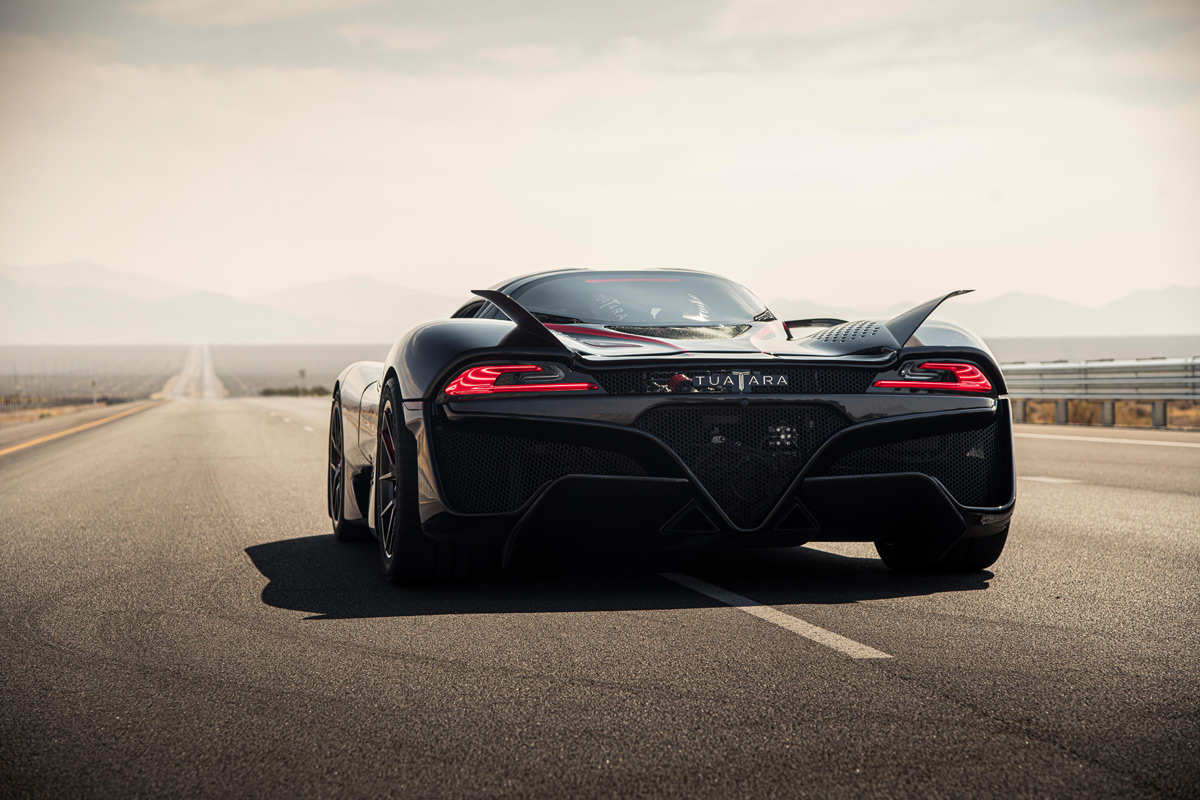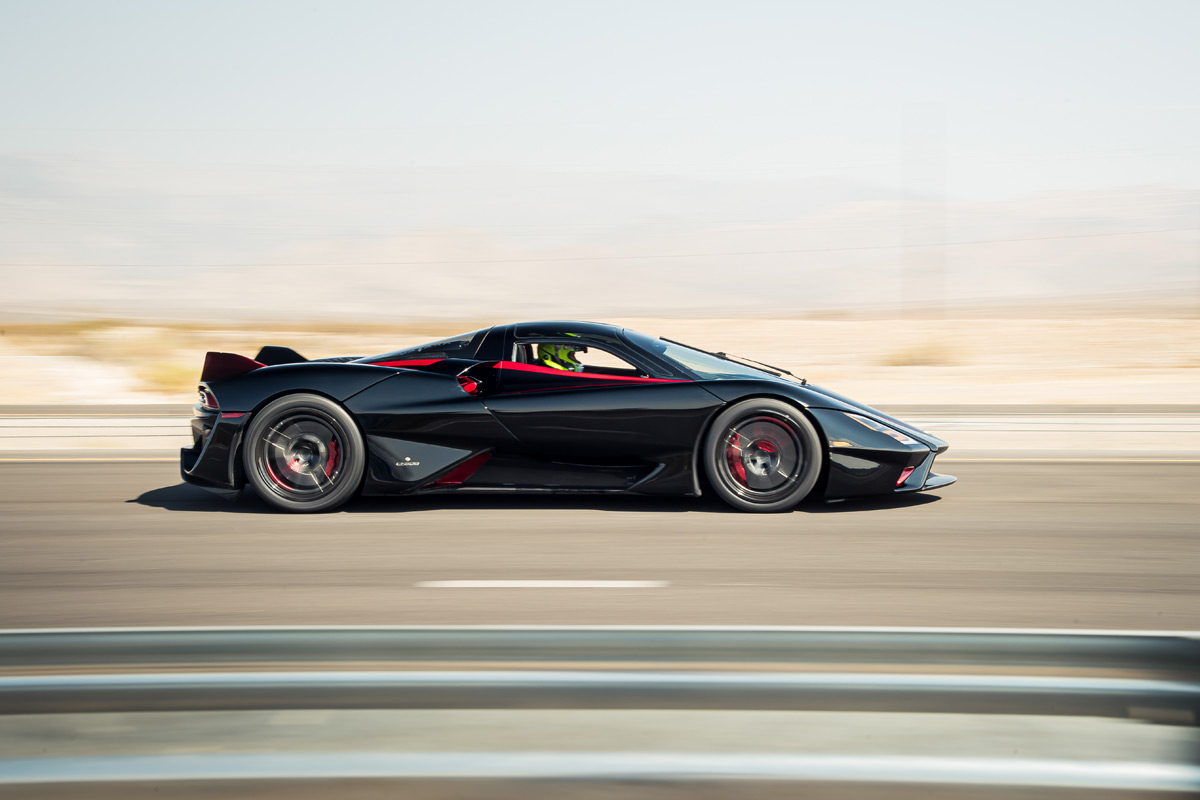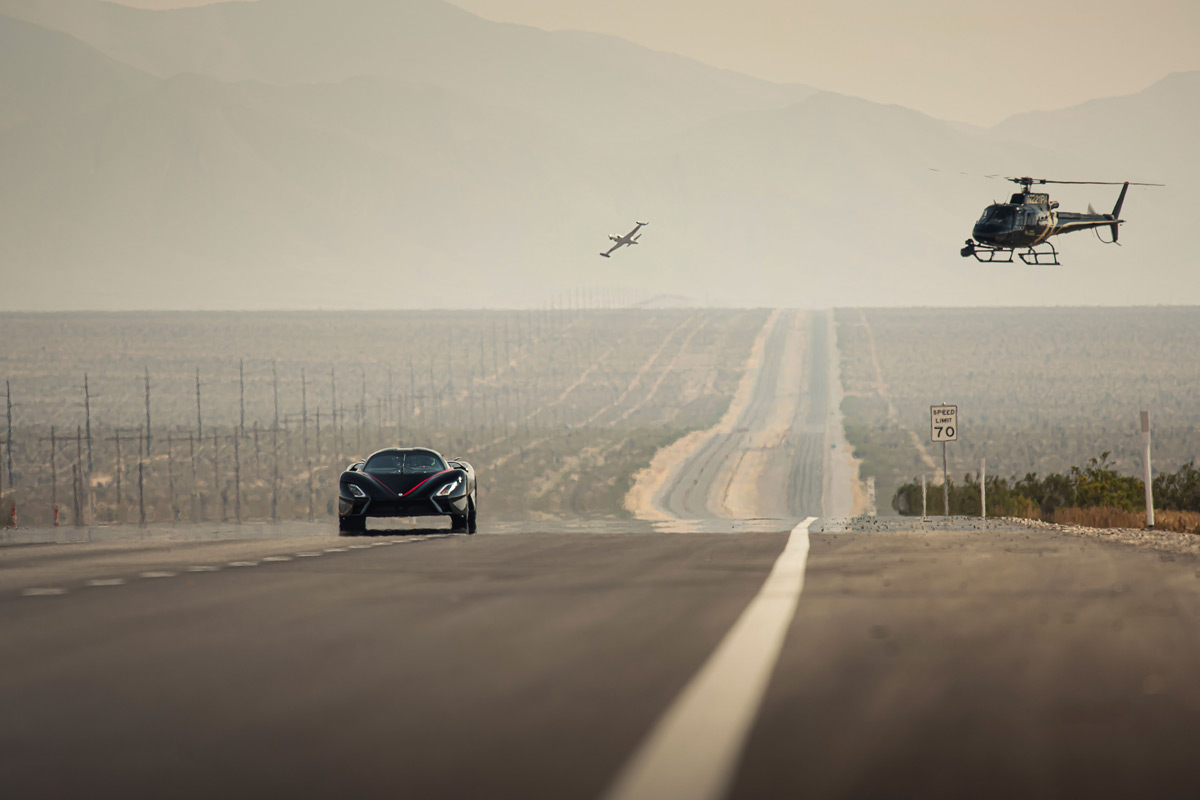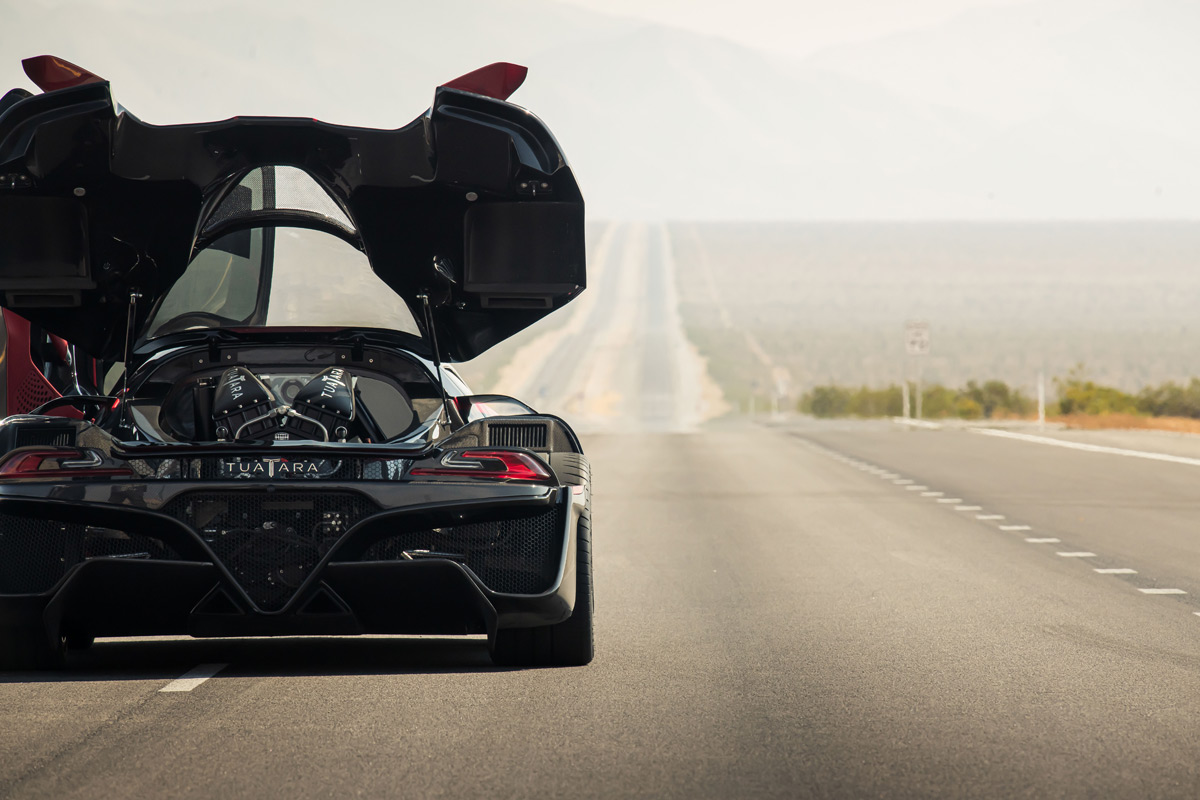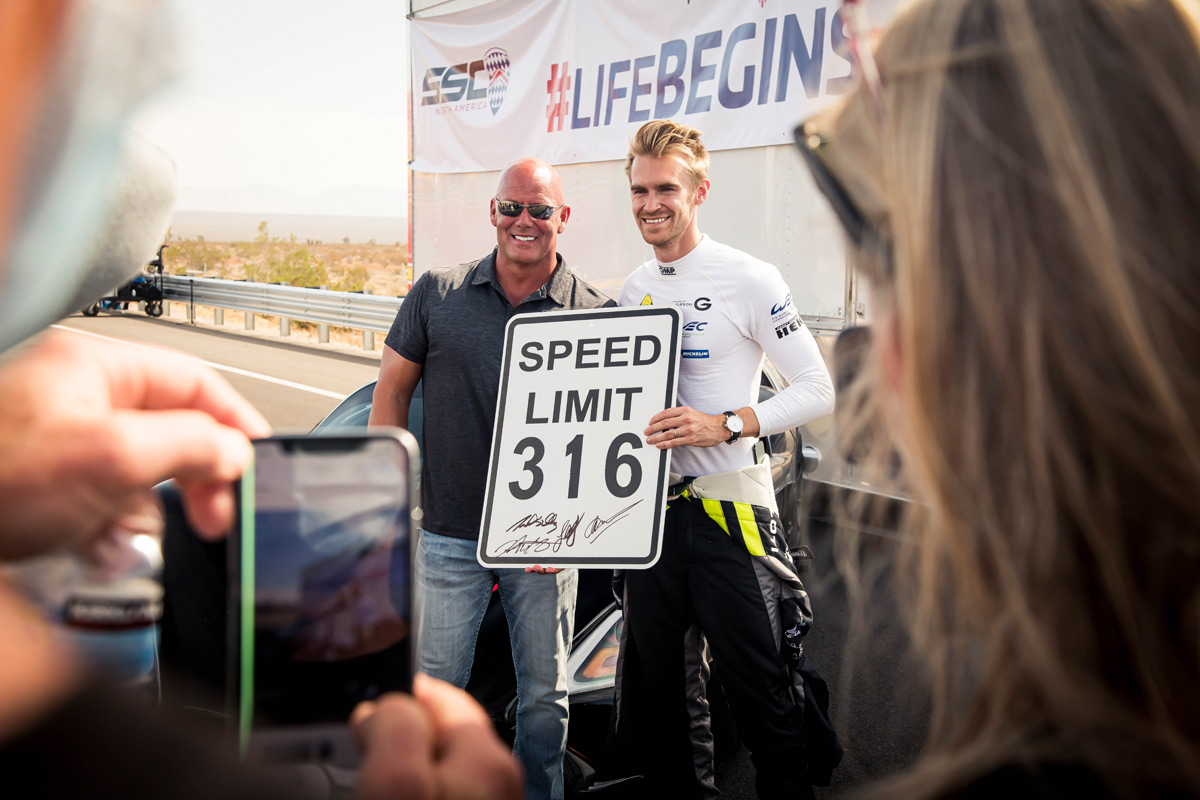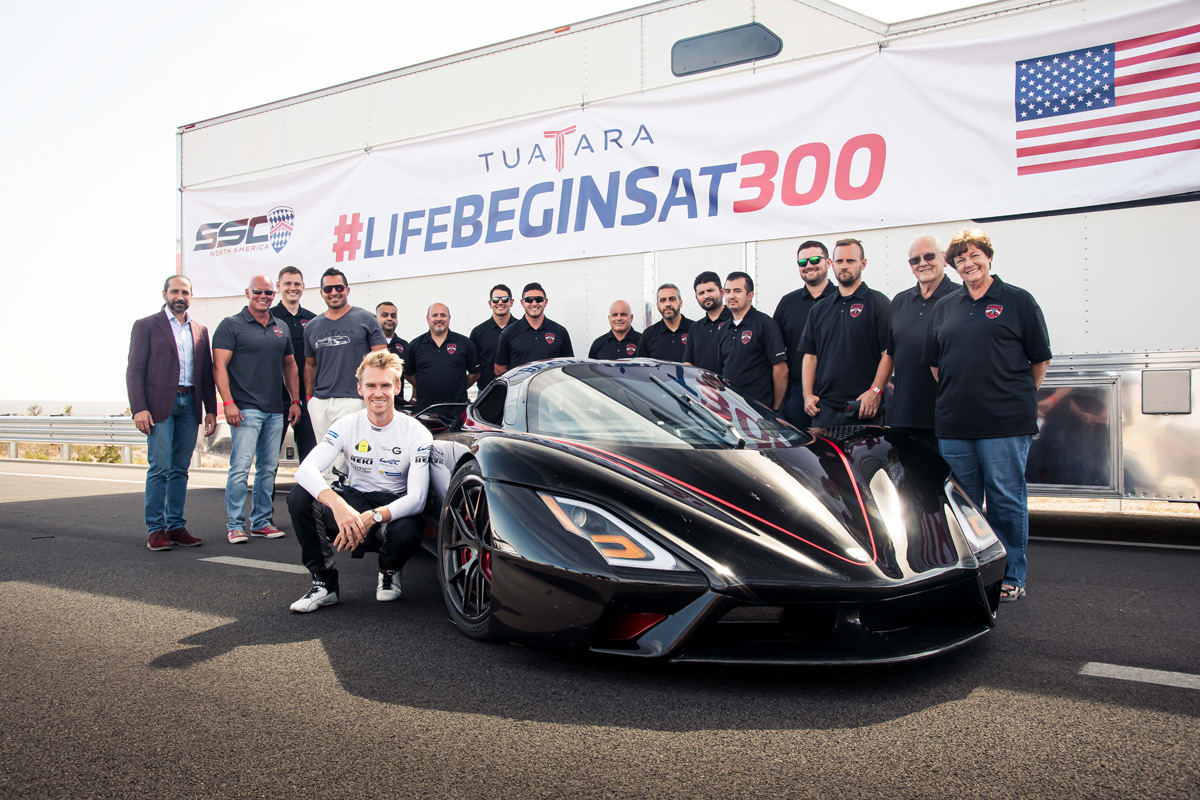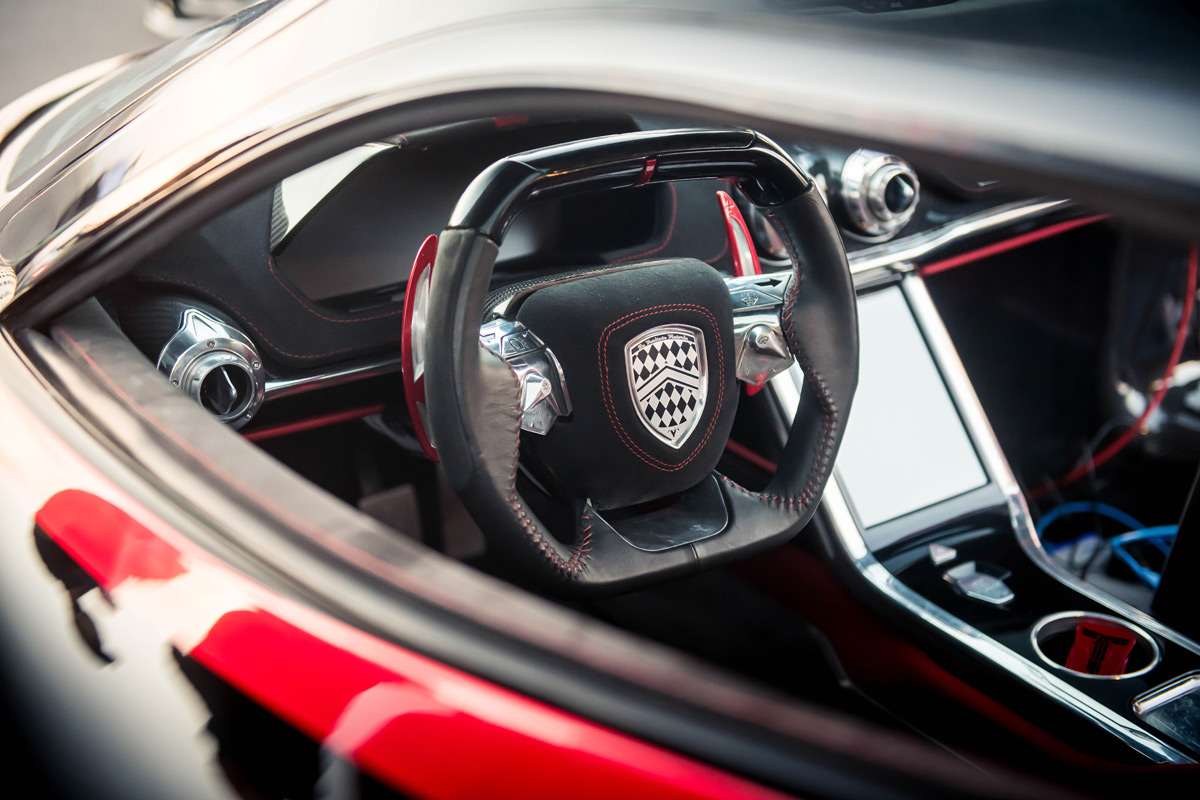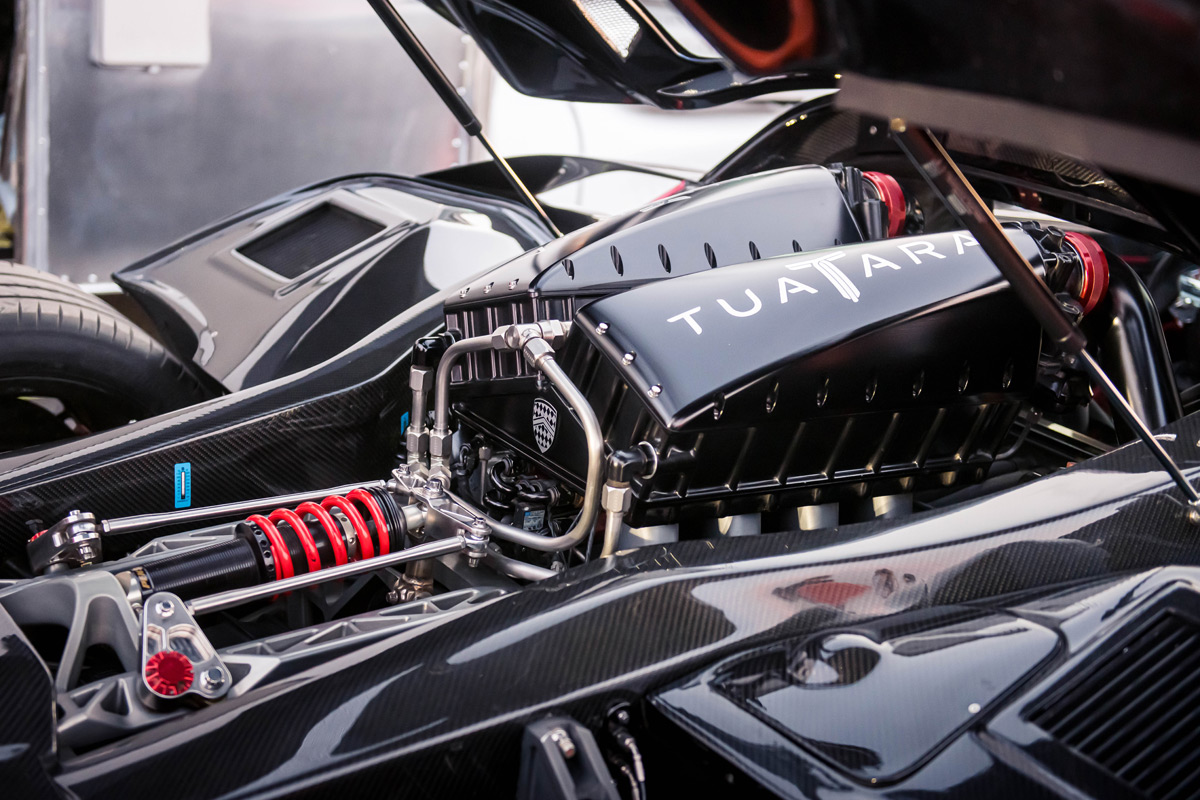 What do you guys think about the SSC Tuatara? Would you buy one over a Bugatti?