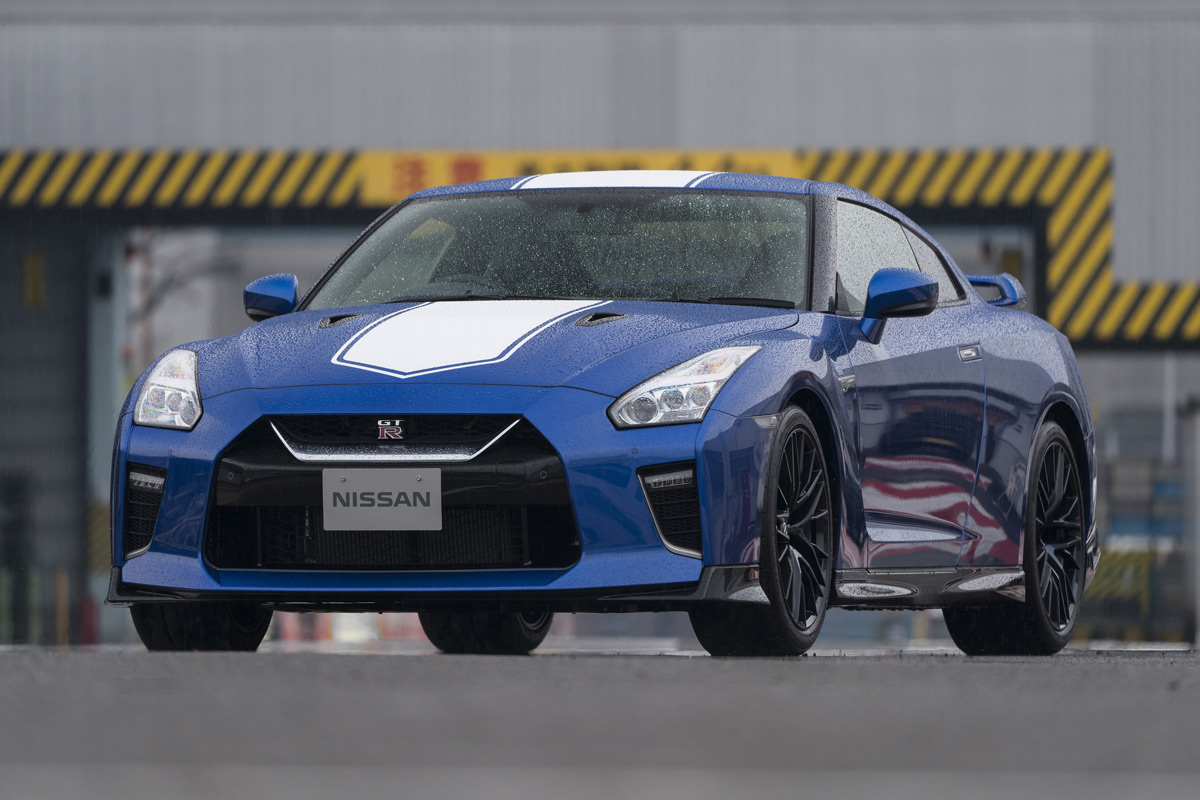 Nissan celebrated the 50th anniversary of both the iconic GT-R and Z at this year's New York Auto Show, and we (foolishly) thought they'd use this historic opportunity to unveil all-new models, seeing as how both of these cars are more than a little long in the tooth, have been around for more than a decade now.
Instead, we get some cheesy paint schemes (which no one from this generation can even relate to) and more sorry excuses about people not buying cars anymore, and how we should be lucky that Nissan is still making these cars. Sure, the GT-R display was cool to look at with all of the old cars there, but 5 minutes later, I had moved on.
And as a former fan of the brand, who grew up during Nissan's glory days in the 80's and early 90's and lusted after cars like the 300ZX, 240SX, Sentra SE-R, and the Maxima, it's frustrating to see them turn their backs on their die-hard fans so they can build more craptastic SUVs like the Rogue, Murano, Kicks, and others.
"But nobody's buying two-door, rear-wheel drive sports cars anymore!"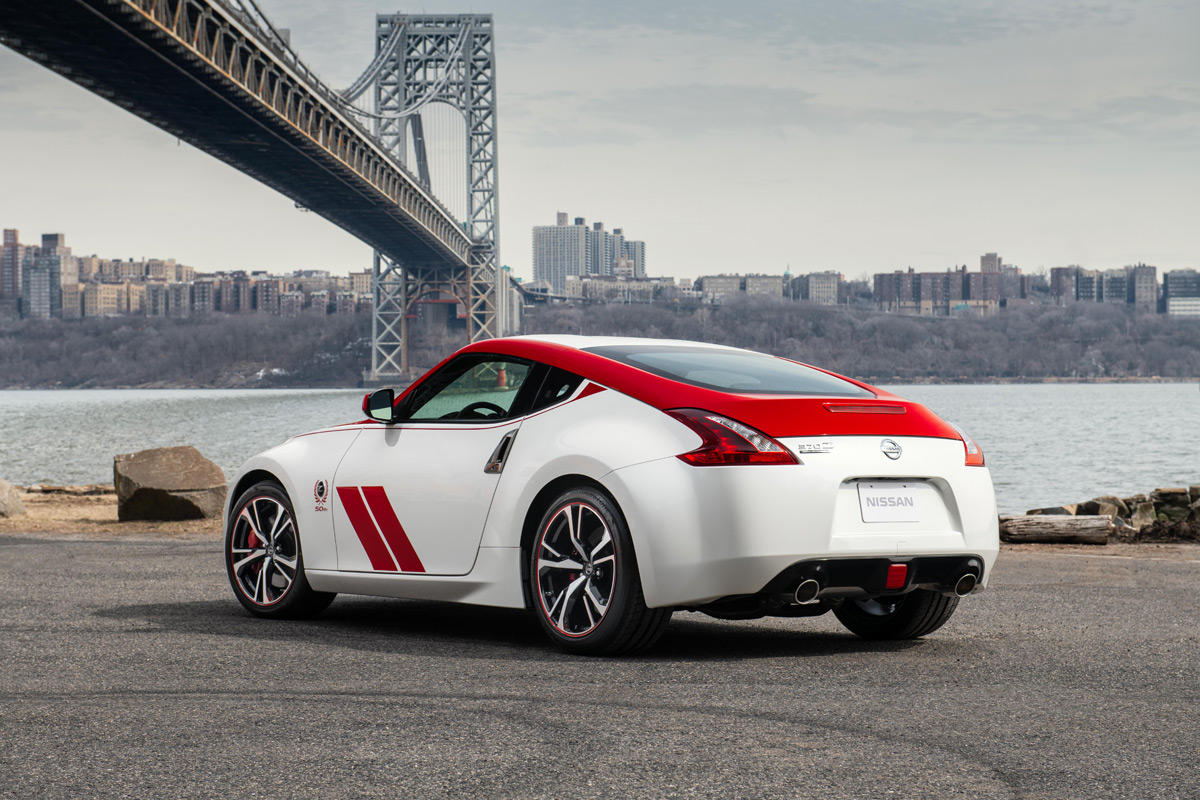 Correction – No one's buying the tired Nissan 370Z, which averages around 200 sales a month, and selling a measly 3,468 cars for all of 2018. The Mustang on the other hand, also a two-door, rear-wheel drive sports car, sold 75,842 cars in 2018, and that was actually a slower year for them.
Starting prices for both cars? Pretty much the same. Only Ford kept updating the car and giving people what they wanted, while Nissan just let the 370Z flounder on for 10 years unchanged. WTF?!
As for the GT-R, the situation is even more dire, with a whopping 538 cars sold for all of 2018, and a paltry 19 cars sold in January of this year. The car was cool when it came out back in 2008, but it's a dinosaur by today's standards.
The truth of the matter is that Nissan lost its way years ago (a sentiment shared by Rob Fuller of Z Car Garage), and they're simply motivated by money these days. Money that comes from selling SUVs. And while I get that companies are driven by the bottom line, you don't just neglect heritage like this.
A few years ago, it looked like Nissan might be coming around, unveiling the awesome IDx concept, a spiritual successor to the 510. Fans went crazy for it, and I was seriously considering buying one. But once again, they pulled the rug out from all of us, deciding not to pursue the car.. because they suck.
Unless something drastic changes over at Nissan, it looks like these cars will fade into oblivion, replaced with more generic looking SUVs that get soccer moms excited, with their soulless CVT transmissions and ProPILOT Assist doing most of the driving for them.