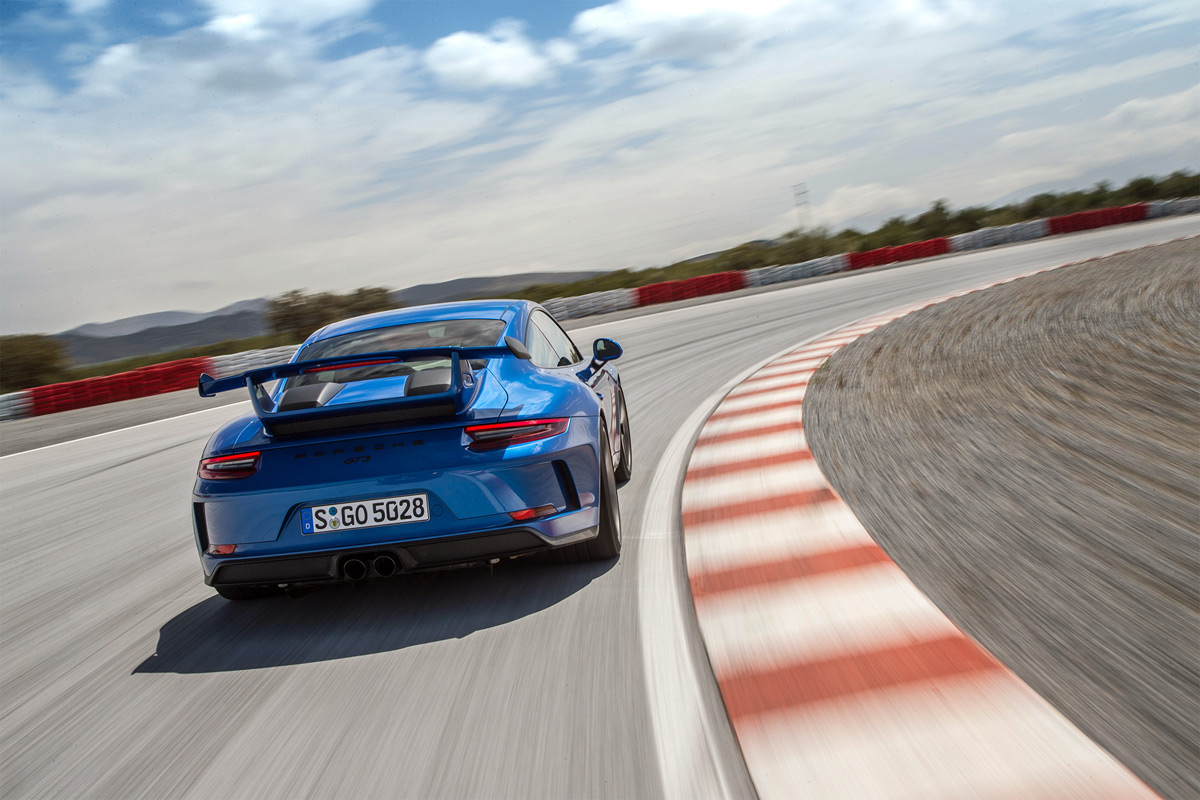 Taking a "cue" from Cadillac's car subscription service, Porsche has introduced a new subscription service called Porsche Passport that allows you to have "frequent vehicle exchanges, unrestricted mileage, and on-demand access for up to 22 different Porsche models," for between $2,000-$3,000 a month.
While that might seem like a lot of money (and it is), this program gives people the best of all worlds. Need to bring the kids to school? Take the Cayenne. Thinking about taking a romantic drive up to Santa Barbara next weekend? Reserve the 718 Boxster. Doing a track day with the local Porsche club? The 911 Carrera S is a ton of fun on the track and should fit the bill nicely..
Porsche Passport is launching it's pilot program in Atlanta, with 2 membership plans to choose from:
Launch includes on-demand access to 8 model variants such as the 718 Boxster and Cayman S, as well as the Macan S and Cayenne, for a monthly fee of $2,000.
Accelerate includes on-demand access to 22 model variants such as the Porsche 911 Carrera S, the Panamera 4S sports sedan, the Macan GTS and Cayenne S E-Hybrid SUVs, in addition to the vehicles offered in the "Launch" package, for a monthly fee of $3,000.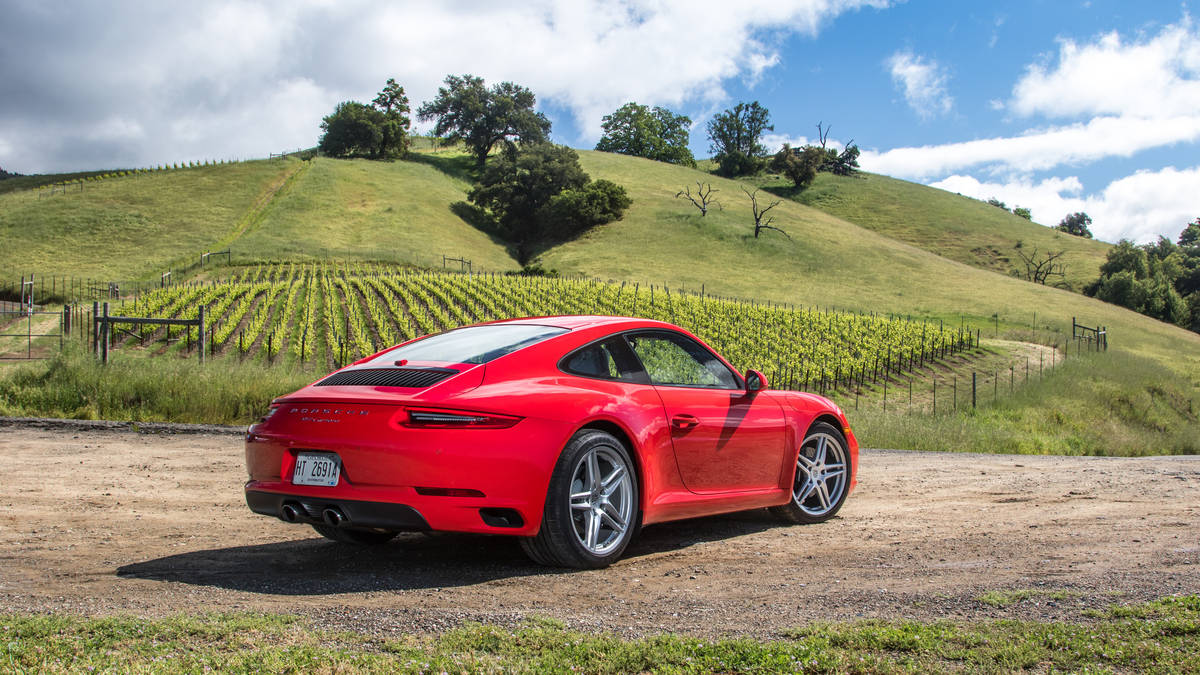 Membership plans include vehicle tax and registration, insurance, maintenance, and detailing for the fixed monthly fee. To sign up, Atlantans can download the Porsche Passport app available on Apple and Android devices to apply for membership. Plans require a one-time activation fee of $500, and membership approval is dependent on a background and credit check. Once approved, the vehicle will be delivered to the member's requested location in metro Atlanta beginning November 2017.
Users can schedule same day or future vehicle exchanges through the Porsche Passport app.
"Our Strategy 2025 vision is to be the most aspirational brand in a new era of mobility and consumer expectations. Catering to customers' desire to experience our sports cars in new ways is a part of our core strategy," said President and CEO Klaus Zellmer of PCNA. "With Porsche Passport, we now offer our customers a simple and flexible driving solution at their fingertips."
It's an interesting model for sure, fighting the trend of declining car ownership with a Netflix-type subscription service for the speed junkies and status climbers. And with no long term commitment, it lets you experience a Porsche during the summer months, and then go back to your regular car for the rest of the year, rather than committing to an expensive depreciating asset that you might only drive a few months a year.
For more information on Porsche Passport, visit www.porschepassport.com.