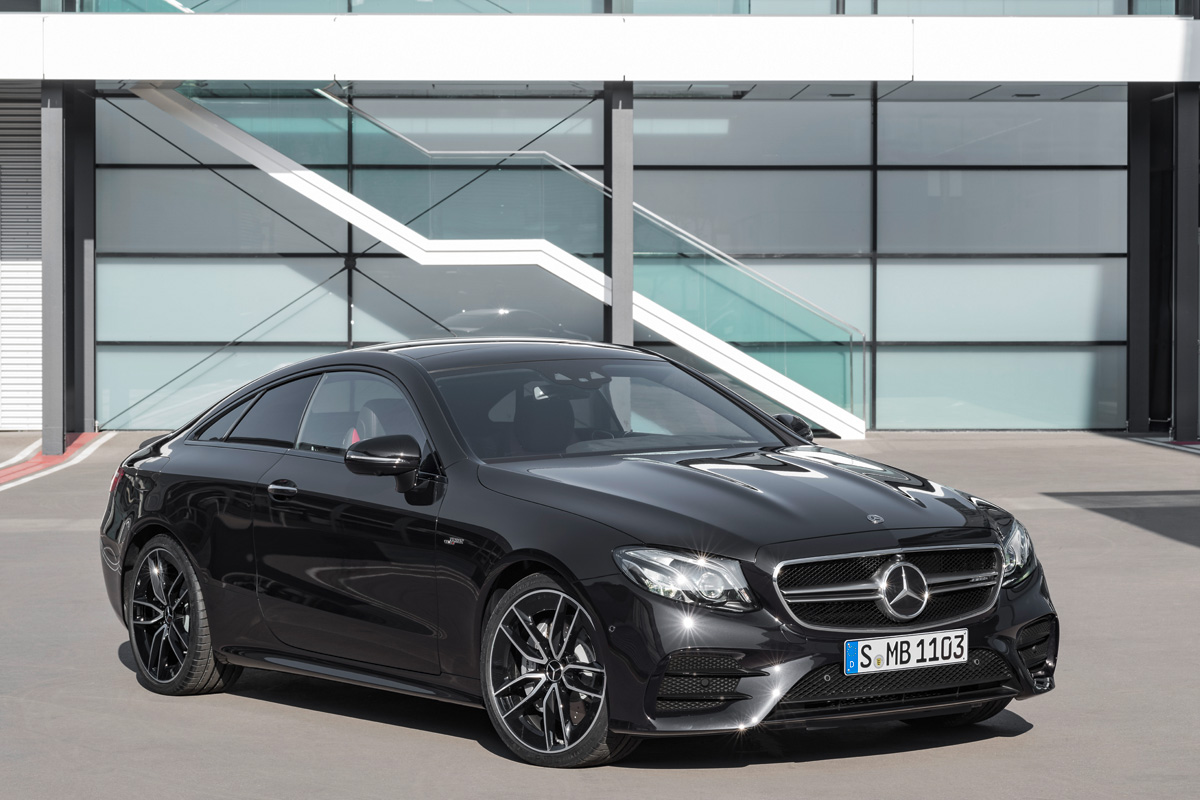 Mercedes is giving the new CLS, E-Class Coupe and E-Class Cabriolet the AMG treatment, but this time they're taking a decidedly green approach to things, using some sort of hybrid technology to give their cars a little extra boost in the horsepower department.
Confused? Yeah, join the club. We read the press release (a few times), and we still aren't 100% clear on what's going on. What we do know is that the new "AMG 53 Series" models have 6-cylinder in-line engines that put out 429 horsepower and 384 lb-ft of torque.. plus an additional 21HP and 184 lb-ft of torque from the "EQ Boost" feature.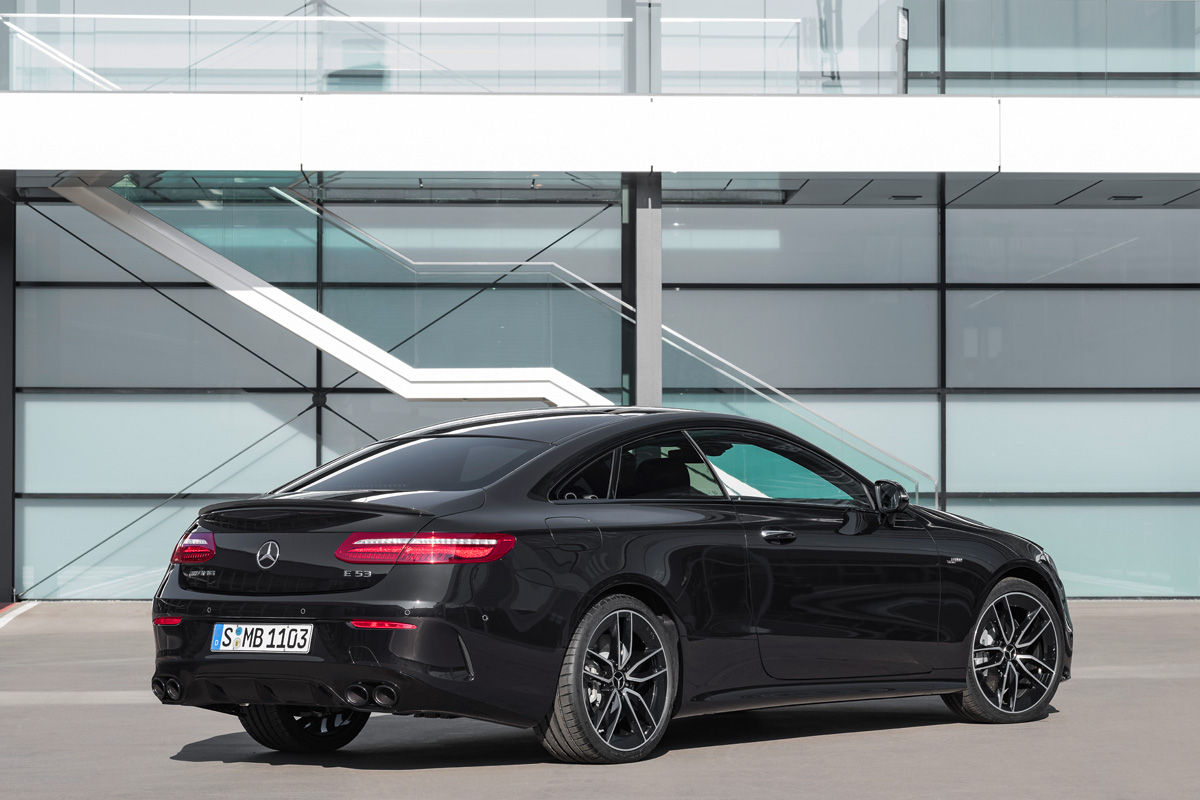 While not as fast as their V8 siblings, this combination is still good for a 0-60 time of 4.4 seconds in the AMG CLS 53. Respectable numbers for sure, but I for one will miss that distinctive V8 roar that AMGs are known for. (The Mercedes-AMG C 63 S exhaust note gives me chills)
It's clear that the days of gas-guzzling V8's are coming to an end, but if high performance hybrids like this can put a smile on our face, then we're on board. For now, we'll have to wait and see if the new AMG 53 Series does that for us.